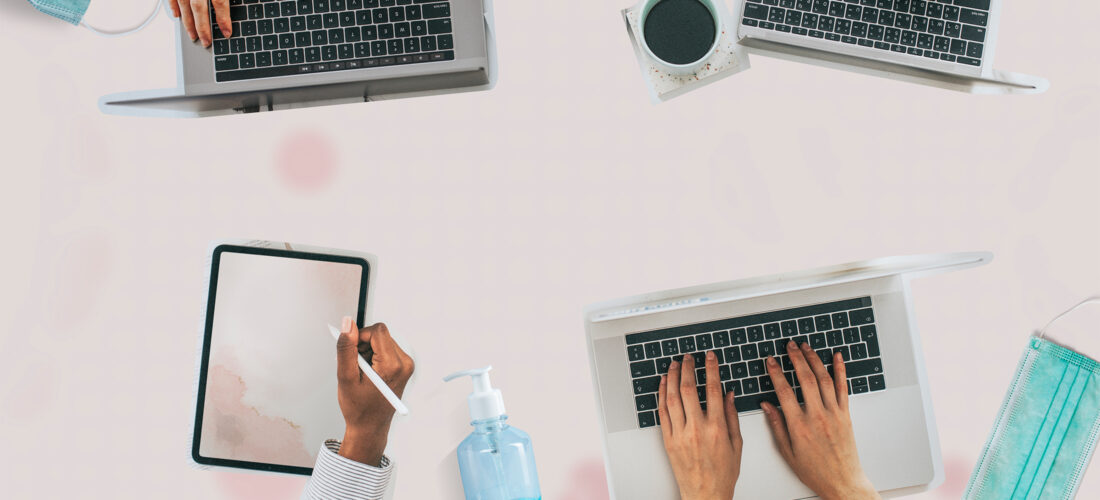 Five Tips For Successfully Managing Remote Teams
Author: Mia Bui5 monthsago 0 Comments 455 Views
For most of 2020, as the novel coronavirus embarked on its deadly global migration, Vietnam enjoyed a place among the world's most successful nations in containing the spread of the virus. However, Vietnam has seen a new outbreak of COVID-19 sweep across 25 of its provinces since April 27, bringing 580 new infections to a country that had otherwise brought the virus mostly under control since the beginning of the pandemic. These unprecedented events have impacted businesses of all sizes – not just the solopreneurs or small businesses but also the big corporations. Actually, the COVID-19 pandemic is forcing businesses to rethink efficient strategies for remote work and managers to oversee teams remotely.
But how do you ensure that your employees and contractors remain disciplined and inspired to continue doing a great job while meeting and exceeding their customers' needs and wants? In this article, we will outline five strategies that we have learned from many companies and organizations in the world.
1. Build communication channels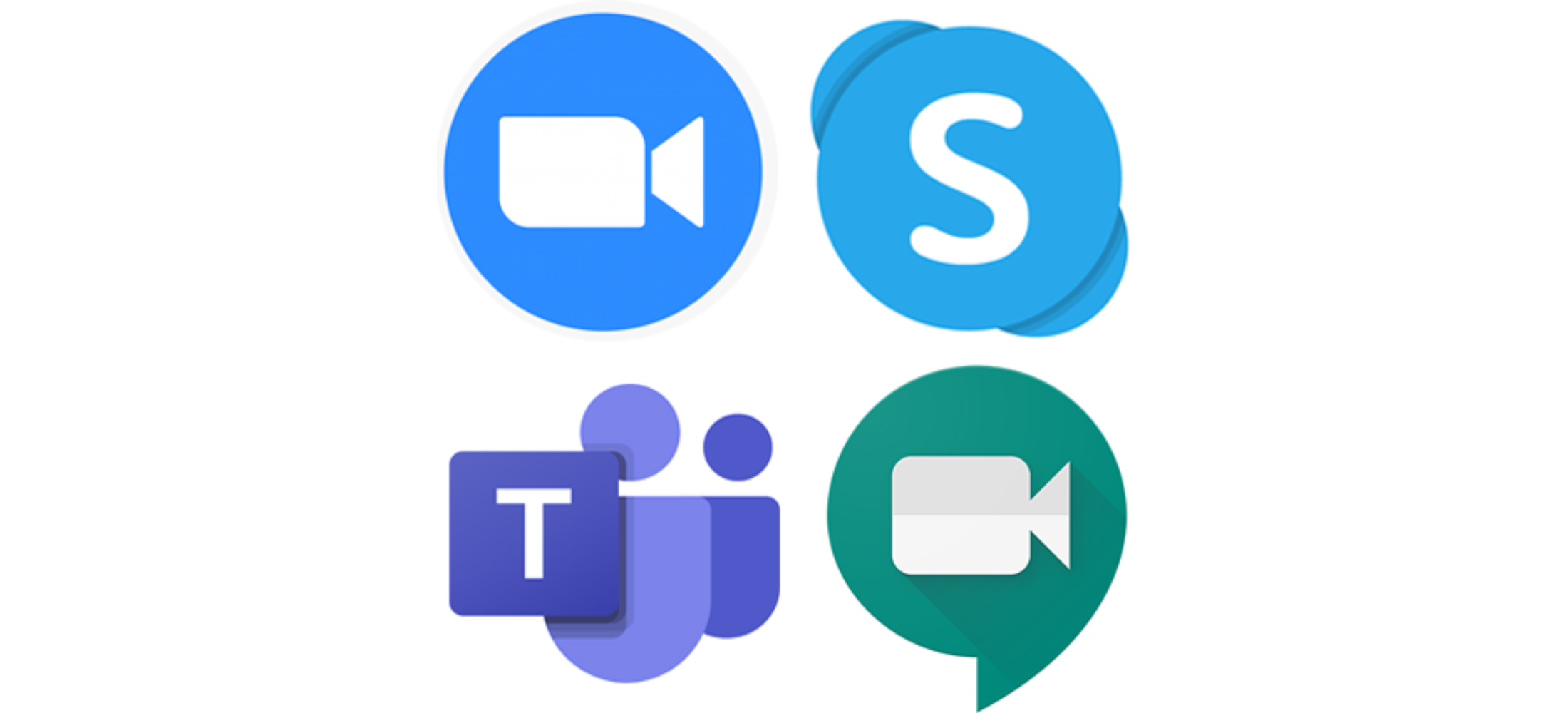 Working from home means that your meetings, one-to-one conversations, project work, and so on move fully online. Without communication, there's no way that you're going to get anything done. We recommend picking one channel that you can direct communication through so that your team is well-versed on the goals and objectives at your company and what's getting done and who's responsible for each action item.
There are many great tools to ensure fluid and secure communication, but our suggestion is Slack or Microsoft Teams which allow you to facilitate clear communication across all of your departments. Not only can you ensure smooth and clear communication, but you can also integrate other apps like Trello, Google Drive, and Dropbox to connect your work tools with the communication flow.
2. Be flexible when leading remote teams
For many people, working from home is new territory. It can be stressful and uncomfortable for those who are not tech-savvy, who may have kids to manage, or who have to work in an area that's not well-equipped for a home office setup. Be sure to be flexible and considerate in the early stages by helping your remote teams get familiar with this new way of work. 
Working from home brings distractions that typically don't exist in the workplace, so be considerate of your employees in the early setup stages. As your employees become more accustomed to working from home, be open and flexible about events or unforeseen situations that may arise while your employees carry out their daily work duties.
3. Consider remote employees' needs
Just like a mechanic needs a good set of tools to perform their job to a high standard, working from home will require additional resources, such as laptops, desks, chairs, and good WiFi. Employee comfort is important for creating a productive and enjoyable work environment. Employees who aren't comfortable may get distracted, complain, and be in pain rather than focus on the work at hand. An ergonomic desk setup and good WiFi could improve your employees' productivity and happiness.
4. Set expectations
While these times are difficult for everyone, they also provide an opportunity for your remote teams to show up and prove themselves. Now is the time when you should see your best people show up and perform. 
Because interactions between you and your employees are now virtual, it may be good to schedule one-to-one weekly video sessions to discuss individual performance. You can do this by setting up a Zoom call and referencing a simple Google document that you and the individual creativity. 
That document should include a list of expectations and deliverables, along with space for feedback on performance. Often, our employees don't have a way to get direct feedback and know if they're actually performing to align with a manager's expectations.
5. Hold a daily huddle
Because work is now remote in nature, We've found it helpful to create a daily huddle. This is usually a 30-60 minute meeting that we use to go through the key priorities for the day. 
It's also a chance for the leader or visionary of the company to emphasize where the company is heading. It may also be a good opportunity to do a round-table discussion where each of your employees discusses (in five minutes or less) what they're working on and the challenges that they may be facing. 
We have no idea if we'll return to normal this year, but for now, stay focused on your goals and be aware of how critical your team is to the success of your business.
According to Forbes
>> View more: 5 Essential Tips For Working From Home Of A Successful Team
——————
Those are our recommendations to be effective remote managers or employees. Do you have any tips for this issue? Share with us by commenting in the section below.
PRIMUS – TOP MANAGEMENT JOBS ONLY