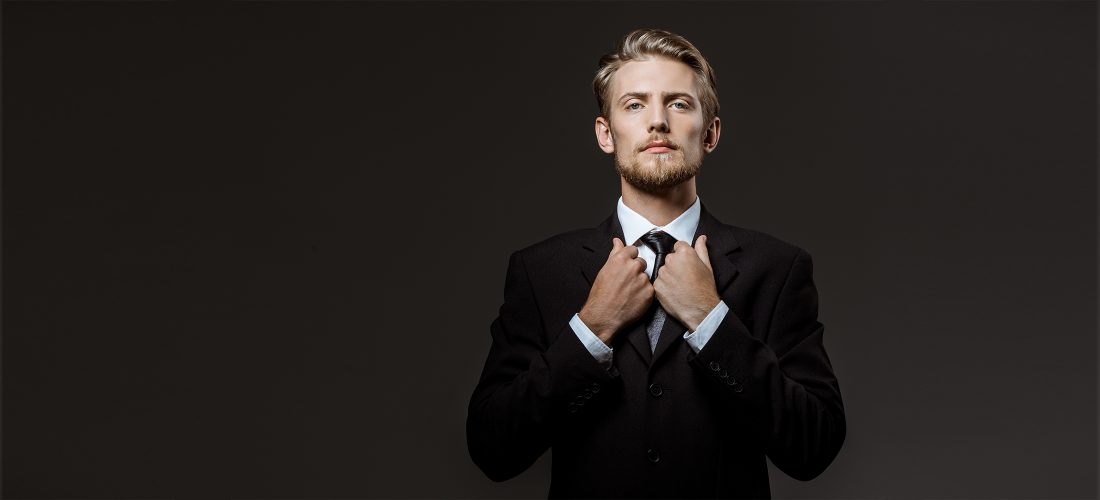 Top 5 Hottest Jobs During The COVID Pandemic
Author: Jack Le3 yearsago 0 Comments 1.6k Views
Before the Coronavirus severely damaging the world economy, only a small share of employees worked from home five days a week. Now, many employees find themselves out of work due to social distancing, and others have transitioned to a work-from-home model and are relying on technology and the internet to collaborate with colleagues and get things done. Not surprisingly, internet technology-related hot jobs are suddenly in great demand during the coronavirus outbreak. Let's take a quick look to see what are the highly demanding jobs during this tough period.
Internet marketing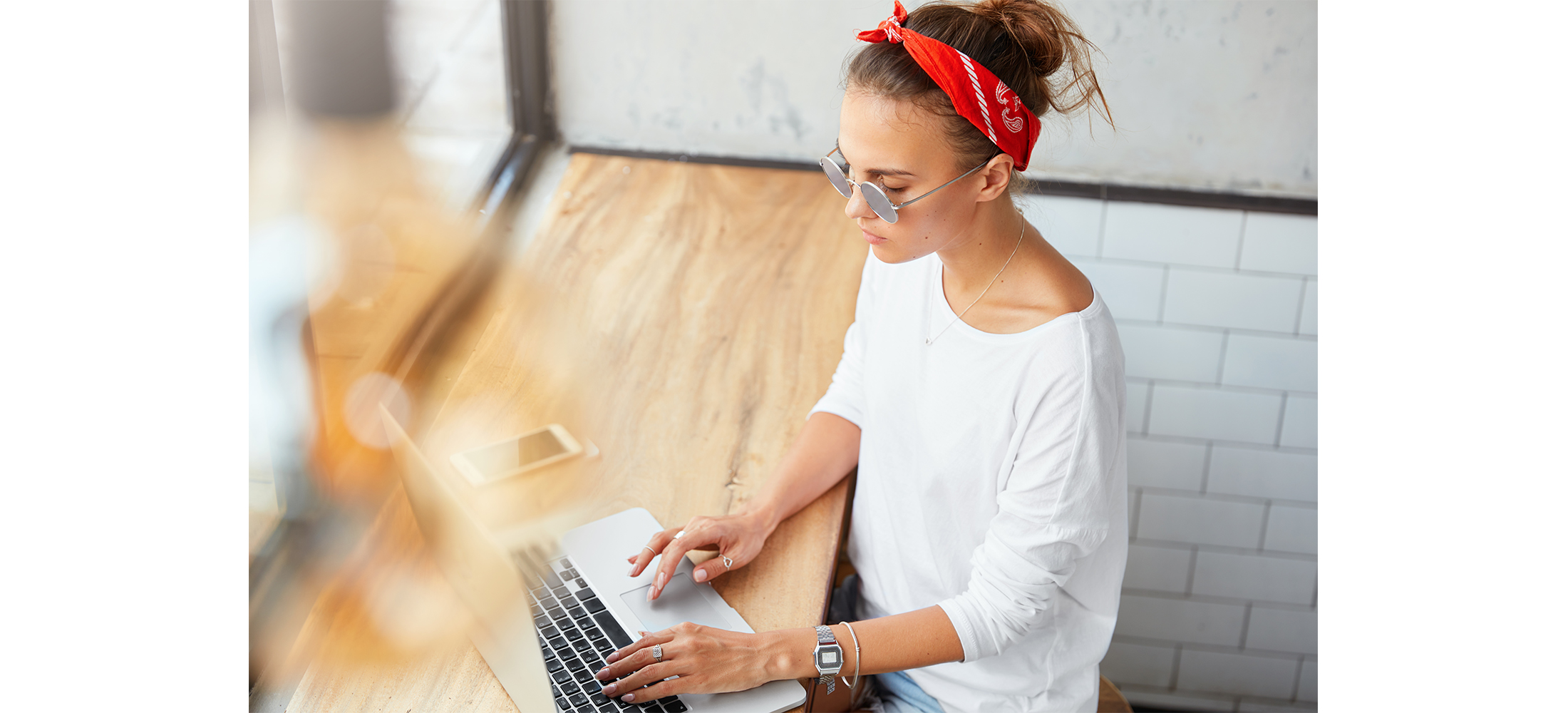 In the Internet era, the competition is extremely fierce and it is difficult for a product, app, or website to be successful without marketing operations. Internet marketing/operation plays an important role in a company's go-to-market efforts especially if it relies heavily on digital marketing to drive traffic and revenue. Even though an increasing number of people are entering the field, talented internet marketing/operations managers are in short supply. For those who want to break into the field, think more about how to analyze statistics and accurate positioning. But beyond that, you need hard skills to stand out, like design, editing, and video editing abilities.
Our life is closely connected with online platforms, and the coronavirus outbreak only confirms this point. Technology changes our way of living and working. For those who engage in the internet space, it is a great opportunity to find a fitting job, considering the huge talent gap. Don't hesitate and start grabbing the opportunity.
Software developer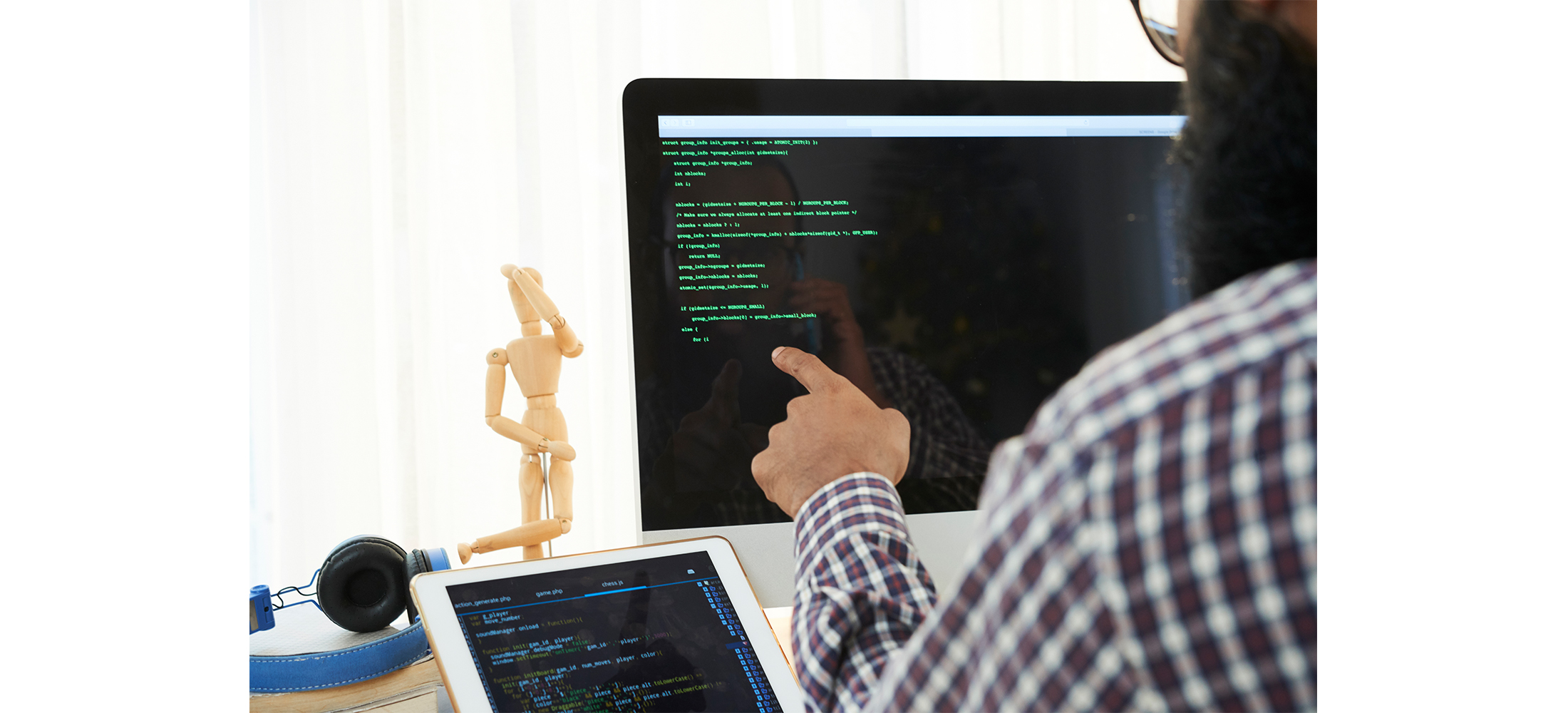 Due to 4.0 technological advancement, the demand for software developers is escalating rapidly in multiple industries, and the salary is considerably high. Software development engineers should develop the test, modify and debug software applications, monitor program performance, as well as design software solutions based on user needs.
Many industries have accelerated technology implementation to further advance their operation and efficiently battle COVID 19's devastating effects such as consumer goods retail, manufacturing, education and communication along with healthcare In the extremely competitive economy, income is closely related to the individual's technical ability and experience. 
Since software development contains a huge workload, engineers are required with not only solid knowledge in coding but also skills in communication and networking. Experience in database integrations and client applications would help a lot. If you want to be successful as a software development engineer, it is important to study hard and practice a lot.
Insurance salesman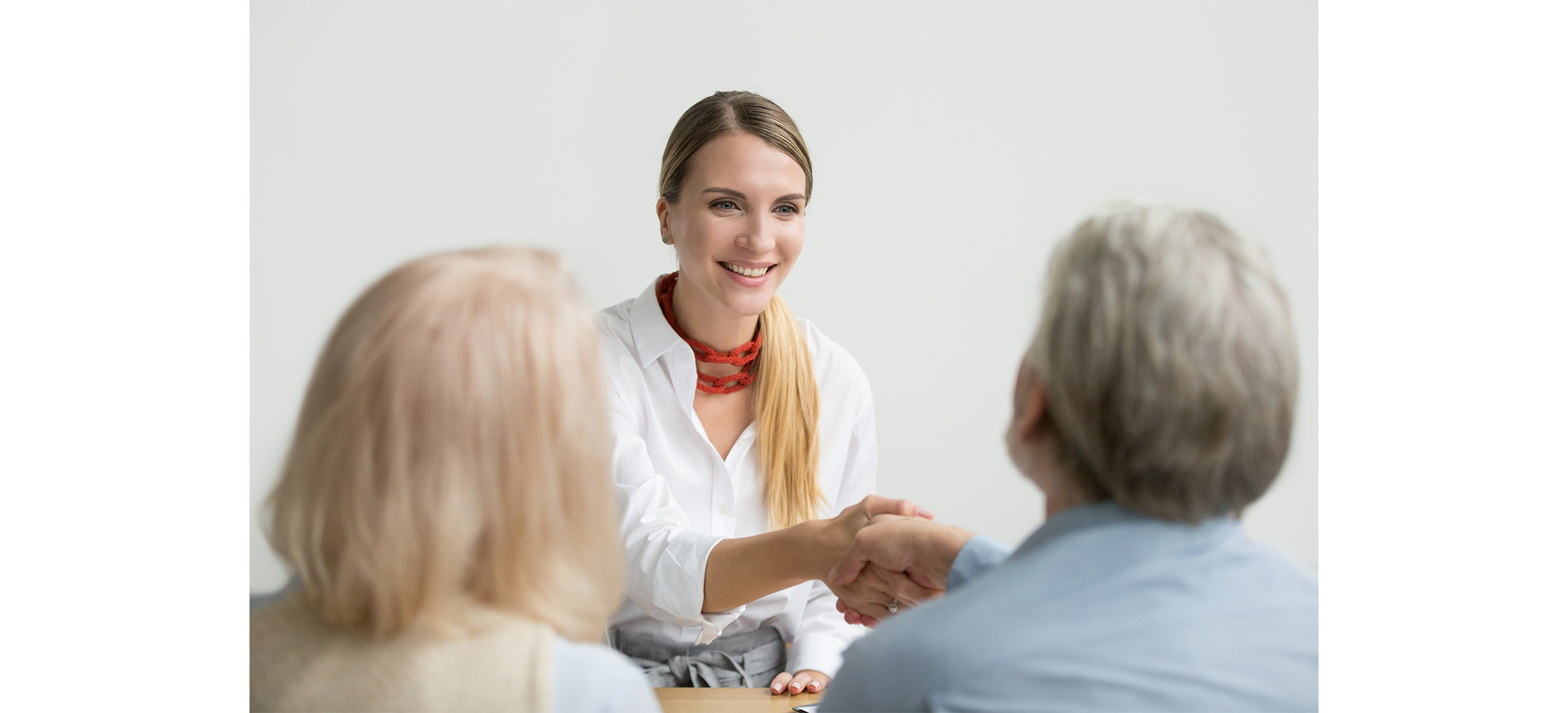 As COVID-19 spreads, the insurance industry has seen new policies increase. Some consumers have opted to buy insurance policies as fears about the coronavirus outbreak. Many are concerned about the heavy financial burden if someone in their family becomes seriously ill as a result of the pandemic. Some consumers have purchased medical insurance for their whole family and arranged accident insurance and serious illness insurance as well.
Big data development engineer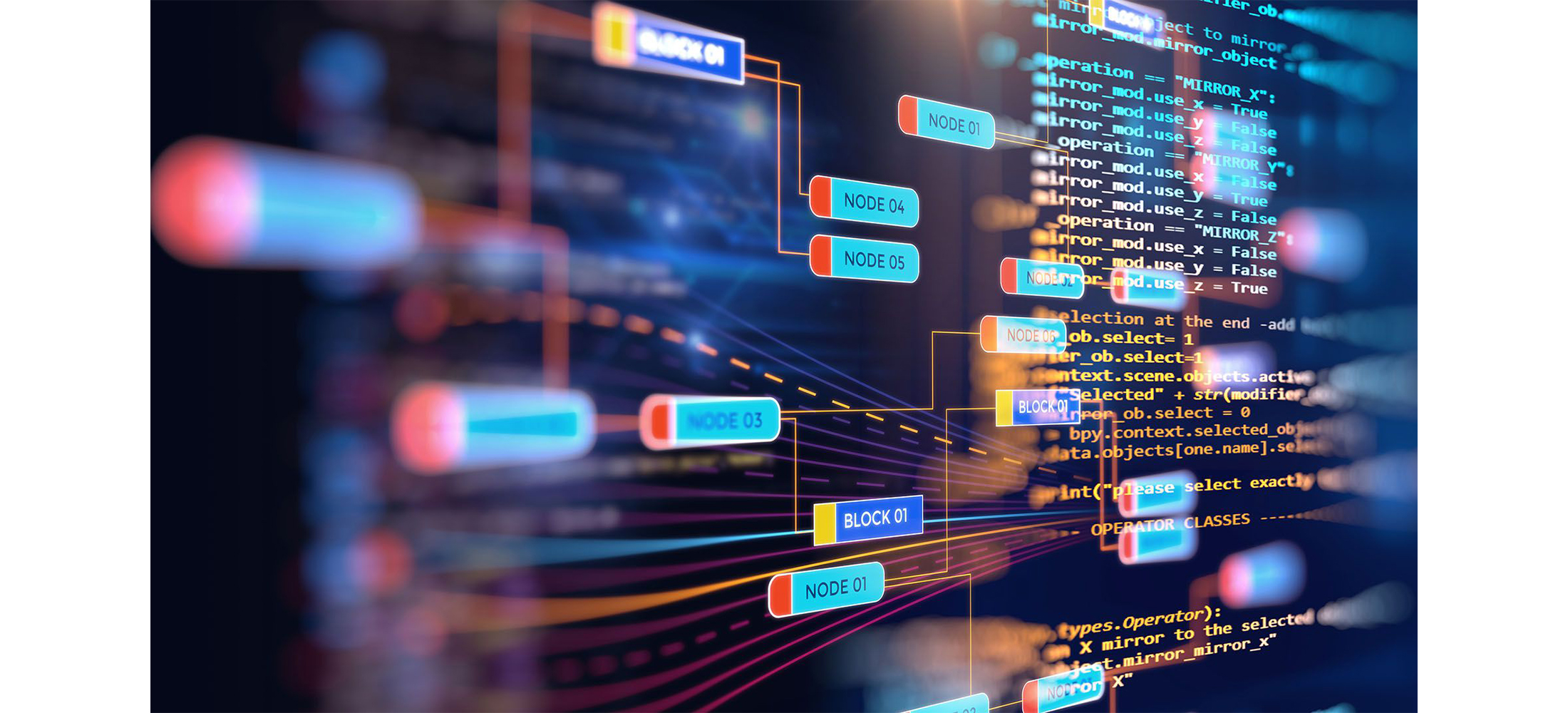 Big data has numerous applications across lots of industries and the demand for skilled, big data development engineers are growing. It has become extremely complex to manipulate and analyze a massive amount of data to ultimately extract valuable information from it. No matter the level of technical depth or sophistication, big data development engineer is among the hottest positions at present.
There are several hard skills required: programming, exploratory analysis skills, and Hadoop/parallel processing. As for the soft skills, you would have a better chance of being hired with the ability to model, optimize, and simulate. Furthermore, machine learning and data mining have gained much popularity recently and would continue to escalate in the long term future. Therefore, opportunities for big data development engineers are very wide opened. Want to be an exceptional big data engineer? Always be willing to constantly upgrade skills and accumulate practical experience.
UI/UX Designer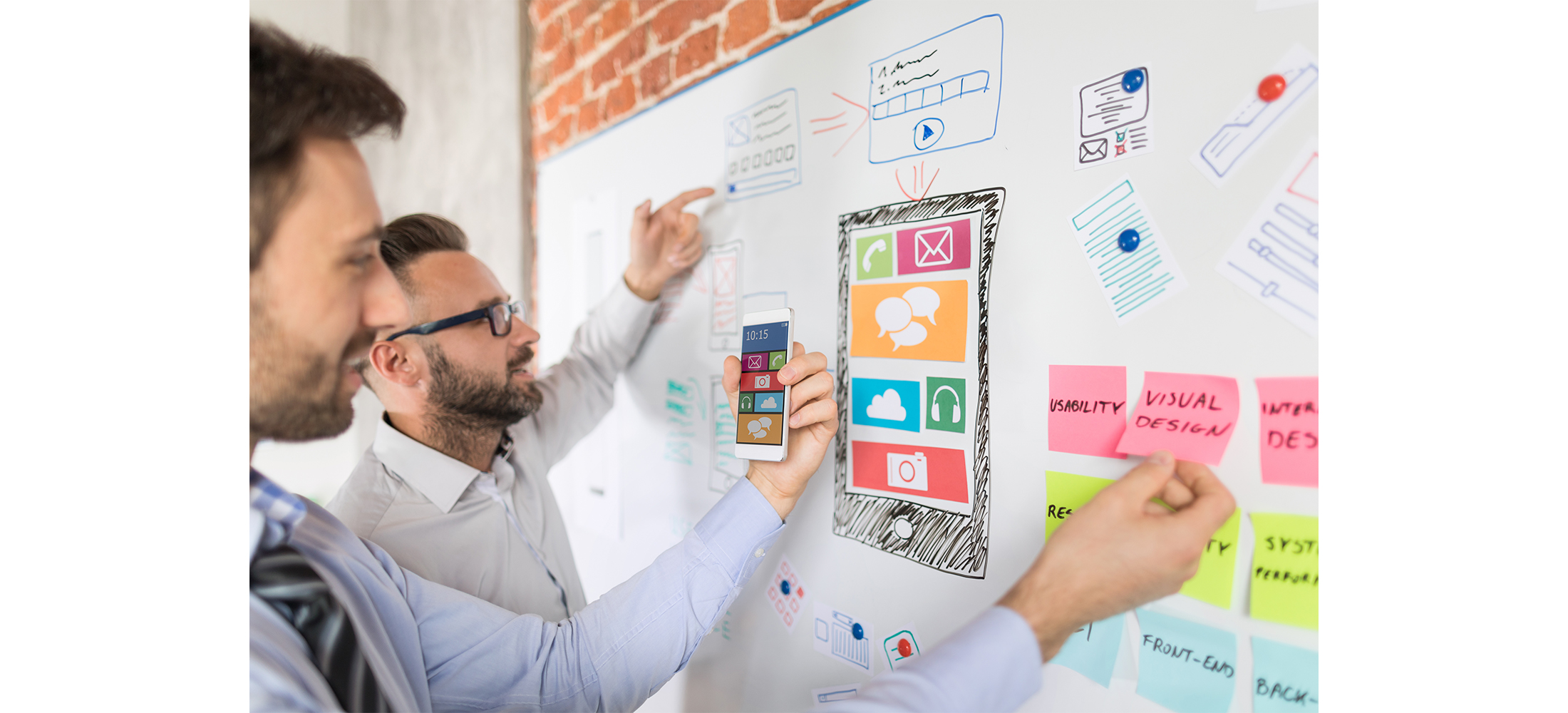 Generally, the UI/UX designer responsibilities include designing graphic elements, gathering, and evaluating user requirements in collaboration with product managers and engineers to improve customer satisfaction that ultimately results in the increase of users of the company's digital product.
The Coronavirus spread has motivated businesses to shift their operation rapidly to e-commerce, and those without a strong e-commerce portal and associated online infrastructure will need to build that out quickly. As a result, we could see a spike in hiring for UI/UX experts. With a newly evolving work environment that has been transitioning rapidly from storefront to home office, new requirements for innovative UI/UX solutions have appeared. The definition of a desirable and successful user experience platform has changed overnight, and UI/UX design will be in increasingly high demand to satisfy the needs of this quickly changing landscape.
According to Forbes
—————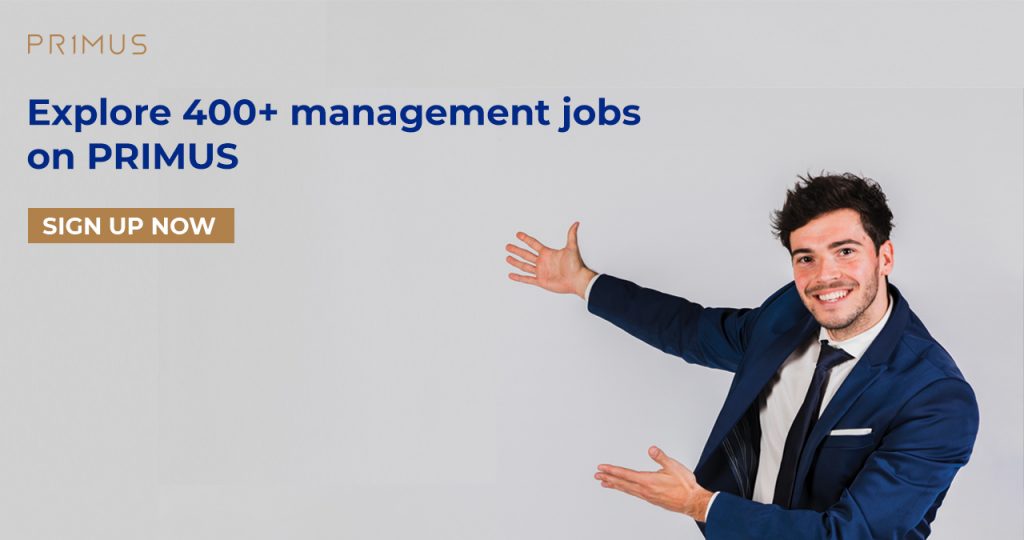 How do you think about this article? Please share your feedback with us via the comment section below.
PRIMUS – TOP MANAGEMENT JOBS ONLY