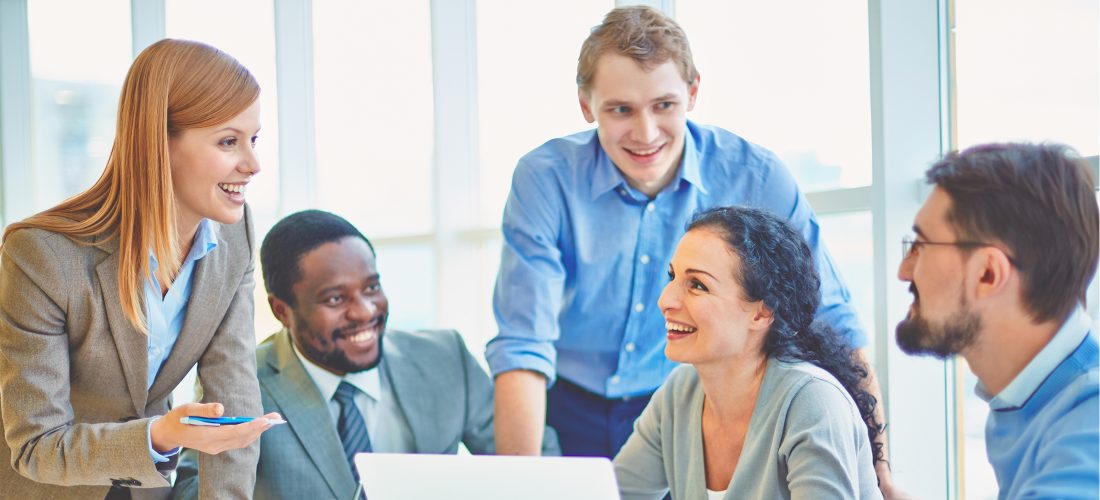 Report On Middle And Senior Recruitment Demands In Vietnam Market In Q4/2020 And Outlook 2021
Author: Mia Bui2 yearsago 0 Comments 1.2k Views
On January 25, 2021, Navigos Group – a leading recruitment group in Vietnam that is currently owning VietnamWorks and Navigos Search has published a report on middle and senior recruitment demands in the Vietnam market based on their clients' recruitment demands in Quarter 4 in 2020 and outlook in 2021.
Growing demands for foreign candidates
The fourth quarter witnessed an increasing demand for foreign candidates. Enterprises in the Banking and Finance industry are looking for foreigners to be in charge of their Japanese, Korean and Chinese markets. Candidates are required to have the nationality of the market they are going to work in and have relevant experience.
There is a similar trend in Information Technology. Vietnamese staff can only fulfill certain needs regarding skills, technologies, management scale, and business models. Therefore, enterprises are looking for overseas candidates to work in the new technology segment. Candidates with European and American nationalities who speak English as their native language are strongly preferred. In addition, Indians are often sought for the IT industry because of their high qualifications and the enterprises' budgets for staff salary.
The Energy industry
also prefers candidates with European, Southeast Asian, and Indian nationalities.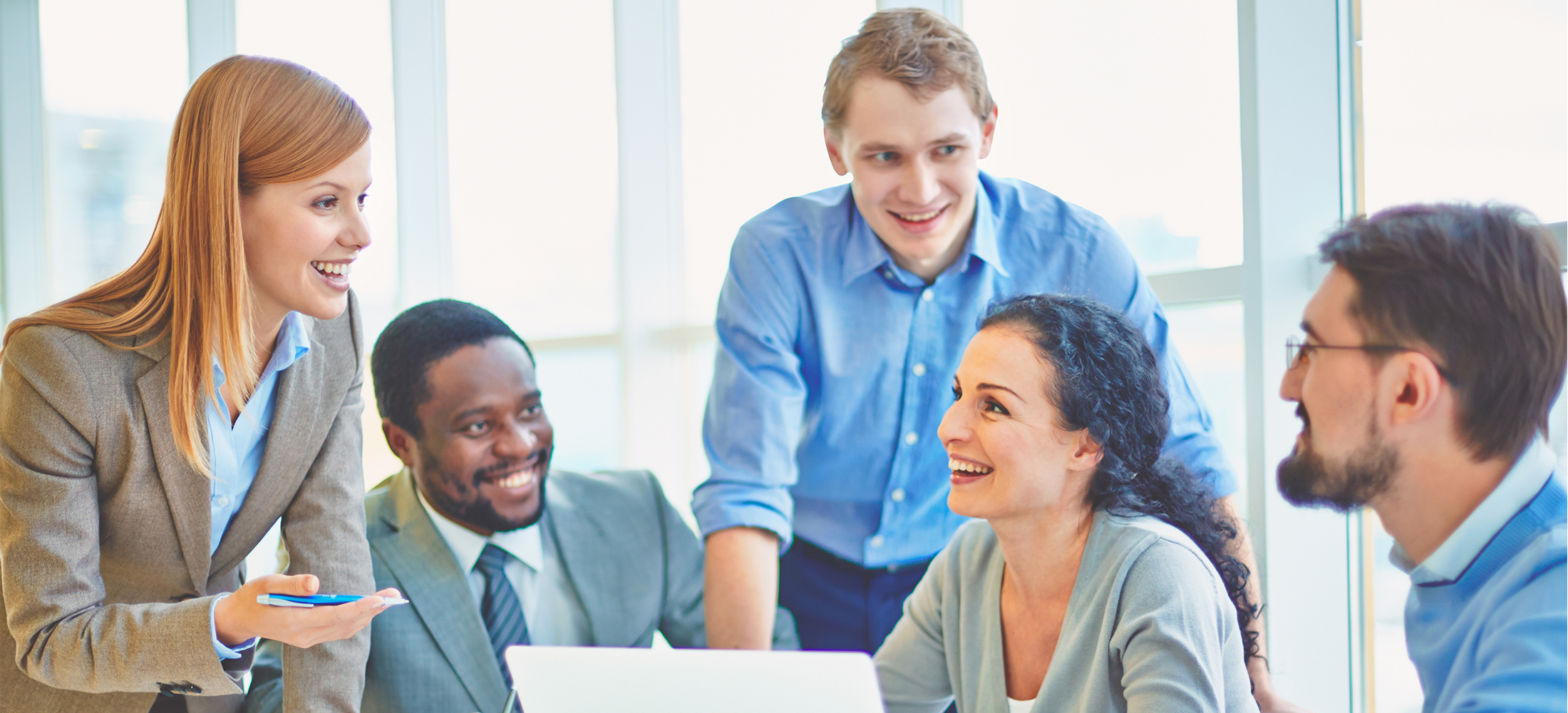 English is a requirement for candidates working in Japanese manufacturing companies
Despite being heavily affected by the Covid-19 epidemic, Japanese manufacturing companies in Vietnam have officially returned to production and recruitment since the fourth quarter of 2020. There have been a number of electrical/electronic enterprises increasing their production to meet the market demand, and some in the Furniture industry have doubled their yield compared to before the epidemic.
There are also significant changes in recruitment demands in Japanese companies. For candidates who can speak Japanese only, both job opportunities and the salaries considerably drop in these companies. As a result, English and Japanese are almost a prerequisite factor in recruitment in addition to the required professional requirements.
Recruitment outlook in 2021
1. Industrial zones in Binh Duong, Dong Nai, Long An, and Can Tho are catching attention and investment from foreign manufacturing enterprises
According to Navigos Search's analysis, Japanese manufacturing enterprises in the electronic and automotive spare parts plan to expand in 2021. In addition, many manufacturing enterprises from Europe, America, China, and Japan are exploring the market to invest in factory construction and develop production and business activities in Vietnam, the southern market in particular. Due to the land shortage in HCMC, it is expected that they will grow in new industrial zones in Binh Duong, Long An, Dong Nai, and Can Tho.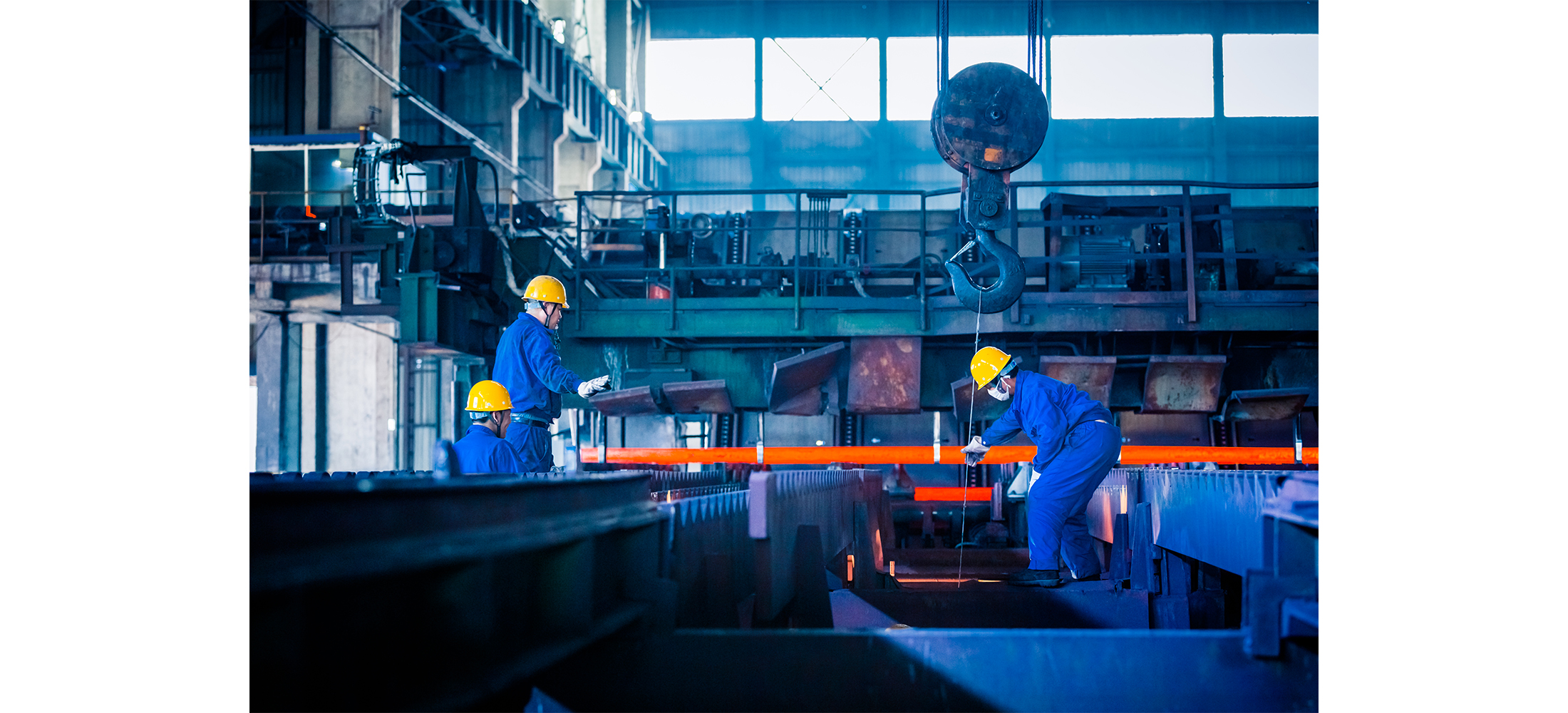 2. There is a huge recruitment demand in the IT 
In the fourth quarter of 2020, Navigos Search observed a quick recovery of recruitment in the information technology industry after the Covid-19. Enterprises continue to recruit but focus on high-quality personnel with the most up-to-date technologies to increase their products and services' competitiveness. 'New entrants' are quickly building their recruitment brands and having a good salary and bonus policies to attract qualified personnel.
Although the Covid-19 epidemic delayed the IT industry in recruitment, companies in this industry are studying and making plans to recruit 1,000 IT engineers in 2021.
3. Banking industry is looking for candidates to work in technology and data
Banks are planning to recruit a large number of employees for Credit sales (customer relations). In addition, the recruitment for the technology and data sectors will be boosted due to the strong demand for digital transformation at commercial banks.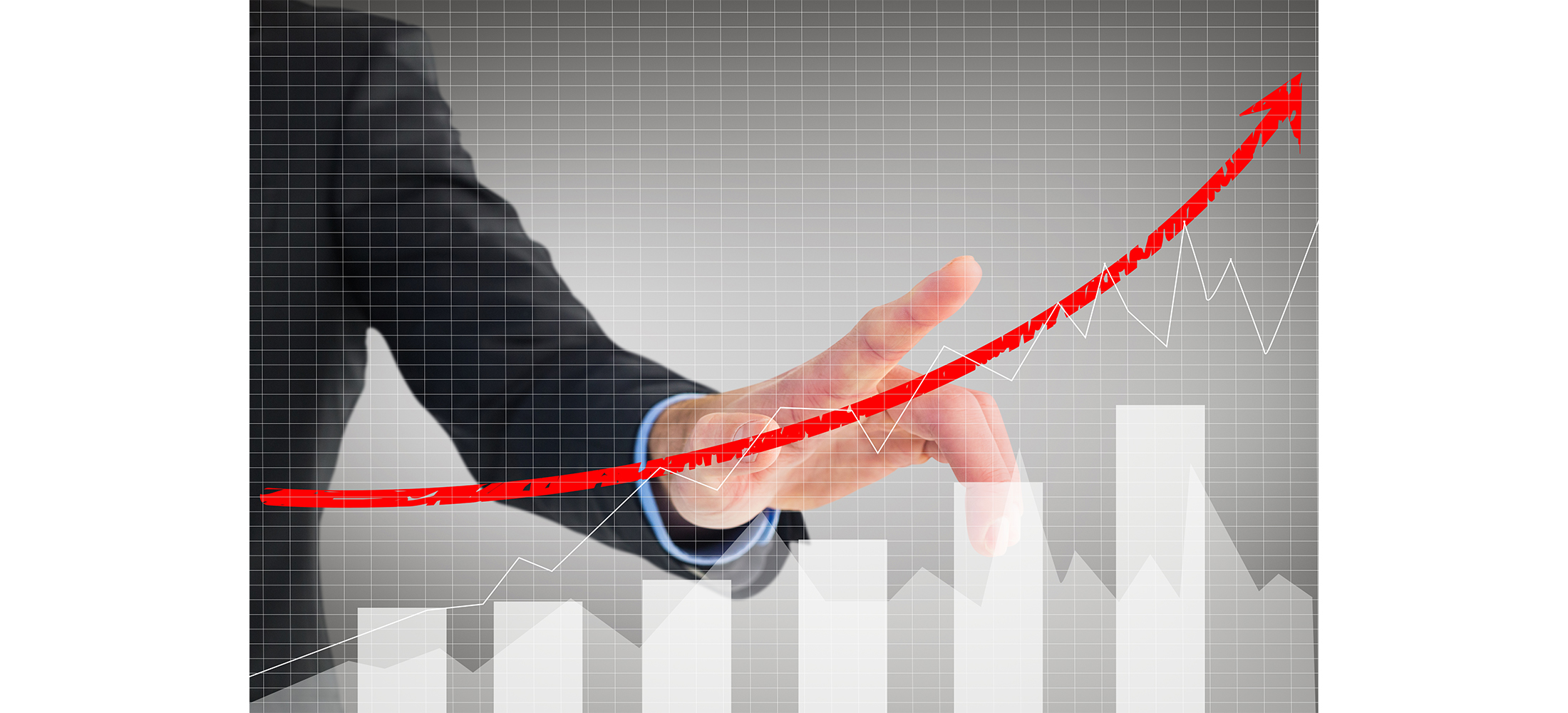 4. Insurance industry wishes to recruit full-time life insurance consultants
Since a number of life insurance companies have signed exclusive contracts with commercial banks in Bancassurance, they are in need of recruiting consultants to work full time. This segment's training needs are consequently essential, so training professionals in life insurance are also recruited.
According to enworld
——————–
How do you think about this article? Please share it with us via the comment section below.
PRIMUS – TOP MANAGEMENT JOBS ONLY