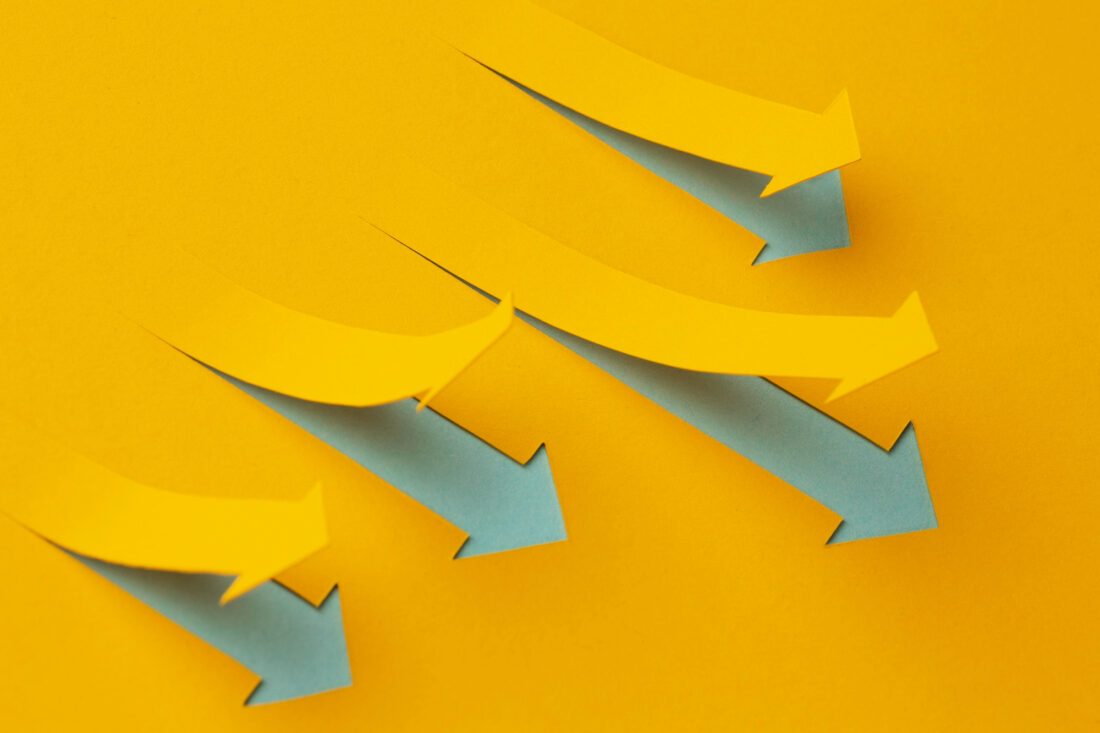 2022: A Year For Accelerated Speed And Adaptation
Author: Jack Le2 yearsago 0 Comments 661 Views
In early 2021, the world has hope again when the Covid-19 vaccine receives an emergency use authorization from the FDA, and frontline workers, the elderly and the vulnerable are gradually fully vaccinated. The feeling of returning to normalcy comes as we move through 2020 with resilience and determination to weather the pandemic.
Yet we face an unexpected journey: a journey that ends in 2021 with unprecedented labor shortages coupled with unexpected supply shortages and inflation. So we always have to remind ourselves to prepare for the unpredictable. Think about 2021 as a lesson: Which business avenues have the most impact? How have Enterprises weathered this challenging year and managed to attract top talent? What can businesses and HR leaders take from 2021 and apply to growth plans for 2022?
Technology investment is necessary for every industry
This is essential to support the rapid recruitment rate for Enterprises in many industries. In today's job market, where candidates are sought after nationally and internationally, it's important for employers to rely on technology to expedite the hiring process.
Automation technology enables Businesses to streamline workflow and accelerate recruitment and screening efforts for a more competitive advantage. Furthermore, advancements in the industry will provide employers with a wealth of information, including details about a candidate's experience, which is a key component in data-driven hiring decision-making. 
Furthermore, the consolidation of a company's technologies, in which systems throughout the technology system can seamlessly communicate and share information, can help establish a Business that achieves technological success. Platforms that enable connections to deliver huge benefits to companies – allowing them to be more efficient, hire faster than ever before. This is essential in today's hot job market.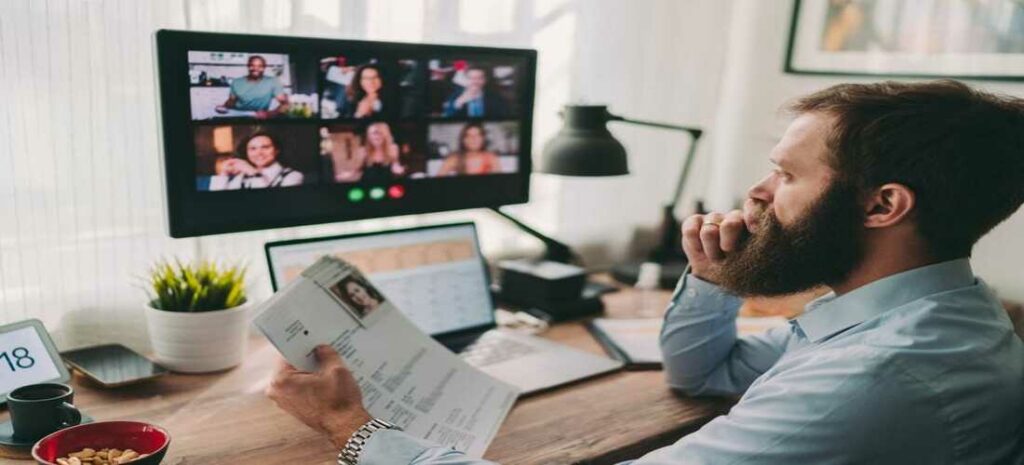 Remote staff recruitment
Adjust hiring incentives to attract more talent
Today, retail is acting as a common industry in terms of its ability to quickly adapt to the changing needs of the market. When the pandemic first hit, with the whole world reliant on delivery services and online shopping to maintain social distancing, many predicted that was the end for retail. However, that is being proven wrong. In fact, in 2021, more retail locations will open than close.
Unfortunately, at the time, the nationwide labor shortage was intense, with retail being one of the hardest-hit industries. This challenge remains pervasive in 2022, as we continue to battle the pandemic, which is why we're seeing retailers offering bigger benefits to attract and retain employees, with Salary increases and additional perks for employees being the differentiating factors.
The human resources department has also undergone many changes during the pandemic, the successful companies are those that react quickly to changing market needs. Since the arrival of Covid-19, HR jobs have fallen to levels not seen since the Great Recession. Thankfully, the decline has been slowly receding, and we've seen an evolution in the HR industry. To capitalize on the estimated 16% revenue growth in 2021 (total record $157.4 billion), the HR industry will need to be agile and responsive, adapting to the current global environment. This includes providing Enterprises with a wide selection of talent, flexible working hours options, the ability to work remotely and an even greater need for warehouse, support center and warehouse workers. delivery service.
The good news for the HR industry is that the ability to access talent is increasing significantly. As the number of remote work continues to increase, placement agencies continue to increase their talent pool to provide the Company with top talent, regardless of location.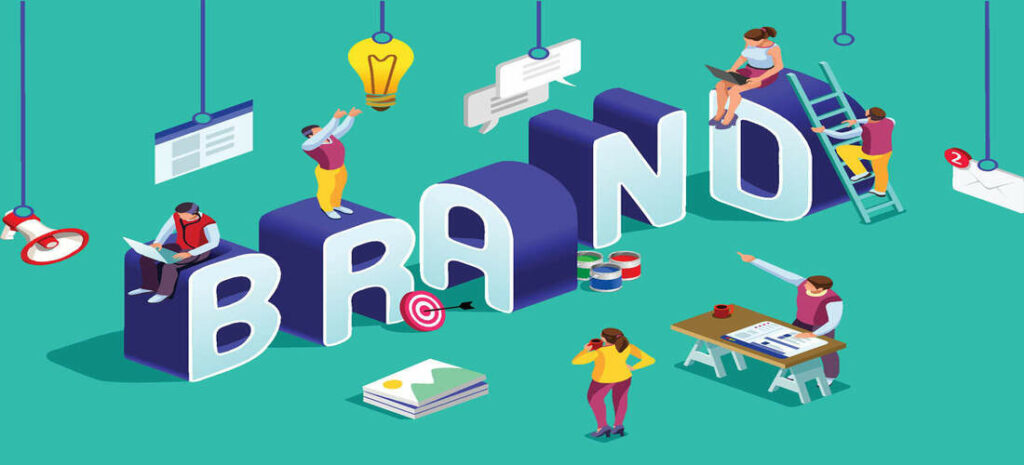 Maintain brand reputation
Actively maintain brand reputation
With more and more people attracted to the flexibility of contract work, such as with third-party platforms, background screening for these positions can increase priority. Even as contract workers, they represent the brand of a Business as a full-time employees, so it is imperative for companies to ensure that they are recruiting reliable and secure talent. Additionally, initial screening, implementation of continuous monitoring services could become more common, providing employers with knowledge of any employee issues that could cause damage. harm the company or put employees and customers at risk.
In conclusion
As we enter 2022, what lies ahead is still uncertain, however, we can be sure of one thing: Technology will likely be at the forefront of Enterprises, the race to find talent. will continue and all Businesses will be asked to remain vigilant about adaptability. If you continue to invest in Industry for your company, success will be what happens in 2022.
Source: Forbes
——————————————–
>> Explore the top management jobs today or refer suitable candidates
>> View more: Remote Working Jobs: 5 Problems We Need To Solve in 2022
>> View more: Improve Mental Clarity, Job Productivity And Career Success With 3 Posture Effective Tips
PRIMUS – TOP MANAGEMENT JOBS ONLY