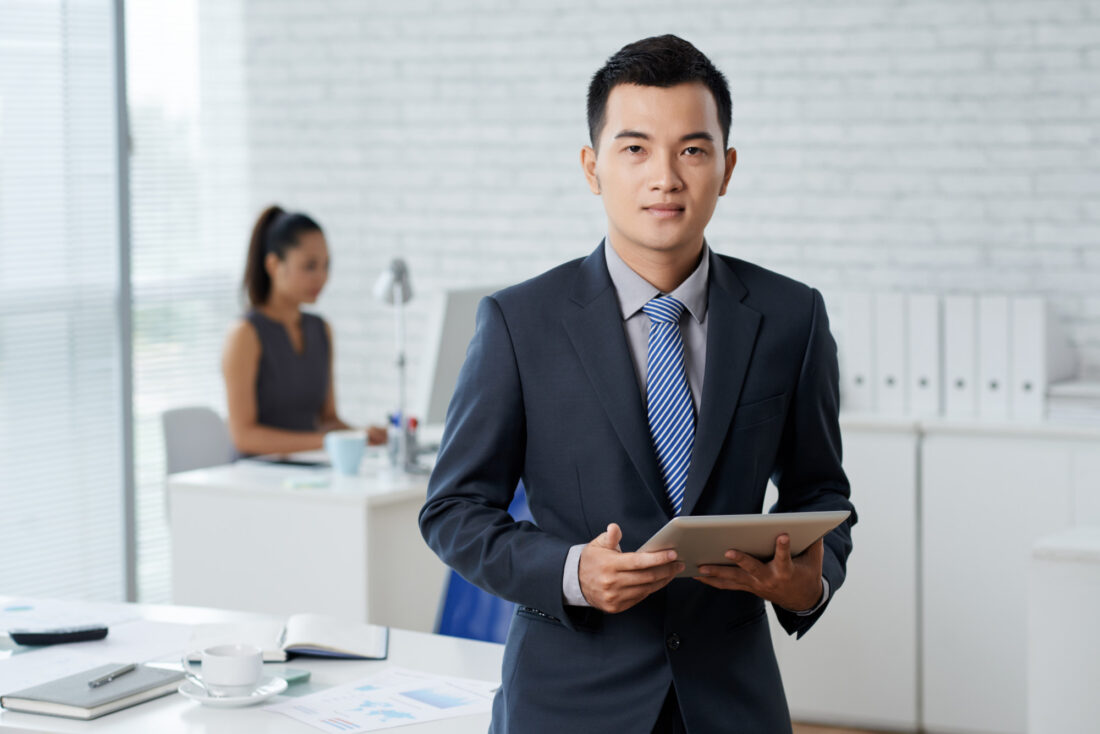 What Skills Do Employers Focus on When Recruiting Head of IT department?
Author: Jack Le7 monthsago 0 Comments 292 Views
The process of recruiting the Head of IT department is always focused on by businesses, especially the candidates who are strong in professional knowledge, skills and experience. If you are interested in this job, let find out the job description and entry requirements for the best preparation!
1.  Who is the Head of IT department?
The Head of IT department is the leader of IT department in the enterprise, responsible for building and managing all technology-related issues in a company or business. They will conduct monitoring and management to ensure that the database, software/hardware systems are always running smoothly.
2. The Head of IT department scope of work 
This position must perform the following tasks:
Manage and coordinate activities of information technology systems in enterprises
Ensure that the information technology system always operates safely and smoothly
Design, build and manage infrastructure systems, technology infrastructure and technology networks, coordinate IT departments to perform structural control, information security and troubleshooting
In charge of purchasing necessary information technology equipment
Propose software and applications suitable for business activities of enterprises and make plans to deploy, use and manage these software
Consult and plan IT projects as well as strategies to improve work performance and help businesses grow
Manage and coordinate activities of members in the IT department of the enterprise
Evaluate the performance of employees in the department
Summarize and report the work to the management board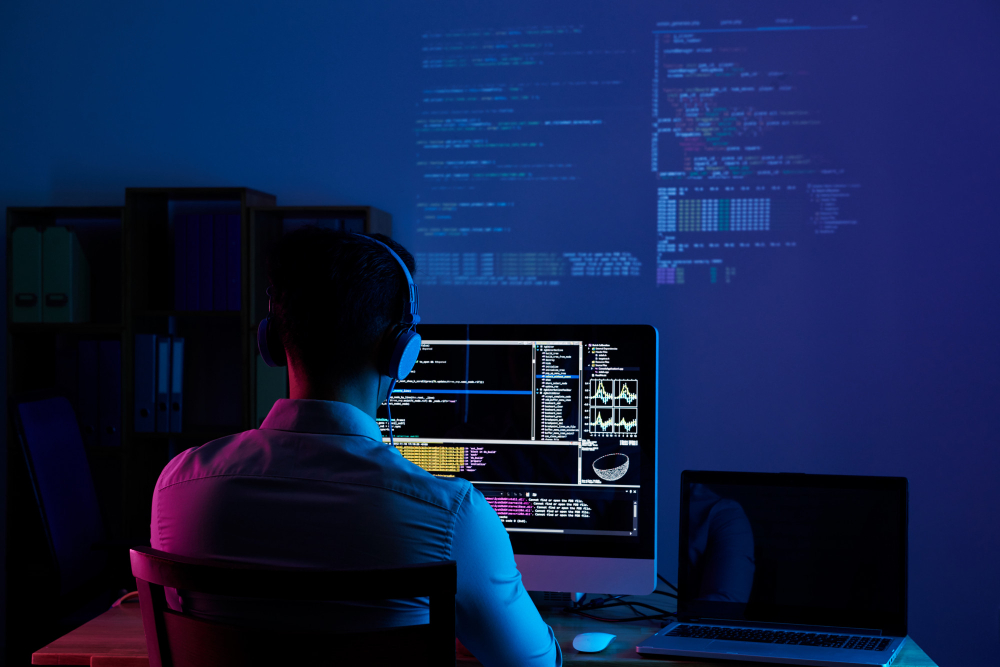 3. Knowledge and skills required when recruiting the Head of the IT department 
Companies recruiting the Head of IT department require candidates to meet the following requirements:
Knowledge, foreign language ability, certificates
When applying for the position of Head of IT department, candidates must have a Bachelor's degree or higher in Information Technology,… or other related majors and have at least 3 years of working experience in the equivalent position. Information technology managers must have in-depth knowledge of information technology systems and its related components. They need to know the server, website, database and server system well.
In order to improve professional knowledge and find the necessary information and documents for work, reading and understanding specialized technical documents, software information, code… in English is really necessary and useful for career development in the IT field.
Besides, owning information technology certificates is also proof of your ability. The requirement of certificate type will depend on the working technology and method applied in the business. However, you can consider these certifications to gain a foothold in the industry: AMA Certified Professional in Management, Certified Associate in Project Management (CAPM), Certified in Governance of Enterprise IT (CGEIT), Certified in Risk and Information Systems Control (CRISC), Certified Information Security Manager (CISM),…
Designing ability
Head of IT department is in dire need of user interface and mobile app design skills. They must be able to create software products with clear, eye-catching, easy-to-use interfaces that are suitable for the needs of companies, businesses and users. In addition, they also need to be able to bring business management applications such as ERP, accounting, etc. to mobile devices to optimize efficiency.
Information security
A professional Head of IT department needs to understand the mandatory rules of information security for technology, which is one of the important professional factors that help them easily conquer the requirements of employers in the industry.
Teamwork skills
When implementing information technology projects, the head of IT department will need to coordinate with people to complete the project. Therefore, teamwork skills will help a lot in this task. Skillful communication and knowing how to coordinate and support people will help them ensure deadlines, progress and performance. When ensuring the progress and efficiency of IT projects, they will receive high recognition from managers.
Quick problem solving skills
IT projects and systems can have problems at any time. Top IT experts always think fast to come up with quick and effective solutions and do not let them re-occur, affecting the operation of the business.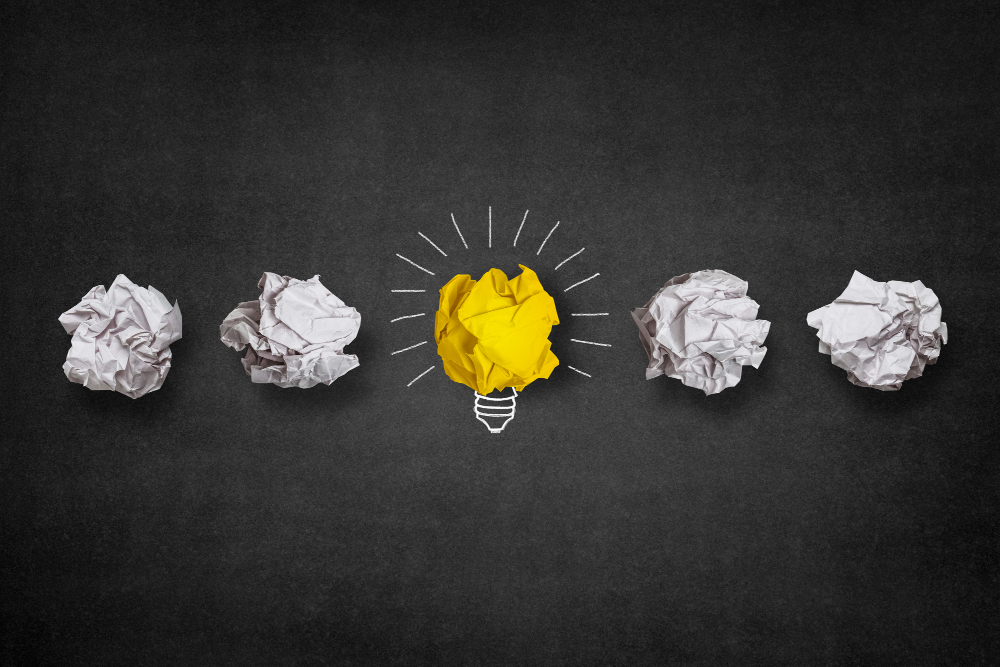 Eager to learn
Today, technology products and applications have become popular in all industries and areas of life. The technologies used in the field of IT are always improved and updated continuously to improve the efficiency of use. Therefore, in order not to be dismissed from the profession, it is imperative that the Head of IT department needs to constantly learn in order to update and catch up with new technologies and improve work efficiency.
4. Attractive benefits offered 
The head of IT department is known to be highly responsible for technology-related issues in a business and holds the leadership role of the IT department. The amount of work is very large, so this senior position receives a good salary, ranging from 15 to 30 million VND/month.
For people with high capacity and working in large enterprises and corporations, the salary received will be a huge number. Besides, there are many benefits such as being provided with modern technological equipment to work, improving professional skills regularly, hot bonus and many other benefits as prescribed.
When holding the position of head of IT department for 3 – 5 years and continuing to improve the qualifications and accumulate more experience, candidates can completely advance to the top position in this industry as Information Technology Director.