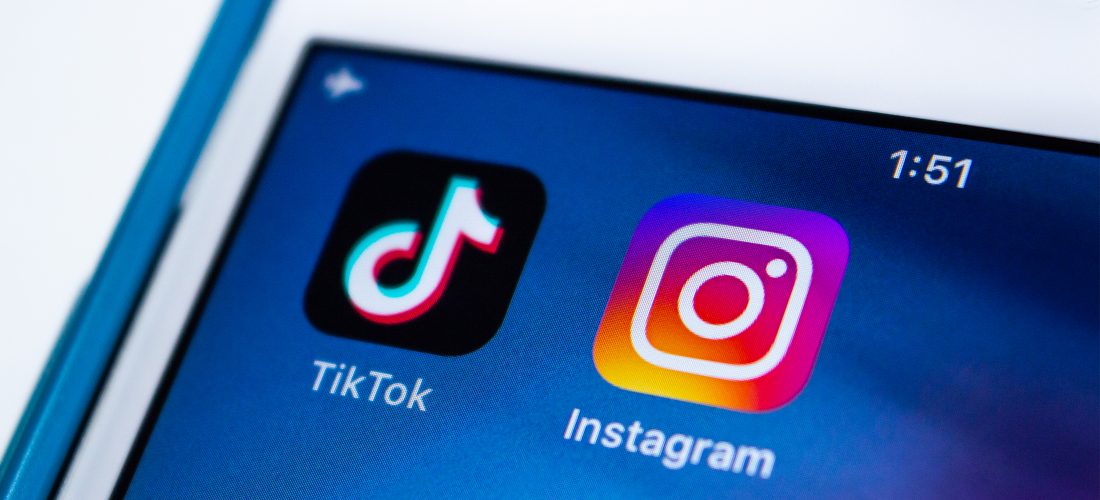 Instagram Revamps Its App, Doubling Down On Its Competition With TikTok
Author: Jack Le3 yearsago 0 Comments 976 Views
According to some reports of Forbes, Instagram is making several changes to its app, the largest of which places renewed focus on its fast-growing rival TikTok.
Instagram will now feature its Reels video function directly at the bottom of its app, a key piece of real estate. Reels videos are Instagram's answer to TikTok's own videos and originally launched in July. Placing them within their own tab in such a prominent place underlines Instagram's determination to edge into TikTok's space.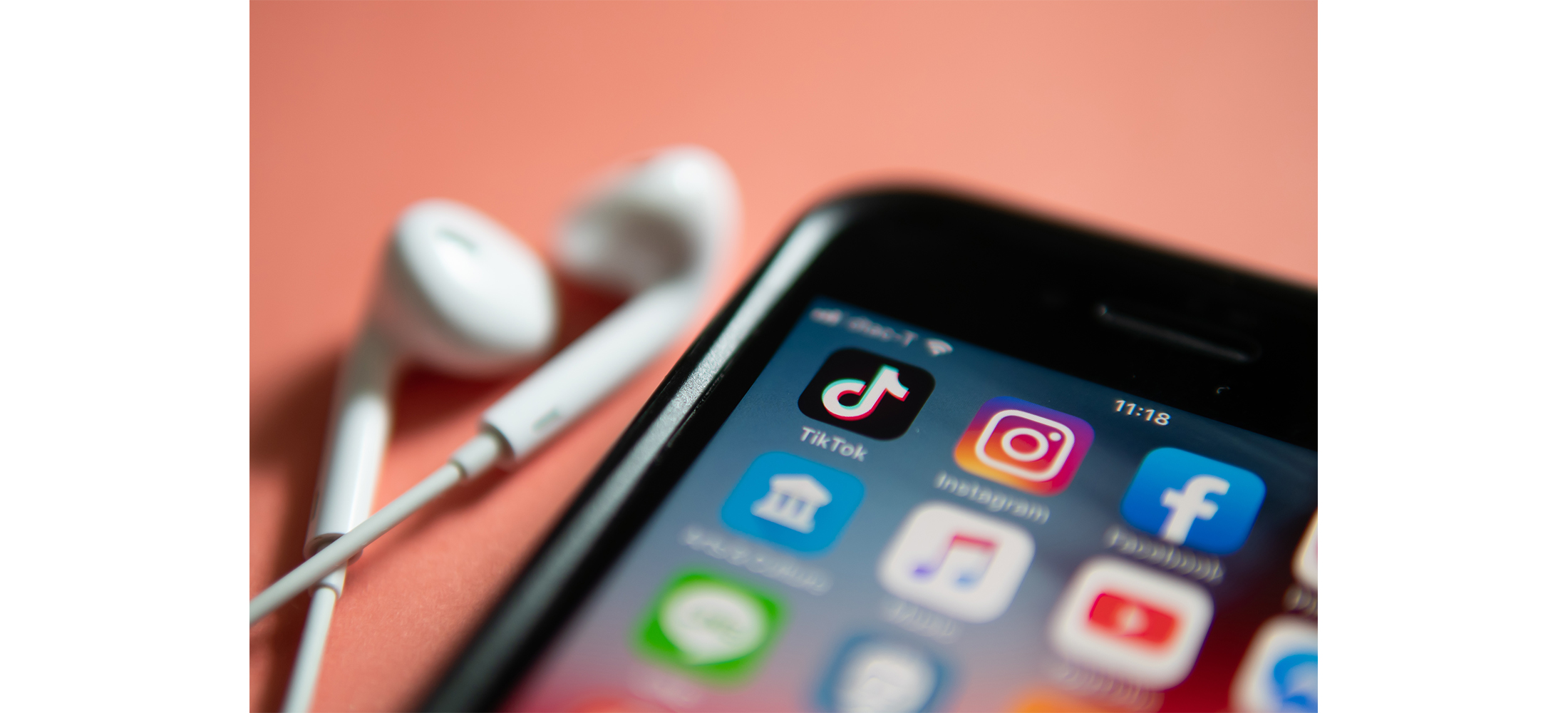 "We don't make these changes lightly – we haven't updated Instagram's home screen in a big way for quite a while," Adam Mosseri, the Head of Facebook-owned Instagram, writes in a new blog post. The company says the revamp being rolled out today is one of the biggest in the past 10 years. "But how people create and enjoy culture has changed, and the biggest risk to Instagram is not that we change too fast, but that we don't change and become irrelevant."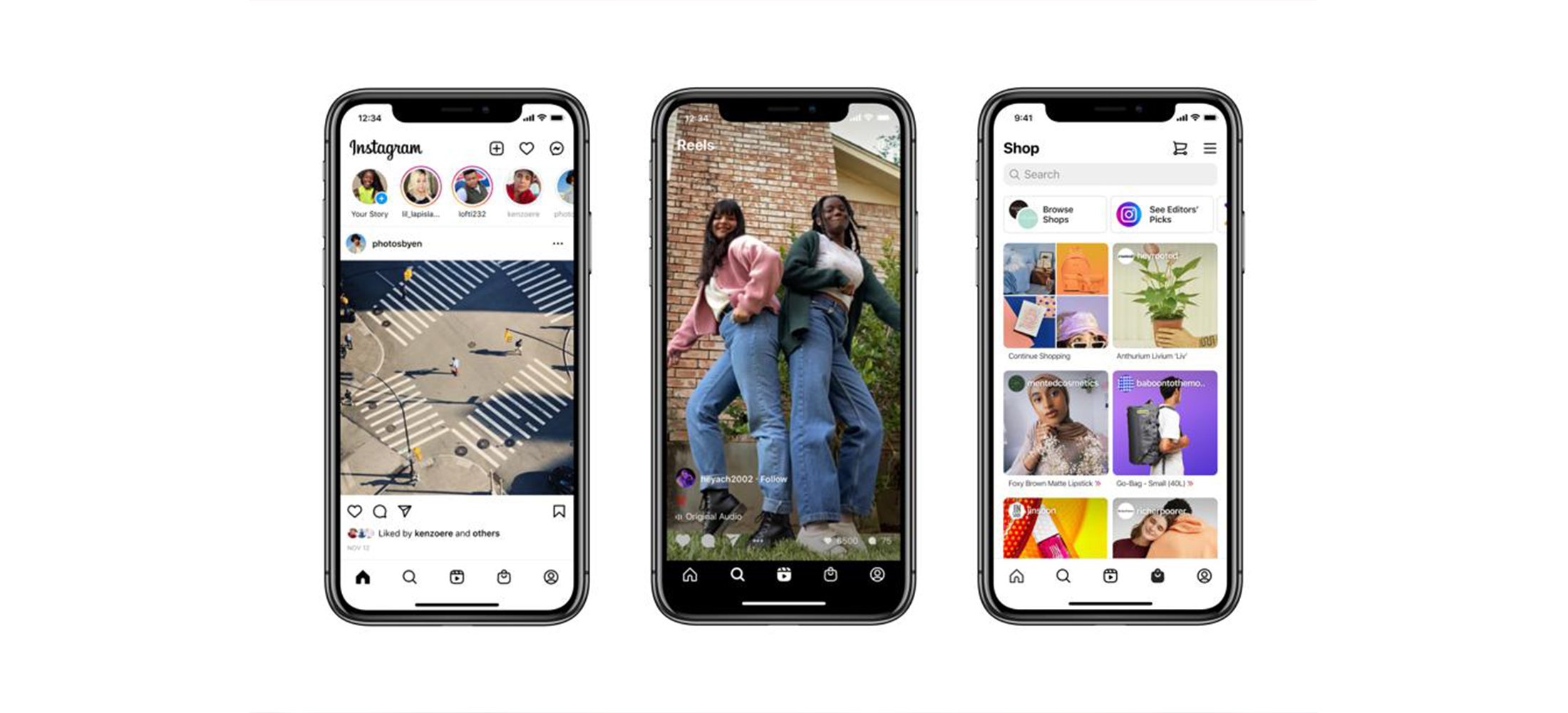 Over the past two years, TikTok has had meteoric growth both in the United States and across the world, raising alarm bells at Instagram. It began testing Reels a year ago overseas and made it available in August at an opportune time: just as it seemed the Trump Administration was going to ban TikTok in America. TikTok has managed to stave off that fate, and the ultimate popularity of Instagram's Reels is unknown. Many users tend to merely repost recordings of their TikTok videos through Reels or create Reels using jokes and memes native to TikTok. So far, Instagram hasn't offered any data about Reels' success.
In another change to its app, Instagram will append a Shopping tab to the bottom of its app, near where it's putting the Reels tab. This too is a significant shift for Instagram, which has spent the past couple of years adding e-commerce features to keep users on the app and attract businesses looking for a place to sell their goods. Other related additions have been the ability to tag a product in a photo and a tool to shop and checkout directly within Instagram.
According to Forbes, The Muse
——————–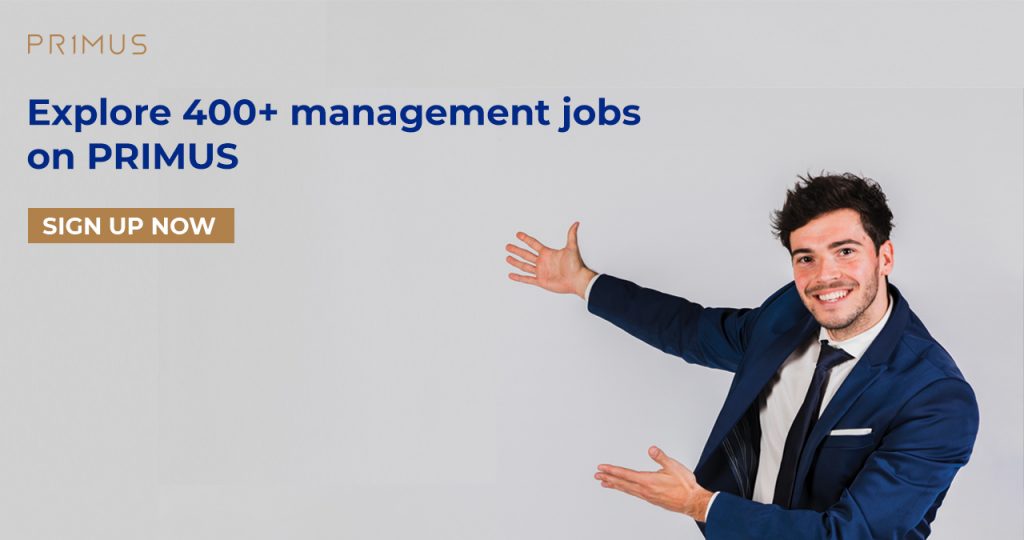 How do you think about this article? Please share it with us via the comment section below.
PRIMUS – TOP MANAGEMENT JOBS ONLY