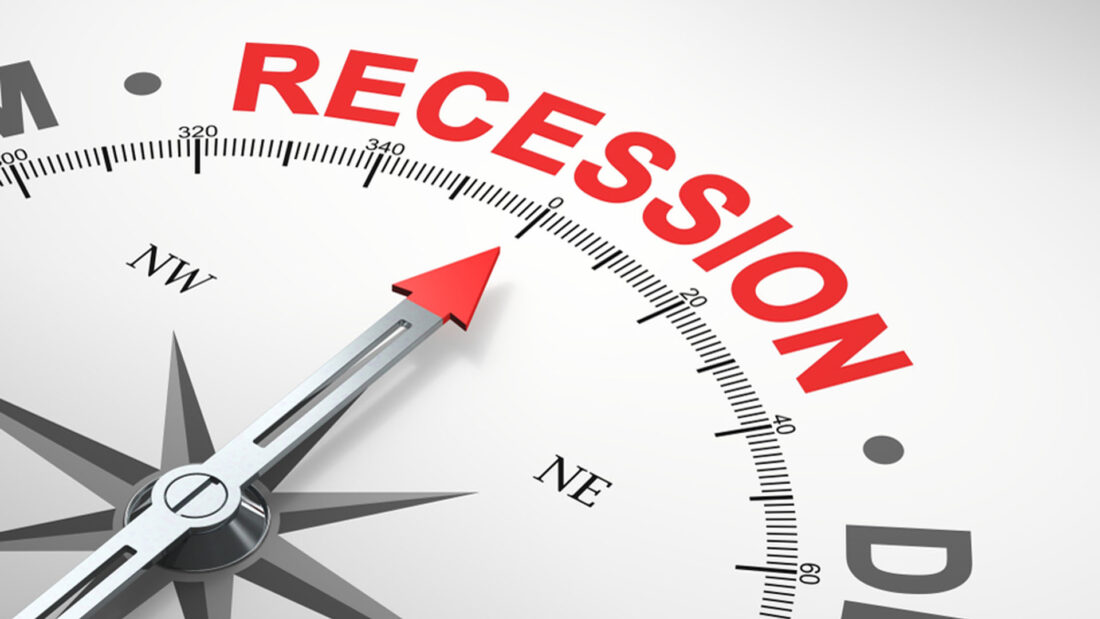 5 Steps Every Leader Can Take Right Now To Prepare For A 2023 Recession
Author: Jack Le1 yearago 6 Comments 372 Views
While there are no guarantees in economics, a recession appears likely to hit in full force by the second quarter of 2023, and many American families are already living the reality of a recession thanks to inflation and rising interest rates. With a downturn in the near future, executives must prepare their companies to weather the storm and to come back stronger once it subsides.
This may sound like a tall order, but there are some concrete steps that leaders in any company, in any industry, can take to prepare for a possible recession in 2023.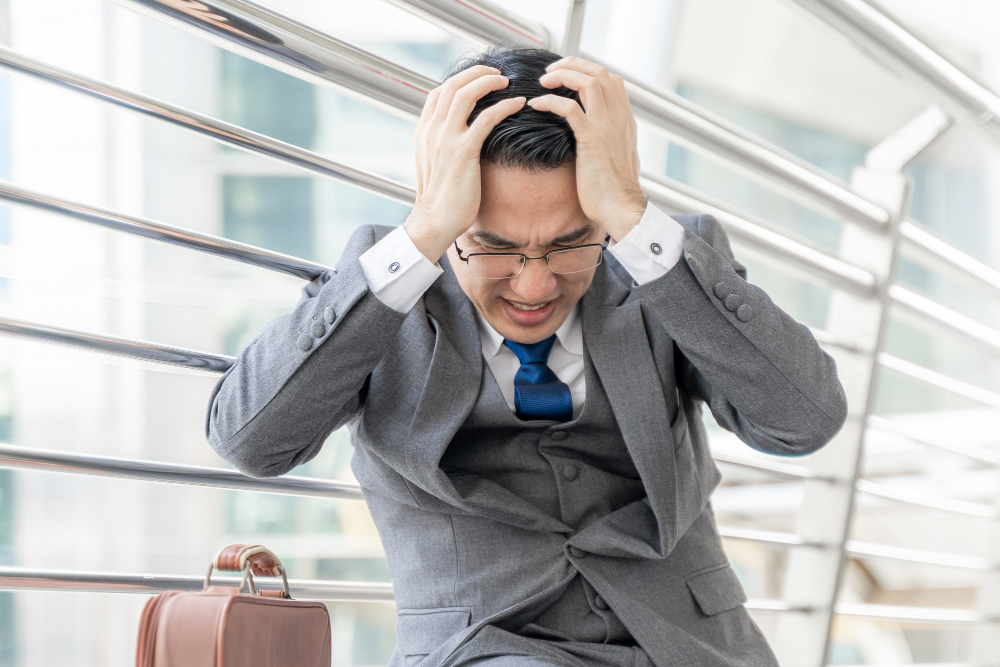 It's always about the clients
Companies who fail to take care of their clients, especially their most important ones, will fail. This is true during normal times, and it's critical during times of hardship when your clients may be looking for cost savings.
They will be feeling the same pressures your organization is, and so it's important to communicate with them proactively, provide them with the actionable information they need to make decisions, and make sure you're ready and able support them when they need it. Your clients need to know you're being straight forward and truthful with them.
Know your industry
For 2023 recession, some industries can be thought of as recession-proof. People still need staples like detergent or dog food, but they may look for cheaper options. People may try to constrain energy use, but at the end of the day they'll still need to heat their homes or put gas in their cars. On the other hand, if you're selling cars, you may feel more of a squeeze as people wait to buy or look for used deals over new vehicles.
Any executive worth their salt will already understand the dynamics not only of their industry but also the segments of it they inhabit. If you have questions about how your company or industry might be exposed, now is the time to look for answers, not after you're already being squeezed in a downturn.
Prepare for opportunities
Just because there's a recession doesn't mean business is going to be down for everyone equally for 2023 recession. Some industries may even do better under adverse conditions.
If you're in the financial services world, a recession will likely bring with it lots of volatility, which means opportunities to turn a profit if you know how to handle it. This will require you to be focused and prepared, and that all your technology be sharp and running at peak.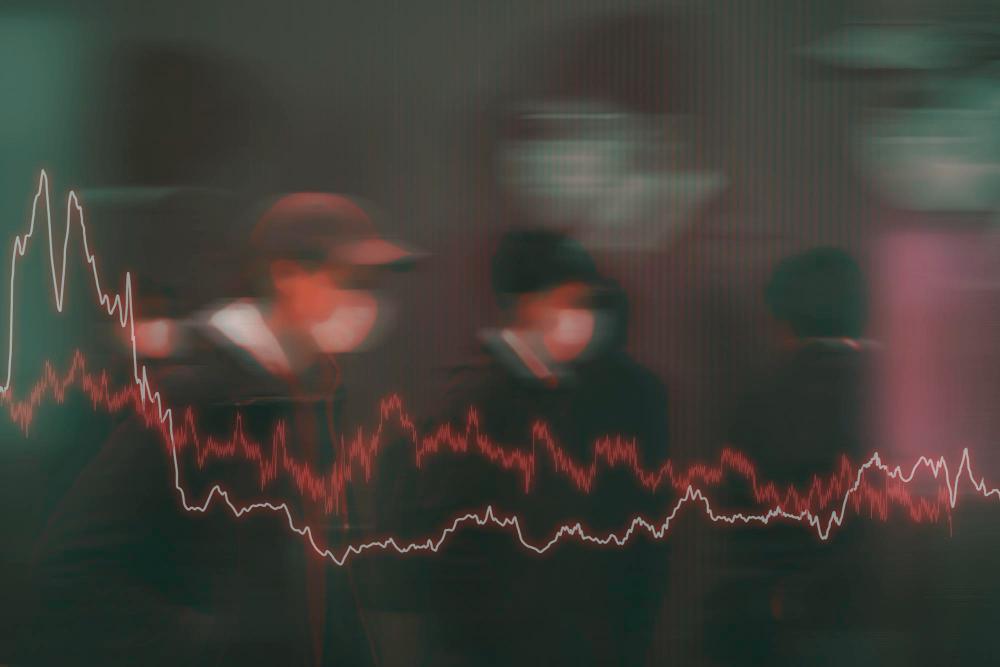 Practice cost discipline
If there's a downturn, you'll likely need to cut costs. Look for places where you can generate savings, such as eliminating unnecessary services or travel. This is also a great opportunity to engage with leaders and department heads about how they would cut costs.
Even small savings add up over time, and the process can help signal to the company overall that a thrifty mindset is needed. This is about protecting the bottom line and demonstrating shared responsibility.
Be smart about compensation
This is something which ideally has begun well before a recession, but it's never too late to analyze your current compensation scheme. Keeping base wages lower and then providing generous performance bonuses or profit-sharing arrangements can be helpful for companies during an economic downturn. It helps keep employees invested in the company, and also helps control costs during times of hardship.
Of course, you may still have to resort to layoffs if things get particularly bad, but for most executives this should be a last resort. Not only are workforce reductions bad for morale and your employees, it also risks leaving you less prepared to surge back when the recession ends.
In conclusion
These tactics can help leaders bring their companies successfully through a recession. More than anything, leaders need to make sure that when the recession ends, their organizations are in a position of strength to take advantage of a rebound.
This means understanding their industry and segment, being in front of their clients when it counts, keeping core services sharp and ready to go, and keeping your workforce engaged. With careful planning, nimble decision-making and clear communication, downturns can quickly turn into opportunity.