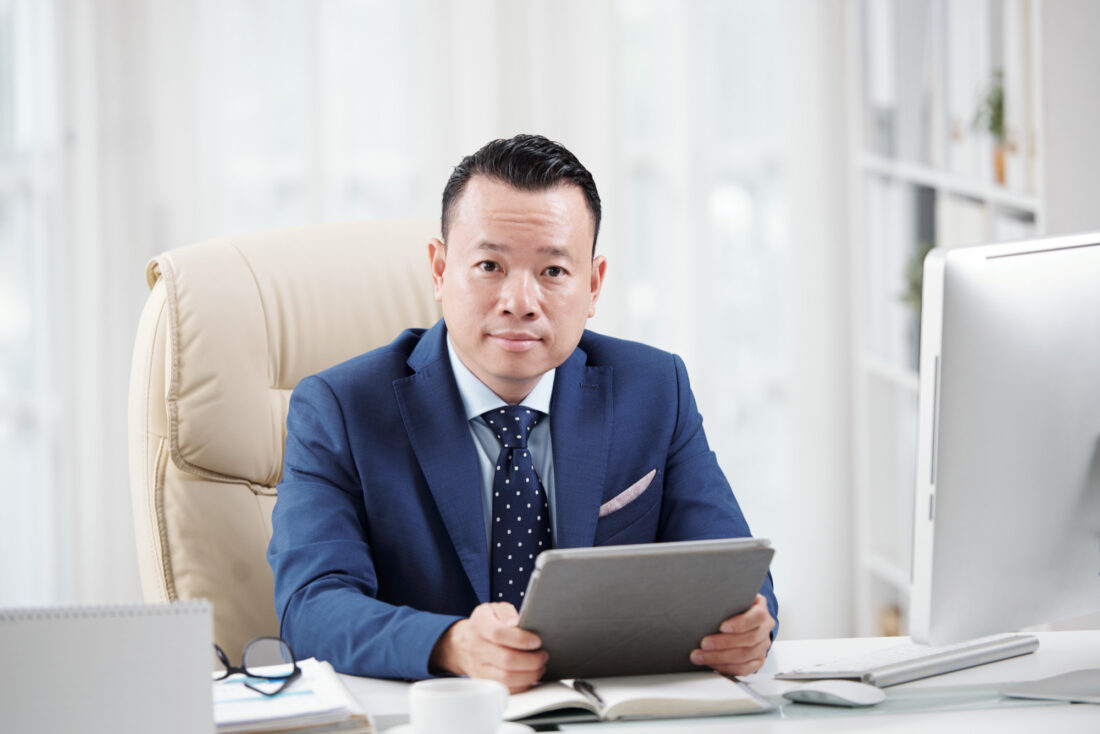 Requirements To Successfully Apply For An Operations Manager Job
Author: Jack Le4 monthsago 0 Comments 150 Views
The operations manager job is one of the professions pursued by many candidates because of its high salary and multitudinous advancement opportunities. So, what is an operations manager? What role do they play in business development? Are the application requirements high? Let's explore these issues in depth through the article below!
1. What is an operations manager?
The operations manager is the person who coordinates and controls the activities of each department in the enterprise. They ensure that all production and business activities of enterprises go in the right direction, be under the law, and be effective.
2. Duties and responsibilities
At each working unit, the operations manager will have different specific jobs. However, in general, they have the following responsibilities:
Manage and coordinate all activities in the business
Recruit, operate, and train personnel
Monitor and evaluate employee performance
Ensure the working environment in the enterprise is always safe, healthy, and in compliance with regulations
Evaluate strategies, production plans, and services of enterprises
Direct all activities to improve productivity and service quality of the enterprise
Speed up the work activities of the departments
Build and develop relationships inside and outside the business
Solve issues related to service and customer care
Advise on business development and production strategies
 Summarize and report the work to the Chief Operating Officer (COO)
3. Requirements to apply for the operations manager job
To successfully find a operations manager job and develop better in the profession, candidates need to meet the following requirements:
3.1 Qualification and experience
To get to this position, you must first have extensive qualifications. Most operations manager employers require candidates to have a bachelor's degree or higher in Business Administration, Business Administration, or other related training.
Only with qualifications and thorough business knowledge can you build effective business management and operating strategy. This job also requires you to have 3-5 years of working experience in an equivalent position to meet the assigned job requirements.
3.2 Foreign language and computer skills
The nature of the job requires employees to read and understand drawings, and technical processes, work with foreign partners or update international operating information. All of these tasks require candidates to be proficient in 4 English skills, including listening, speaking, reading, writing, and knowledgeable about computers.
For Korean, Japanese, and Chinese businesses operating in Vietnam, priority is given to candidates who know the corresponding foreign languages. It's necessary to focus on improving your foreign language ability to enhance your competitive advantage over other candidates.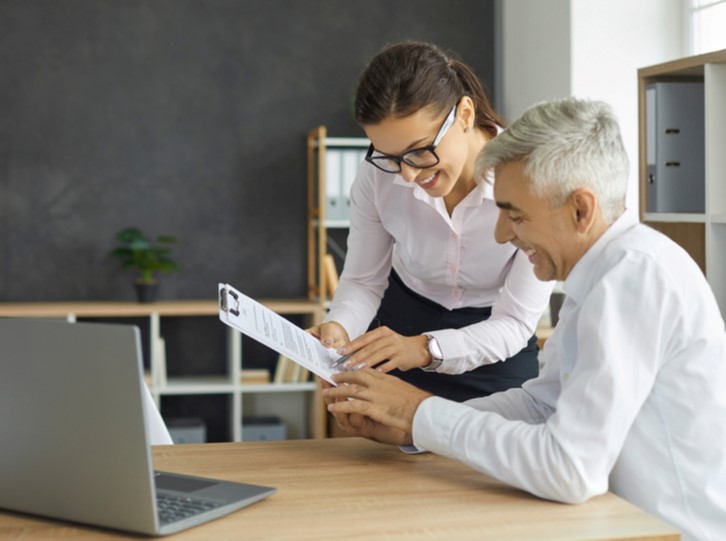 3.3 Other factors
Leadership skills
To apply successfully, you must have the qualities of a great leader. An excellent operations manager will professionally lead the entire staff, handle conflicts intelligently, and ensure smooth operation. Only then will the enterprise operate effectively and achieve the highest work results.
Problem-solving skills
In the course of business operations, problems inevitably arise, and the leader must directly handle them. Good problem-solving skills will help the person undertaking this position quickly detect the cause for effective handling to reduce the risk. You must have a cool head, bravery, and logical thinking to solve all problems most effectively.
Communication and motivational skills
These are critical skills, creating an advantage to help you maintain and develop sustainable relationships with partners, customers, and stakeholders. To acquire these skills, candidates need to listen actively to communicate better.
As a manager, you need to give constructive criticism and suggestions. Make sure the other side understands correctly and sufficiently what you are saying to create a professional working environment and improve work performance as best as possible.
Sense of responsibility
Sense of responsibility is required when applying for this job. The workload of this position is relatively heavy, and operations managers are always responsible for vital decisions. A high sense of responsibility will motivate them to make constant efforts to ensure the quality of their work and the overall business development.
4. Attractive career prospects
The tasks are diverse and complex, ensuring that all activities in the business always go smoothly. Thus, the income level of the operations manager is relatively high, ranging from 15 to 25 VND million/month depending on the field of operation of the business.
Once you have decided to pursue this career, you should improve your skills by earning a Master's degree. Having a high level of qualification will help improve the application advantage over other candidates and expand career opportunities.
After 3-5 years in the operations manager position, you will be qualified and confident to advance to a senior position of chief operating officer, chief executive officer (CEO), or looking for new job opportunities at large enterprises and corporations. Job opportunities are always open to you. The most important thing is the constant effort of each person.
Cre: Navigossearch.com