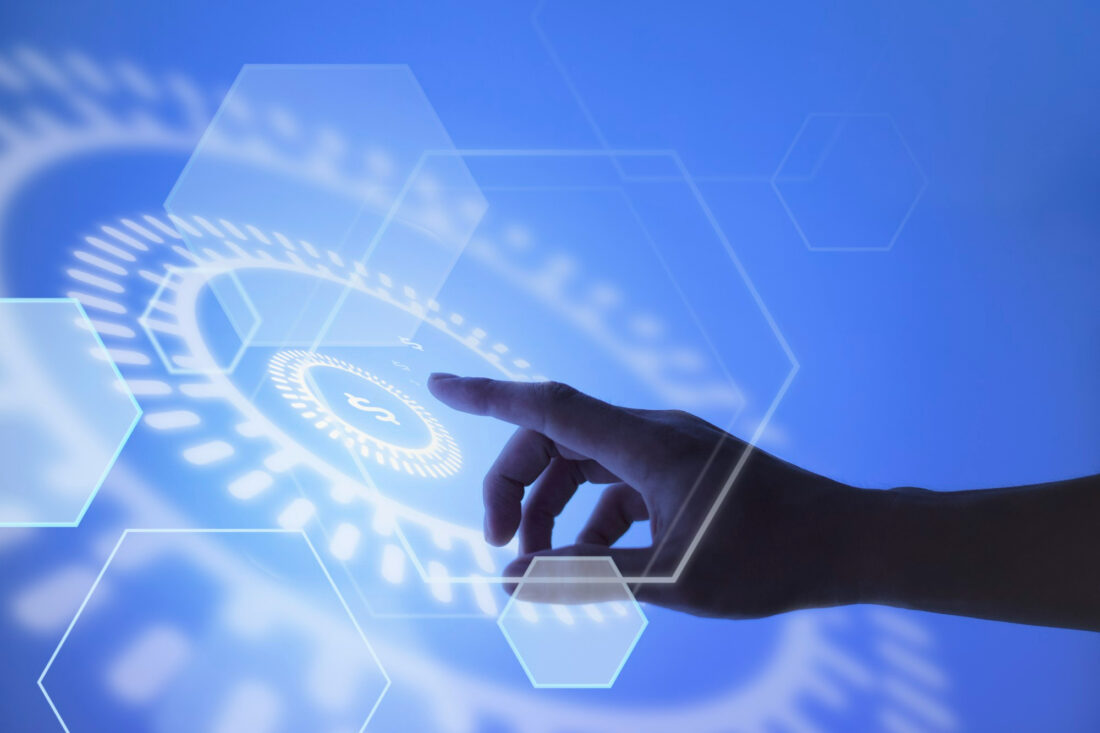 Recruitment Trend Of Banking Industry In The Last Months Of 2022
Author: Jack Le4 monthsago 0 Comments 319 Views
Contrary to the decrease or no recruitment demand in some industries, human resources in the field of information technology and banking have never cooled down, even tended to increase slightly. This has a lot of job opportunities. The general picture of the banking system is that the recruitment trend has been taking place strongly. Let find out the recruitment trends of Banking industry in 4th quarter of 2022 now!
Thousands of personnel have been recruited
Many large and small banks began to enter the battle to find suitable talent. On average, recruitment banks increased by 1195 new employees compared to the same period last year, some banks recruited up to 1547 employees.
This field has a great recruitment demand for customer relations positions, information technology positions serving system development and digital transformation. The demand for recruiting mid-level and senior-level personnel continues to increase, mainly focusing on technology and data.
In addition, many businesses in the service industry still have recruitment needs due to the need to purchase essential items. Especially businesses that retail fast-moving consumer goods in supermarkets, convenience stores, traditional markets and retail electronics, refrigeration, telecommunications, and information technology.
The demand for human resources in the information technology or banking industry is still forecast to increase in the near future, which is also mentioned in recent labor market research reports.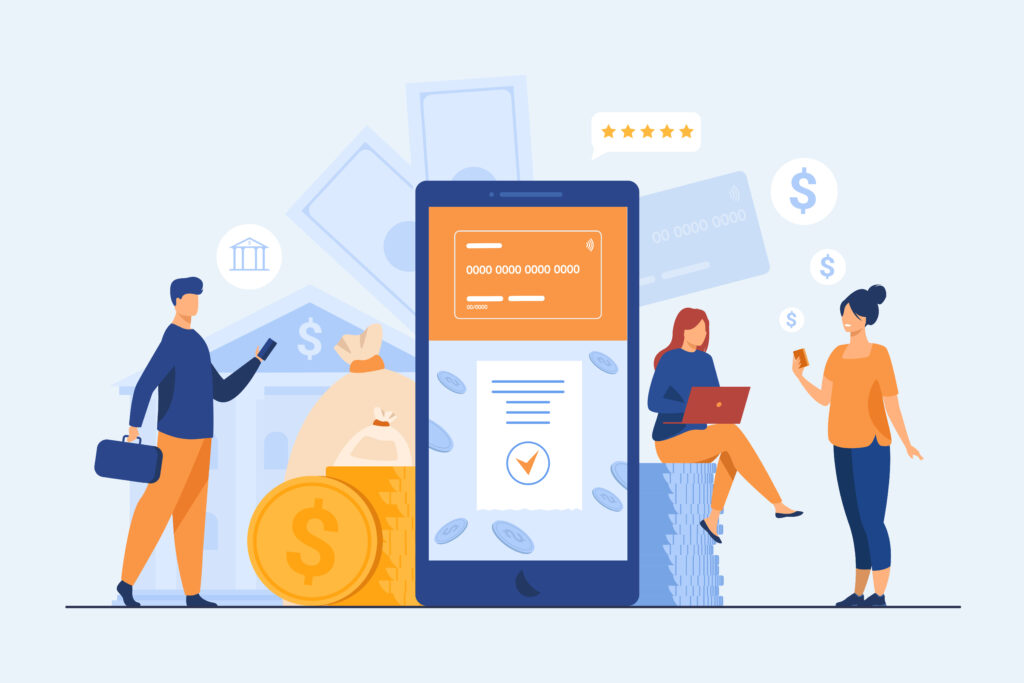 Banks still need more employees for digital transformation
With increasing recruitment requirements, focusing on difficult and rare skills and expertise, many banks are in a difficult situation of recruitment and staff shortage.
Right from the beginning of the third quarter, a number of banks have announced to recruit additional staff such as 303 job positions at VPBank, 206 job opportunities at LienVietPostBank.
At VIB, the Bank needs to recruit 117 more people for the position of customer/business manager; recruitment in other departments such as customer service 45 people, debt collection 45 people, risk management 25 people, information technology 21 people, digital technology 11 people, credit cards 7 people…
TPBank announces the recruitment of 100 tellers working in Hanoi. Requirements for candidates are college degrees or higher majoring in accounting, finance – banking or equivalent.
ABBank employs nearly 50 people working in Hanoi, Ho Chi Minh City, Quang Nam, Bac Ninh, Gia Lai, Thai Nguyen… The vacancies include risk management specialist, project manager. , system integration architect, data quality manager, asset manager…
HDBank announces the recruitment of 250 officers and employees in all positions at 18 new transaction points in Hau Giang, Dien Bien, Lai Chau, Hoa Binh, Phu Quoc island district, Kon Tum, Nam Dinh, Dak Nong, Vinh Phuc, Ninh Binh, Bac Giang, Thai Binh, Bac Lieu, Ninh Thuan.
Vietcombank has the 6th recruitment round since the beginning of 2022 with 158 positions that do not require experience and 26 positions that require experience.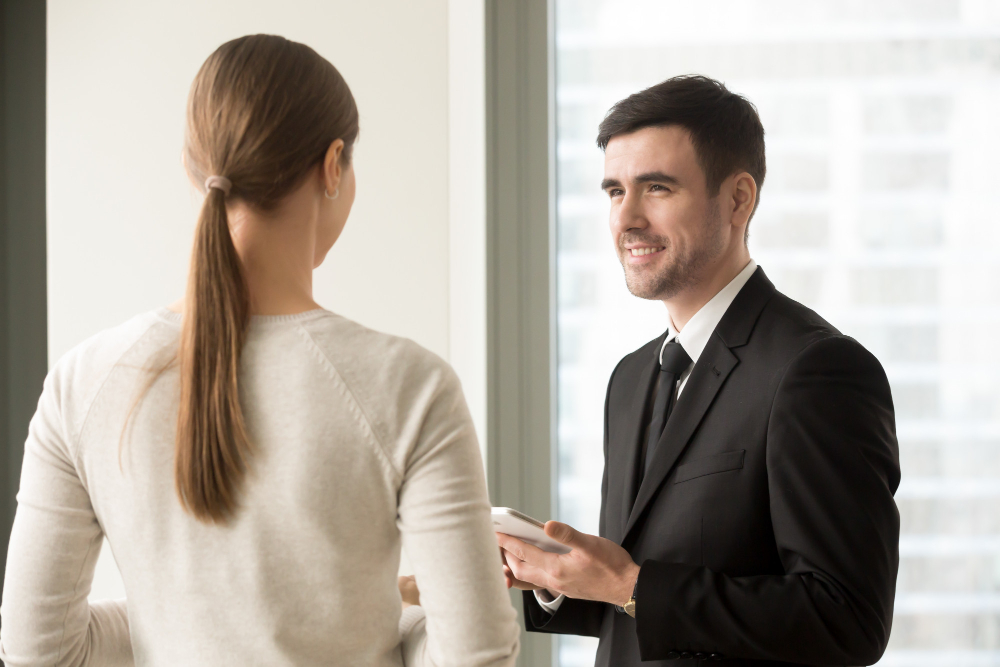 Recruiting with focus
Talking to a reporter from the Securities Investment Newspaper, Ms. Ngo Thi Ngoc Lan, Northern Director, Navigos Search said that recruitment in banks is not necessarily massive. There are positions with high recruitment demand from 2021 and continuing into 2022.
However, with increasing recruitment requirements, focusing on difficult and rare skills and expertise, many banks fall into difficulty in recruiting, shortage of personnel.
In fact, the Covid-19 pandemic has stalled many production and business activities, but cannot stop the demand for financial transactions. Banking is an essential field, so even in times of complicated pandemics and social distancing, banks are still able to maintain face-to-face operations.
Moreover, the bank has many operations performed on the system, along with the promotion of digital transformation and automation activities, so it is less and less dependent on physical channels, direct transactions, etc.
Faced with customers' consumption behaviors that are gradually changing in line with the trend of digitalisation, the banking industry has been applying digital transformation to meet these needs.
"Focusing on digital transformation and automation leads to an increase in demand for positions related to technology and data…", said Gaku Echizenya, CEO of Navigos Group.
Ms. Lan added that the digital transformation orientation was implemented by many banks 3-5 years ago, but mainly large banks with strong potential. However, in the period of 2021 – 2022, most banks have entered this race.
"The positions being recruited in the banking sector focus on high-quality human resources, but it is difficult to find and requires a lot of investment due to the competition in the whole market," said Ms. Lan.
Deputy General Director cum Head of Technology Division of a joint stock commercial bank shared: "Although we are willing to pay significant sums of money to hunt for candidates, the source of candidates in the field of digital transformation of the banking industry is very high limited, both in quantity and quality.
In terms of quality, very few candidates have the experience to apply the most advanced technologies. In terms of quantity, the bank has a need to recruit a large number in a short time, but the number of qualified candidates is not enough.