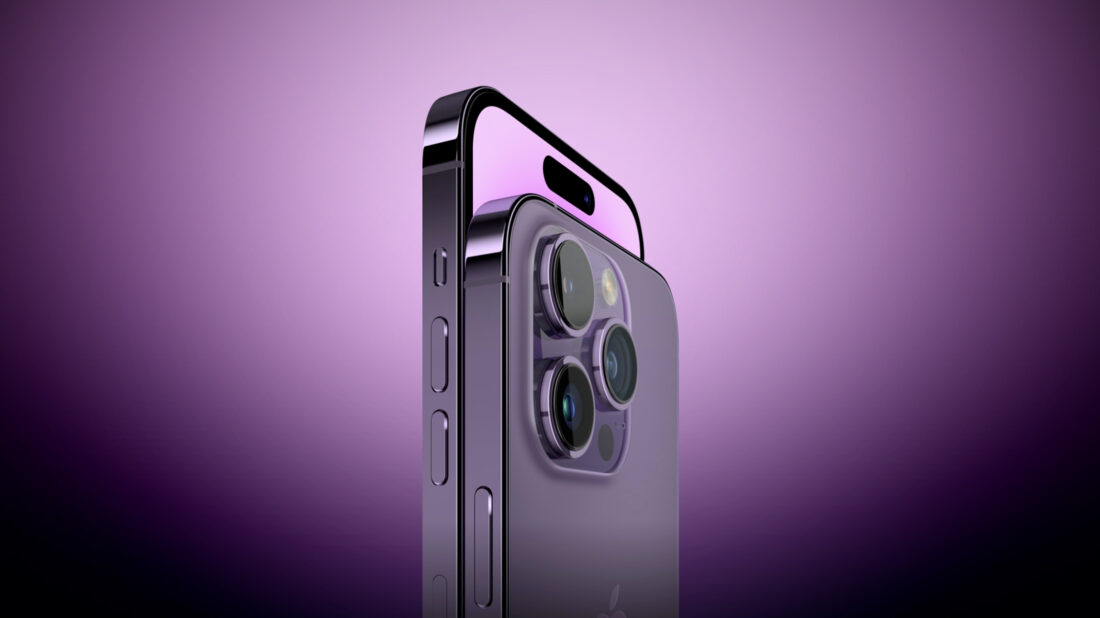 iPhone 15 Release Date Latest: What To Expect When, Why It's Awesome
Author: Jack Le3 weeksago 0 Comments 321 Views
We know when the next Apple special event – iPhone 15, is: Tuesday, September 12. That's all we know for sure. But there are things we're pretty certain to see, and conclusions we can draw.
You can read a full timeline of what's coming when here, but here's an overview.
Tuesday, September 12, 10 a.m. Pacific
Apple special event in Steve Jobs Theater at Apple Park in Cupertino. That's confirmed. Unless the world implodes between now and them, we can be certain that we'll see the iPhone 15 series, two new Apple Watches and updated AirPods Pro.
There will be four iPhones: iPhone 15, a larger version called iPhone 15 Plus, a pricier model called iPhone 15 Pro and a bigger version of that with a more advanced camera, called iPhone 15 Pro Max.
Despite some rumors, we will emphatically not see an iPhone 15 Ultra, with extra storage and RAM. I mean, there may be a 6.7-inch iPhone with 2TB of storage but it will just be called iPhone 15 Pro Max.
The Apple Watch Series 9 and Apple Watch Ultra second generation will also be unveiled, alongside AirPods Pro updated with one of the features introduced on the new iPhones, that is, USB-C instead of Lightning connector.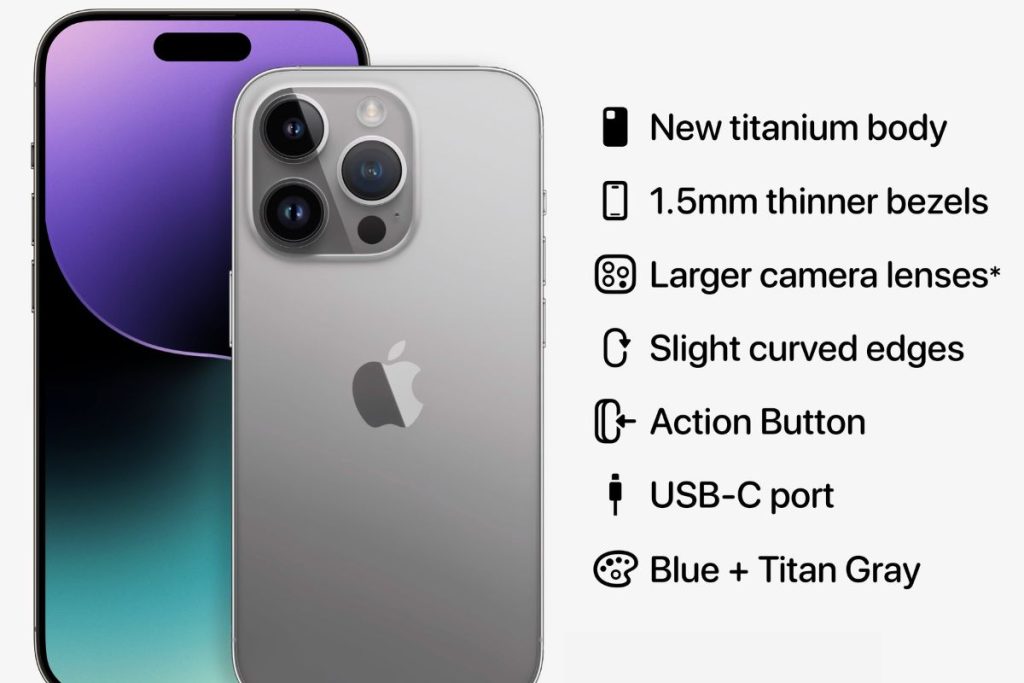 USB-C
Let's take a moment here. Apple will make a Very Big Deal about the switch to USB-C, even though it's something the company resisted because it believes, and I agree, that forcing companies to adopt a uniform standard can get in the way of creativity.
Nevertheless, it wants the story to be told, so users don't try and use legacy Lightning cables, and are aware of the change. A tiny change in one connector could be one of the biggest announcements this year. Who knew?
And despite Apple's resistance, one thing's for sure: we'll all be glad of being able to charge all our devices from the same charger and cable soon enough. Mark my words: "Oh yes, I remember Lightning," we'll dimly say in a few years' time.
Friday, September 15
Apple will open pre-orders for the new products.
Monday, September 18, 10 a.m. Pacific
Apple will release iOS 17, iPadOS 17 and watchOS 10. Check out the Snoopy Watch face: it's completely flipping awesome.
Tuesday, September 19, Wednesday, September 20, 6 a.m. Pacific
First reviews appear for iPhone 15, iPhone 15 Plus, iPhone 15 Pro and iPhone 15 Pro Max.
Friday, September 22 (Times Vary According To Location)
The new products go on sale.
Why It's Going To Be Awesome
The combination of radically upgraded processors, significantly more powerful software, the outstanding convenience of USB-C for iPhone, show-stopping camera improvements on iPhone 15 Pro and iPhone 15 Pro Max, improved usability for Apple Watch (and I mentioned Snoopy, didn't i?) and a bunch of improvements Apple has managed to keep from the snooping eyes of the leakers, will, I predict, make this a blockbuster year for Apple. Roll on, September 12.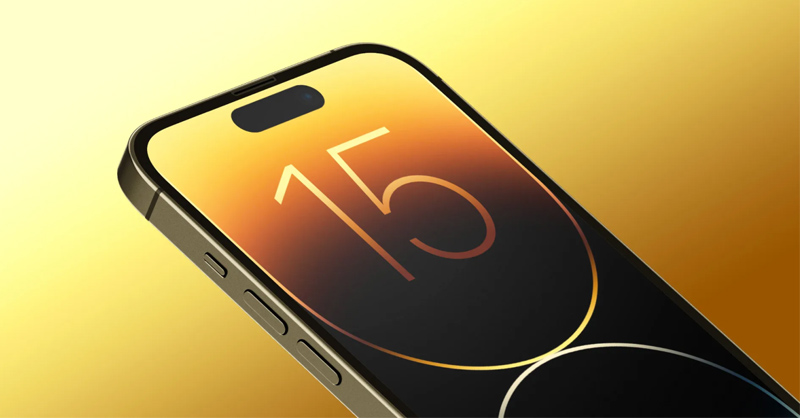 ---
September 4 update. Above you'll see I've talked about the Apple iPhone 15 Ultra and how I don't we'll see one. As if to comment on this, MacRumors has just talked about a leak that points to an iPhone Ultra. But no, it's not scheduled to appear in a week or so's time.
The Weibo account that the site quotes, which it says has a proven track record for accurate information, claims that the iPhone Ultra will be released after Apple launches the Vision Pro headset. Why after the Vision Pro, you ask? It's because the update in the Ultra will be something to "lead the market to rethink what kind of photos and videos a mobile phone should take."
That's intriguing and, it's presumed, will be connected to the spatial photos and videos that the Vision Pro can feature.
I've seen this in action and it's utterly compelling, providing wraparound 3D video, for instance. At the moment, all Apple has said is that these remarkable videos can be shot on the Vision Pro's twin outward-facing cameras.
So, how cool would it be if you could shoot them on an iPhone as well? In which case, the smart move would be to release the Vision Pro, which Apple has said in early 2024, and then add the capability to an iPhone later that year.
In other words, iPhone Ultra is not coming this month. But maybe it just got a lot more likely for next year.
Cre: Forbes.com