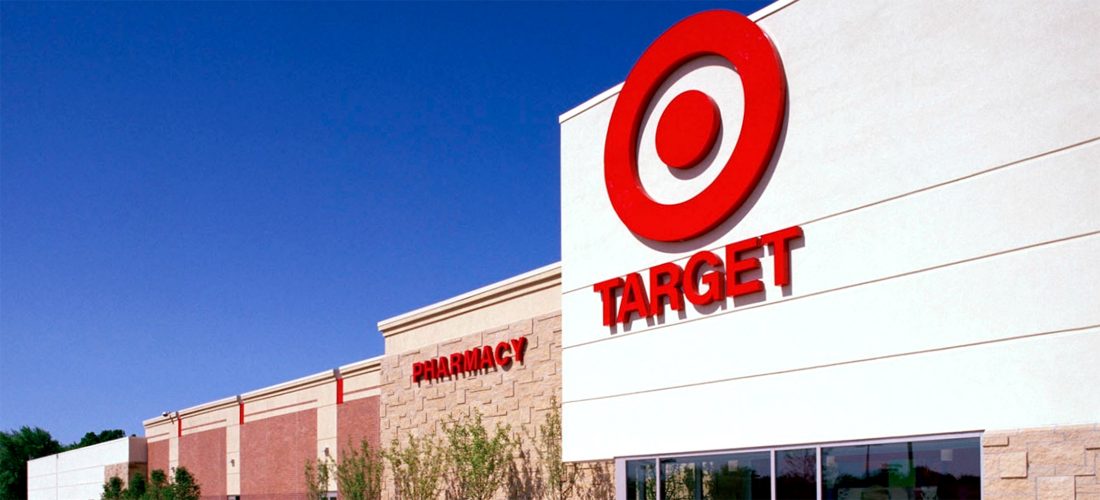 Target Sales Just Shocked Wall Street – Here's How CEO Brian Cornell Did It
Author: Jack Le3 yearsago 0 Comments 1.2k Views
In spite of the COVID-19 pandemic surges, which shaking how Americans work, shop, and live, Target's sales continue to soar. How did Target do it? Let's see Target's recipe to excel in pandemic America in this article.
On November 18, Target announced its third-quarter financials that blew away Wall Street estimates. A few key stats shows that comparable sales rose 20%. Total revenue climbed $22.6 billion – an increase of more than 21% over the same time last year. Digital sales jumped 155%. New digital-driven services like in-store and curbside pickup and personal shopping via Shipt grew 200%. Target's roughly 1,900 stores fueled more than 95% of sales. Most impressive, Target grabbed $6 billion worth of market share from competitors in 2020. Shares are up nearly 50% over the last year.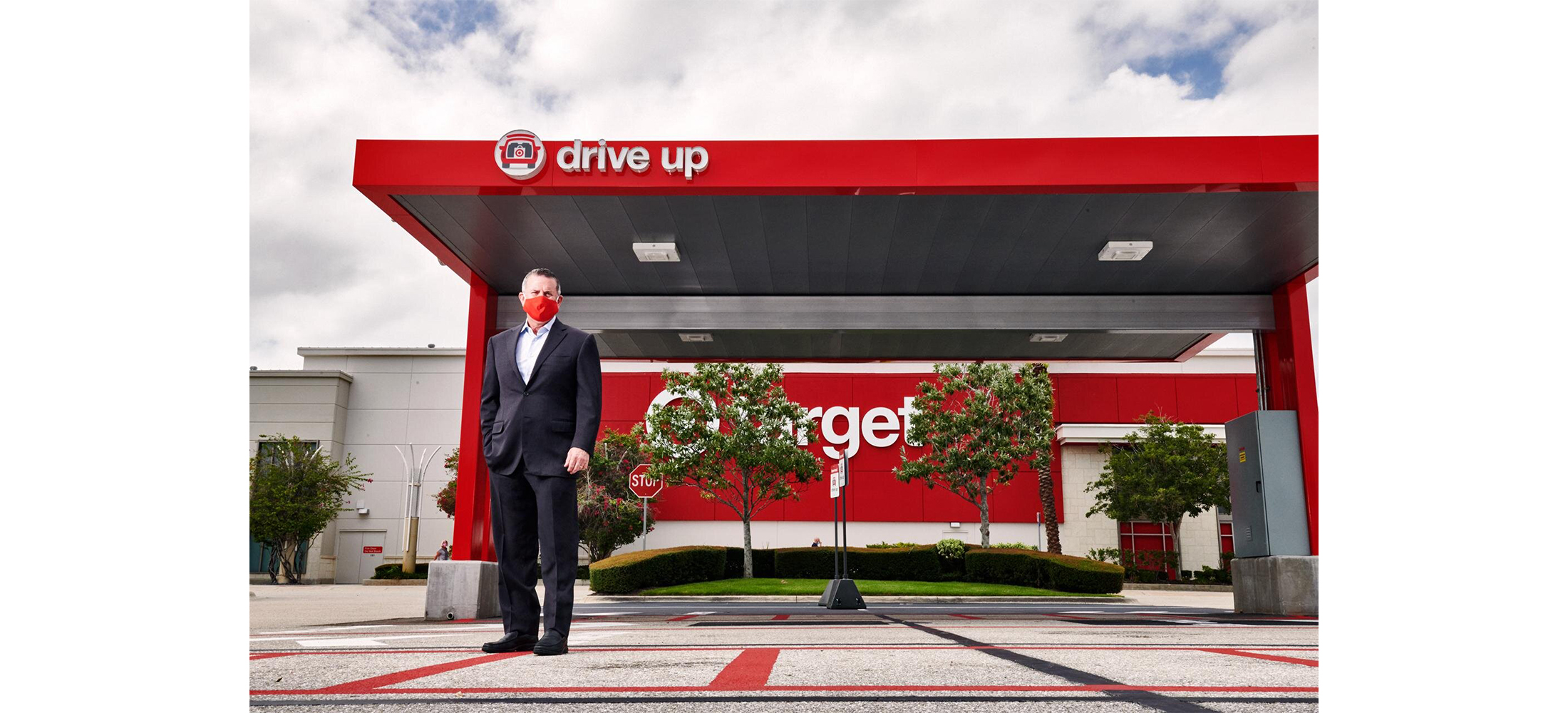 Target and other big-box retailers like Walmart, Best Buy, and Home Depot have shined as coronavirus and unemployment has thrown most of retail into the dark. These mega brands are posting strong gains while traditional retailers suffer losses, store closings, and bankruptcies as the coronavirus and unemployment rock the country.
By investing heavily in its stores and its workers. While no one saw COVID-19 coming, in 2017, Target CEO Brian Cornell made a big contrarian bet to compete against Amazon by doubling down on Target's physical locations. Everyone thought he was crazy—the announcement sent shares plunging 12% in a single day.
The strategy paid off before COVID-19 and turned out to be an excellent recipe to excel in pandemic America. In October, Cornell revealed his playbook in a Forbes profile on Target as part of our Just 100 List—in partnership with Just Capital—that spotlights the most responsible companies.
To compete against Amazon, Target and other chains embraced the one resource the digital giant lacked—thousands of physical stores. Thanks to billions in tech upgrades, Cornell and his peers transformed thousands of massive stores, long viewed as expensive and fast-aging liabilities, into hyperlocal distribution hubs that are now powering in-person and digital shopping alike. "A few years ago, everyone said stores were obsolete. We took the other path, not because it was our opinion—it was what consumers were telling us," Cornell told Forbes in October. "Even during the pandemic, about 85% of all retail spending happened in stores. And now, I have 1,900 fulfillment centers across the country. That speed is essential."
More speed requires more skills. Retail jobs, traditionally high in stress and low in pay, are now more challenging—and rewarding—under this new hybrid of physical and digital shopping. As Walmart's Chief People Officer Donna Morris told Forbes in October: "You can be digital, but you've got to deliver digitally with a human." As a result, after decades of neglect, workers are benefiting. Companies are spending billions to train workers on the new systems and are upping pay and perks to keep workers—and keep them motivated.
National chains like Target and Walmart are upping minimum wage for thousands of workers to $15 an hour and increasing benefits. As retail workers become critical in supplying people with food, medicine, and supplies during the pandemic, companies are upping paid sick leave, childcare, and education benefits. They are also investing in diversity and inclusion and pledging millions to support underserved communities.
Even before COVID-19 shook the world, America's top CEOs were shifting their mission from serving shareholders to all stakeholders—employees, customers, communities, the environment, and investors. Target's latest earnings show that responsible capitalism is good for business. "As an essential business, if we were going to take care of America," CEO Cornell told Forbes in October, "We had to take care of our team first."
According to Forbes
——————–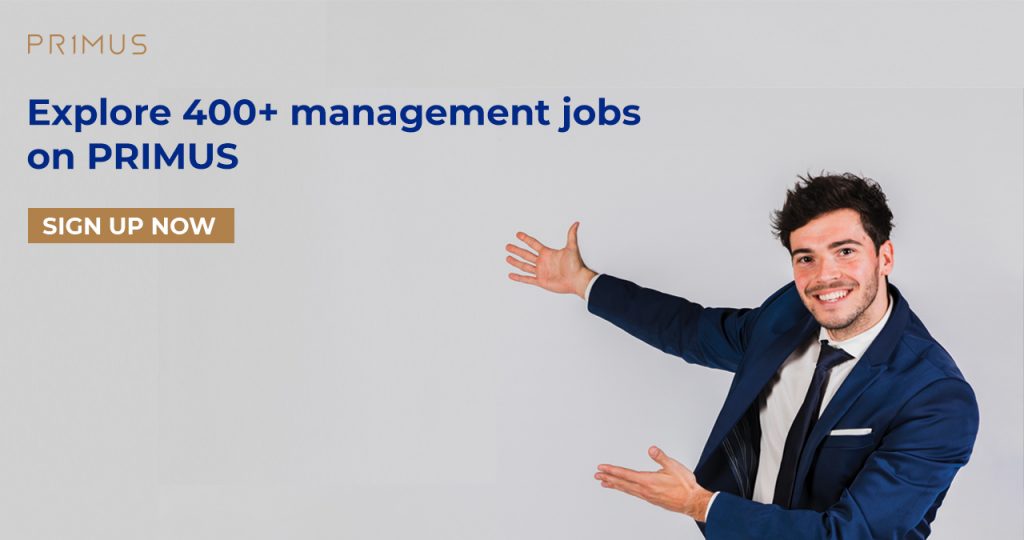 How do you think about this article? Please share it with us via the comment section below.
PRIMUS – TOP MANAGEMENT JOBS ONLY