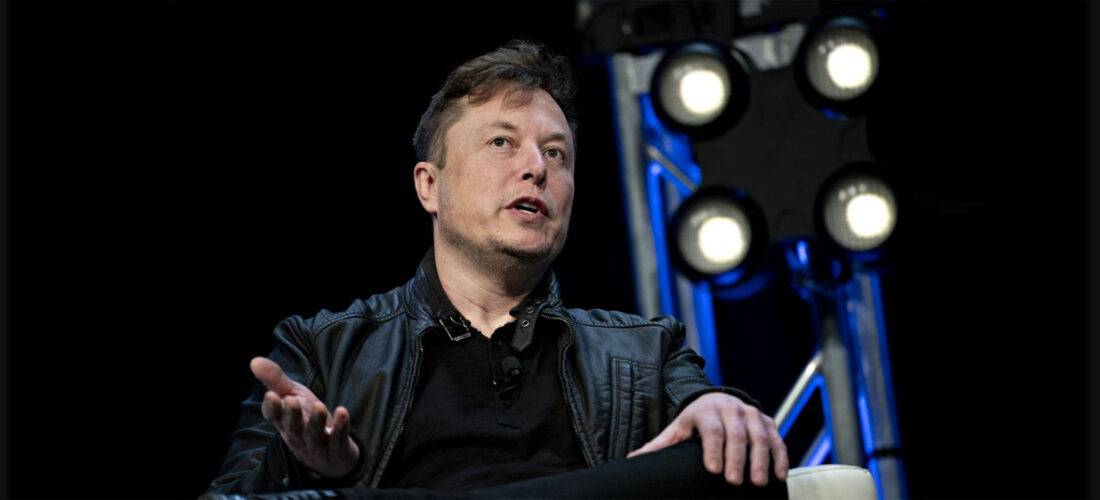 Why Are Elon Musk And Janet Yellen Worried About Bitcoin's Energy Usage?
Author: Mia Bui5 monthsago 0 Comments 515 Views
In the middle of May in 2021, Tesla CEO Elon Musk announced that the company is no longer accepting payments from its customers using Bitcoin due to concerns about "the rapid increase in fossil fuel usage from Bitcoin mining,", which has led to fresh scrutiny of the cryptocurrency's environmental impact. Back in February, U.S. Treasury Secretary Janet Yellen also warned about the environmental impact of Bitcoin, saying that Bitcoin mining creates "staggering" electricity consumption.
Why is Musk worried?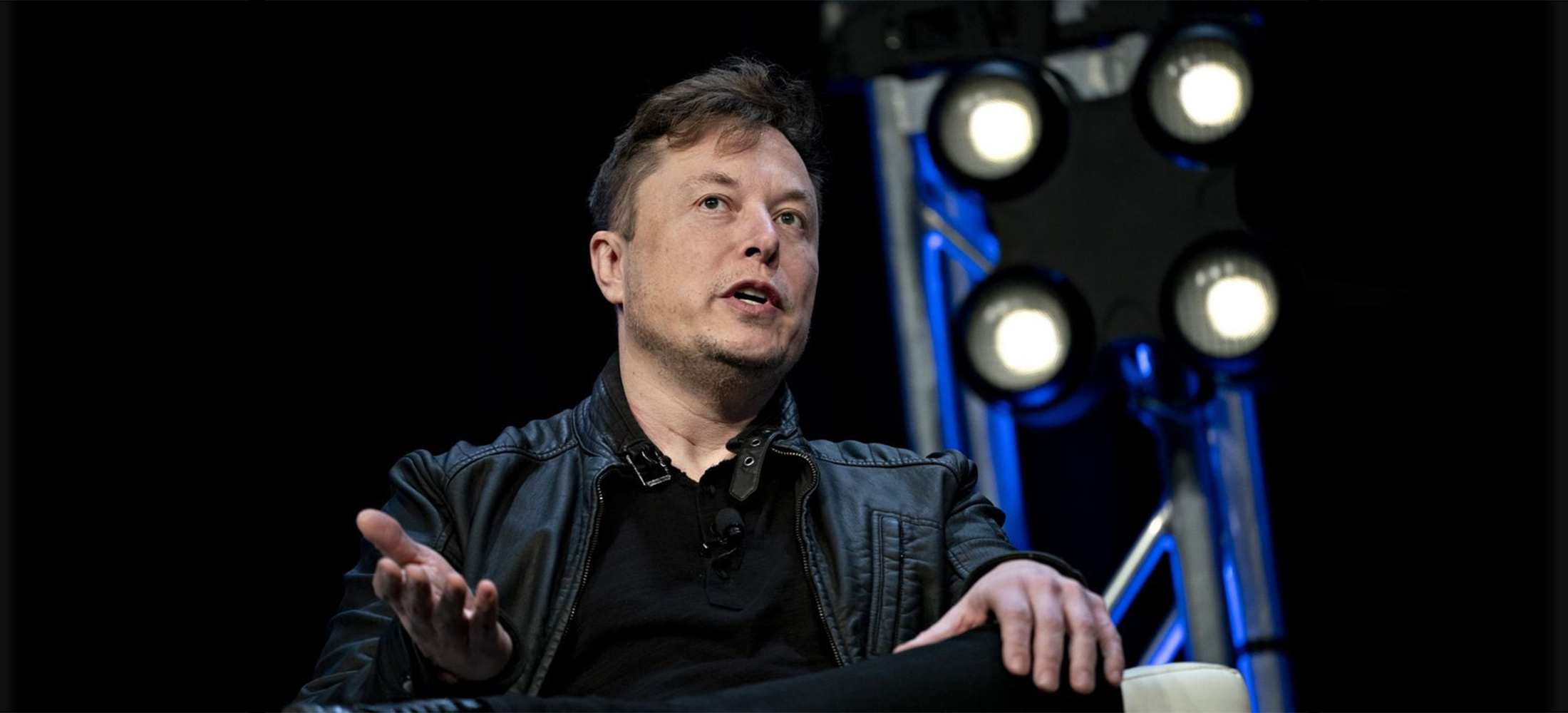 Musk pointed to data from researchers at the University of Cambridge showing that Bitcoin "mining" has seen a surge in electricity use this year. But Musk also made it clear that "Tesla will not sell any of its Bitcoin holdings." Tesla, which now has $2.5 billion worth of Bitcoin, has said it "intends to re-enable Bitcoin trading as soon as Bitcoin mining transitions to other sustainable sources of energy." Tesla is also looking to use other cryptocurrencies that use less energy than Bitcoin. "We're also looking at other cryptocurrency categories that all consume less than 1% of Bitcoin's energy," Musk added. Musk's comments roiled the cryptocurrency market, which has lost $365.85 billion since his tweet.
Bitcoin's critics have long been cautious about its impact on the environment. The cryptocurrency consumes more energy than even entire countries like Sweden and Malaysia, according to the Cambridge Bitcoin Electricity Consumption Index. The total energy consumed in the Bitcoin mining process is likely to reach 128TWh (terawatt-hours) this year, about 0.6% of the world's total electricity generation. Bitcoin's public ledger is decentralized, which means it is not controlled by any single institution and is constantly being updated through computer networks around the world. So-called "miners" run specially built computers to solve complex mathematical puzzles, which are the only way to mine Bitcoin.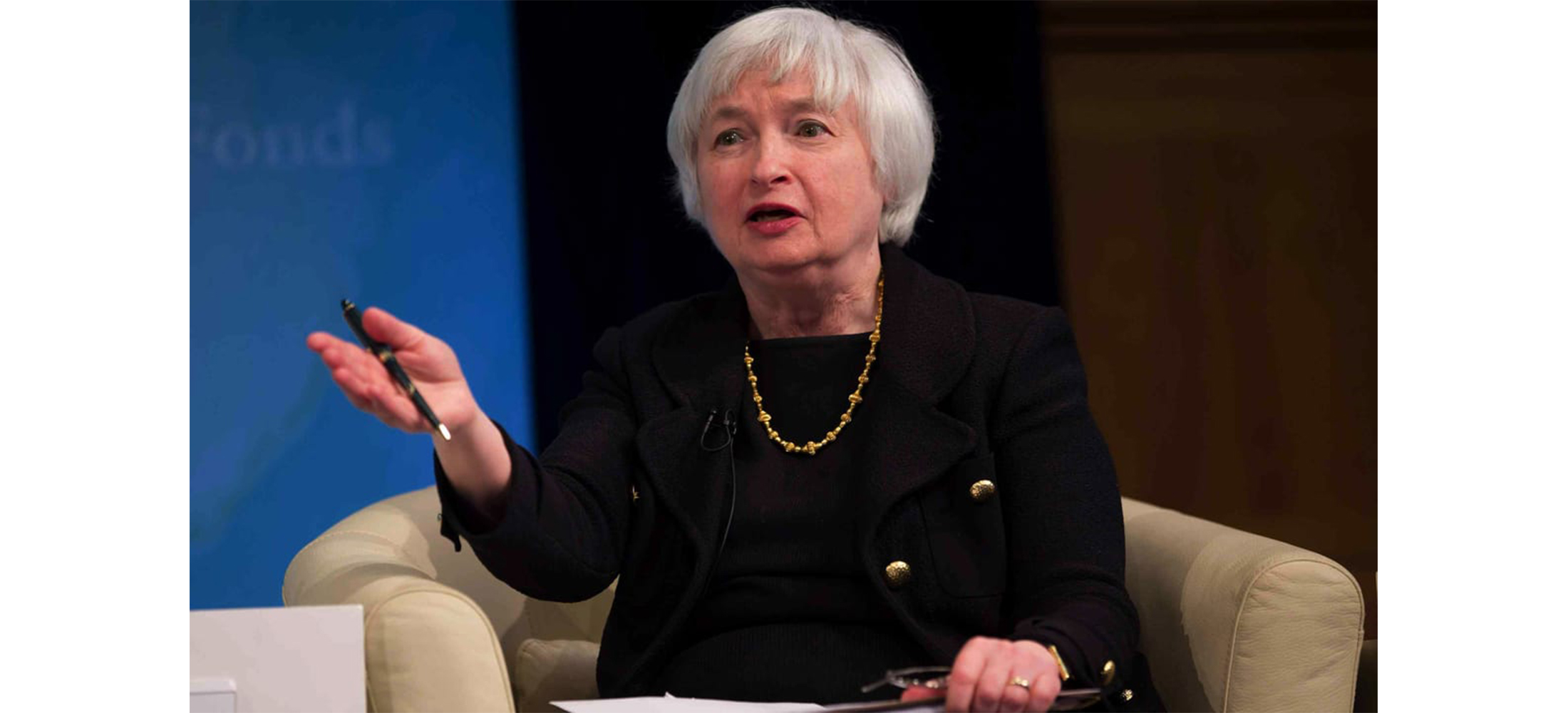 Musk isn't the only one worried about Bitcoin's environmental impact. In February, U.S. Treasury Secretary Janet Yellen warned that Bitcoin is "extremely inefficient" in conducting transactions and consumes "staggering amounts of electricity." She also argued that "Bitcoin is a 'highly speculative asset' and that digital currencies may lead to a faster and cheaper payment experience, but there are many issues that need to be studied, including consumer protection and anti-money laundering".
Is Bitcoin really harmful to the environment?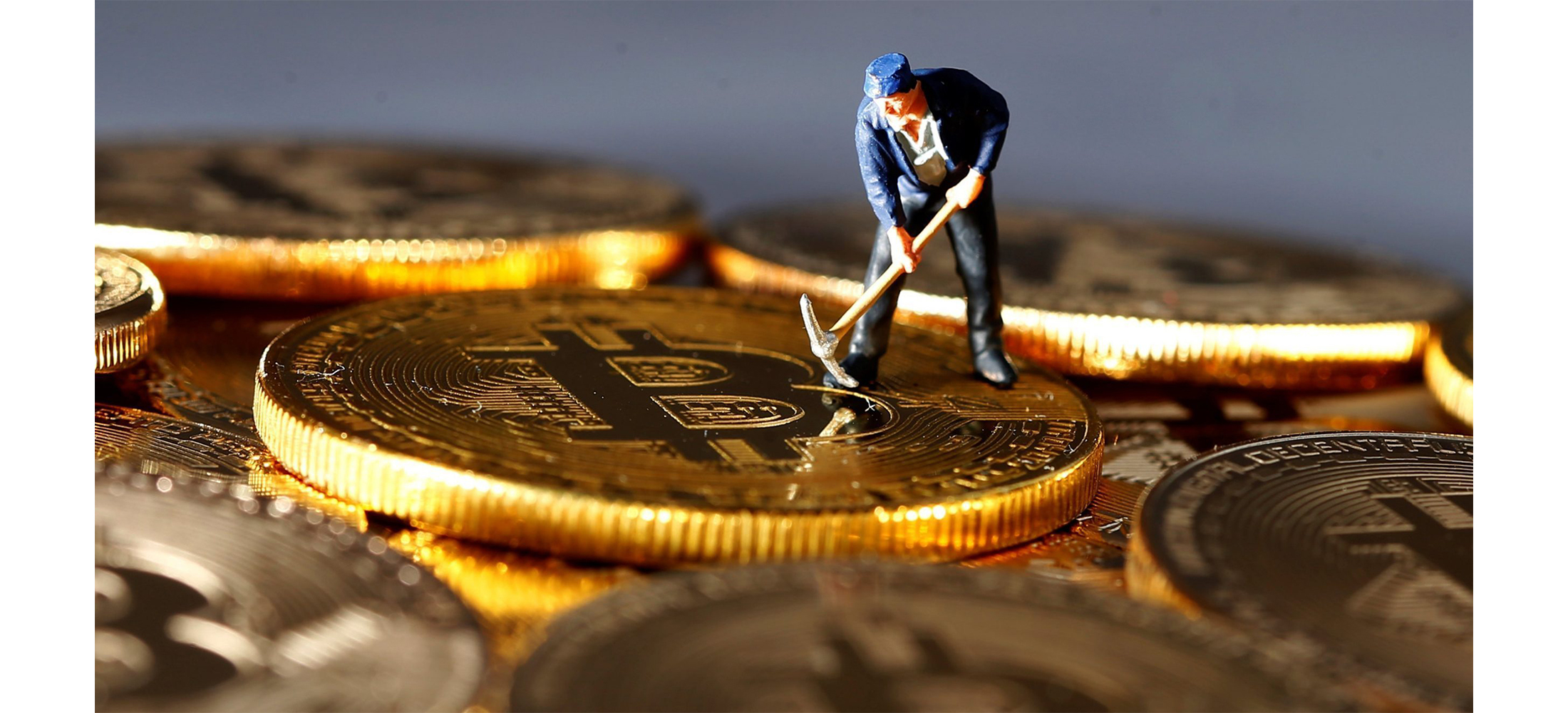 The answer to this question is complicated. On the one hand, the Bitcoin network uses unfathomable energy. But Bitcoin investors are trying to refute the idea that Bitcoin is bad for the environment.
While it is difficult to determine the energy mix that powers Bitcoin, some in the cryptocurrency industry say that miners have been encouraged to use renewable energy because it is becoming cheaper to produce. Last month, Jack Dorsey's fintech firm Square and Cathie Wood's Ark Investment released a memo arguing that Bitcoin would actually drive renewable energy innovation. The paper describes the Bitcoin mining industry as an "energy buyer of last resort" that can be located anywhere in the world. While the cost of solar and wind power is about half to a third of that of fossil fuels per kilowatt-hour, the geographical constraints of renewable energy schemes often result in energy supplies being "either abundant or non-existent", the article said.
Critics, however, say they have a vested interest in doing so. Alexander, a professor at the University of Sussex's business school, said the debate over Bitcoin's environmental impact is misguided because most transactions with Bitcoin do not take place on the blockchain. "Almost all of the trading is not happening on the blockchain," she points out. "It's all happening in the secondary market, the centralized exchange. They're not even recorded on the blockchain." Whether or not Bitcoin is actually a polluter, the negative news surrounding its energy consumption is likely to worry investors who are conscious of corporate ethics and environmental responsibility.
ESG concerns
ESG (environmental, social, and corporate governance) is now a growing trend in financial markets and portfolio managers are increasingly incorporating sustainable investing into their investment strategies.
Some Tesla shareholders may be concerned that the company while claiming to be a green energy company, is at the same time in BitcoinThe currency has made a big bet.
Laith Khalaf, a financial analyst at investment firm AJ Bell, said on May 13 that environmental issues are a very sensitive topic right now and that Tesla's move could be a wake-up call for businesses and consumers who use Bitcoin and have not thought about its carbon footprint until now. Tesla's decision is sure to put pressure on other large companies that accept Bitcoin to review their practices, as boards are now concerned about hearing about these issues from ESG investors.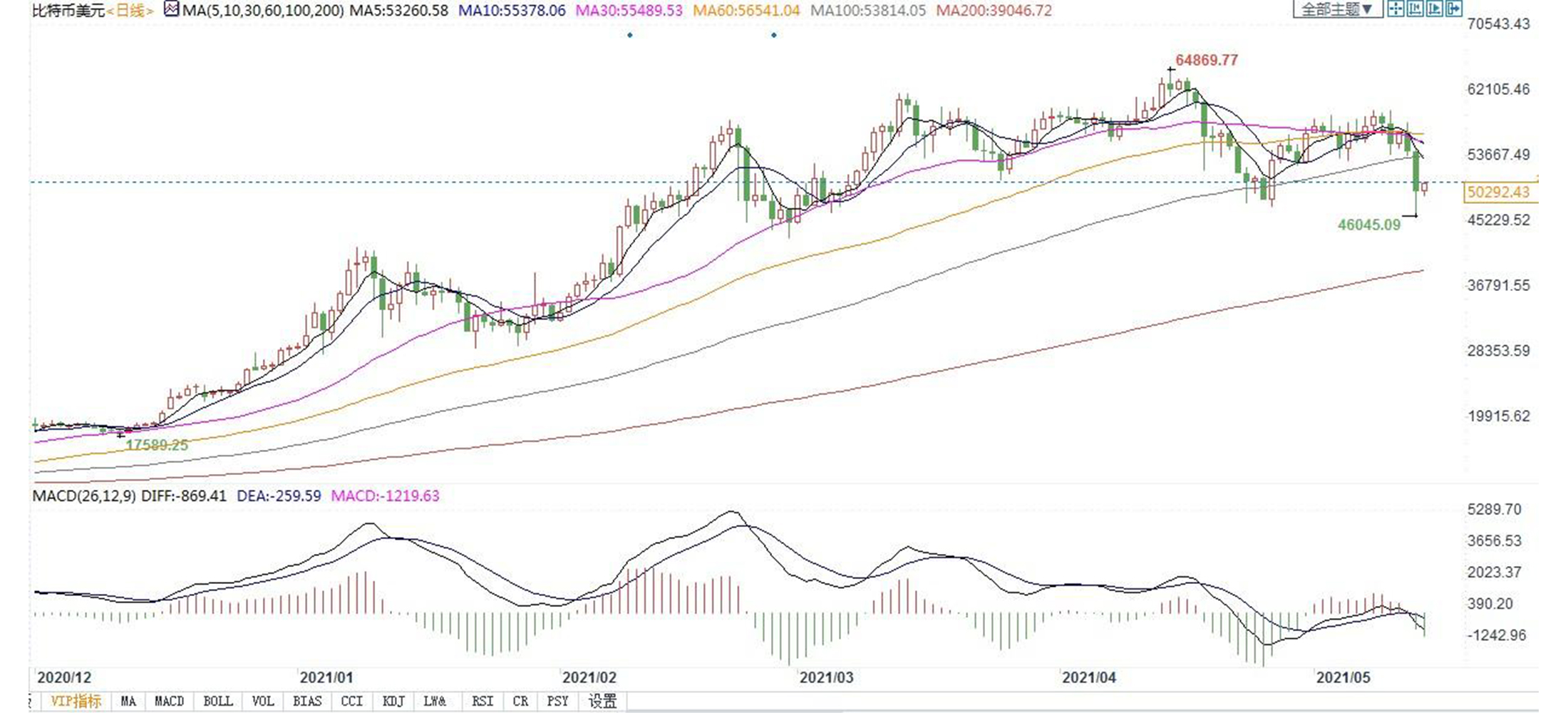 (Daily Chart of Bitcoin Price) At 9:22 PM on May 14, the price of Bitcoin traded at $50,275 per coin.
According to CNBC
>> View more: The Libra And Why Cryptocurrency Is Not Ready To Succeed
——————
How do you think about this article? Please share it with us via the comment section below.
PRIMUS – TOP MANAGEMENT JOBS ONLY