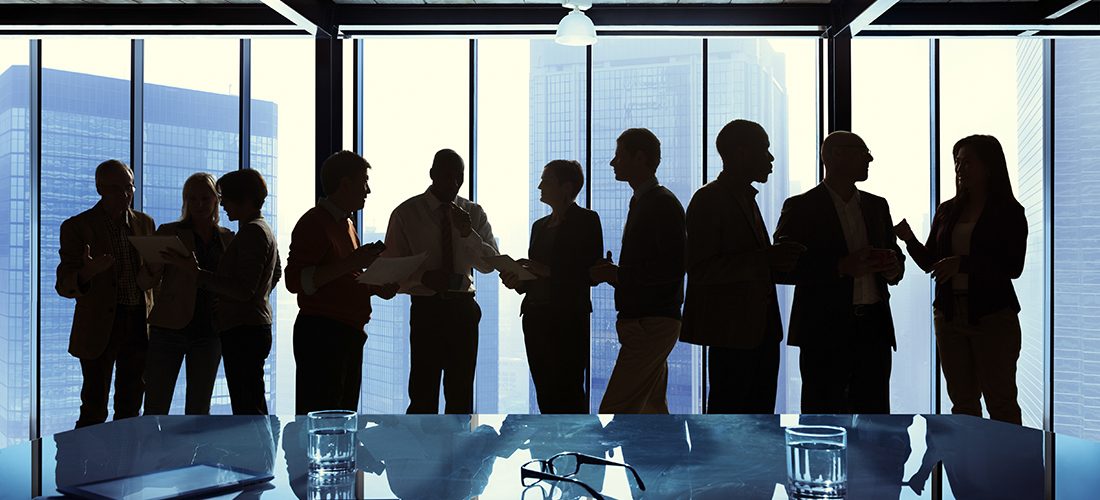 Strengthening Effective Leadership: The Power Of Self-Management
Author: Mia Bui1 yearago 0 Comments 568 Views
Leadership is beyond leading and managing people, it has to begin with managing yourself. Self-management, sometimes described as emotional intelligence, builds on the basis of self-awareness and is the ability to understand and control their emotions as well as the way they respond to those emotions. It is a fundamental requirement for empowering people and organizational success in an economy of rapid changes.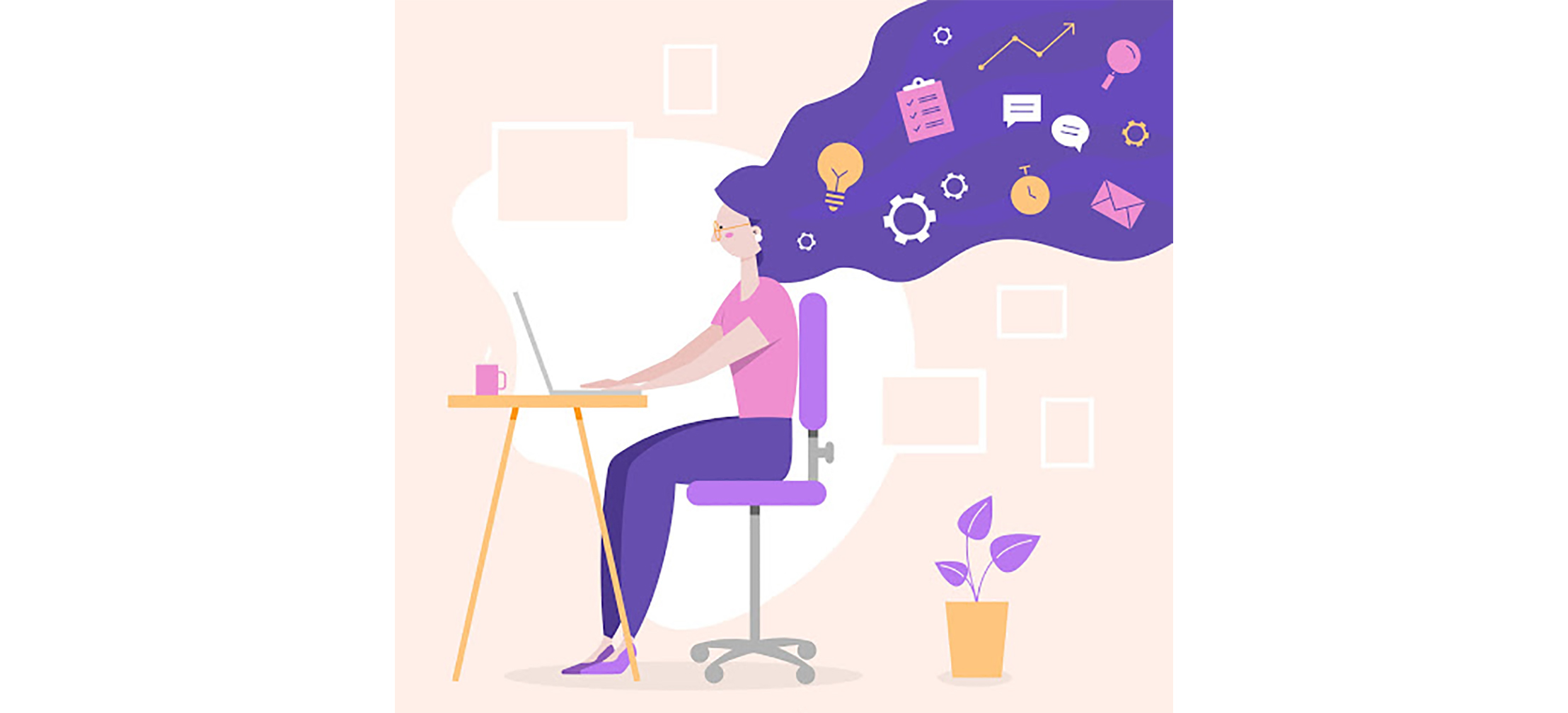 Manage yourself before you try to manage anyone else.
What is self-management and why does it matter to leaders?
Self-management is the utmost important skill that everyone, especially leaders, should build and develop, yet it is often overlooked and ignored. It refers to a combination of behaviors that focuses on how people manage themselves in their work and their life. As such, a self-managing leader is an individual who demonstrates self-control, self-awareness, and an ability to manage time, priorities and decision-making capacity. Altogether, it allows them to generate a more productive leadership style, adapts well to changes, and take the initiative in the workplace, in turn improving trust and reliability. 
What are the results of a lack of self-management?
When things get too overwhelming, it is easy for managers with little self-management ability to be taken over by emotions. Instead of responding to negative emotions appropriately to make way for well thought out conclusions, they overreact to that difficult situation and make rash decisions heavily affected by those emotions. One more thing to remember – emotions are contagious! If a leader walks into the room irritable or aggressive, everybody else will reflect that mood. Consequently, this results in greater levels of disconnect and disengagement, employee turnover, and a decline in performance and productivity as a whole.
How to develop self-management skills
Self-management is concerned with the ability to interrupt the emotions that threaten to overcome us and hijack the situation at hand. As such, leaders must develop and master these components below in order to effectively manage decisions, priorities, emotions, and people.
   1. Self-control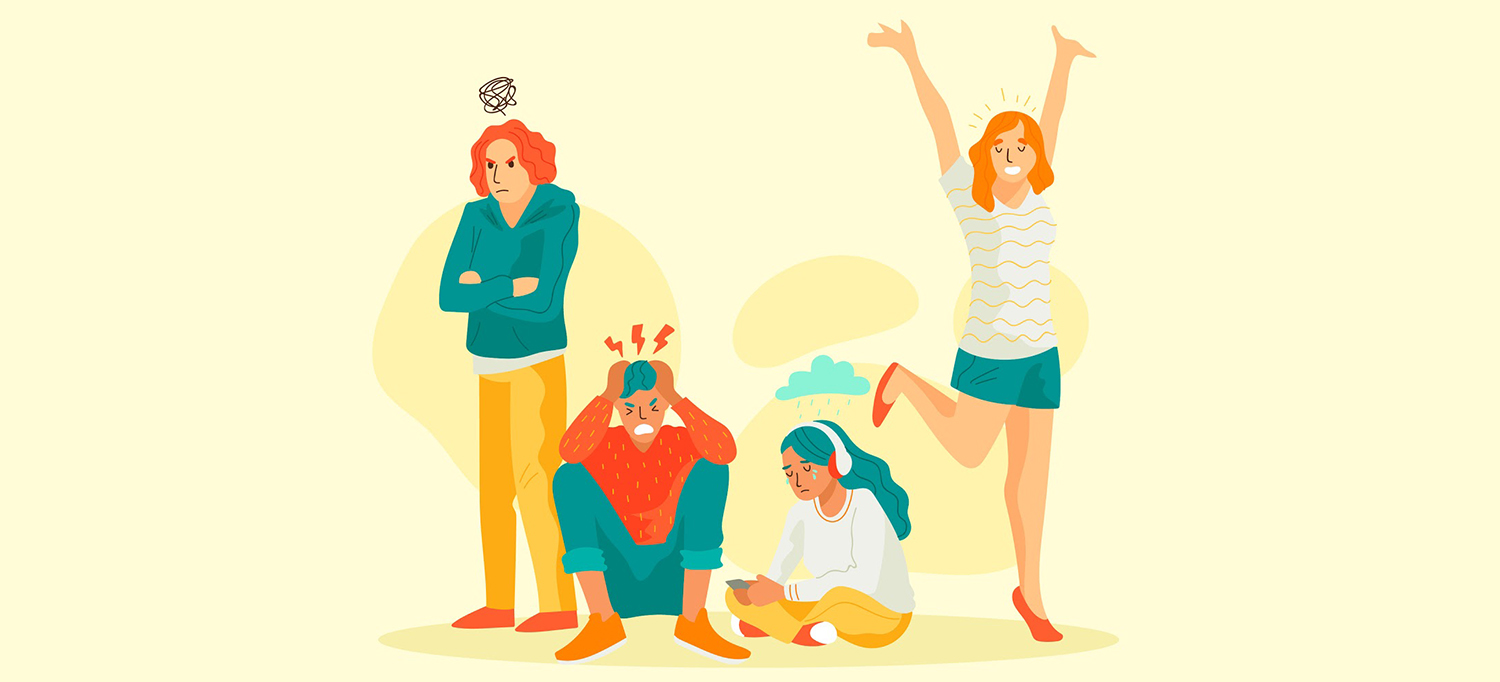 The first and most critical step to better self-management is self-control. Often mistaken with masking or hiding emotions, rather, self-control is all about recognizing and controlling them appropriately, or "going beyond knowing yourself to know how to conduct yourself".   
It is crucial for managers to acknowledge their intentions and values, as well as what forces might "pull the trigger" and draw a strong emotional reaction from them. This could be done by developing a set of behavioral strategies that begins with self-observation and self-awareness. Take time to assess current and past situations, focusing on moments where a decision was made or an action was taken are affected, with signs being elusive self-control or making rash decisions. By doing that, leaders would be able to identify their strengths and weaknesses, as well as triggers that invoke reaction rather than rational response, thus being able to manage their emotions under immense pressure in the future.
   2. Authenticity
Along with self-control, managers should also embody authenticity, which refers to one's willingness to be transparent and honest when sharing about their own feelings, values and actions with others. In general, an authentic leader is one who walks with integrity, being consistent with their words and actions. This entails admitting to mistakes or shortcomings and having the power to sustain a strong work ethic while living personal and organizational values. This also means leaders should be fully aware of their strengths and limits by self-observing or seeking feedback from the employees as well as their supervisors.
By displaying authenticity, business leaders could even motivate others to follow, embracing differences and weaknesses to foster an engaged and productive work environment.
   3. Organization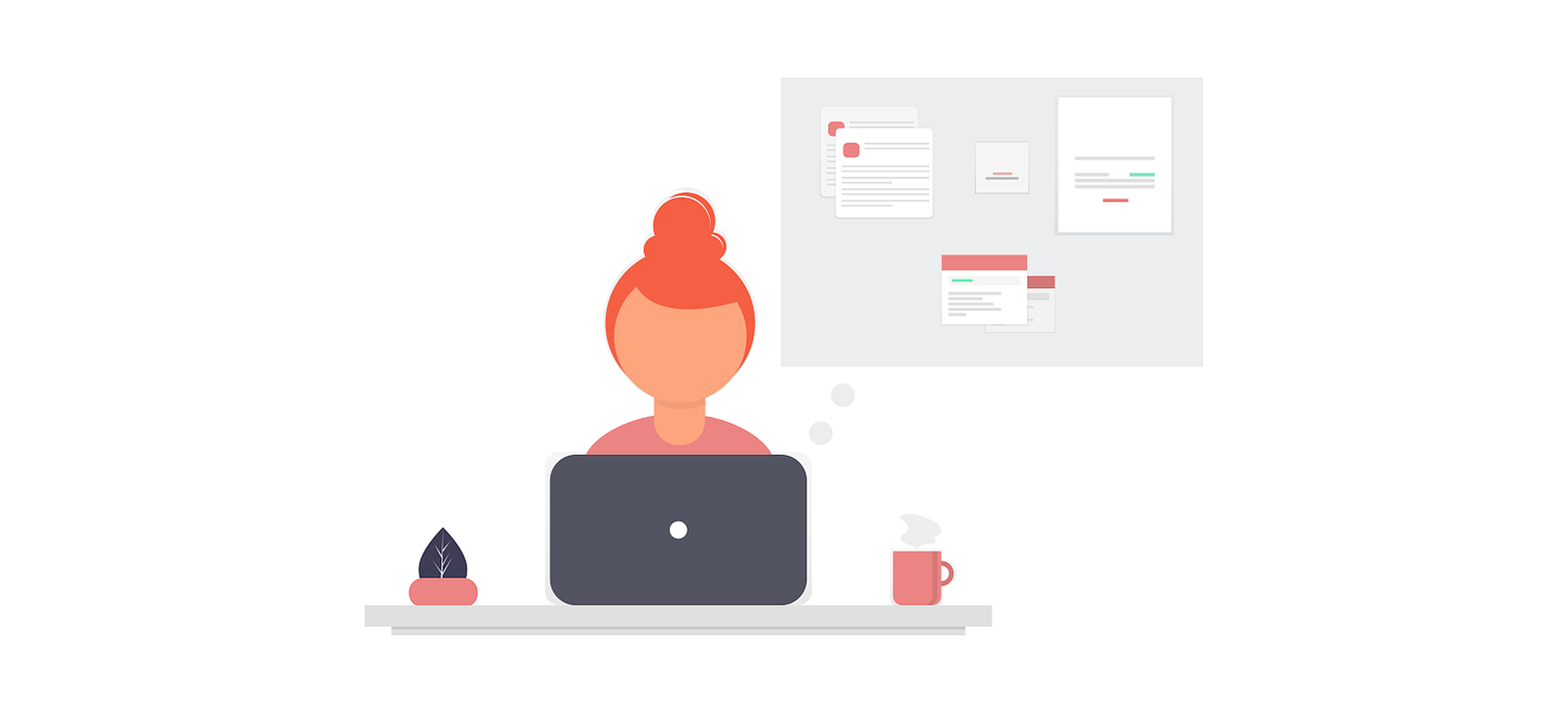 A well-organized leader is one who plans their time and prioritizes the workload effectively based on the degree of complexity and importance to complete on time. This sends a positive image to others where leaders always have it all together – being prepared and having the necessary tools or information before completing the task, and only pay attention to things that are the most important and beneficial. 
Organizational skill takes time and effort to master, however, possessing it shows that executives take their jobs seriously and allows them to appear more professional and productive, set an example and impress others.
   4. Adaptability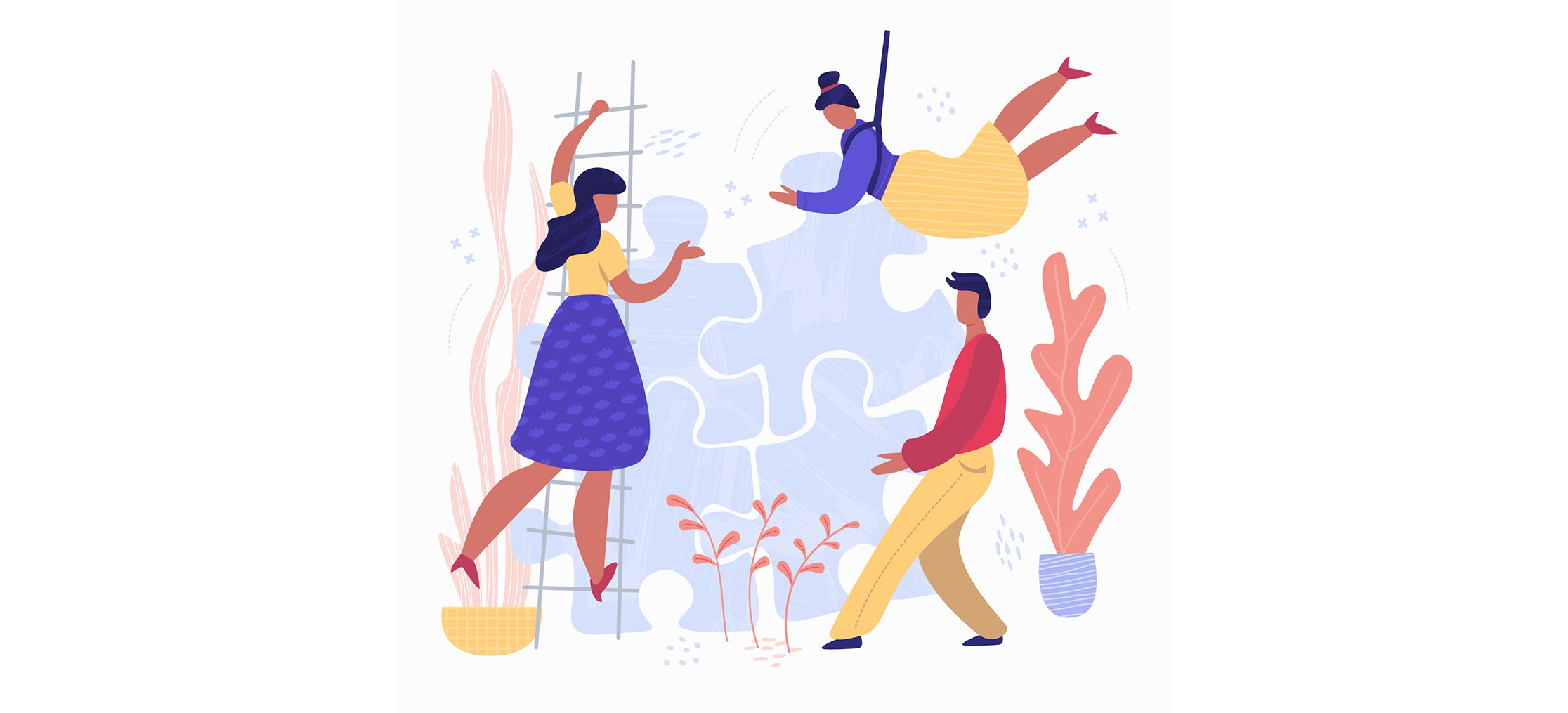 Another dimension of self-management is adaptability, which is the belief that "whatever comes your way, you can handle it". Abrupt changes to a situation often result in negative reactions such as resistance, anxiety, and insecurity. However, as a great leader, one should be open to the possibility of shifting priorities and welcome new perspectives that differ from what they have planned.
Adaptability will help prepare leaders for uncertainty and ambiguity. Additionally, changes also challenge effective managers to think differently, pushing them to think outside the box rather than relying solely on traditional methods. With the ability to approach difficult situations calmly and make rational decisions, they will be able to combat negative emotions and march forward amid various challenges.
   5. Initiative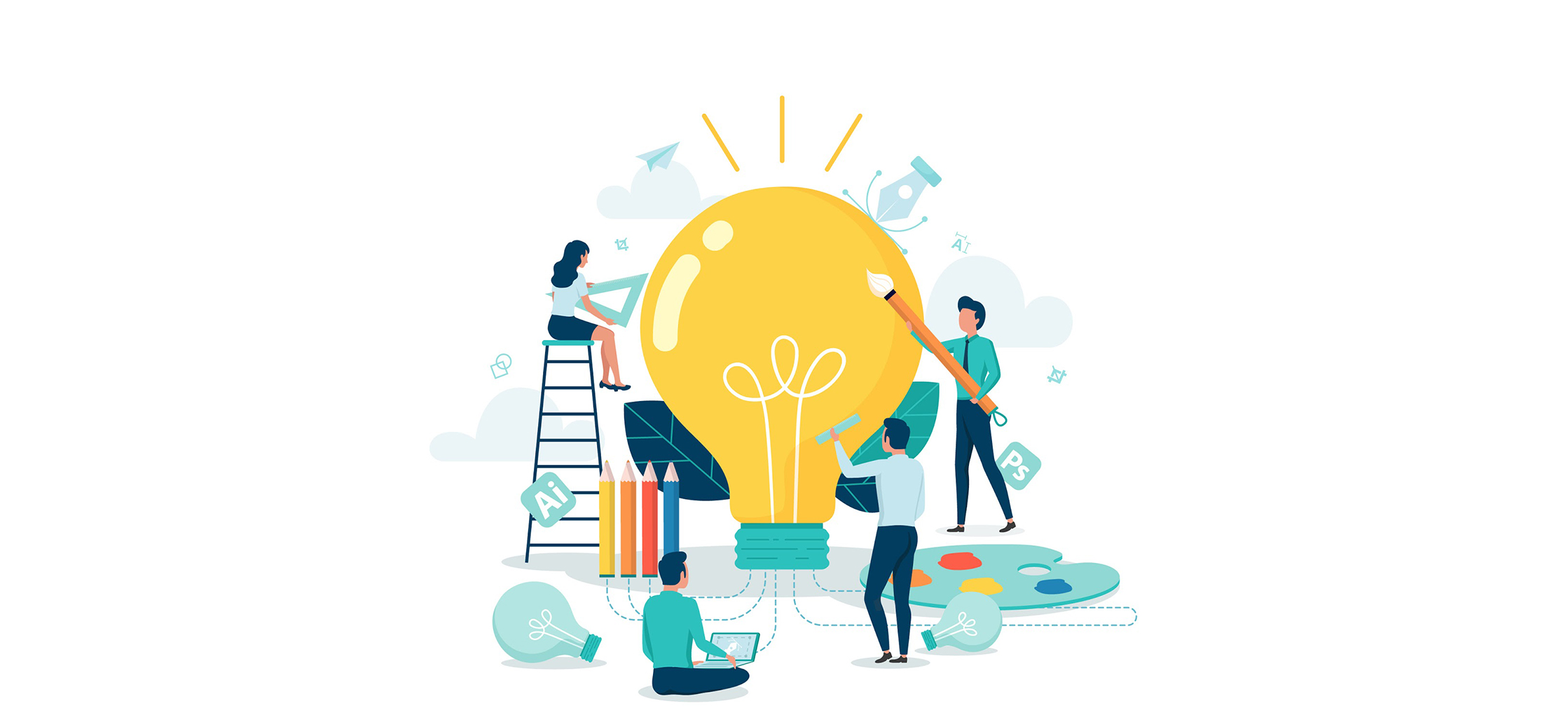 Taking the initiative to optimize the future for the organization is the key to self-management. The initiative requires self-belief, self-confidence, as well as the motivation to go out of the way to do things without being reminded or asked. As such, a strong initiator has the drive to achieve goals, effectively binds and loosens the rules or structures for the sake of their organization and customers, and finds a balance between innovation and sustainability. By doing that, the individual will create opportunities and control the destiny of the organization. 
Conclusion
When completing a task, there are many internal and external factors that might lead to things slipping out of one's control. In that situation, even managers or senior employees have difficulties controlling their negative emotions and making impulsive decisions out of frustration or fear. In order to stay rational and productive both in real life and in the workplace, leaders should build and improve self-management skills as soon as possible. Not only do they allow people to grow as a person but they also empower them to reach their highest potential and impress others under challenging circumstances.
——————–
How do you think about this article? Please share it with us via the comment section below.
According to Huffington Post + The Complete Leader + Youth Employment UK
PRIMUS – TOP MANAGEMENT JOBS ONLY