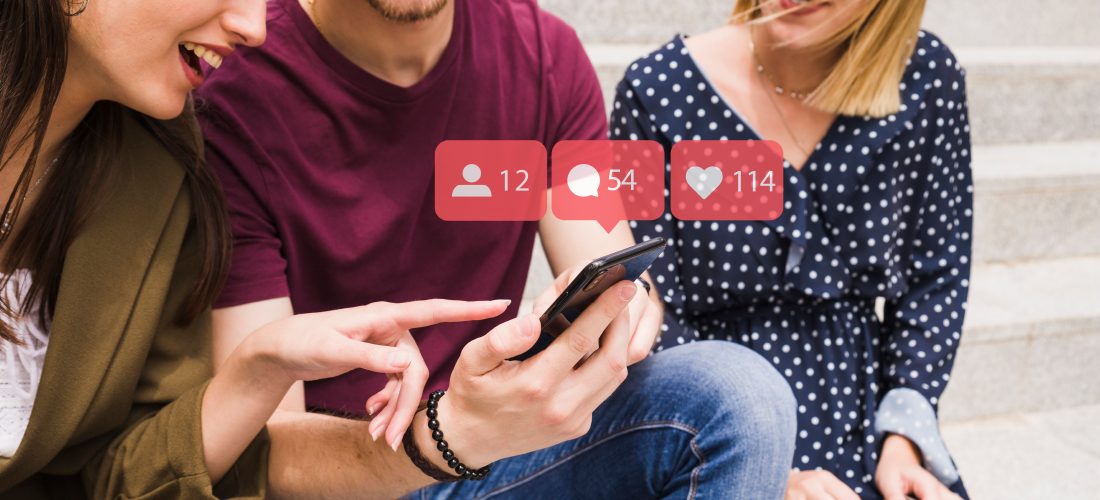 Social Media And Company Reputation Management
Author: Mia Bui3 yearsago 0 Comments 890 Views
Every smart entrepreneur knows social media is the biggest opportunity – and the biggest risk – to every business. Consumers and employees now have a platform to share their opinions and experiences about a company or brand. While social media can be good for growing business and attracting new customers, it can also expose the business to negative publicity and criticism, affecting reputation and brand equity. If business owners are able to handle negativity effectively through good use of social media platforms, they could help protect the brands from damages of all types.
Why is Online Reputation Management important to a business?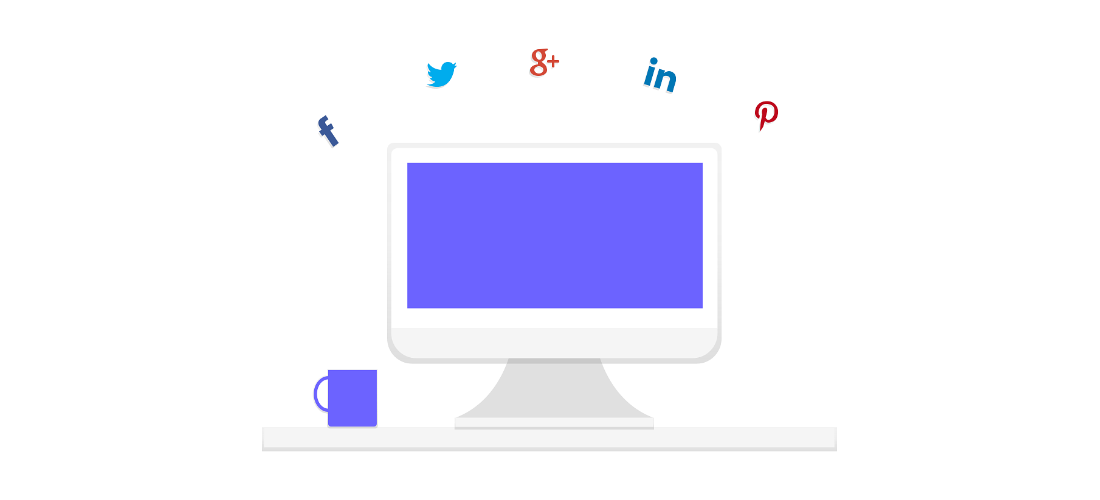 Brands and reputation often account for more than 30% of a company's value. In other words, reputation is an individual or organization's most valuable asset. With the help of anonymous users as well as the freedom of speech, customers and employees are rating businesses (and even CEOs) on review sites. As such, it is crucial for businesses to wisely manage negative responses on these platforms to protect the brands and products, and minimize the risk of their sales and reputation. 
In recent years, however, it seems the term "reputation management" has been redefined to the act of pushing down or suppressing negative content by flooding the Internet with positive and even meaningless information. The power of the Internet and social media are endless, and companies need to do much more than suppressing content, from engaging websites directly to the covert ops of reputation management where high-tech experts make content literally disappear from search results. 
Responding to social media feedback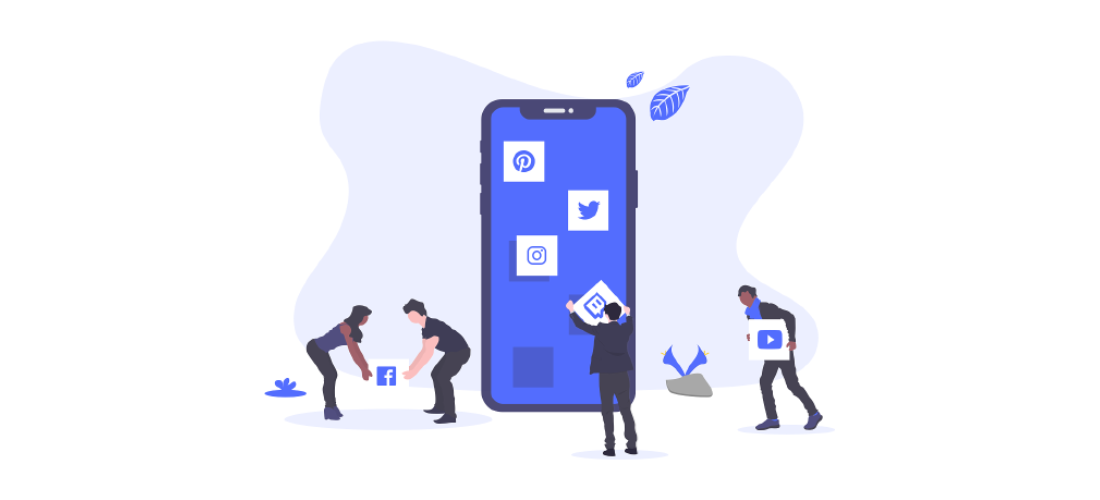 Online feedback comes in different forms, either set public or anonymous, but may carry similar weight in terms of impacting a company's destiny. Whether it is positive or negative, companies should follow a few simple procedures when monitoring social media for customer feedback.
   1. Overall assessment
Review the online issue and determine if this is a one-time issue or if it has become an ongoing and long-term problem. A one-time occurrence such as a blog post or comment written by one person may be managed with a removal request or strategy. However, if it has already been rapidly shared and is appearing on multiple pages or channels, removal in this situation is quite impossible. It is also important to look at the overall impact of that negative content on the sales and business operations. The economic damage of a negative post must be assessed at all times as it plays a vital role in the budget and plan for future strategy and tactics.
   2. Assess the author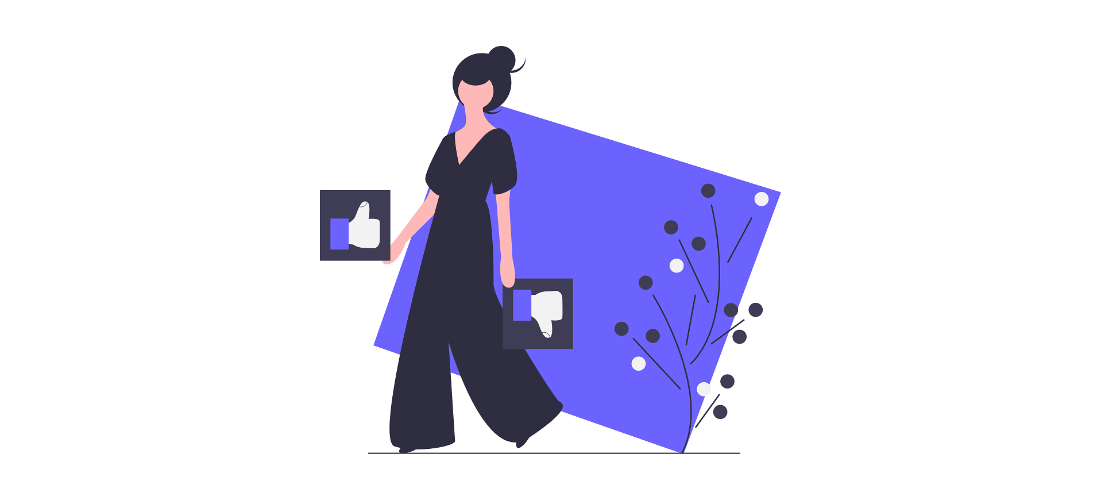 In some cases, the source of the negative content is known. If the author is known to the company, be it a recently-fired employee or a dissatisfied customer, can they be contacted in order to resolve the issue and asked to take down the post? Or is this just someone who craves some attention?
On the other hand, if the poster is anonymous, their identity can still be found through legal channels. Usually, it may take several months of working with web hosting companies and analyzing IP addresses to identify an anonymous poster. However, sometimes just the mention of legal action alone is sufficient to compel the unknown person to remove the post.
   3. Act promptly
Most customers have reasonable expectations about how long it will take to receive a response. Many companies give responses within one business day or a few hours, as they use social media as one of the main channels for customer service inquiries.
   4. Do not delete negative comments
This seemingly easy solution is actually a slippery slope that could break a company, yet is one of the frequent mistakes that many companies make. Customers demand honesty and transparency, thus, simply deleting negative feedback will only hurt the company as integrity will be questioned. 
   5. Respond publicly 
Responding publicly shows one's professionalism and that they actually care about their customers. When the feedback is negative, try to move the conversation offline since no one wants to handle the matters publicly. A response via social media should always offer a way for the company and customer to connect offline by phone or by email. It is important to address the issue with a tone of professionalism, ask them to provide every single detail, then ask them to wait for a follow-up. Regardless of who is in the wrong, and unprofessional demeanor will only backfire, leading to nowhere.
What if the attack is too severe to be fixed?
Many times, the online attack is so severe that a simple strategy is not sufficient to alter the situation. In this situation, companies can consider different methods, such as removal tools or services, covert ops, or worse, let time decide.  
   1. Removal tools or services
There are many services that remove negative content where the third party company asks the complaint site to remove the complaints or attacks in return for a few thousand dollars. However, this method is actually not recommended due to scam-related issues.
   2. Covert ops
Hire a trusted online reputation specialist who uses a combination of skills, including a deep understanding of how websites work and how terms and conditions are enforced, to get content either removed from websites or delisted from search results. Some will charge $10,000 – $20,000 depending on the number of negative results and degree of complexity. Ensure that payment is not made upfront, and ask for a guarantee that such content will not return for at least one year.
   3. Let time decide
In many cases, the only way to alter the crisis is to wait for the heat to die down, while still employing multiple strategies and tactics offered by public relations and strategic communications professionals. Some issues might take a year to manage, and some may never get resolved to the satisfaction of the business owner. 
Conclusion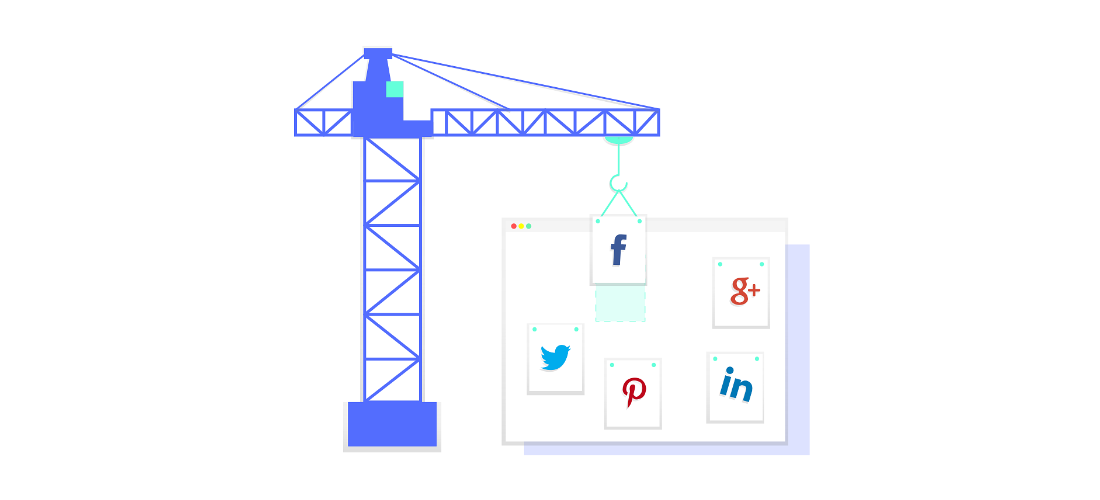 In an era where social media can break or make a business, companies should set up policies and processes for dealing with and evaluating feedback. If done properly, they could prevent the issues from spreading across different platforms and minimize risks associated with people, sales, and business operations as a whole.
——————–
How do you think about this article? Please share it with us via the comment section below.
According to The Small Business Site + O'Reilly
PRIMUS – FIRST CLASS JOBS ONLY