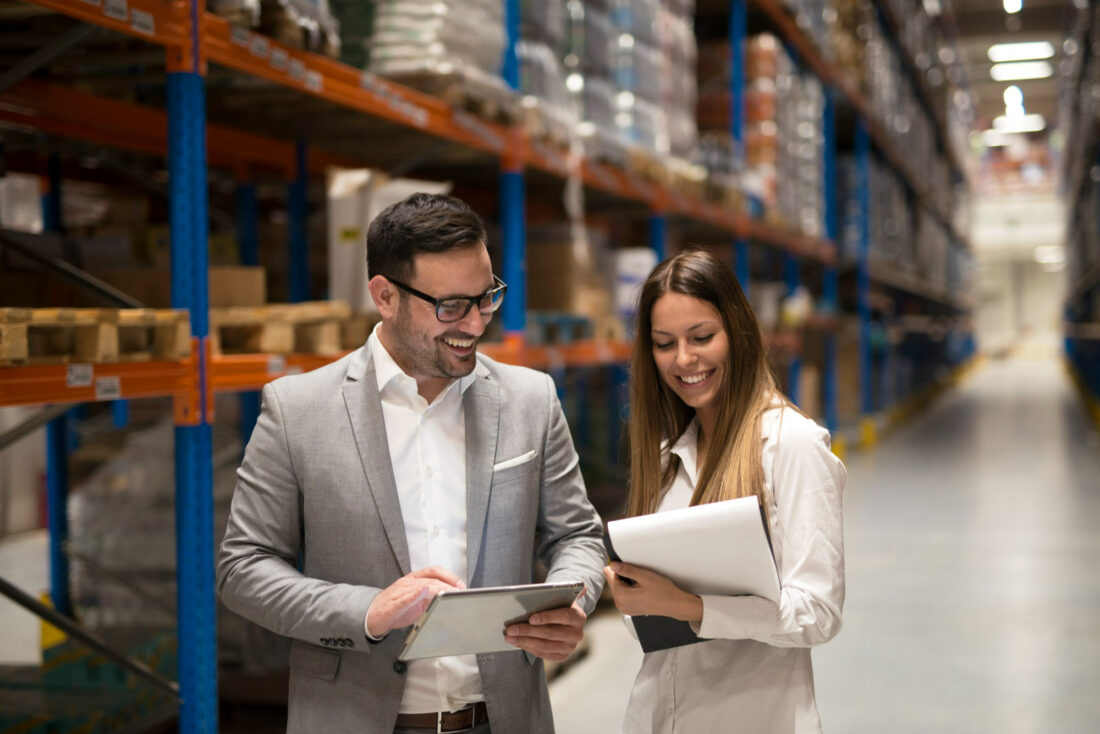 ARE YOU A FUTURE LOGISTICS MANAGER?
Author: Jack Le1 yearago 1 Comment 506 Views
Passion, specialized knowledge, and must-have skills are the three key factors that will help you advance further in any job. So specifically, what knowledge and skills are required for the logistics management job? Are you suitable for this profession? Can you become a future logistics manager? Take a few minutes to read through this article to get answers and share it if you find it useful!
1. What is a logistics manager?
A logistic manager is a person who is responsible for the goods management and production process and product distribution in the supply chain. Logistic managers make the plan to get the quantity of product needed to be shipped, learn the best method to deliver the goods, manage the warehousing, and store products.
The person undertaking this position also directly solves problems arising during freight to ensure the goods are delivered to customers with the best quality.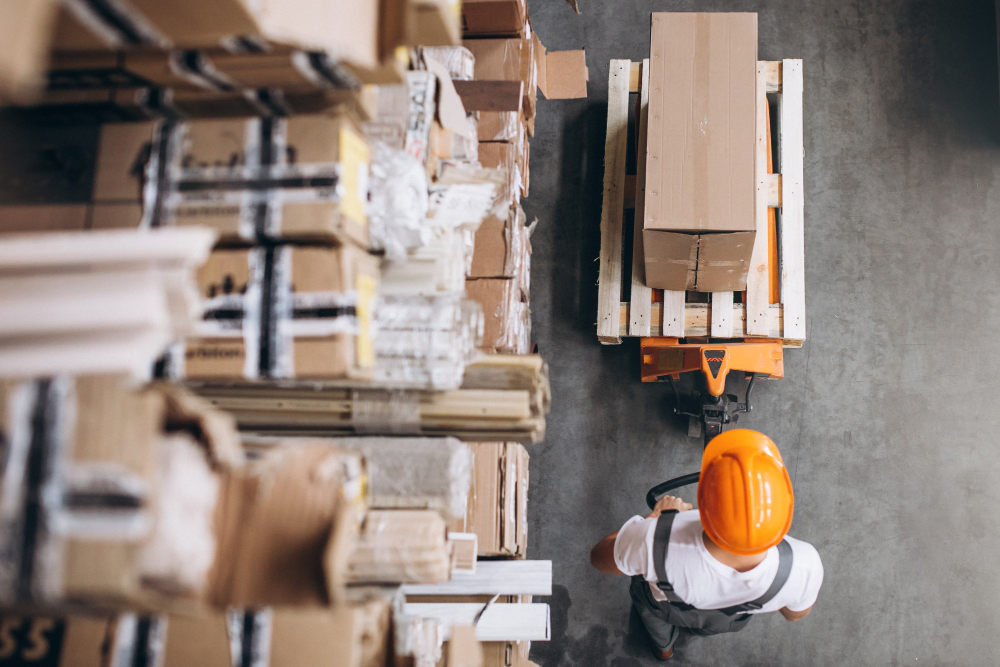 2. Main duties and responsibilities
Through the definition, you must have somewhat imagined the work of this position. Depending on the field of business and goods, the logistics manager will have different detailed tasks. However, in general, they have the following primary responsibilities:
Plan and give appropriate strategies to manage logistics activities effectively
Forecast the demand, control inventory, sort, deliver, pack, and arrange goods
Identify key ingredients and products of the business and coordinate the ordering process
Manage warehouse, ensure enough space to store goods
Track the arrival and departure of goods and supervise the work of the 

storekeeper

Support managers in monitoring the performance of employees in the department and set up performance evaluation indicators
Actively look for customers and suppliers, make a list of potential customers and contact them to negotiate and agree on benefits for the two parties
Resolve complaints and disputes
Manage equipment and vehicle rental contracts, unify shipping fee
Grasp market trends to analyze and propose appropriate strategies to bring profits to the unit
Report work and perform other duties as directed by superiors.
3. Logistics management job opportunities
According to the Logistics Business Association, Vietnam currently has about 30,000 enterprises operating in logistics. Among them, there are about 4,000 enterprises operating in domestic and international freight. Logistics enterprises are all small and medium-sized with 89% Vietnamese enterprises, 10% joint venture enterprises, and 1% enterprises with 100% foreign capital.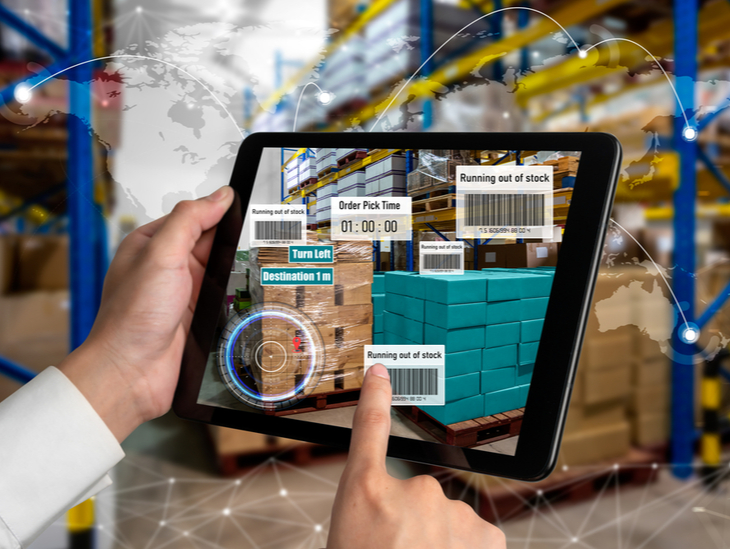 The above data shows that the labor market is in dire need of personnel for this profession, especially qualified ones at the management level. This is a great opportunity for those interested in this field. When applying successfully, you will receive a high salary (15-23 million VND/month) and many other attractive benefits.
However, to catch the eye of logistics manager recruiters, you must meet certain conditions. Stay tuned to the next part to know more.
4. Necessary requirements 
Professional requirements
Most logistics manager recruiters require candidates to have a Bachelor's degree or higher in Economics, Business Administration, Marketing, or other related majors with at least three years of experience in logistics. Candidates also must be proficient in English, have good computer skills, and extensive knowledge. Those are the basic foundations to help you take on this position well.
Other factors
As mentioned above, the role of the logistics manager is vital, and they must perform many challenging tasks. Therefore, to look for a logistics management job successfully, in addition to professional knowledge, you also practice some other skills, specifically as follows:
Management skills: The logistics manager must manage the work of the logistics staff and supervise freight. Thus, management skills are a must. You must know how to organize work properly, divide tasks wisely, and encourage and praise staff's efforts to boost work productivity.
Thinking skills: The logistics manager must make accurate predictions about the business's needs and the supply chain. Excellent thinking skills will help you predict possible risks to have effective contingency plans.
Problem-solving skills: These skills will help you handle unexpected situations that occur in logistics. You must have a holistic perspective of the problem to control what is happening to come up with the most appropriate course of action.
Communication skills: The success of this industry depends on effective coordination among related-parties. Good communication skills will help contract negotiation and signing go smoothly and effectively as well as resolve conflicts arising in an intense working environment like logistics.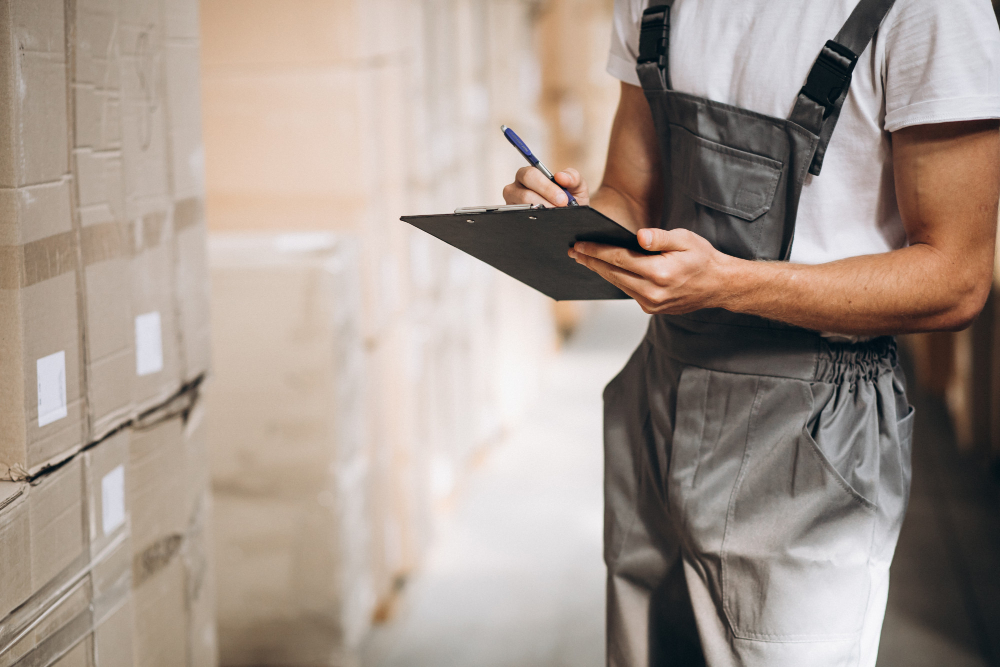 Teamwork skills: As a professional logistics manager, it's essential to realize that the success of the entire supply chain is a team effort. In particular, when

managing subordinate

employees or working with other departments in the business or other suppliers, you must know how to coordinate to handle the work. Excellent teamwork skills will help you do those things well.
Attention to details: This job requires tracking each component of the supply chain, ensuring goods are delivered at the required time and place. You must pay attention to the details to grasp the progress, timely detect arising problems to have a contingency plan, and offer efficient solutions.
Sense of responsibility: As a manager, you must be ready to take responsibility if the work progress does not go as planned. The leader can not shift the responsibility to others but must know what and when they need to take action to remedy unnecessary mistakes.
The above skills are necessary tools to support your work and are the requirements of most logistics manager recruitment companies. If you do not have them, do not worry because you can practice and accumulate them right on the way to advance your career.