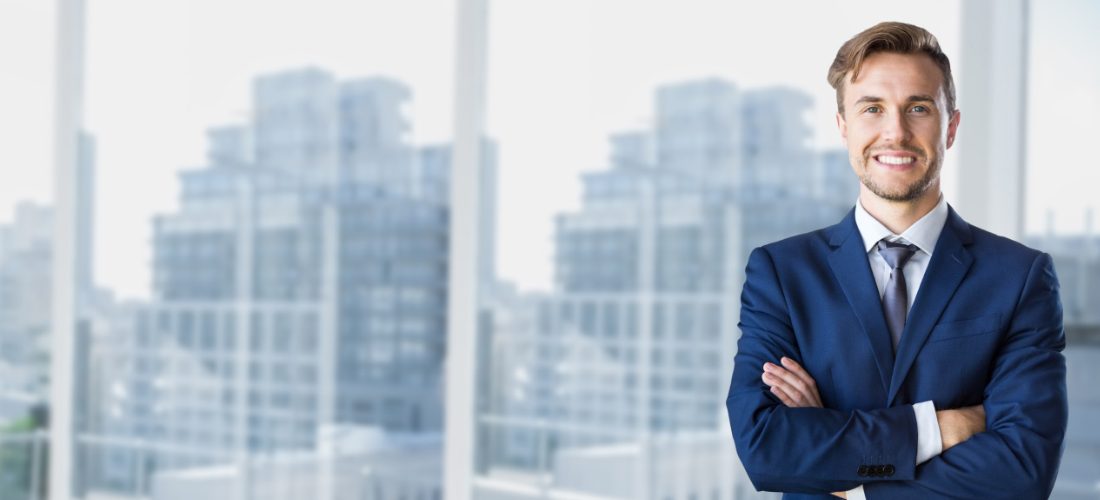 No Engaged Workforce Without Engaged Leaders
Author: Mia Bui4 yearsago 0 Comments 1.2k Views
Highly engaged teams show 21% greater profitability (According to Gallup, 2019). Employee engagement not only comes from internal activities, but also from the relationship between employees and colleagues, and especially with their leaders. The leader, with the role of leading the team and inspiring, will have a great influence on employee engagement. We are talking about the engagement rate of the employees, but do we focus on the relationship of the leader with the organization?
Employee engagement is the key to increasing productivity
Employee engagement is closely related to the productivity of an organization. When employees are not interested in their work and do not feel connected to the company in one way or another, the whole team will be affected. According to Gallup, strong internal engagement companies are 21% more profitable than other businesses.
Employee engagement is not simply fun and entertainment activities. The concept of "employee engagement" should be understood as a combination of the connection between employees and their work, colleagues, superiors, and organizations in general. Engaged employees will understand the mission, vision, and value that the company is aiming for, from which they are willing to contribute their work to creating those common values.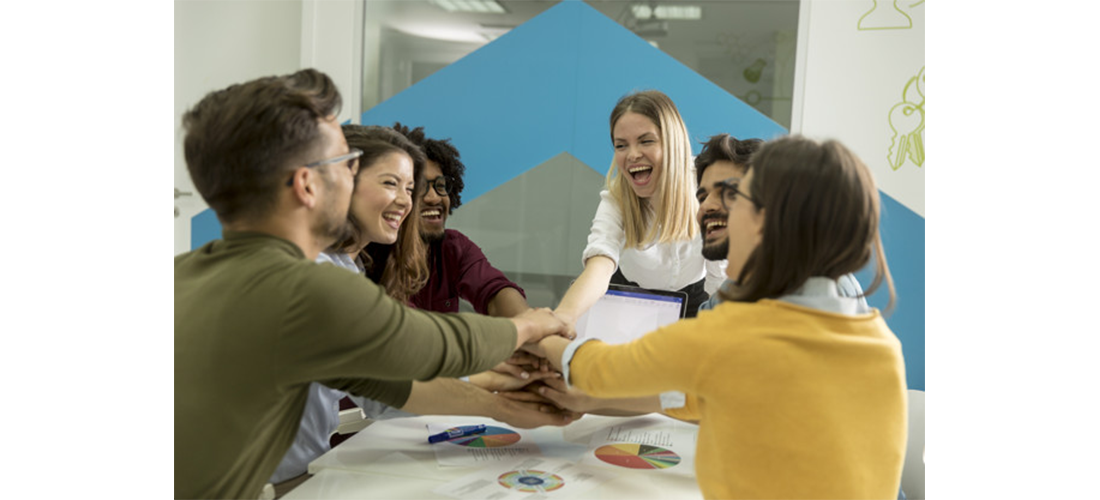 However, building an engagement strategy is always considered an "HR business" that is not seen as part of the overall business strategy. In fact, leaders play an equally important role as HR departments to influence and create engagement with their employees. However, it is the leaders who have not yet received the attention they need to further strengthen their engagement with the organization
The leader is still not completely satisfied with the connection with the business
The direct link between engagement and business performance is clear to the leaders that DDI has surveyed. When asked how to promote better business performance, respondents said they would focus on human development (72%), build a high-performance culture (72%) and improve employee engagement (69%).
More than 25,000 leaders in this survey said they felt engaged and wanted to stay with their organizations. However, we also find that leaders need more support from businesses, especially in career development, a key driver of engagement. The fact that 36% of leaders believe they will need to be developed to advance their careers is a wake-up call.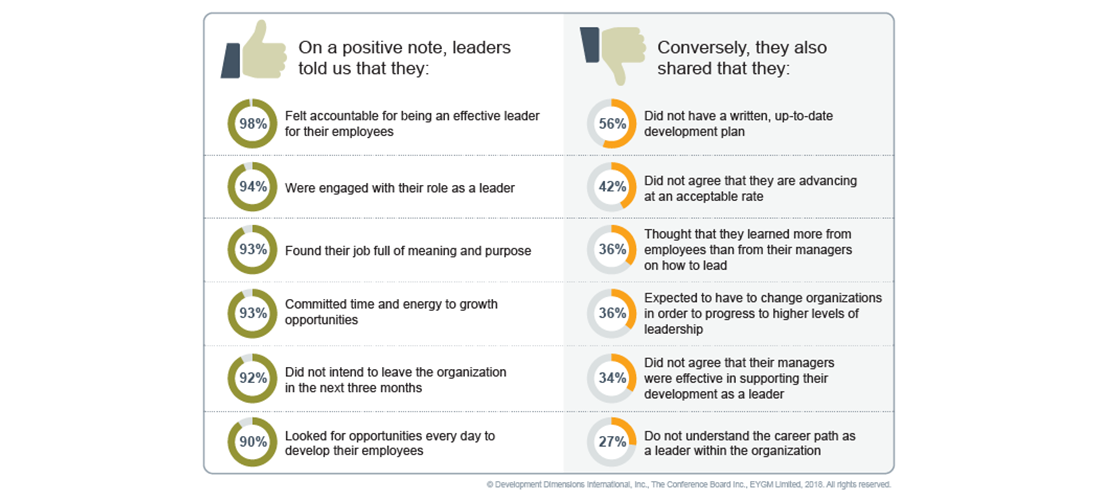 HR professionals point out that only half of the leadership development programs are connected to business priorities. Only 35% said their leaders were equipped with "high quality, effective development plans" and less than half of them said their leaders did not regularly reevaluate the leadership development plan, communication with direct leaders and development of a promotion path. Not surprisingly, many leaders are not clear about their career path and they feel they have to leave the organization if they want to move up.
Enhance the ability to engage with leaders
One of the first tasks that businesses need to implement in the strategy of employee engagement is to strengthen engagement with leaders. 71% of surveyed leaders showed that they considered their role as ambassadors of enterprises to convey their vision and mission. Through it, they play an important role to create the connection between the work that employees undertake, with the ambition and development goals of the organization. Non-engaged leaders will leave the organization, affecting the team and create a less interactive culture that will take years for businesses to rebuild.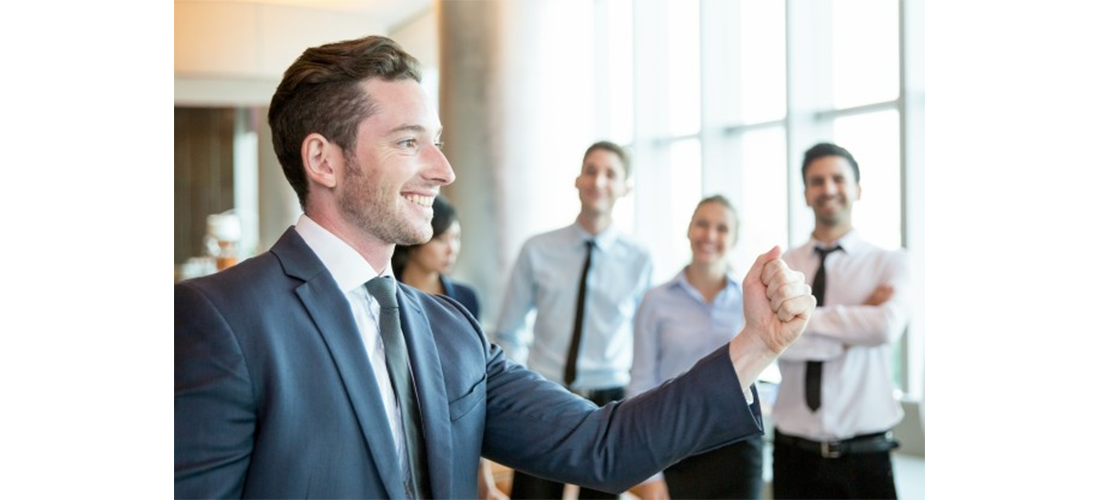 What businesses need to do to support leaders more closely with the organization:
Build engaging leaders.

Forge a robust leadership development program that will develop, retain, and empower leaders at all levels. This career roadmap must be personalized to fond a common voice of the company and the leader.

Build an engaging culture.

Start with the most senior executive leaders, have them become the champions for change. Like everything else, the tone starts at the top. The C-level leaders are the first to act on a more engaging, effective, and friendly workplace. 

Leverage your engaged leaders.

Sometimes the leader doesn't know it's their role to build a more engaging culture, what you need to do is ask. This can be achieved by asking them to mentor other leaders, participate in development initiatives, and coach their peers. 

Reward and celebrate your highly engaging leaders:

They have devoted great efforts, this is the time to congratulate them. Rewarding and congratulating them is also a good way to show respect for these efforts to make businesses a more engaging place. This will also create an impact for employees every day to build a healthy, cohesive, and sustainable working environment.
The leader plays an important role in improving the productivity of the staff thereby leading to business success. This is reflected in employee engagement with the organization, with their leadership. Therefore, we need to pay attention to the leadership team and build their sustainable engagement with the organization.
——————–
How do you think about this article? Please share it with us via the comment section below.
PRIMUS – TOP MANAGEMENT JOBS ONLY