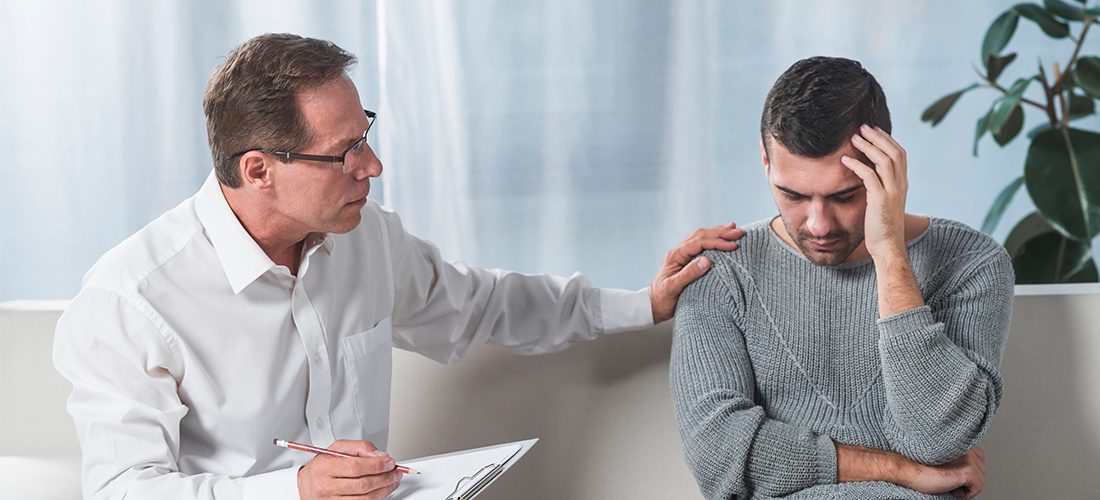 Why Mental Health Matters?
Author: Mia Bui3 yearsago 0 Comments 938 Views
When it comes to health, we often think of a healthy body and every part performs its function well, but we forget the health of the most important part – the brain, or called mental health.
Mental illness harms the ability to work
About 15% of the world's diseases are mental illness. The challenge of mental disorders is especially more serious in the United States, where an estimated one in five adults suffers from mental illness. Depression is one of the most common mental illnesses, affecting about 300 million people worldwide. Depression spread to the extent that WHO predicted that, by 2030, it would be the leading cause of the global burden of disease.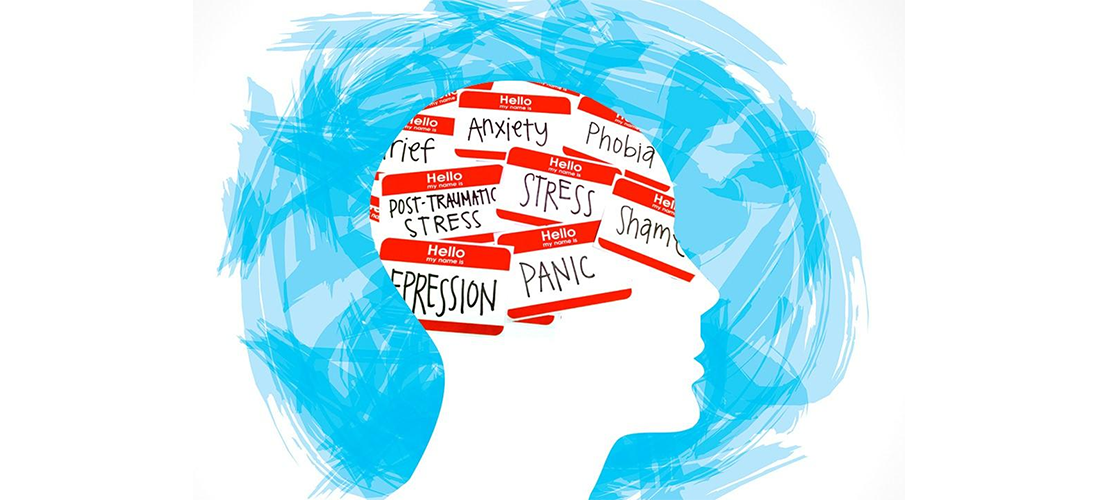 An unhealthy employee will certainly not be able to deliver good results at work, whether it is physical or mental health. According to the Sainsbury Mental Health Center, UK, by taking care of employees through a focus on mental health, organizations can improve the health of businesses: better mental health at work can save UK businesses up to £ 8 billion a year. A recent WHO study estimated that depression and anxiety disorders cost the global economy $ 1 trillion a year because of productivity loss. A negative working environment can lead to physical and mental health problems, abuse of harmful substances such as alcohol, addictive substances, absenteeism and loss of productivity. Meanwhile, the workplaces promote mental health and support people with mental disorders are more likely to increase productivity and related economic benefits.
Work-related risk factors for mental health
There are many risk factors for mental health hidden in the work environment. Most of the risks involve interaction between the type of work, the organizational environment, and the management, the skills and capabilities of the employees and the support available to employees to perform their work. For example, a person may have the skills to complete tasks, but they may have too few resources to perform what is required or may not receive support from others. Risks may also be related to job content, such as unsuitable tasks for the person's competencies or a high and unrelenting workload. Some jobs may carry a higher personal risk than others (e.g. first responders and humanitarian workers), may have an impact on mental health and cause symptoms psychosis, or lead to harmful use of alcohol or psychotropic drugs.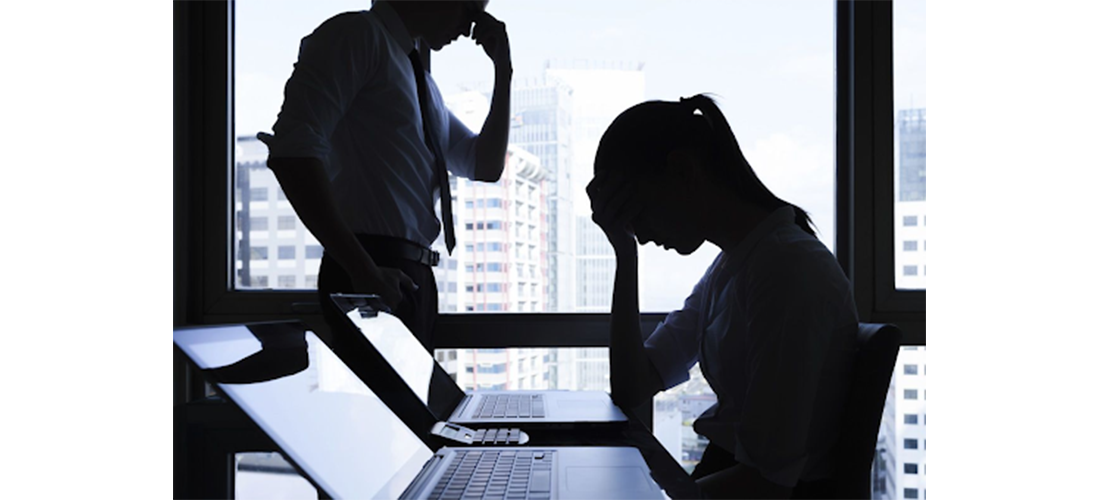 Create a healthy workplace
A healthy workplace can be described as an organization where employees and managers contribute positively to the work environment by promoting and protecting the health, safety and well-being of all staff. According to the World Economic Forum, businesses can approach in three directions: (1) Protection of mental health by reducing job-related risk factors, (2) Promote mental health by developing the positive aspects of work and the strengths of employees and (3) Addressing mental health issues regardless of cause. Through these three approaches, businesses can take some detailed actions to create a healthier workplace, for example: 
Awareness about the working environment and how to adjust it to promote better mental health for different employees

. Sometimes we don't realize we have the disease because we don't realize that this is a disease in the first place. People still say prevention is better than cure, so business needs to develop mental health awareness programs for the entire organization.

Learn from the motivation of leaders in organizations and employees who have successfully overcome mental illness

. Nothing is better than learning from real experience or a case study. However, this is also a skillful job because few people want to talk about their worries and pain. What businesses need to do is to encourage them to raise their voice and inspire others to take care of their mental health

Understand the opportunities and needs of each employee to develop better mental health policies at work

. Not everyone is the same. Although this will become a difficult job but personalizing the mental health development path of each employee is a necessity because each person is a link to the success of the business.

Be aware of resources and where people can find help

. Awareness is a good thing, but not enough, businesses also need to set up the tools, and programs needed to provide employees with what they need. Businesses can source from within or seek outside support such as medical facilities to provide the best support for their employees. If you cannot provide, at least instruct and let them know they are always supported by their company.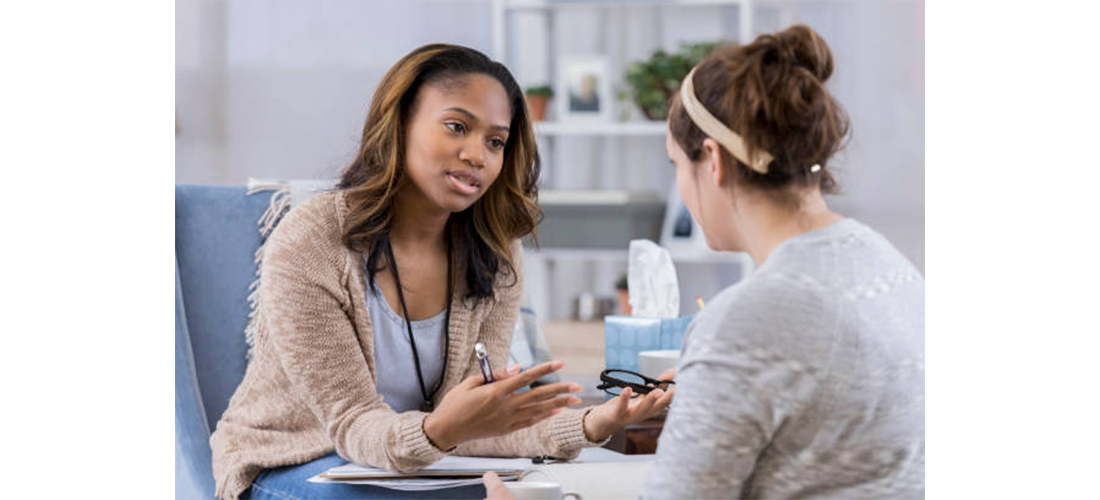 Mental health improvement programs should be defined as part of the overall health and welfare strategy for employees. The key to the success of a healthier business is the involvement of all stakeholders: including businesses, leaders, and employees at all levels when working together, exchanging and contributing to improve health status not only of an individual but also of the business.
——————–
How do you think about this article? Please share it with us via the comment section below.
PRIMUS – FIRST CLASS JOBS ONLY