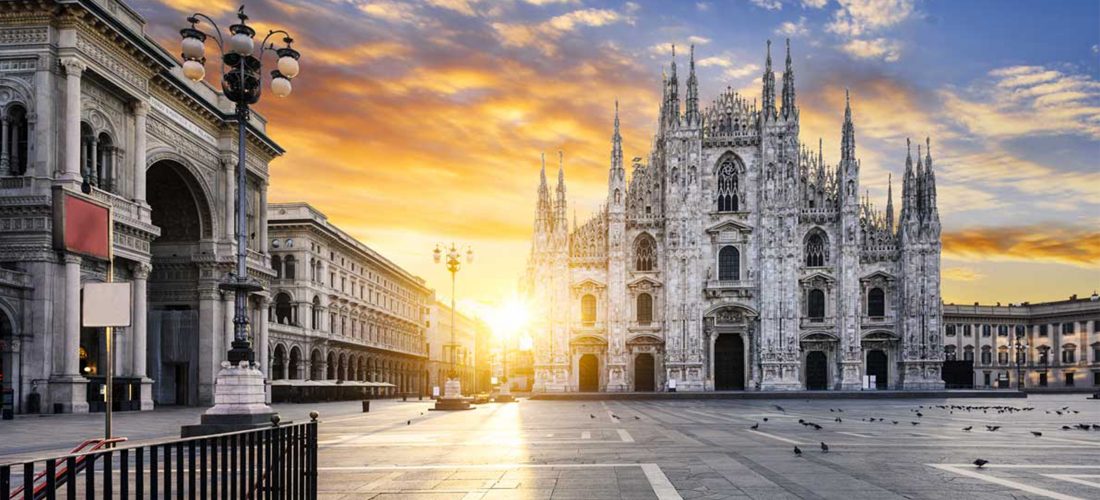 New Trends Of The Travel Market In "The New Normal"
Author: Mia Bui2 yearsago 0 Comments 1.3k Views
The world travel market has taken a hard hit by lockdown orders across nations due to the Coronavirus epidemic. Countless travel providers had fear of when the situation would get better or whether they can continue conducting their business. However, with the opening of borders and the relaxation of travel restrictions in most of Europe in July, we are seeing an initial recovery of the travel industry. Hotels are reopening, and airlines are resuming flights on a reduced but regular schedule. 
The restart of travel after the COVID-19 lockdown raises some questions:
What are the post-lockdown consumer trends shaping the industry?

What will the changes in consumer behavior affect major tourism players and stakeholders?
These myriad open questions reveal the uncertainty associated with both what post COVID-19 vacation travel patterns will look like and how companies in the industry, such as how public tourism authorities or accommodation providers should respond to the changing tourism landscape. But by far, drawing on the recovering travel market in Europe as an example, there are six notable trends in travelers' preferences, plans, and behaviors in "The New Normal" that are reshaping the world tourism market.
   1. Domestic travel is becoming more attractive than international travel 
Last year, travel-related search volume favored international destinations, with search volume for foreign attraction being approximately 27% higher than for domestic destinations. This year, the earlier opening of the domestic market while international restrictions remained has reversed this trend, giving domestic travel the lead. July 2020 showed approximately 36% higher demand for domestic travel than for international travel. Domestic destinations are acquiring more visits than ever.
   2. Last-minute bookings are gaining vitalness

Due to the uncertain epidemiological situation from the crisis, travelers had been booking for accommodation both for their domestic and international travel much closer to the start date of their trips. The lifting of restrictions appears to result in a surge in last-minute bookings. This year's share of June and early-July travel bookings with a start date within 30 days after bookings has exceeded the respective share of June and July 2019 bookings by 7%.
   3. Travelers are turning to seaside destinations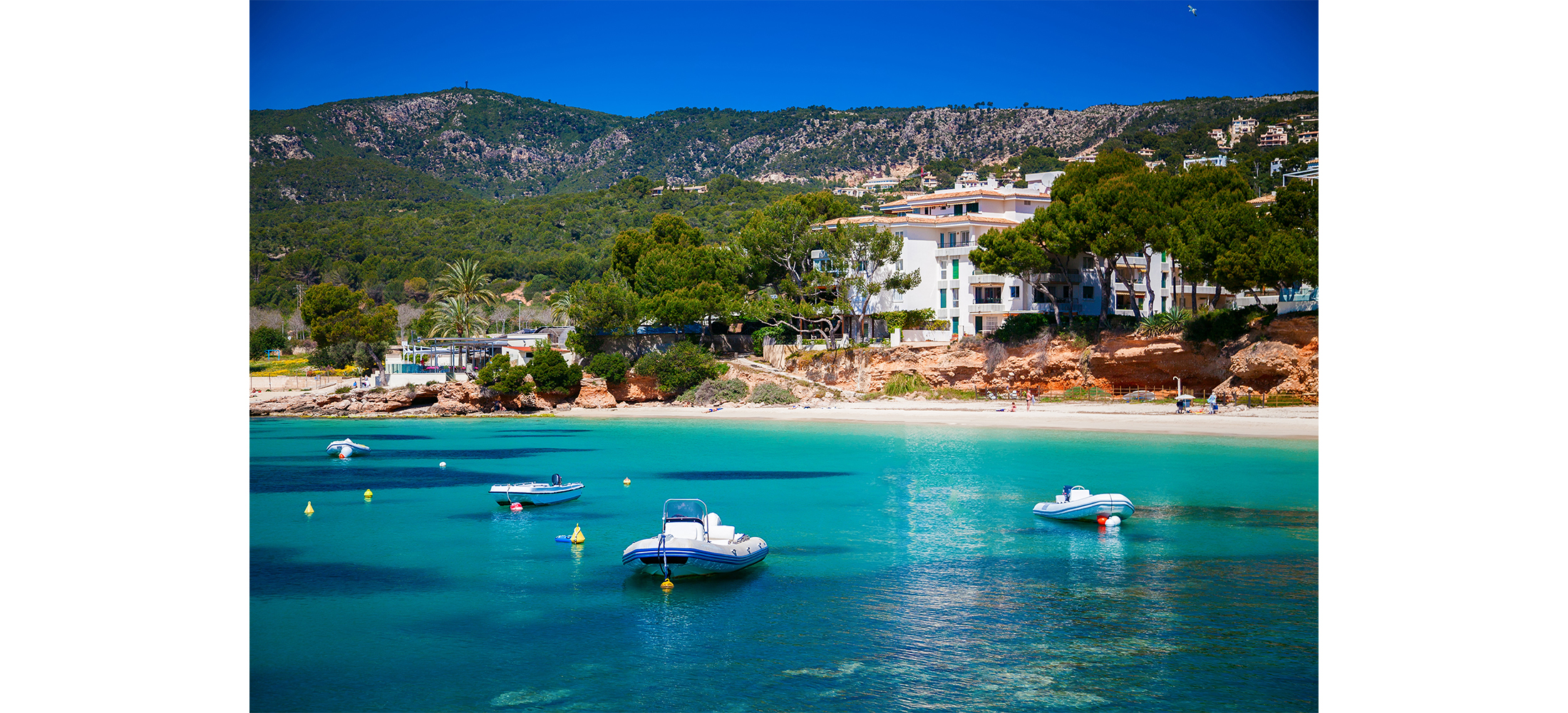 A huge increase of traveler's interest in dazzling natural sites has been witnessed during Europe's travel reopening. Apart from mountains and other nature-focused regions, domestic coastal destinations have been impressively more in demand since the outbreak of the crisis.
   4. Longer trips with family members gain in popularity
Demand for longer trips (more than seven days) has not only recovered but has exceeded pre-crisis levels outstandingly. Demand for one- to two-day travel, despite a recovery since June, is still around 63% of where it was at the beginning of 2020. Considering the financial impact of the crisis, travelers are choosing to skip weekend getaways in favor of long summer holidays with their families. At the same time, business trip (typically lasting one to two days) was severely impacted, and most companies are still restricting work-related travel.
   5. Vacation homes demand nearly doubled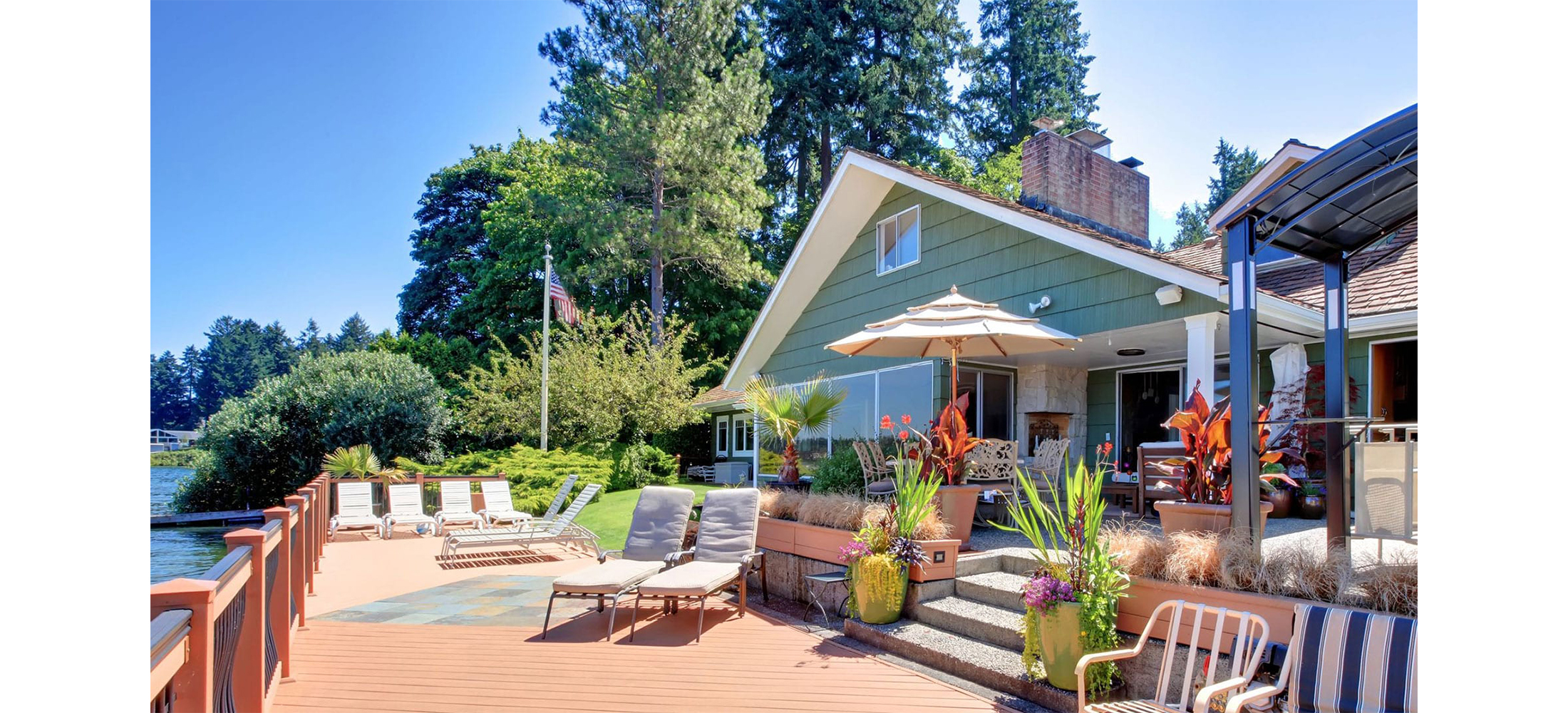 The total demand for vacation rentals has sky-rocketed during the pandemic, up approximately 78% from March 2020 to its peak in May. For domestic travel, the demand even more than doubled during its peak in May 2020 versus March 2020. The overall share of vacation rentals begin to decline in June as many hotels resumed operation, but the share remains significantly higher than it was precrisis. The reason may come from tourists feeling more comfortable in vacation homes because of their smaller property size compared to hotels along with not having to worry about being surrounded by too many people. This is a foreseeable trend for the long future.
   6. Travelers are willing to pay more for nature-oriented destinations despite a drop in prices for city attractions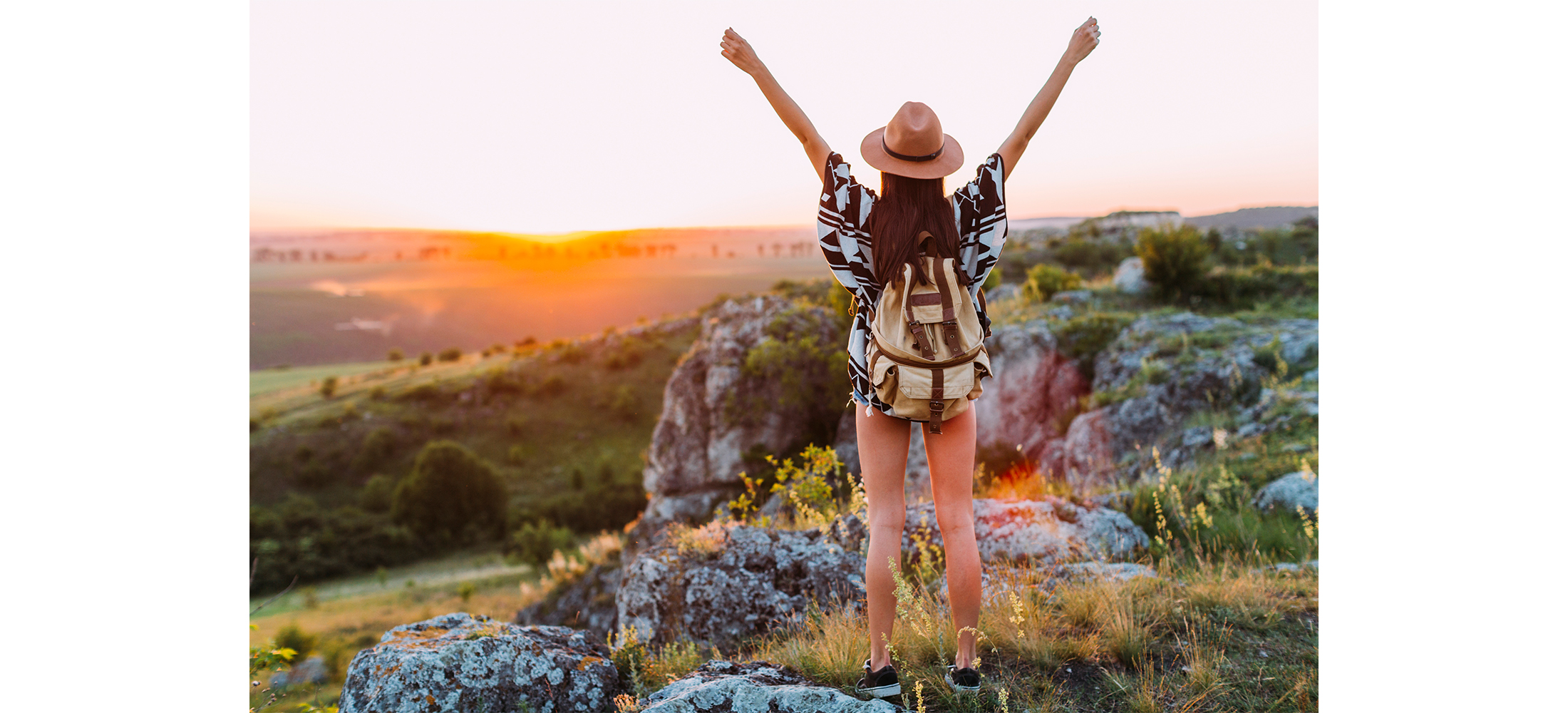 An analysis of price development since March 2020 determined that although travelers were mostly offered lower prices for attractions and travel-related services in urban areas, they were still willing to pay 2019-level prices or higher for mountain, forest, coastal, and other nature-oriented destinations. By contrast, travelers headed to city destinations, which are more dependent on a mix of business and leisure travel, were more price sensitive. These passengers paid less than they did last year.
Conclusion
The current COVID-19-related developments and dynamics in the travel industry are unprecedented as there have been new fundamental trends in the industry along with notable changes in how people travel. Therefore, many players in the industry are being forced to rethink their business models and improve their adaptivity to quickly changing external events. Those that can understand thoroughly the latest travel trends and new characteristics of the tourism industry to play it out smartly, they are likely to turn the current crisis to a once in a lifetime opportunity gaining astonishing prospects.
According to McKinsey
——————–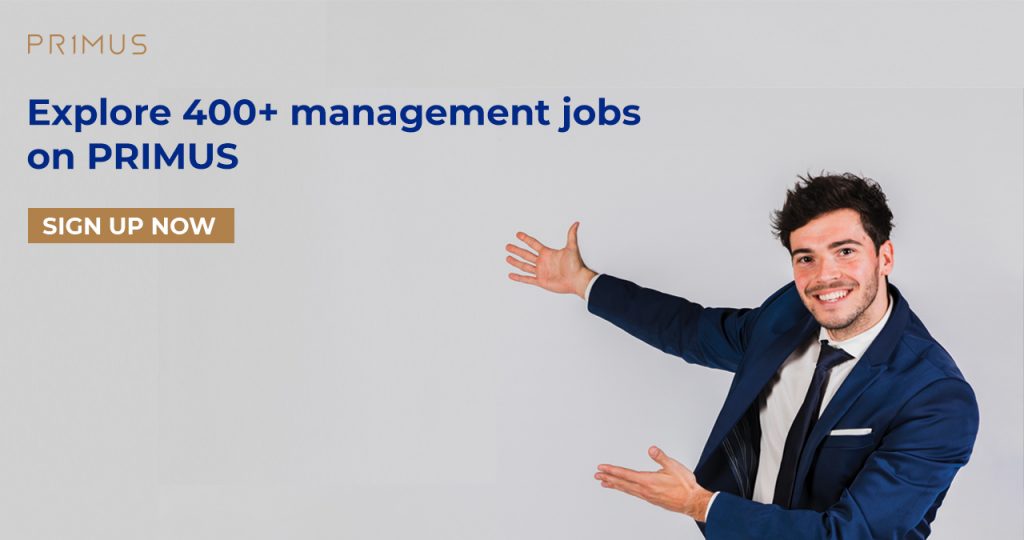 How do you think about this article? Please share it with us via the comment section below.
PRIMUS – TOP MANAGEMENT JOBS ONLY