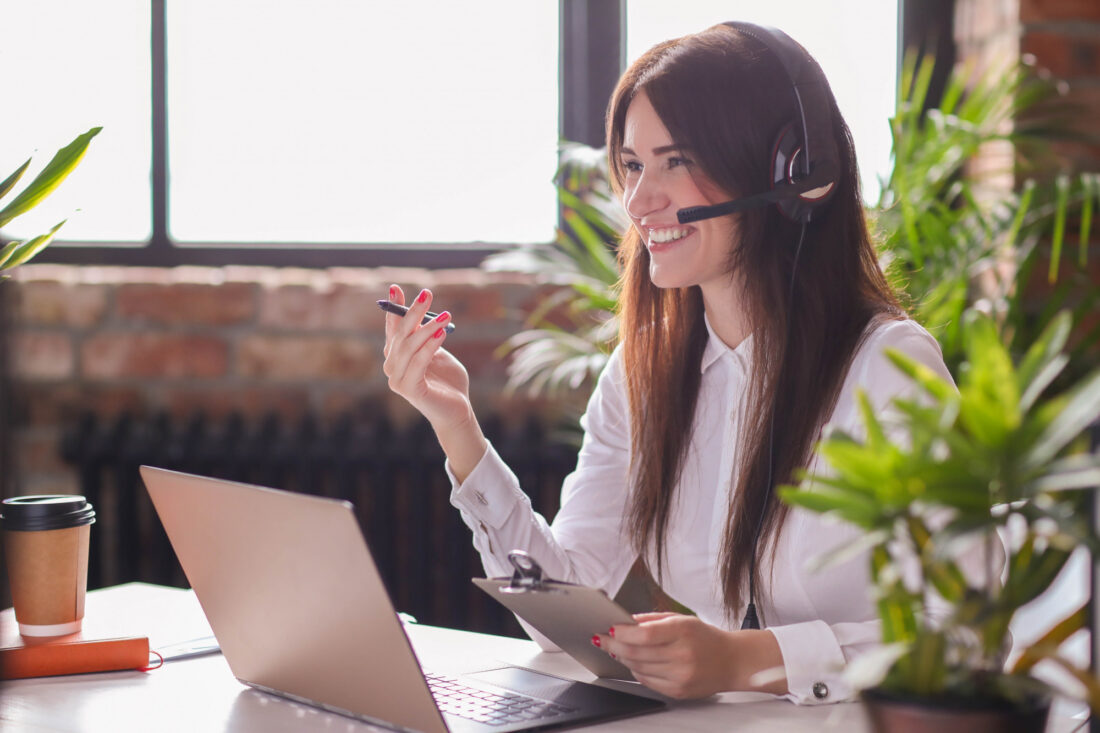 Necessary Requirements Of A Professional Customer Service Supervisor
Author: Jack Le11 monthsago 0 Comments 342 Views
In the current fiercely competitive business market, the customer service supervisor position plays a crucial role in building brands and boosting business profits. So specifically, what do they do? Is it hard to apply for a customer service supervisor job? Follow the sharing below to get accurate answers!
1. What is a customer service supervisor?
A customer service supervisor is a person who collects data, aggregates information about customers, makes decisions, and meets customers' needs to bring significant benefits to businesses. In a business company, the customer service supervisor position plays a vital role, helping to make an impression on customers and build a brand for the unit.
2. Job description
Companies recruit customer service supervisors to perform the following tasks:
Proactively approach customers

Record, synthesize complaints, analyze, and respond to customer reviews
Answer questions about the business's products and services
Build an information channel for customers to handily access the business's products and services
Process orders and transactions
Propose solutions to improve service
Coordinate with marketing and sales departments to implement advertising programs, promotions, and deals.
Evaluate the level of customer satisfaction after using the service to perfect work better
Create and maintain good relationships with existing and loyal customers
Attract potential customers
Develop policies for new products and services
Report work and perform other duties as directed by the Account Director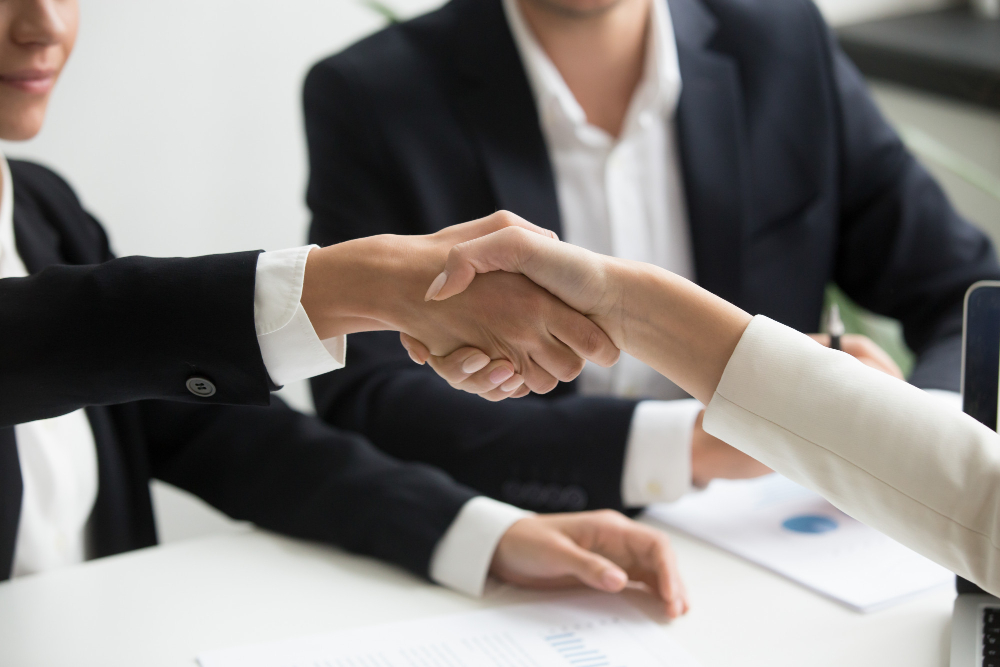 3. What are the requirements of a customer service supervisor?
Depending on the specific type of services and products, enterprises will have different recruitment requirements. Below are some of the most basic requirements that applicants need to meet.
Qualifications and experience
To find a customer service supervisor job successfully, candidates must first have a College degree or higher in Service, Business Administration, Marketing, and Tourism with more than one year of experience in similar positions to complete tasks assigned well.
Knowledge of products and services
The person undertaking this position must have knowledge of the business, products, and services of the unit to help customers make the best choice. Preparing yourself with solid knowledge is an advantage that helps you feel more confident and professional when communicating with customers and answering all their questions.
Specifically, those working in this field must know the operation and the necessary features of the product or service like a customer using it. Having a solid foundation in products and services is not only an advantage in helping customer service supervisors feel more confident and professional when communicating with customers and answering all their questions, but it also builds understanding on experience to become an expert in this field.
Good communication skills
Communication is essential for those working in this profession. Customer service supervisors must know what customers want and what information they need to meet their needs. Listening actively, speaking loudly enough, and using an upbeat tone of voice will help customer service supervisors communicate clearly with customers.
They may have to communicate by phone, write and send emails or consult customers directly. No matter what the method is, they need to use correct grammar, spelling, and delivery of content about products and services accurately.
Self-control ability
To have a long attachment with the customer service profession, they need to have good self-control ability to calmly handle all customer problems such as complaints, cancellations, or refunds. An optimistic attitude will help them do a job as a customer service supervisor well, stand firmly in the profession and develop better in their career path.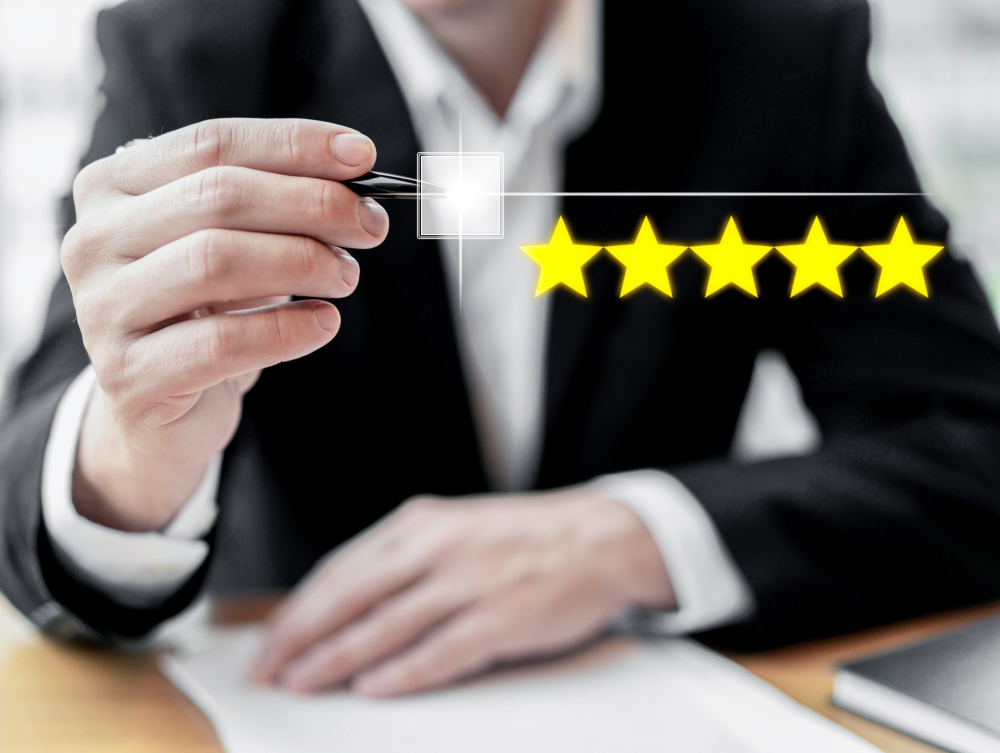 Problem-solving skills
In this profession, they will meet many types of customers. Some are easygoing ones in ordering, and some get angry easily. Therefore, problem-solving skills are critical to helping them handle all situations that arise. Look at many different aspects of the problem to come up with the most creative, reasonable, and possible solution.
If the customer service supervisor cannot find a suitable solution, they should seek help from colleagues or managers. Furthermore, they need to follow up with customers and actively inquire about the process of using the business's products and services after the problem has been resolved. Thereby, customers will have a more positive attitude and appreciate your unit's attention to care.
High sense of responsibility
In many situations, customers may complain about slow delivery or poor quality products or services. The first thing the customer service supervisor needs to do is apologize to the customer because they are the representative of the business receiving information from the customer. Having a sense of responsibility for work is always a success factor for any job, not just customer service.
Patience and consideration
There can be many customers coming in and asking to solve the problem during a business day. The customer service supervisor needs to be patient to deal effectively with each customer to deliver the top-notch experience and entice them to use the service, thereby boosting profits for the business. In addition, no matter whether customer feedback is negative or positive, they also need to handle problems wholeheartedly to help build a better business's brand.
Cre: navigossearch.com