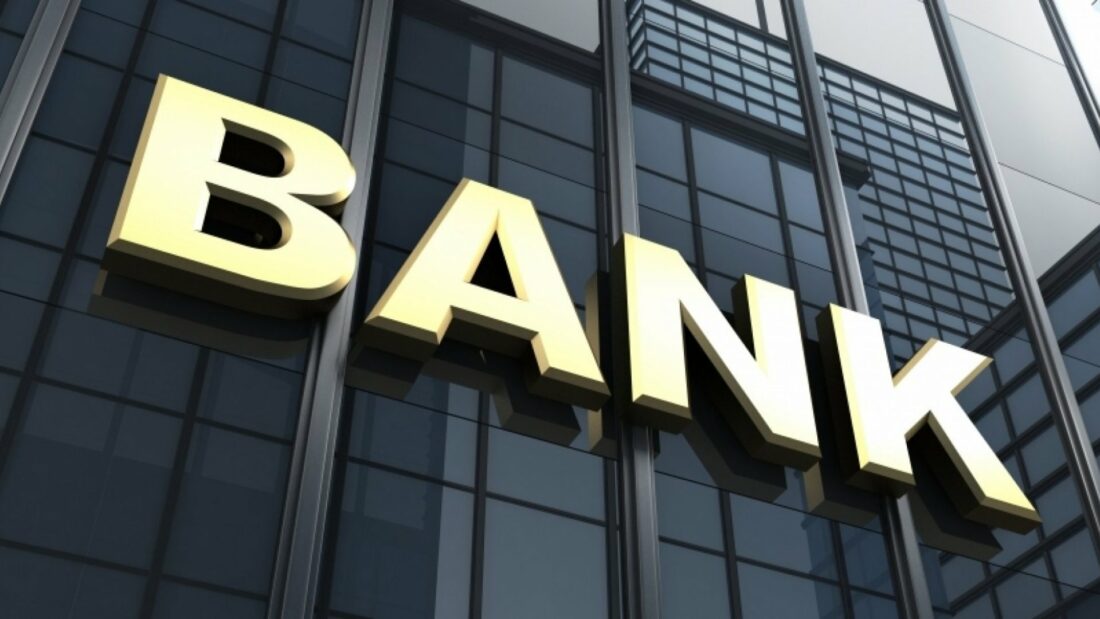 Top 10 Prestigious Vietnamese Commercial Banks In 2022
Author: Jack Le1 yearago 0 Comments 683 Views
Recently, Vietnam Report Joint Stock Company (Vietnam Report) officially announced the list of Top 10 prestigious Vietnamese commercial banks in 2022. This is an annual activity researched and published by Vietnam Report since 2012.
Accordingly, the Top 10 prestigious Vietnamese commercial banks in 2022 include:
Joint Stock Commercial Bank for Foreign Trade of Vietnam (Vietcombank)
After more than half a century of operation in the market, Vietcombank is now one of the largest commercial banks in Vietnam. Vietcombank currently has more than 600 domestic and foreign branches/transaction offices/representative offices/members.
With a long history of operations and a team of capable and sensitive staffs with a modern and highly integrated business environment, Vietcombank has always been the first choice of corporations, large enterprises and the public. individual customer island.
With wisdom and enthusiasm, generations of Vietcombank staff have been and will always strive to build Vietcombank to develop more and more sustainably, with the goal of maintaining its position as the No. 1 bank in Vietnam by 2025; become one of the 100 largest banks in Asia; one of the 300 largest banking and financial groups in the world,… making great contributions to the development of Vietnam.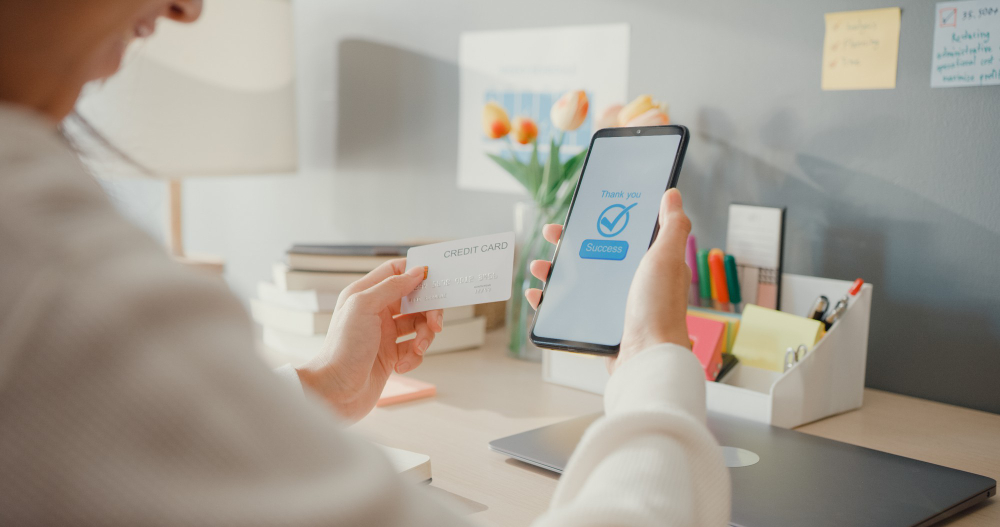 Vietnam Joint Stock Commercial Bank for Industry and Trade (VietinBank)
Established in 1988, VietinBank is currently holding the leading role of a leading bank in the economy. Vietinbank has a strongly developed network system with 148 branches, 07 member companies, 03 non-business units, more than 1,000 transaction offices in 63 provinces/cities nationwide.
VietinBank is the first and only Vietnamese bank present in Europe with 02 branches in Frankfurt and Berlin – Germany. At the same time, VietinBank has been present in Vientiane – Laos and is actively promoting the opening of representative offices and branches in many other countries such as Myanmar, UK, Poland, Czech…
VietinBank is proud to have two foreign strategic shareholders, the prestigious International Finance Corporation (IFC) and the largest and world-class bank in Japan, Bank of Tokyo – Mitsubishi UFJ. Up to now, VietinBank is the bank with the strongest foreign shareholder structure in Vietnam.
Vietnam Technological and Commercial Joint Stock Bank (Techcombank)
Founded in September 1993 and leading in Hanoi, Techcombank is one of the largest joint-stock commercial banks in Vietnam and one of the banking institutions in Asia.
Over the years, they have been awarded by many reputable organizations such as: EuroMoney, Global Finance, Wells Fargo, Bank of New York Mellon, AsiaRisk, Finance Asia, Global Banking and Finance Review, etc. They
were also honored with many prestigious HR awards such as: HR Asia Awards; Top 2 Vietnam's Best places to work in Vietnam in Banking industry for 5 consecutive years (2016-2020); Vietnam HR Awards; Best Employer of Choice by Vietnam Student…..
"Be greater", as it says in the brand positioning, Techcombank is dedicated and committed to bringing the best value and offering great experience to our clients, partners, and team members.
Military Commercial Joint Stock Bank (MB)
MB is a strong financial institution, strong in management, transparent in information, convenient and pioneering in providing services to fulfill its mission. , trust.
During the process of formation and development, MB has united, proactive, creative, self-reliant, improved the quality of operations to bring the best banking products and services to customers. individuals, economic organizations, businesses across the provinces and key cities of the country, contributing to promoting the economic development of Vietnam in general and improving the business efficiency of the banking industry in general private.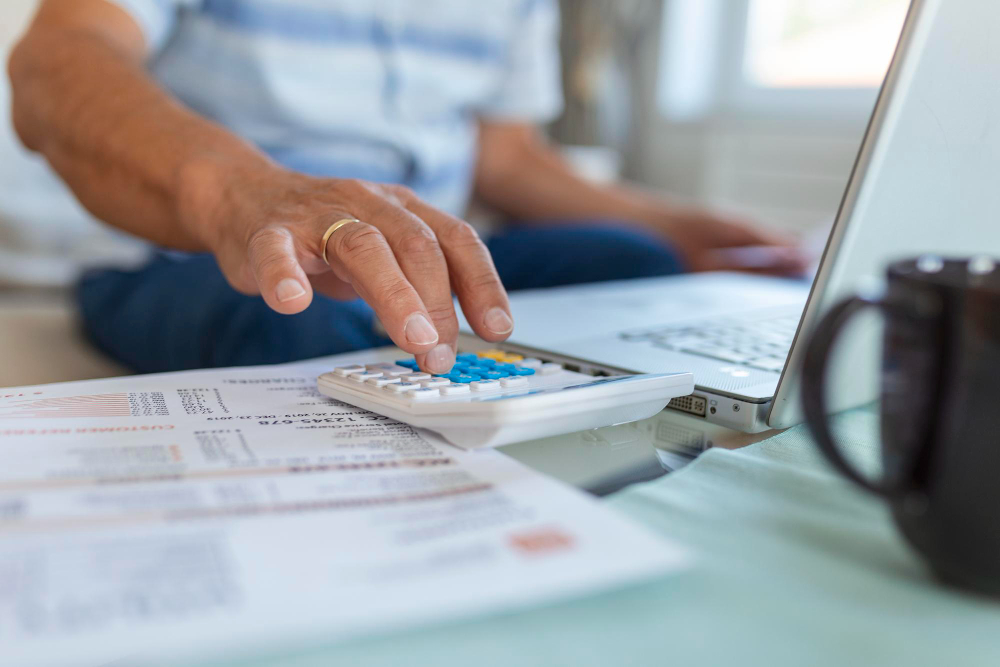 Vietnam Prosperity Joint Stock Commercial Bank (VPBank)
At the present time, VPBank is one of the largest joint stock commercial banks in Vietnam and also a bank with a long history of 28 years of construction and development.
VPBank's efforts in human development are recognized through prestigious domestic and international awards such as "Happiest place to work" voted by Anphabe and market research company Nielsen and "Where to work" doing the best in Asia" voted by HR Asia (HR Asia).
With constant efforts, VPBank's brand has become stronger and stronger and has been affirmed through many prestigious domestic and foreign awards. VPBankers have many opportunities for training, development and advancement with the Bank, and at the same time enjoy competitive and attractive welfare policies.
Asia Commercial Joint Stock Bank (ACB)
Having more than 20 years of development, it is a process of constant striving and efforts of ACB to bring customers the best and most suitable products and services. Up to now, the network of Asia Commercial Joint Stock Bank appears dense with more than 350 branches and delivery offices located in developed economic zones in 47 provinces and cities across the country.
ACB is based on the principle of customer-centricity. Therefore, the quality and reputation of the bank always comes first. The staff with professional skills will always enthusiastically guide customers to carry out the documents and procedures at the bank.
Asia Bank always strives to develop continuously to affirm its reputation and service quality. ACB is currently still a reputable name in the banking industry and trusted by customers.
Joint Stock Commercial Bank for Investment and Development of Vietnam (BIDV)
BIDV is proud to be the oldest financial institution in the field of finance and banking in Vietnam, having the leading reputation and value in Vietnam; Top 2,000 largest and most powerful companies in the world (voted by Forbes); Top 300 Most Valuable Banking Brands in the World (Brand Finance); Top 10 largest enterprises in Vietnam for 4 consecutive years.
BIDV's 5 core values ​​are: Intelligence – Trust – Integrity – Professionalism – Aspiration. That experience has also created a prestigious BIDV brand, always a pioneer in investment, development, pioneering in economic restructuring and international economic integration.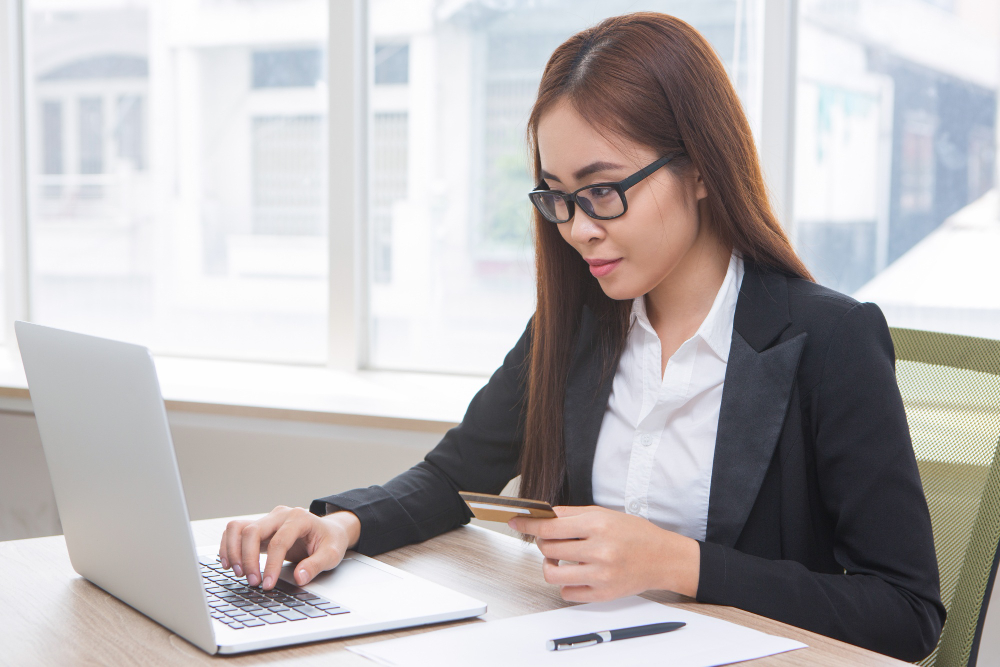 Tien Phong Commercial Joint Stock Bank (TPBank)
Established in 2008, TPBank is considered a relatively young bank in Vietnam. However, with constant efforts and innovation, TPBank has risen to become the leading growth bank today.
Thanks to the application of science and technology to products and services. TPBank is a leader in digital banking with many outstanding utilities such as: Savy – universal savings application, QuickPay – payment by QR code, Ebank e-banking application…
Vietnam International Commercial Joint Stock Bank (VIB)
After 25 years of construction and development, from the initial charter capital of only VND 50 billion and 23 employees, until now, VIB has been present in almost all provinces and cities across the country with a large transaction network of more than 160 branches, transaction offices and more than 9000 staff to serve and answer all needs of customers.
VIB is one of the activities focusing on business reform. With the motto of taking customers as the center, VIB always actively improves service quality and uses innovative solutions as the business motto.
Knowing its position, VIB constantly strives to become a bank operating in accordance with international standards, improving the core in all aspects from products to behavior and service attitude of employees. pellets.
Bank for Agriculture and Rural Development of Vietnam (Agribank)
Experiencing each development period with names associated with different missions, throughout 33 years of construction and development, Agribank has always affirmed its position and role as one of the leading commercial banks in Vietnam taking the lead in implementing monetary policy, contributing to economic stability, controlling inflation, supporting growth, making many positive contributions to promoting the process of economic restructuring, building new rural areas and protecting the environment. social security.
Besides business activities, Agribank is very interested in social security support with many overall and long-term funding projects and programs across the country, demonstrating a sense of responsibility to the community.
In conclusion
According to a survey by Vietnam Report, despite many negative impacts from the COVID-19 pandemic, especially the fourth wave of the epidemic, with the initiative and flexibility, the banking industry has passed 2021 with many points. outstanding light, actively supporting businesses and people in the context of the epidemic.
According to Vietnam Report, the prospect of the banking industry in 2022 depends greatly on the ability to control the COVID-19 epidemic, as well as the speed of the economy's recovery.
If the recovery speed of the economy is good, the capital absorption capacity of the economy increases, the capital supply activity of the banking system will be enhanced, asset quality as well as income will be improved. of the bank so it will be better.