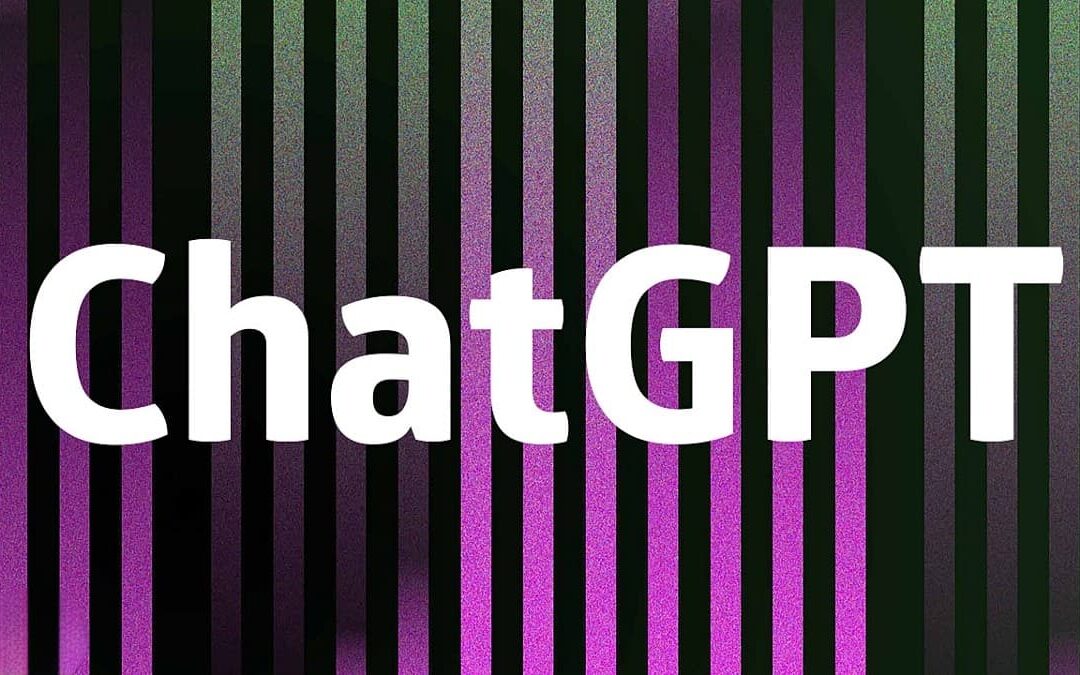 Can ChatGPT or AI replace recruitment?
Author: Jack Le8 monthsago 7 Comments 405 Views
Only recently launched, but ChatGPT has been widely spread and received many positive reviews from users. ChatGPT can answer in detail and fluently in many different fields, so many people think that this technology will make Google "afraid".
What's ChatGPT?
ChatGPT or with its full name is Chat Generative Pre-training Transformer – a chatbot developed by the startup company OpenAI. ChatGPT can be understood simply as an AI (artificial intelligence). The special feature of this AI lies in the "store" of knowledge that ChatGPT has learned.
ChatGPT can fluently answer all the questions you ask, no matter what the field. Besides, ChatGPT can also write poetry, compose music, write letters, design and even fix errors in programming. Many people have used ChatGPT to do the above, which has made AI smarter and smarter.
When ChatGPT launched, users who wanted to look up started chatting with this AI instead of searching for information on Google. With a wide range of knowledge, their queries were resolved in seconds. The tool works like a person-to-person Q&A.
This also has a negative side, sometimes ChatGPT's answers are still incorrect. But the tool still shows great potential for the future. Because of its wide understanding and high applicability, it seems that users have begun to switch to this tool more, this will be a formidable opponent coming from Google.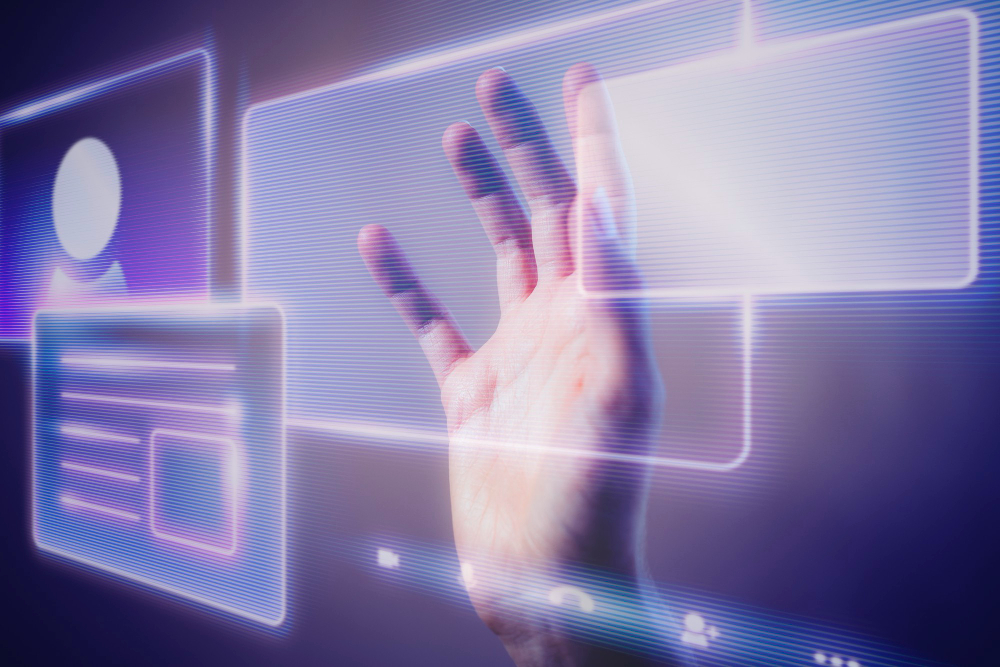 How ChatGPT helps in recruiting?
Tim Sackett, president of HRU Technical Resources, a recruitment company, thinks the rapid development of AI tools will take corporate governance to the next level.
Tim Sackett and Todd Mitchem, chief executives of AMP Learning and Development, a company that provides management software, were among the earliest adopters of ChatGPT.
Both of them believe that the jobs of the human resources department today will be vulnerable to artificial intelligence.
According to Philipp Petrescu, co-founder and managing director at MVP Match, in terms of recruiting, ChatGPT can write job descriptions, draft interview questions for specific roles, create email templates for communication, discuss with each candidate.
This tool can also draft employment contracts, policies, and applicable laws in the business.
At the same time, ChatGPT is also easy to update and change information in real time.
"With these tasks, AI can solve in a very short time, far exceeding the productivity of personnel in the industry," he said.
Idris Arshad, HR officer for St Christopher, a Europe-wide vacation rental platform, also shared about his process of using ChatGPT in recruiting on Twitter.
This tool helps him to describe the job, write recruitment notices to post on the website and the media quickly.
As for Sackett, he thinks that artificial intelligence can read and evaluate quickly and fairly between candidates in the recruitment process.
"There is no impact of personal emotions, first impressions, prejudices… This will help businesses identify qualified factors that match the requirements," Sackett said.
At the same time, the fairness in salary, bonus and employee benefits can also be based on ChatGPT.
According to Mitchem, when someone asks for a raise or has a specific request, the tool can assess whether that desire is reasonable, worthy or not based on the data it collects. This creates fairness in the working environment.
Not only that, with the data that AI receives every day, it can also identify employees who need support for personal, psychological, and health problems through behavior or other strange requests of employees. Surname.
ChatGPT's ability to perform simple tasks at lightning speed has sparked speculation that HR departments will have to downsize in the future. However, strategists such as Sackett and Mitchem assert that there will be more issues that HR needs to grasp and solve.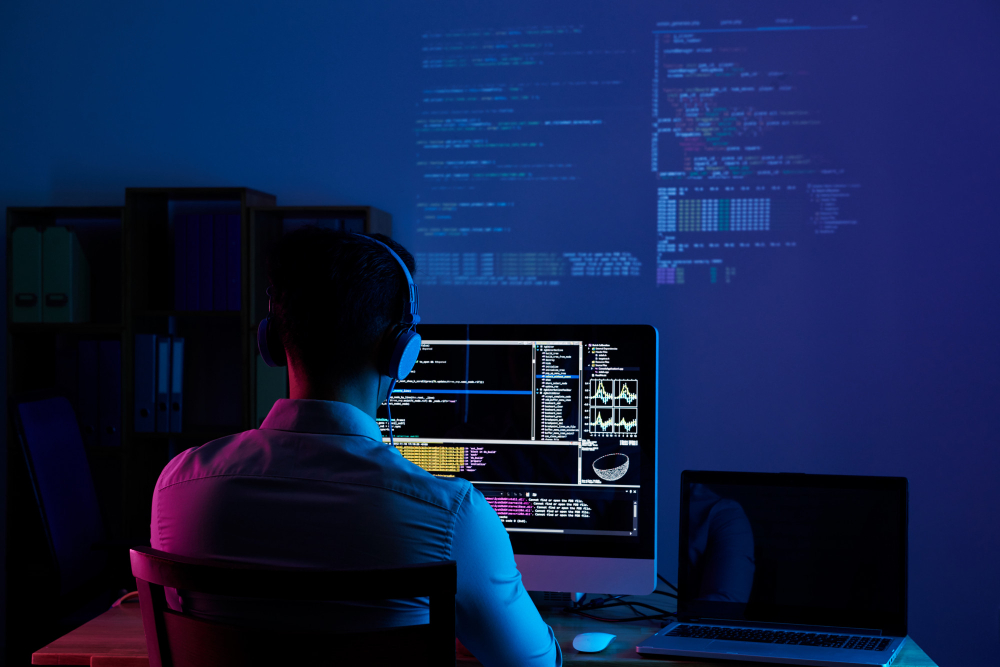 ChatGPT cannot replace recruiters in the recruitment process
Not always accurate
A major challenge for ChatGPT and similar models is that the information they provide is not always accurate.
Petrescu thinks that ChatGPT is just being "packed" with available data collected through a variety of sources, so the tool does not explain why it is writing such things or getting specific information from where.
This is a major flaw that causes the HR team to spend more time verifying the source.
According to Unleash, another problem with ChatGPT is that the "brain" of this AI can only read data from 2021. This means it cannot provide accurate information in current fields.
Example: New laws enacted in early 2023 affecting employment contracts or the latest research just published.
Cannot replace the core relationship building and the importance of the HR department
According to Fortune, ChatGPT can help with paper-related tasks at lightning speed, but cannot replace the core relationship building and the importance of HR in the business.
"This is a particular flaw in people management. HR is a job that requires closeness and closeness between candidates and employers, as well as between employees and the company. Human resource managers are also in charge of corporate culture tasks, promoting the development of the team" – sackett expressed his opinion.
Cannot help new employees connect more with other colleagues
Sure, a robot can read cover letters, screen candidates, schedule interviews, but it can't take candidates out to dinner, convince them to attend a company event, or help them connect more with others. other colleagues at work.
ChatGPT can answer questions about salary differences, benefits or provide employee satisfaction with work, but the information it provides is based on available data only.
In order for employees to use ChatGPT to answer survey questions about their work status, difficulties, personal views, suggestions for the organization, etc., businesses need to enter a large amount of data to analysis.
But with most of the questions being private, many employees wouldn't feel comfortable talking to a machine. The numbers AI provides seem reasonable, but the numbers may not always accurately reflect the situation.
"This requires future HRs to be the bridge, making candidates and employees trust them," emphasized Sackett.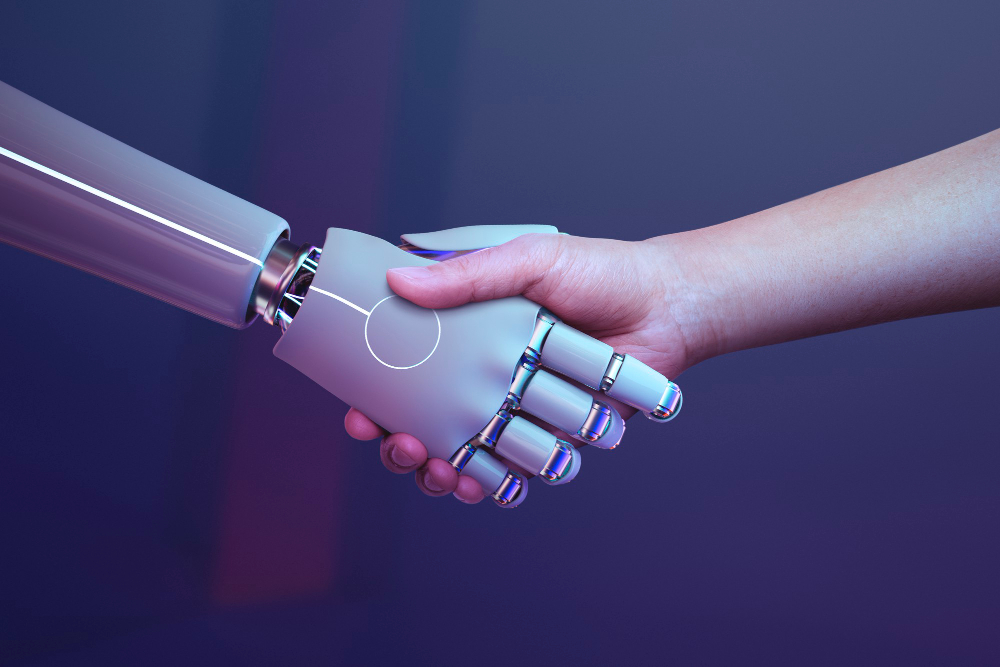 In Conclusion
HR still have to rely on their expertise to make sensitive decisions, evaluate job applicants, or assess the quality of workers' health insurance and other benefits as appropriate to the situation. company reality and social reality.
In addition, according to Tarafdar, HR must also understand their importance in the operation of the business.
Experts all agree that AI will be an effective support tool for the HR department with its speed of work and the ability to process data on a large scale. However, it is time for HRs to focus on soft skills, handling situations, managing people, and connecting organizations with their brains and hearts.