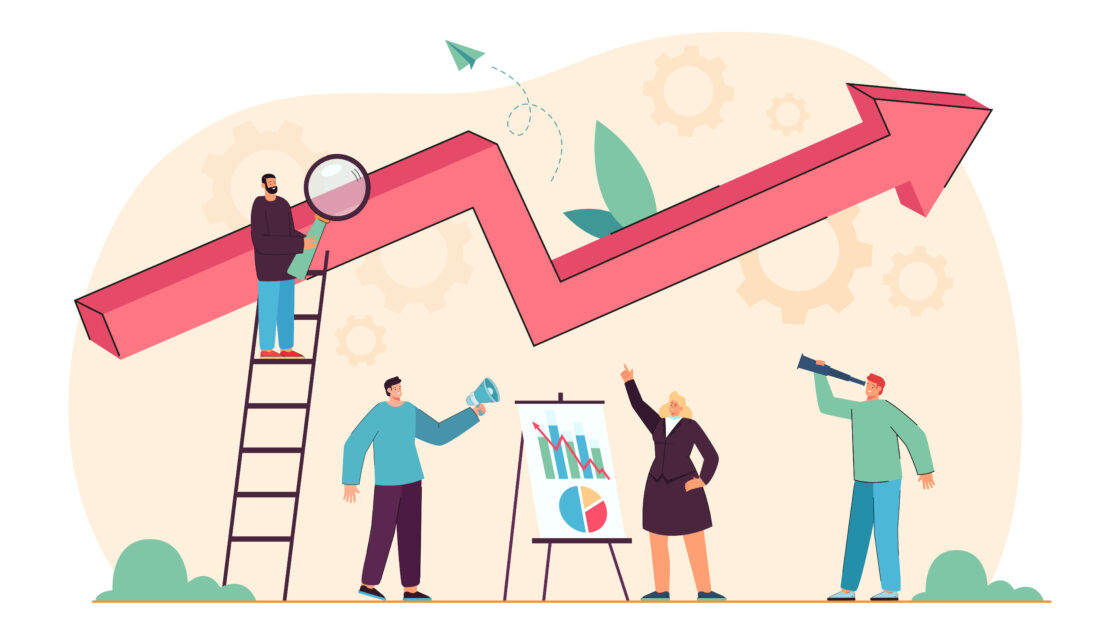 Year-end shock of Vietnam's labor market
Author: Jack Le11 monthsago 7 Comments 566 Views
Year-end shock of Vietnam's labor market. At the beginning of the year, after calls to encourage workers to return to the factory because of "many orders and no one to do", Trinh wrapped a towel in the South. Now that Tet is coming, she and hundreds of workers in the garment factory fall into the "knees" situation because of little work.
'The strangest market ever seen'
Nearly a year ago, Covid-19 caused Trinh and many other workers to drive nearly 2,000 km from Binh Duong to Thanh Hoa. After Tet, she plans to find a job near her home to be with her daughter until she is of school age. But at the same time, the recruitment department called to say that the factory needed to make urgent orders and lack of workers.
Mr. Nong Van Dung, deputy director of the Dong Nai Department of Labour, Invalids and Social Affairs, recalls that Department officials even went to the Central Highlands and the West to mobilize workers.
At that time, a series of factories in the province needed about 60,000 workers. The expansion of production is also promoted by many businesses when "machines and lines are installed, just waiting for production".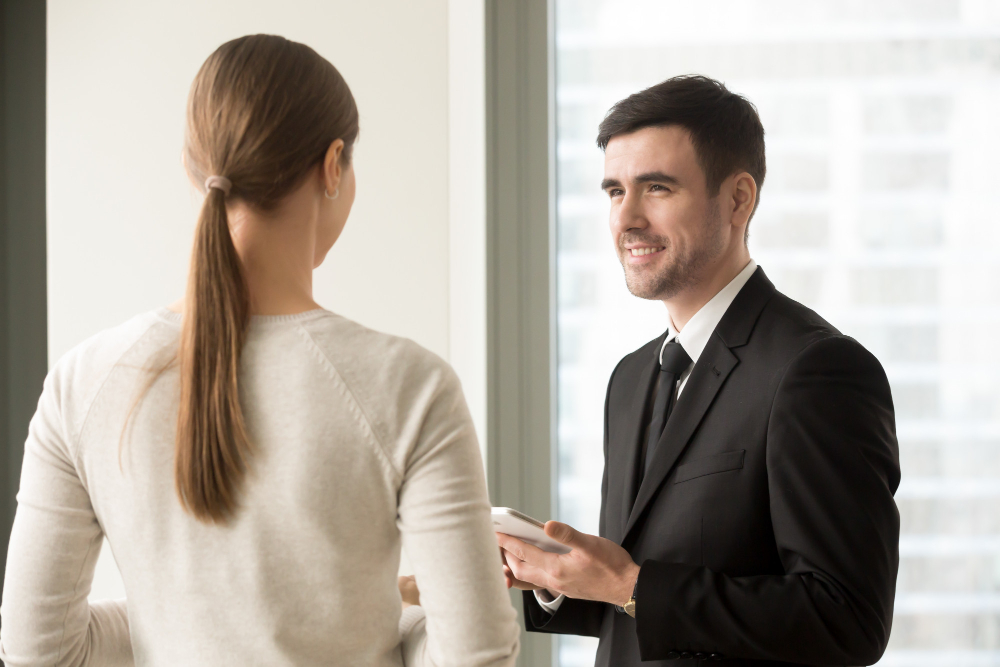 Similarly, Garment 10 Company also prepares enough production materials half a year in advance to serve large markets.
This optimism extends to those in the service industry. From the end of March, tourism in many provinces and cities boomed, with more visitors than every year. Hai's family, a 31-year-old tour guide with a homestay in the center of Hue city, welcomes one guest after another. His friend, who specializes in leading French tourists, also returned to his job after more than a year of changing jobs because of Covid-19.
Recalling, Hai Bao, the atmosphere at that time was "very exciting", the garage was operating at full capacity, the service workers were happy because "although it was mainly domestic guests, the psychology of eating, drinking and shopping comfortable".
However, a few months later, things suddenly turned around.
The textile industry suffered a similar shock. Mr. Than Duc Viet – General Director of Garment 10 Company – shared, many customers responded that the inventory was high until Christmas. This caused 10-15% of customers to ask to "postpone the order, slowly produce", even though the Vietnamese side had already prepared the materials.
"I never thought I could return to this land without a year-end job," Trinh said at the end of November, from a motel room in Di An (Binh Duong). After half a year of doing a lot of work, she and more than a hundred people in the garment factory now only have enough work to do 5 days a week.
The joy of tour guide Hai only lasted until the beginning of September, the work began to decrease because of the absence of guests. "The boys now only work 10-12 days a month even though it's the peak season," Hai said.
Tourists also tighten their shopping purses, making the commission almost zero, the guide's income is only in the company's daily business trip package. "The French class of ten students who went to lead now quit quite a lot," he added…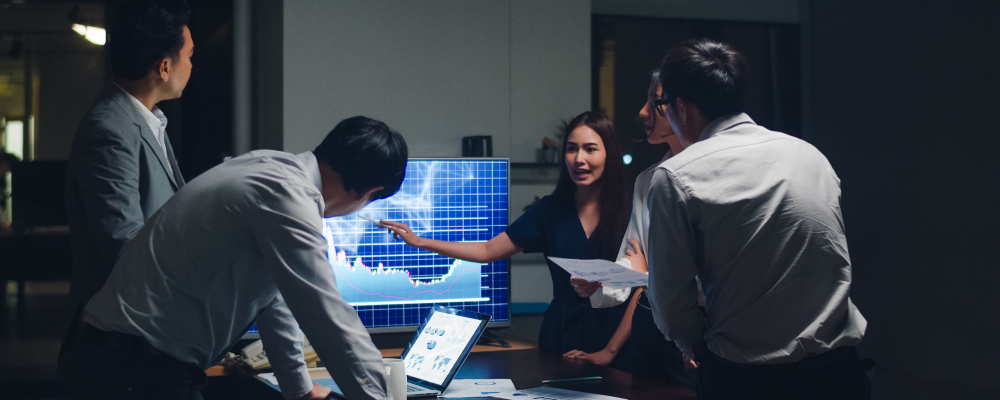 Widespread underground waves
The market of "urgent brakes" caused a series of businesses to change their plans and reduce the scale of production. The head of a department of a garment enterprise in Hai Duong said that factories immediately let workers stop overtime, only maintaining overtime in the import-export department.
Speaking to VnExpress, Mr. Dinh Hong Ky, Vice Chairman of the Vietnam Association of Building Materials, assessed that the labor reduction situation of enterprises in the industry was even more stressful than last year's epidemic.
In April 2021, factories reduced the number of employees and working hours, but mainly because of epidemic prevention principles, while the market demand remained stable.
For example, with his business – Secoin, specializes in manufacturing bricks and tiles with export markets of up to 60 countries, with 9 factories in Vietnam, Mr. Ky said, depending on the factory, but some places had to cut down. 40% of the workforce.
The Japanese market is considered the pride of Secoin, which as described by Mr. Ky, even during the 2008-2009 Asian financial crisis, the export volume of enterprises to this country "was only flat at best".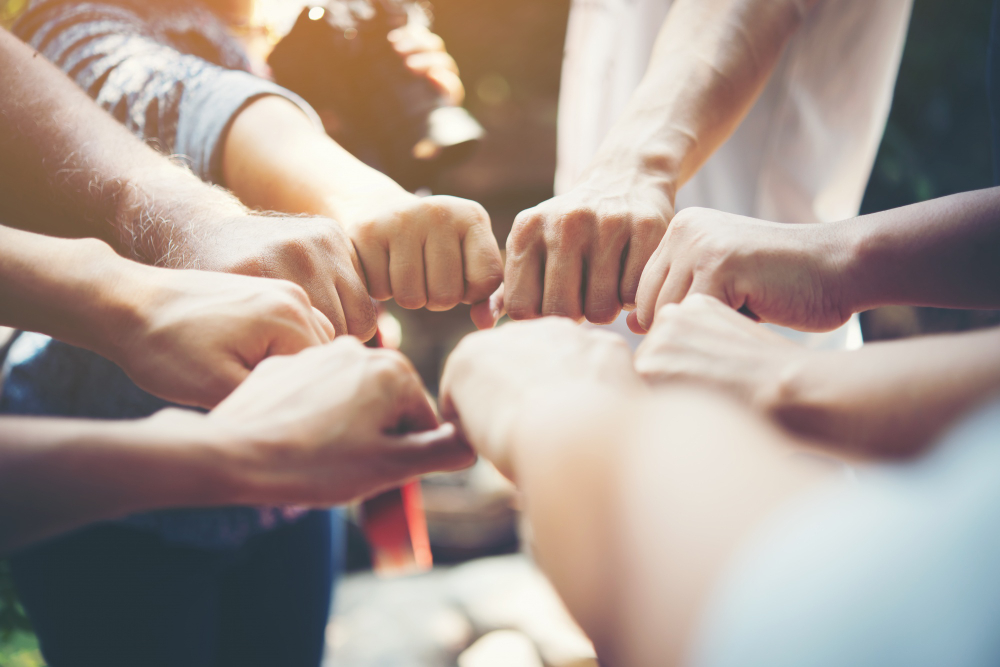 The general difficult economic situation makes the reduction of wages and working hours not only happen to the manufacturing sector.
At the end of November, one of the leading builders with more than 5,000 employees adjusted the regime, policy of room block, construction site to cope with the current difficulties. This unit reduces the work performance ratio and salary allowances by 35% for the board of directors, functional boards of directors, senior project managers; 20% for functional deputy directors, project managers, department heads…
Enterprises also temporarily suspend the application of a number of welfare and reward regimes. In the office block, employees work 40 hours a week, from Monday to Friday, Saturday without pay.
The salary paid for social insurance is therefore also reduced when the company pays 80% of the income. The wave of job cuts "spread" gradually to the service and office blocks, causing some of her friends who plan to change jobs early next year to recalculate.
Big data from Navigos Group (the owner of VietnamWorks and Navigos Search) shows that the recruitment demand of the market in the last 3 months of the year decreased sharply in a variety of industries. "The demand for labor recruitment in the first nine months of the year has actually returned to the level before the Covid-19 epidemic, but the last three months of the year decreased by an average of 15-18%," a representative of Navigos Group assessed.
Based on statistics on recruitment demand trends of the last 4 years (2019-2022), this unit said that a number of industries saw a sharp decline in recruitment demand, including: Textile/leather shoes (down 44%); Restaurants – Hotels (down 49%); Aviation – Tourism (down 51%); Maritime (down 43%); Real Estate (started to drop 29% in November); Purchase of materials, supply and transport (30% off)…
"Due to the influence of the global economy and the difficulties that have just occurred to domestic enterprises, the decrease in recruitment demand is understandable," said Navigos, and assessed that this situation could last until 2023.
Currently, only the banking, insurance and securities industries still have good recruitment demand, according to Navigos Group, with an increase of 27%, 37% and 31% respectively.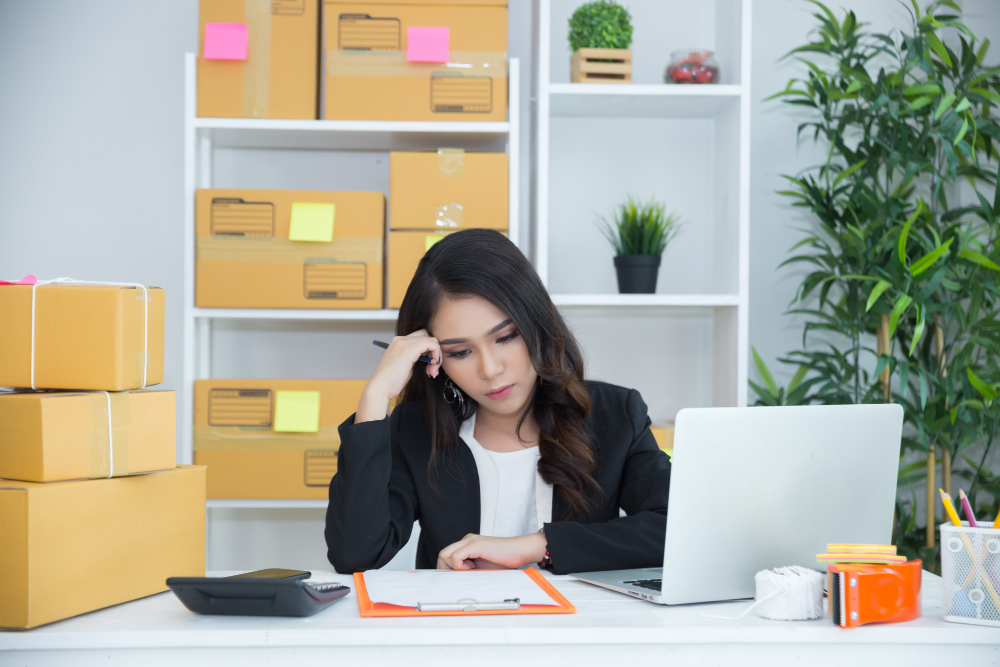 Basic solutions for the labor market
Speaking to VnExpress, economist Phung Duc Tung said that the global economic downturn causing orders to drop is just one aspect of the impact on the labor market. According to him, the current situation is also the result of businesses starving for capital and running out of money.
According to businesses in the supporting industry, in the past, it was possible to use signed contracts or mortgage real estate to borrow capital, but now banks do not disburse because of pressure on credit room. This makes it impossible for businesses to accept and sign new contracts.
Enterprises in the industry also face the risk of not being able to maintain their position in the chain due to a lack of capital to invest in new machinery and technology after demanding requirements from difficult markets.
Chairman of the Vietnam Textile and Apparel Association Truong Van Cam forecast that the lack of orders will last at least until mid-2023 when the brand "frees up" inventory. But at that time, the industry will be under more pressure from changes in the world market, especially European customers in terms of social responsibility, green consumption…
For the global market, those are the uncertainties of geopolitical tensions, China's unpredictability with anti-epidemic policies, and inflation that has not shown any signs of cooling down. As for the domestic market, it is a question of when the real estate market can recover and the credit room is opened.
To solve this difficult problem, many experts and businesses believe that in the immediate future, it is necessary to solve two problems at the same time, including supporting businesses to overcome difficulties and welfare for employees.
Many other opinions also believe that at this time, it is possible to consider the exemption and reduction of union fees, and the extension of social insurance contributions to support businesses to keep jobs for workers.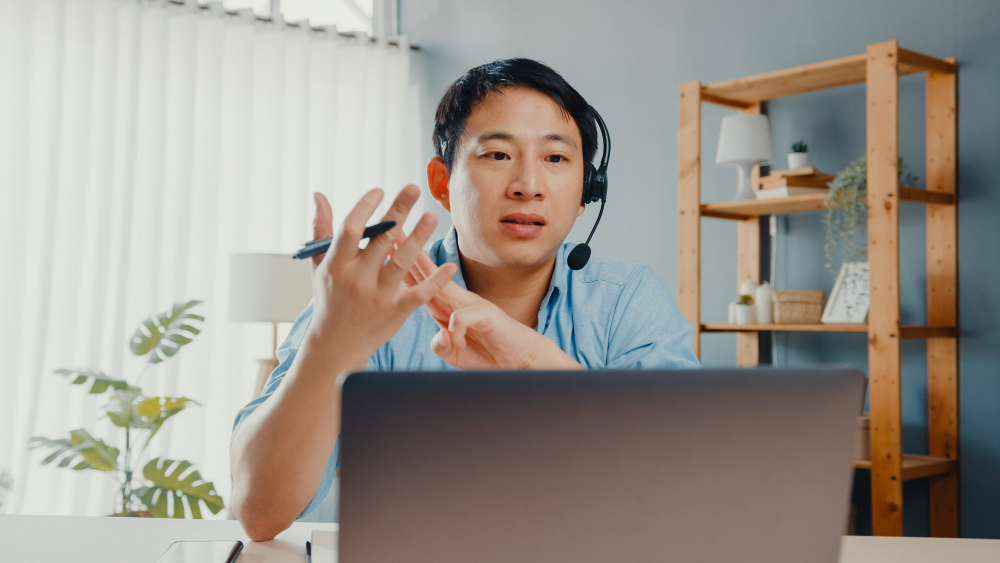 But fluctuations in the labor market pose a longer-term problem for policy makers, Le Duy Binh, director of Economica Vietnam, told VnExpress.
Essentially, Vietnam is moving up the value chain, he said. Therefore, the restructuring of industries and businesses will take place regularly. As a result, the redundant workers due to the bankruptcy of enterprises and having to move to other industries or withdraw from the market will increase.
Besides, he also emphasized that the policy must keep the safety net, because this is a buffer zone for workers.
Pham Ngoc Toan, Director of the Center for Strategic Analysis and Forecasting, Institute of Labor and Social Sciences, said that gradually it is necessary to consider the formation of a regional industrial park or a satellite industrial park, attracting laborers. local activities without necessarily concentrating in big cities.
According to him, in the past, workers who could take risks were willing to migrate to big cities to find work. But after days of insecurity, they may not trade anymore and find work in their hometown or neighboring areas. This situation, if it happens on a large scale, will create the challenge of labor shortage in big cities when businesses return to operation.
"When we heard that nearly 1,200 workers of Ty Hung Company lost their jobs, we went to distribute recruitment leaflets but no one was found," Human Resources Director of Thuan Phuong Sewing and Embroidery Company Vu ​​Trong Hien added.
People like Trinh don't care about big stories. Her calculation or measure at this time is just to stay at the factory with an income of just over 5 million dong in the hope of "maybe there will be a Tet bonus". But if the factory continues to cut jobs, she may return to her hometown soon again.