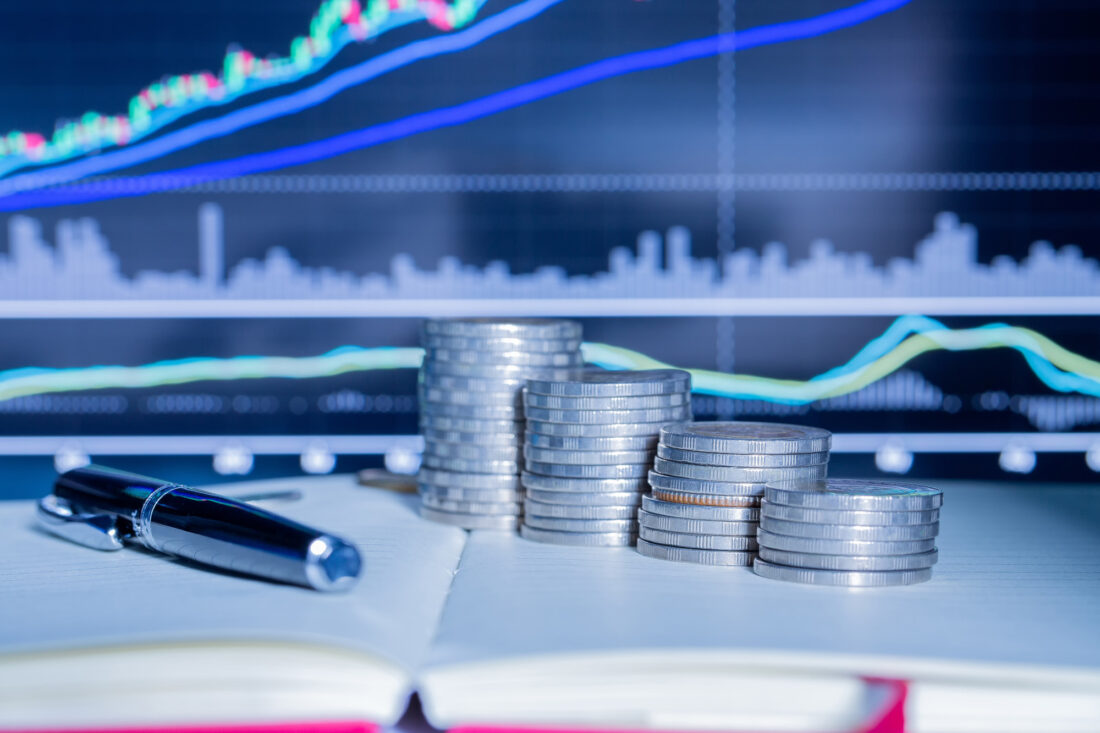 Salary 2023 Surgical Increase In 15 Years
Author: Jack Le9 monthsago 9 Comments 626 Views
Salary 2023 Surgical Increase
According to recent studies, workers in Asia are expected to see strong wage increases in 2023 as continued high inflation and labor shortages put pressure on corporate payrolls.
According to Nikei Asia, from India to Vietnam, employers have been forced to increase wages and bonuses to avoid the risk of losing talent to competitors. Wage growth is expected to beat inflation projections in 2023. This offers hope of increased real incomes for workers in Asia after the cost of living surged this year due to inflation.
According to British insurance company Aon, the average salary increase budget in 2023 is forecast to increase by 6.8% in Indonesia, 5.1% in Malaysia, 6% in the Philippines, 4.7% in Singapore, and 4.7% in Singapore. 5.1% in Thailand and 7.9% in Vietnam. All were up from 2022, except for Malaysia, which was unchanged.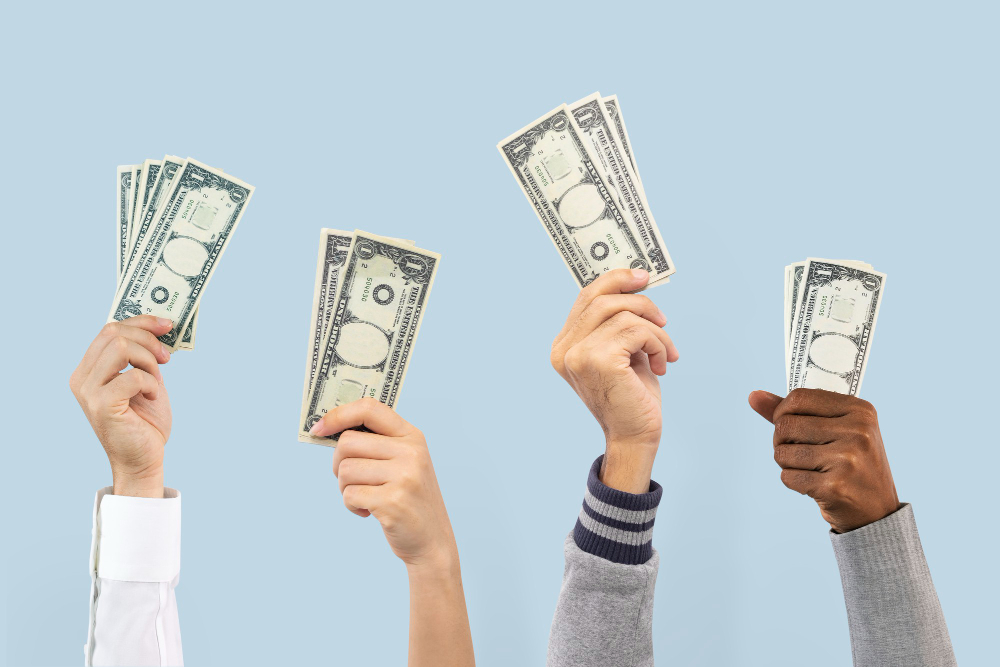 Employers are planning to increase their salary budget by 4.6% next year
The projections are made in a newly released study by Aon, which polled more than 700 companies in the Association of Southeast Asian Nations (ASEAN) about changes in wages and salaries leave rate.
In the study, Aon analysts emphasize that while inflation plays an important role in driving the change in wages in ASEAN, this change is also driven by supply and demand in the market. labor school. In 2022, this market will witness a high rate of absenteeism, forcing employers to raise wages to avoid having to re-hire new workers and retain talent.
"Businesses must determine how to raise wages in 2023 based on the competitiveness of current wages," said Rahul Chawla, head of human resource solutions for Southeast Asia at Aon. "While it is important to determine and tailor salaries to different staffing positions and to the nature of the job, organizations must also be agile when reviewing their pay regulations. ".
Employees in Asian countries are very concerned about this issue
A survey by consulting firm Mercer released last month also indicated a trend of wage growth in Asia in 2023. In countries in the Asia-Pacific region, the average wage growth of businesses is shown forecast at 4.8% next year, up slightly from 4.6% in 2022.
Mercer's survey, however, shows wide variation in wage growth across countries. India is forecasted to have the highest wage growth in 2023, with 9.1%. Meanwhile, the country with the least wage increase was Japan, with 2.2%. Even so, both numbers are up from 2022, 8.79% and 2.14% respectively in India and Japan.
The only country forecast to see wage growth decline in 2023 is China, from 5.4% in 2022 to 5.38% as Asia's largest economy faces a dismal growth outlook.
In most countries, the Mercer survey found that wage growth forecasts far outstrip forecasts for inflation in 2023. For example, the survey predicts next year's inflation of 5.1% in India, and Japan at 5.1%. is 1.4%, and China is 2.2%.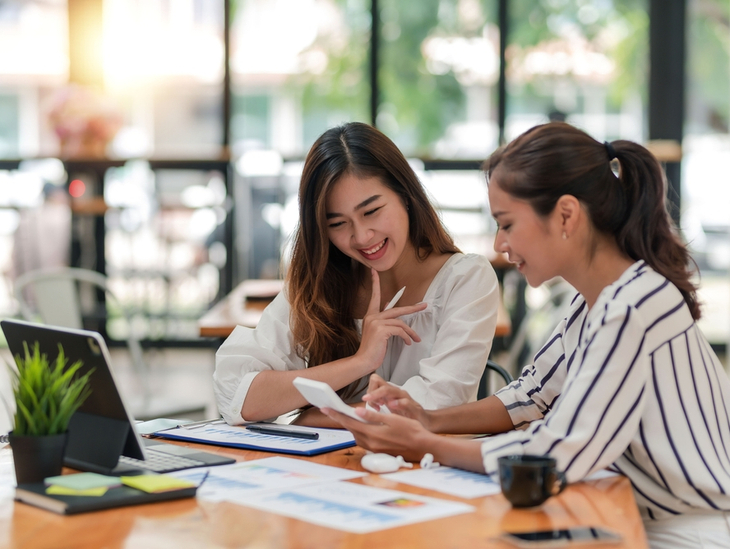 While these forecasts help relieve some anxiety for workers amid rising costs of living, many expect more. According to a global salary survey released last month by recruitment firm Robert Walters, job seekers expect a 15-20% pay rise, even as much as 40% for those with tech-intensive skills.
In Singapore, a survey report shows that 80% of workers could ask for more of a raise, while 71% of employers consider an increased cost of living factor when assessing a salary increase or bonus within 12 months next month.
The reason comes from the high inflation rate and the tightening labor market
Robert Walters surveyed 316 workers and 105 companies in Singapore in September 2022. The results showed that more than 78% of respondents said they would be willing to change jobs in the next year if the current job's salary increase is below the inflation rate. However, salary is not the only issue.
"For many workers, money is no longer the sole factor when making career decisions," said Monty Sujanani, country director for Robert Walters in Singapore. "We observe that when workers feel exhausted or bored because they can no longer learn, they are forced to look for other opportunities."
Cre: vneconomy.vn