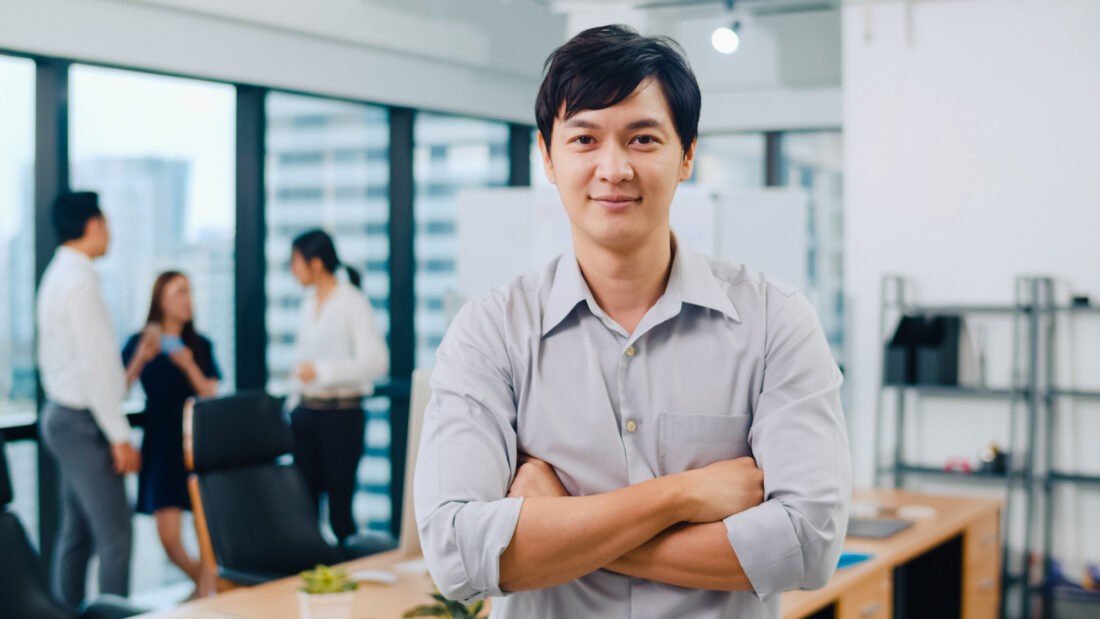 Preparation for a successful Relationship Manager career
Author: Jack Le1 yearago 5 Comments 534 Views
In order for the company's business to run smoothly, the Relationship Manager position is indispensable. So, what is a Relationship Manager? What are the requirements to apply? How is the pay rate and job opportunity? Let's explore these issues through article below!
What is a Relationship Manager?
A Relationship Manager is a person who manages, maintains and expands business relationships with customers to help businesses develop sustainably and enhance brand image in the market.
This position usually works at banks, securities companies, insurance companies, financial corporations, solution companies,… Here, Relationship Manager will be able to bring into play their role in managing business relationships with customers, partners,…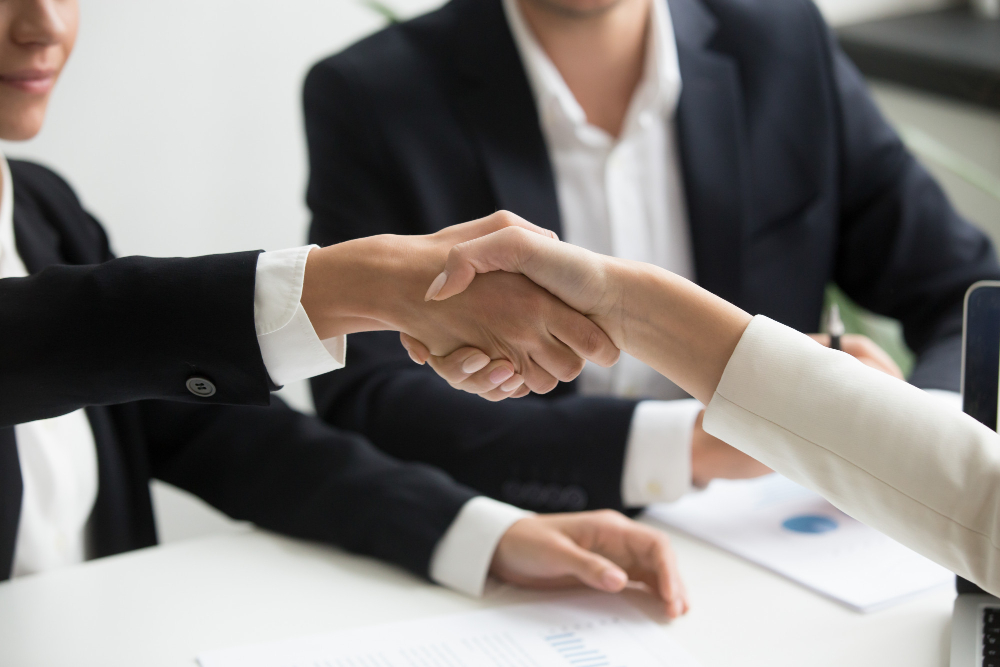 What is the role of a Relationship Manager
At different organization or business operating in different fields, the duty will vary, but in general, the following are the primary responsibilities:
Develop positive relationships with customers, suppliers and partners
Build new business affiliation
Make ways to generate profits
Dissemination of sales strategies to the sales team
Motivate the sales process, customer service
Promptly dealing with customer complaints
Turn ward leads into prominent sales opportunities for businesses and distribute the sales strategies and opportunity to salesforce
Motivate sales process and customer service to not only generate more revenue but also provide the best customer experience
Research and analyze competitors to proactively enhance relationship management services
The requirements of being a Relationship Manager
As a position in charge of corporate relations, the recruitment requirements for this position are fairly high. Candidates need to possess professional qualifications, work experience and other relevant skills.
Qualification and experience
The position requires candidates to be well-trained in Business Administration, Public Relations, Marketing,… and have at least 3 years of working experience in a similar position such as sales, customer care, business management, customer relationship management,… In addition, candidates also need to have in-depth knowledge in business, solid understanding both company and client's operation fields and that of customers.
Excellent communication and effective cooperation
Communication and cooperation skills are necessary to nurture better relationships between businesses and clients. Relationship Manager needs to be clever in their manner of speaking in order to connect closely with customers and understand their needs.
A sustainable relationship needs to be built on the synchronization and cooperation of both parties. Therefore, in addition to good communication skills, a Relationship Manager must also know how to cooperate and when to be flexible to help company develop sustainably in the long term.
Accurate analysis
He/she also needs analytical skills to understand the business' products and services and current market trends. The more they understand, the more effective communication between customers and partners, resulting in better opportunities to meet market demand.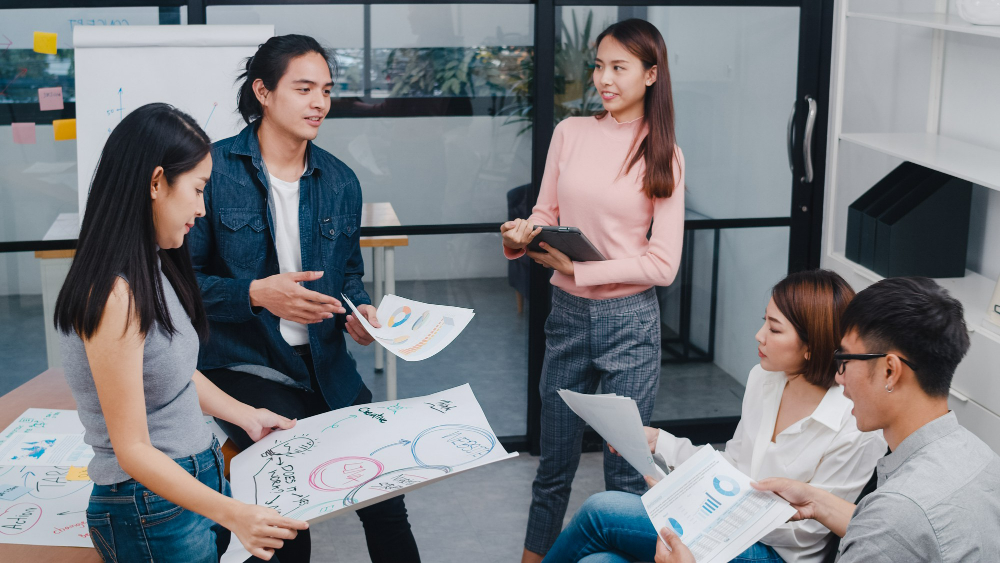 Listening and empathizing
Active listening will help manager recognize the deepest message from the speaker, connect emotionally with the other person. At the same time, Relationship Manager also needs to show empathy to strengthen trust and reinforce the relationship.
Know how to compliment
Finding and emphasizing the good qualities of customers is a wise thing to do for any Relationship Manager that helps in maintaining a sustainable business relationship for the company. A business relationship can only be improved and nurtured when both parties are better off. Therefore, the Relationship Manager needs to show how much they appreciate their client's significance and that their cooperation heads towards one common goal which is making a profit.
The Income
Currently, the average salary of a Relationship Manager ranges from 10-25 million/month. This will vary depending on one's ability, experience and performance. In fact, there has been cases where highly efficient Relationship Managers get top-dollar.
As can be seen, the salary above matches with numerous candidate's expectation nowadays, thus, it is not hard to see why the title attracts a majority of people.
Cre: Navigossearch.com