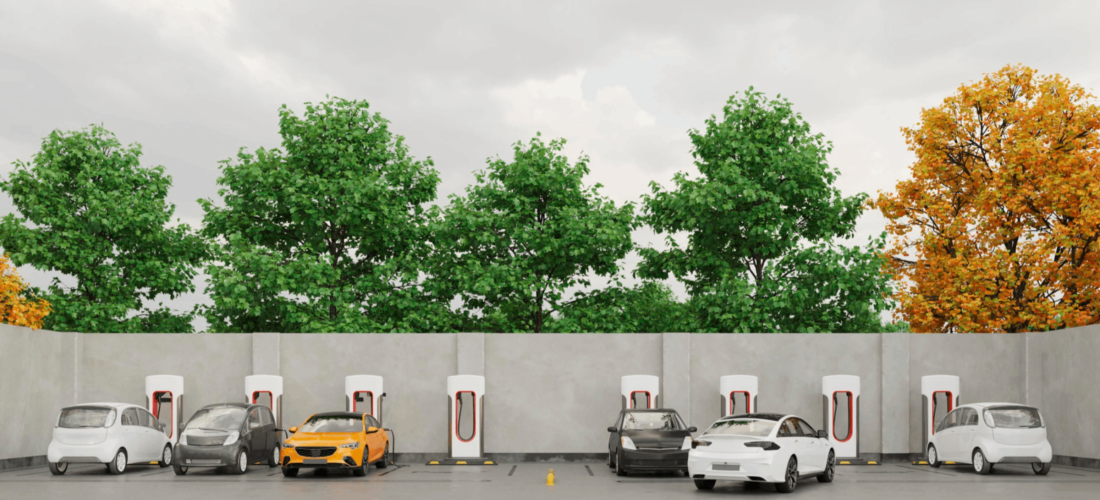 Potential Growth For Vietnam Electric Vehicles Boosted By Joint Venture Between Foxconn & VinFast
Author: Jack Le2 yearsago 0 Comments 1.4k Views
The global electric vehicle (EV) market is witnessing significant growth in the coming years as electric vehicle adoption rates rapidly escalate year-over-year across the globe. Therefore, this is considered a potential market for giants to invest in, typically Tesla. Most recently, Foxconn and Vingroup have also entered this new market.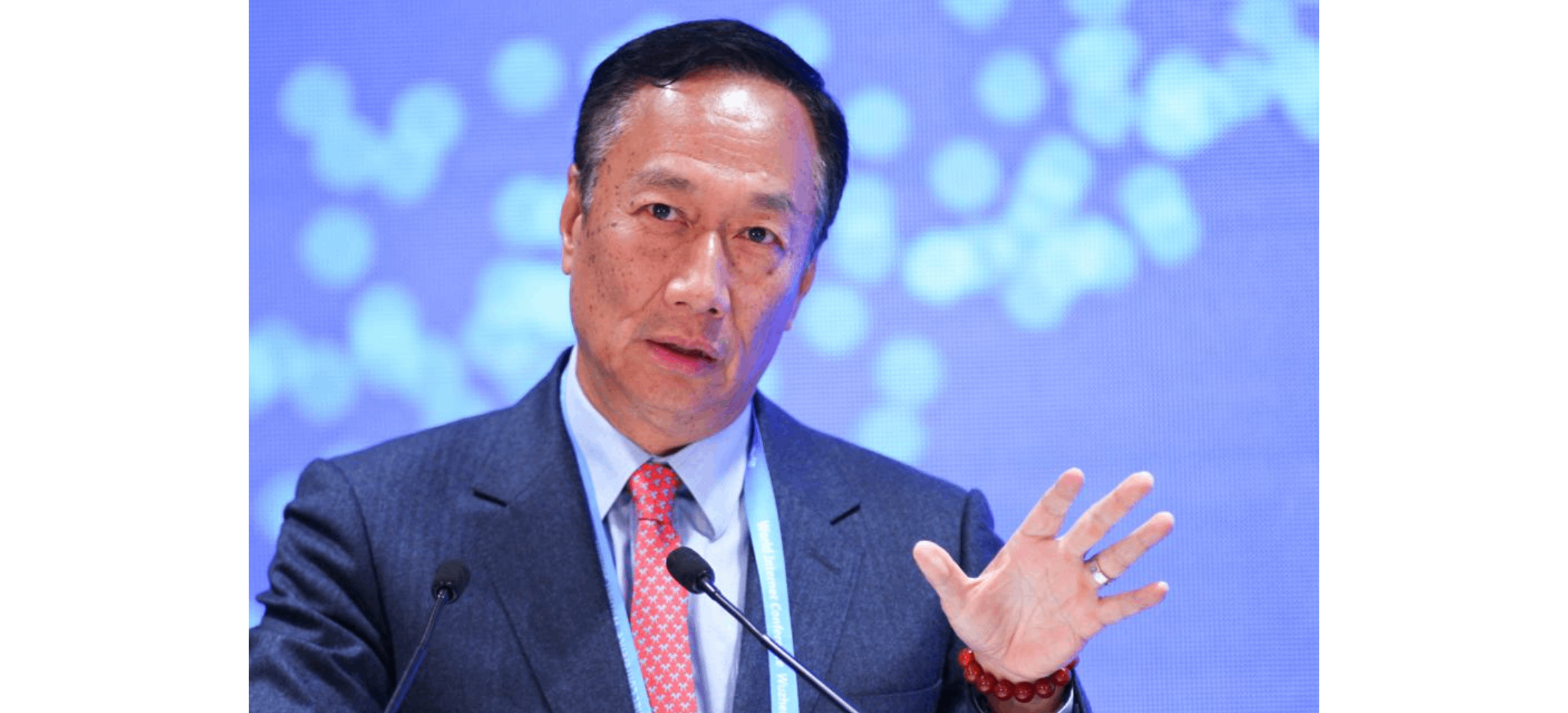 Terry Gou, founder of Foxconn. Simon Song/ South China Morning Post via Getty Image
What is Foxconn?
Foxconn is the world's largest electronics contract assembler. As of 2012, Foxconn factories manufactured an estimated 40% of all consumer electronics sold worldwide. In order to strengthen the technology race, Foxconn began discussions with Vingroup, the largest corporation in Vietnam, about working together in the field of electric vehicles.
Why does Foxconn team up with VinGroup on Electric Vehicles?
Reuters reported on Friday that Foxconn has proposed acquiring EV production lines owned by Vingroup's automotive unit, VinFast. A spokesman for Hanoi-based Vingroup has also confirmed that the company had "received proposals" from Foxconn but said that "nothing is concrete yet." According to the Reuters report, VinFast prefers a partnership that would help brand itself as an eco-friendly automaker and wants to retain its EV business.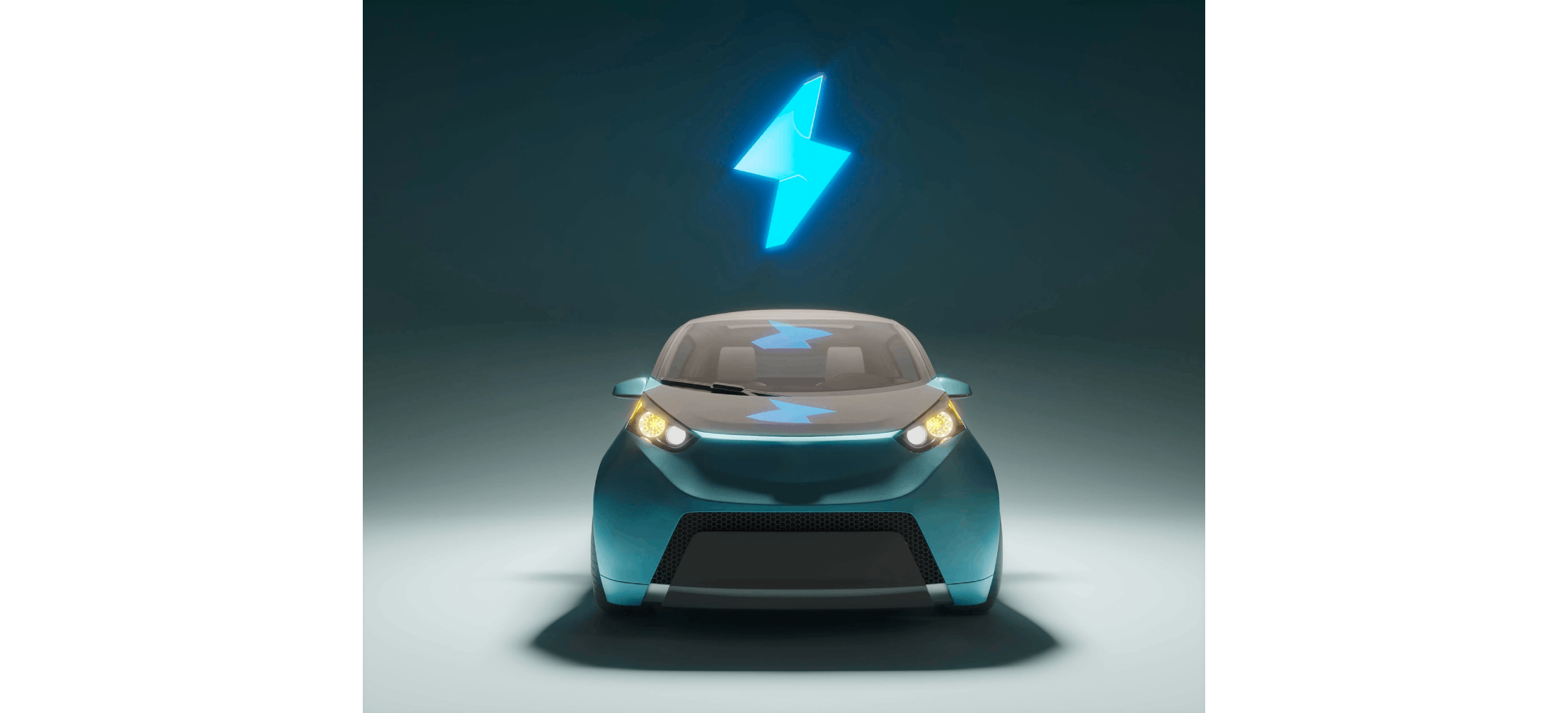 Electric Car
"Foxconn views electric vehicles as a promising new growth driver for the company," says Chris Robinson, a senior analyst with Lux Research. A deal would make each billionaire-run company more competitive in a fast-growing, competitive sector.
Electric vehicles, a potential new market?
The global electric vehicle market stood at an estimated $140 billion in 2019 and should reach $700 billion by 2026, research firm Facts & Factors says in a report released in January. Both companies have already worked on EVs. Foxconn has set a goal of taking 10% of the global EV market between 2025 and 2027. Furthermore, Foxconn signed a memorandum of understanding last month with Los Angeles-based EV startup Fisker Inc. to sell as many as 250,000 vehicles in China, Europe, India, and North America. 
Vingroup car-making unit VinFast will introduce its own electric, self-driving sport-utility vehicles this year with Tesla-like features at a lower price, the deputy CEO – Kevin Yardley said in January. The parent company led by Vietnam's richest person, Pham Nhat Vuong, had debuted electric scooters two years ago in the home market.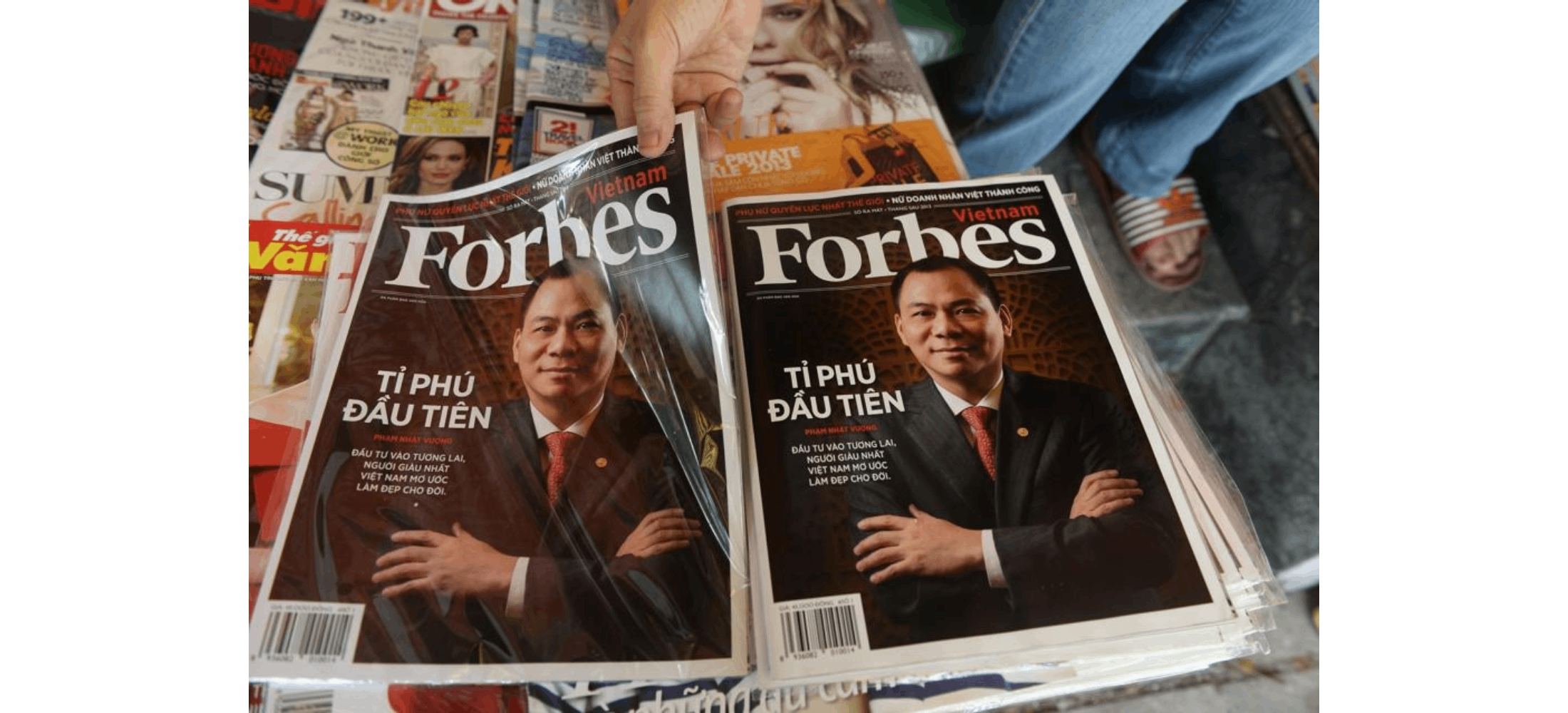 A copy of the newly launched Vietnamese version of Forbes Magazine is seen on sale at a roadside newsstand in Hanoi on June 26, 2013. Hoang Dinh Nam/AFP vIA Getty Images
The conglomerate calls EVs "part of VinFast's predetermined roadmap since joining the auto market three years ago." They will increase VinFast's popularity and help control emissions, the company says.
Foxconn and Vingroup aren't total strangers either. The two leveraged manufacturing capacity last year to work with New York-listed ventilator developer Medtronic on making ventilators that help keep Covid-19 patients alive.
According to Forbes
>> View more: Tesla Motors – Uniqueness Comes With Extraordinary Achievements
>> View more: Raising Another $230 Million, Yotpo Rides E-Commerce Wave To Become A Marketing Hub For Brands
——————
If you found this article helpful, please share it or leave us your comments below
PRIMUS – TOP MANAGEMENT JOBS ONLY