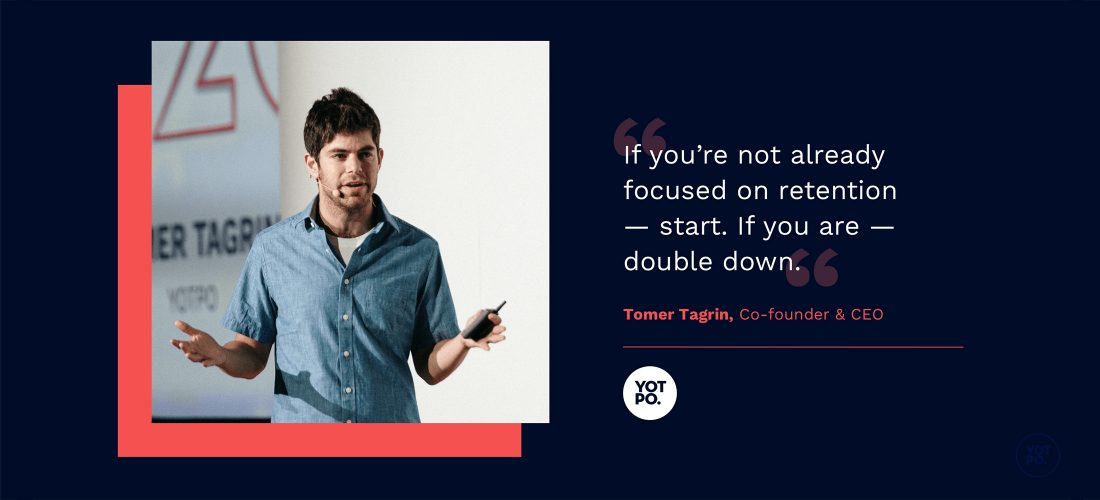 Raising Another $230 Million, Yotpo Rides E-Commerce Wave To Become A Marketing Hub For Brands
Author: Mia Bui3 yearsago 0 Comments 1.1k Views
While the e-commerce boom continues, Yotpo, a little-known company that offers customer ratings and loyalty tools for a number of well-known brands has achieved unicorn status.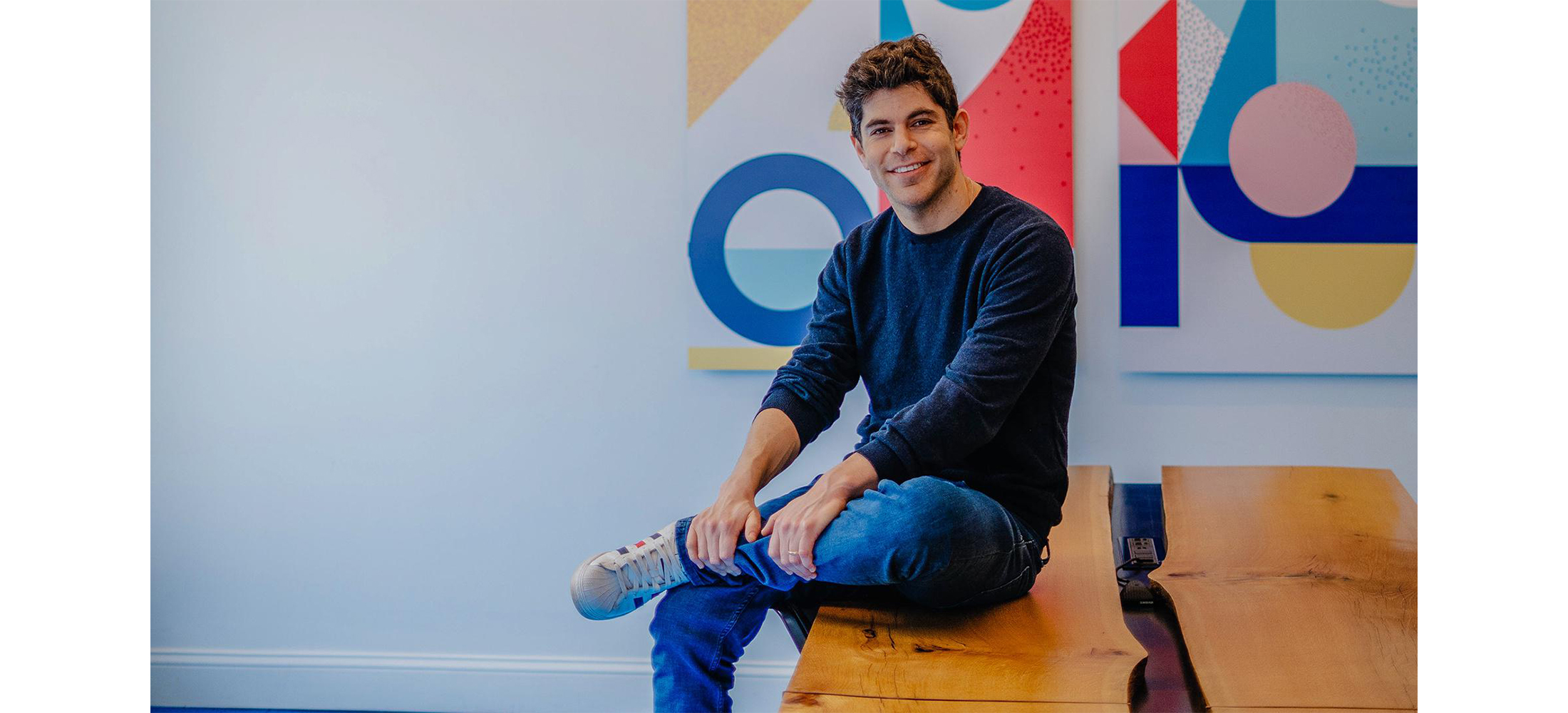 Tomer Tagrin – Co-founder and CEO of Yotpo
What is Yotbo?
Founded in 2011, Yotpo has been the platform powering customer reviews for brands like Patagonia, MVMT, Away and Burton. But now, a decade later, it sees opportunity far beyond that expanding into everything from loyalty and SMS to visual user-generated content and referrals. All of these, Tagrin hopes, will enable the company to let brands further consolidate their marketing stack from a dozen or more vendors to just one. Tagrin, who describes the e-commerce boom as "one of the largest changes of our generation," says Yotpo plans to hire another 250 people this year to help fuel product growth.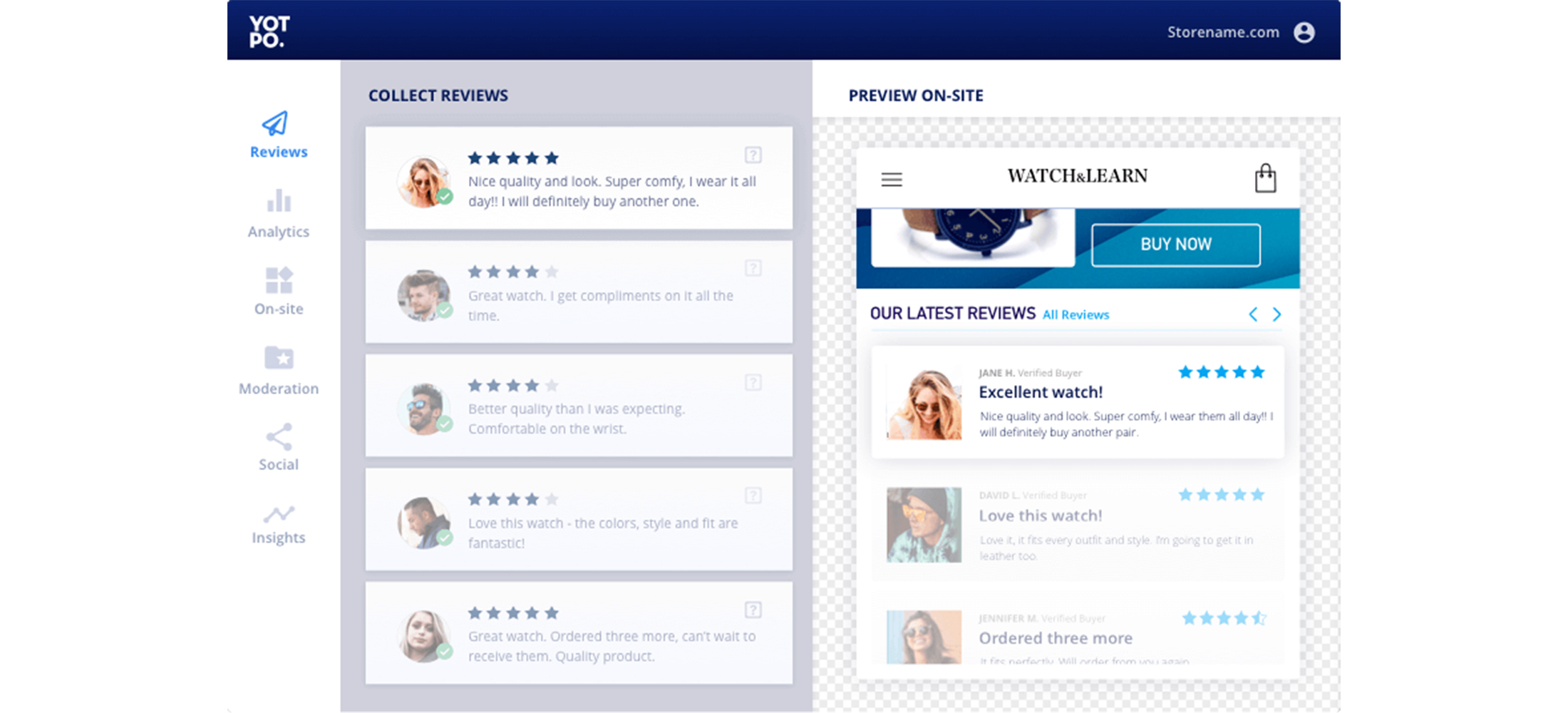 Yotpo platform
Rapid successive funding rounds have become something of a trend in the local tech scene. In the middle of March, New York-based Yotpo said it has raised $230 million in Series F funding with a new post-money valuation of $1.4 billion. The round comes less than a year after the e-commerce marketing company raised a $75 million Series E round in August. The new funding – led by Bessemer Ventures and Tiger Global – will be used for organic growth across engineering, sales and international expansion while Yotpo also explores targets for additional acquisitions.
How did Yotpo win?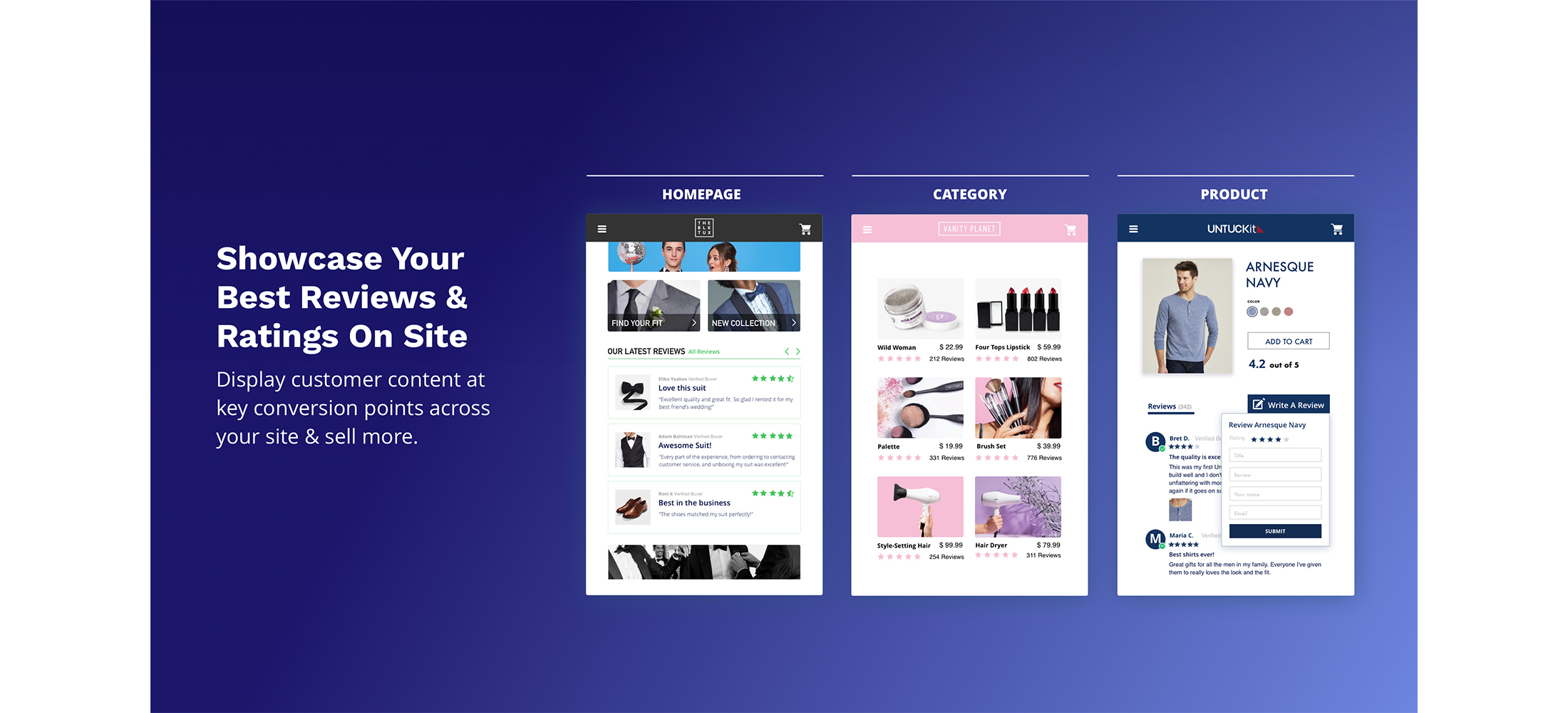 Yotpo – Product Review
While e-commerce was already accelerating before the Covid-19 crisis, a recent report from Adobe Analytics found that the pandemic produced "a rare step change in online spending" equal to a 20% boost. In fact, the report predicts that e-commerce will become a trillion-dollar industry as soon as next year, with the first two months of 2021 seeing consumers spending $121 billion – a 34% growth over the same period in 2020.
Tagrin has also seen massive growth on the revenue front: Yotpo made between $5 million and $7 million five years ago but is now bringing in $100 million in annual recurring revenue. The company's software also lets brands integrate with e-commerce platforms operated by Walmart, Shopify, Google, Instagram, Mailchimp, Pinterest, and Twitter.
   1. "In retail, it was all about location, location, location," 
That's how they win. Online it's all about consumer attention. Everyone is fighting over consumer-facing. And that's what they do. But the problem with consumer attention is that brands must provide a great consumer experience."
One of those companies looking to boost attention through engagement is 1-800-Flowers, which has evolved from using Yotpo for managing customer reviews to making it part of how it engages more frequently with customers. Amit Shah, the e-commerce flower company's president, says an engaged user community makes the brand more attractive to newer customers. Shah – who was previously the CMO of 1-800-Flowers until last year – says he also looks at "return on engagement."
They are gamifying and providing an operating system around rewarding those digital breadcrumbs. They think it's absolutely in the right wheelhouse and any ability to deepen engagement including rewards, loyalty, and then a channel of communication like SMS is essential to how this operating system starts amplifying engagement at scale.
Last year, GoPro company, yet another Yotpo client, began evolving into a subscription-oriented and direct-to-consumer business, and GoPro Chief Digital And Marketing Officer Aimée Lapic says a "significant portion" of customers now through GoPro's website. Through Yotpo, GoPro gives its customers peer-to-peer reviews of its flagship camera, and to date, it's added more than 3,500 reviews globally.
   2. "Customers trust other customers, and when it comes to carefully researched purchases"
Like a GoPro, giving them an authentic online experience is critical to their success. Yotpo is also helping younger companies grow. When Brooklinen brought on Yotpo as one of its first software partners five years ago, the Brooklyn-based bedding company had just three employees who were tasked with fielding thousands of customer reviews manually via email. Since then, Yotpo has been used to field tens of thousands of Brooklinen reviews and also has helped to power its loyalty platform. Justin Lapidus, Brooklinen's SVP of growth marketing and digital product, says that while Shopify has been the hub for e-commerce Yotpo has evolved from being a spoke to being in some ways a hub of its own.
Yotpo has a bad camera review to thank for its inception a decade ago. According to Tagrin, the idea for the company came after he bought a digital SLR camera for his friend's birthday – only to be told by his teacher that "We bought the crappiest camera we could have bought."
"I went back to the website and I saw that basically my decision was based on reviewers that don't know anything about me," he says. "Then we set out to solve that."
——————
Now with Yotpo, we can send review requests via SMS, reward loyalty points for reviews, ask five-star reviewers to make referrals, send loyalty members tier-specific texts, and so much more. The platform makes it so much easier to give our customers the absolute best experience with our brand. It's brought Yotpo's e-commerce dreams to life.
According to Forbes
>> View more: Big Tech Striking Record Earnings In The New Normal
>> View more: Whatsapp Incredible Success With No Marketing Campaign
——————
How do you think about this article? Please share it with us via the comment section below.
PRIMUS – TOP MANAGEMENT JOBS ONLY