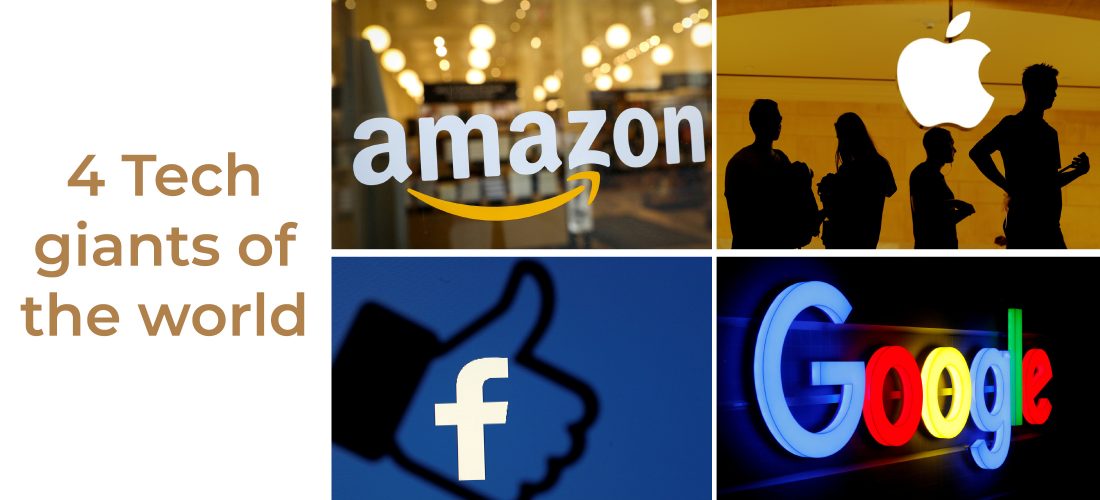 Big Tech Striking Record Earnings In The New Normal
Author: Jack Le2 yearsago 0 Comments 1k View
As the world economy is still struggling from the pandemic, four tech giants Amazon, Apple, Alphabet, and Facebook reported third-quarter financial results on Thursday, October 29th that highlighted how they generated a spectacular level of wealth that hasn't been seen in a single industry in generations.
Amazon reported record sales with an almost 200% rise in profits, as the pandemic accelerated the transition to online shopping. Despite a boycott of its advertising over the summer, Facebook had another blockbuster quarter. Alphabet's record quarterly net profit was up 59%, as marketers plowed money into advertisements for Google search and YouTube. Finally, Apple's sales climbed even though the pandemic forced it to push back the iPhone 12's release to October, in the current quarter.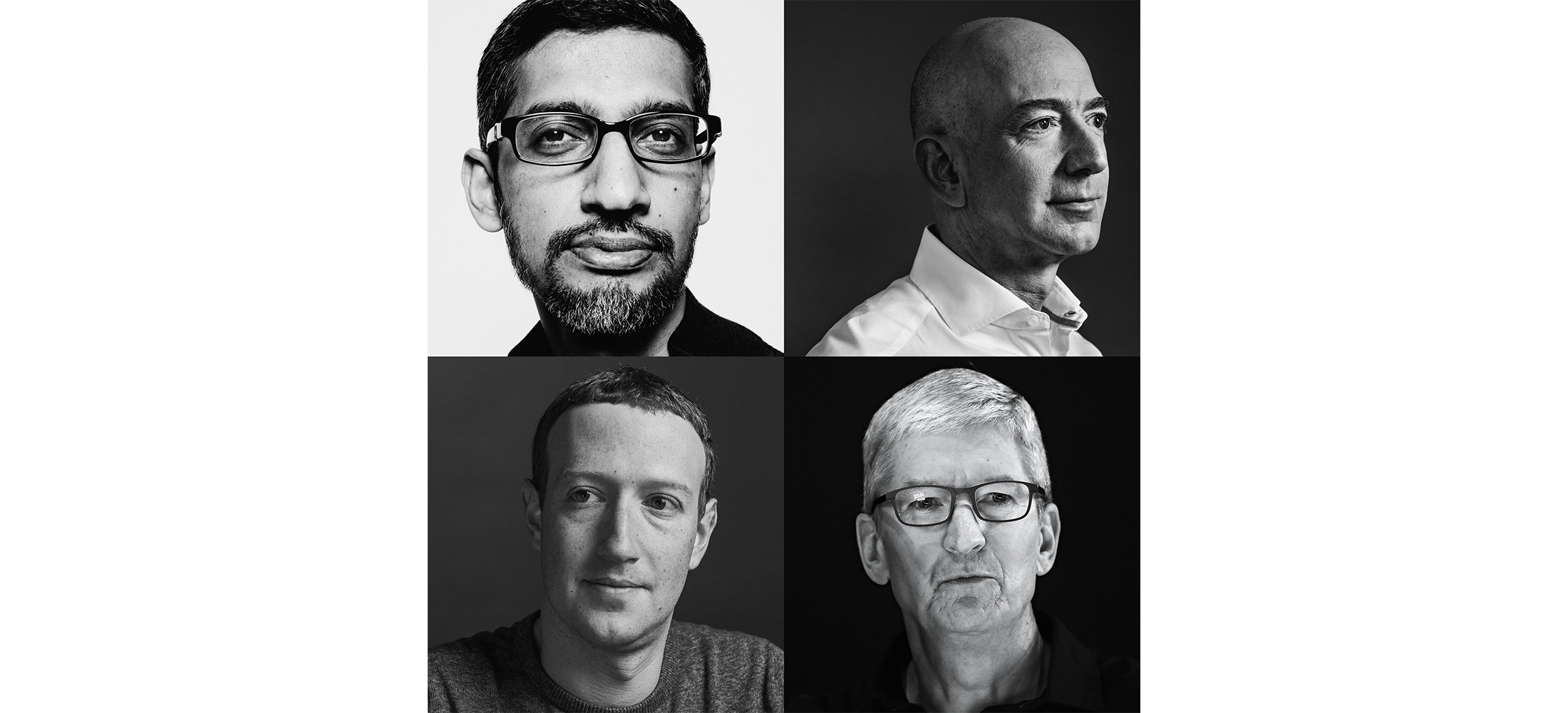 Amazon – Breaking new records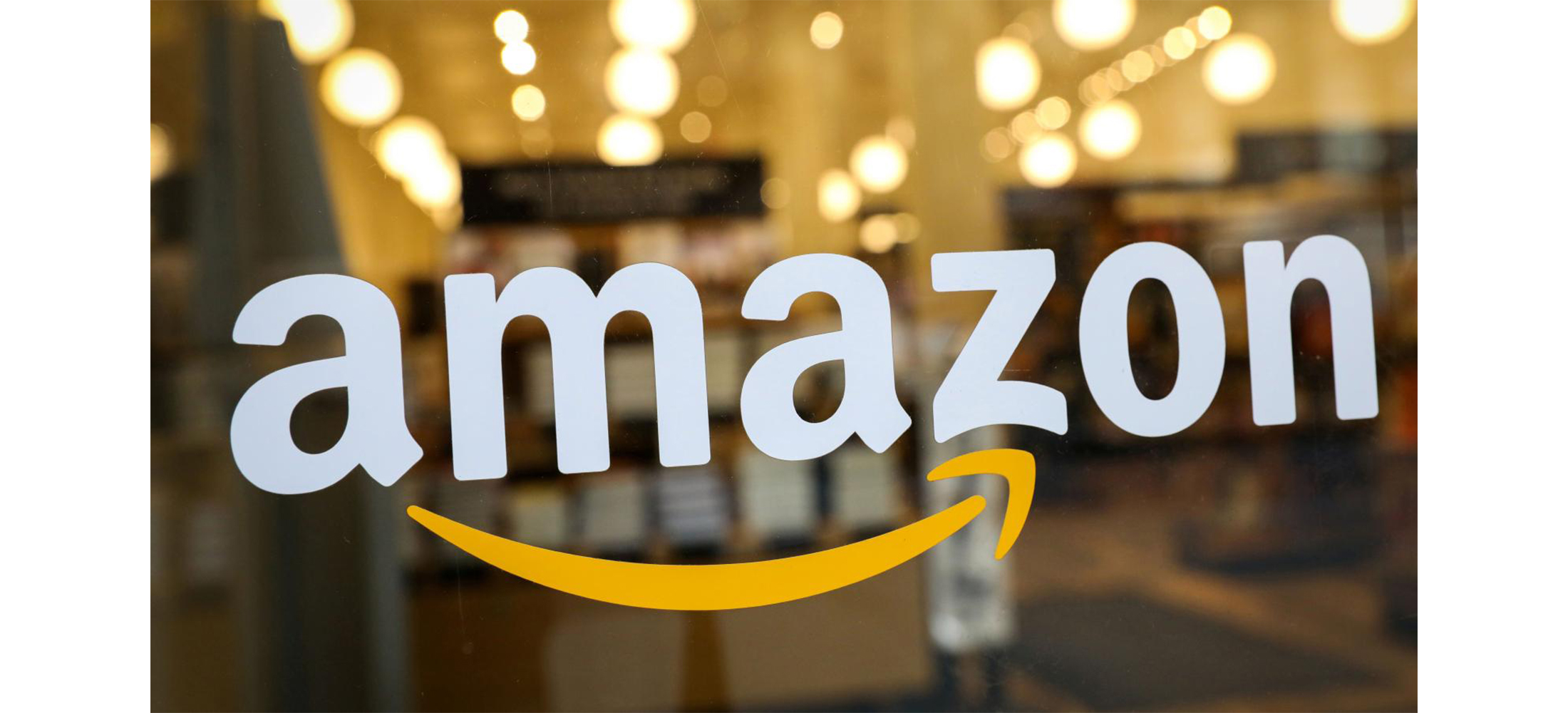 Amazon continued to benefit from online shopping trends during the pandemic, reporting a record for both sales and profits in the third quarter. The company reported that sales were $96.1 billion, up 37% from a year earlier, and profits escalated almost 200% to $6.3 billion, nearly triple that of the previous-year period.
What's more, the quarter did not include the usual boost from Prime Day, Amazon's yearly sales event, which was delayed to October because of COVID-19. Amazon's profits skied rocket as the company has expanded its warehousing and delivery infrastructure by 50% this year. The e-commerce giant added almost 250,000 employees in the quarter, surpassing more than a million workers for the first time. 
The online shopping giant is also expecting a big end to the year as the holiday shopping season picks up. Amazon's CEO Jeff Bezos forecasts fourth-quarter sales to rise between 28% and 38% comparing to last year.
Facebook – Massive performance despite boycott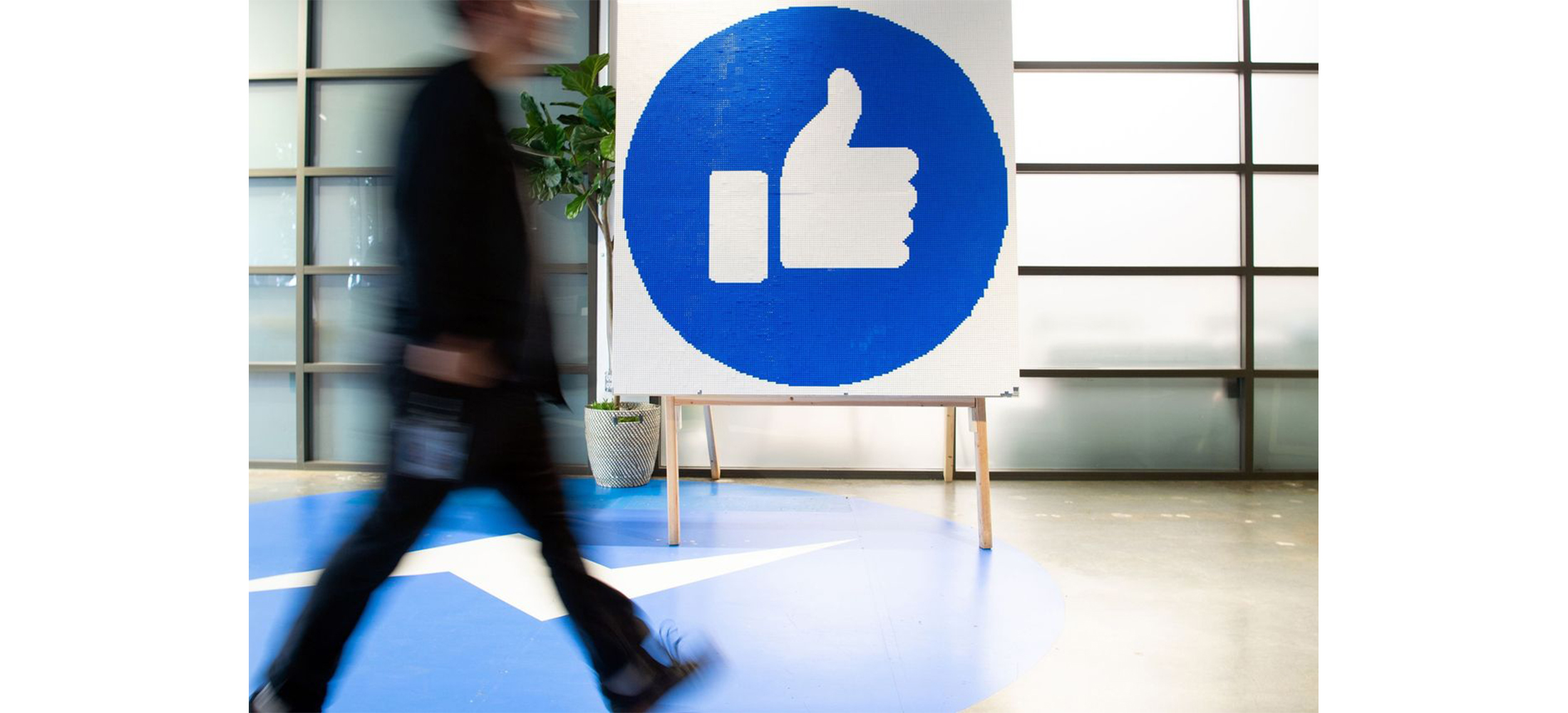 Facebook has hit another blockbuster financial quarter. The social network's revenue for the third quarter rose 22% from a year earlier, to $21.2 billion, while profits jumped 29% to $7.84 billion. The results surpassed analysts' estimation of $19.8 billion in revenue and profits of $5.53 billion, according to data provided by FactSet.
Facebook had strong results despite a wide-ranging boycott by advertisers this summer over issues of hate and toxic speech on the site. This means the advertisers opposing Facebook have little effect on the social media giant, and the company's dominance in the advertising industry remains strong. Furthermore, the tech firm continued gaining users as more than 1.82 billion people used Facebook every day, up 12% from last year, the company reported. In total, more than 2.54 billion people used one or more apps in Facebook's family – Instagram, WhatsApp, and Messenger – daily, up 15% from a year earlier.
"We had a strong quarter as people and businesses continue to rely on our services to stay connected and create economic opportunity during these tough times," said Mark Zuckerberg, Facebook's founder, and CEO. "We continue to make significant investments in our products and hiring to deliver new and meaningful experiences for our community around the world."
Alphabet – The boost from Google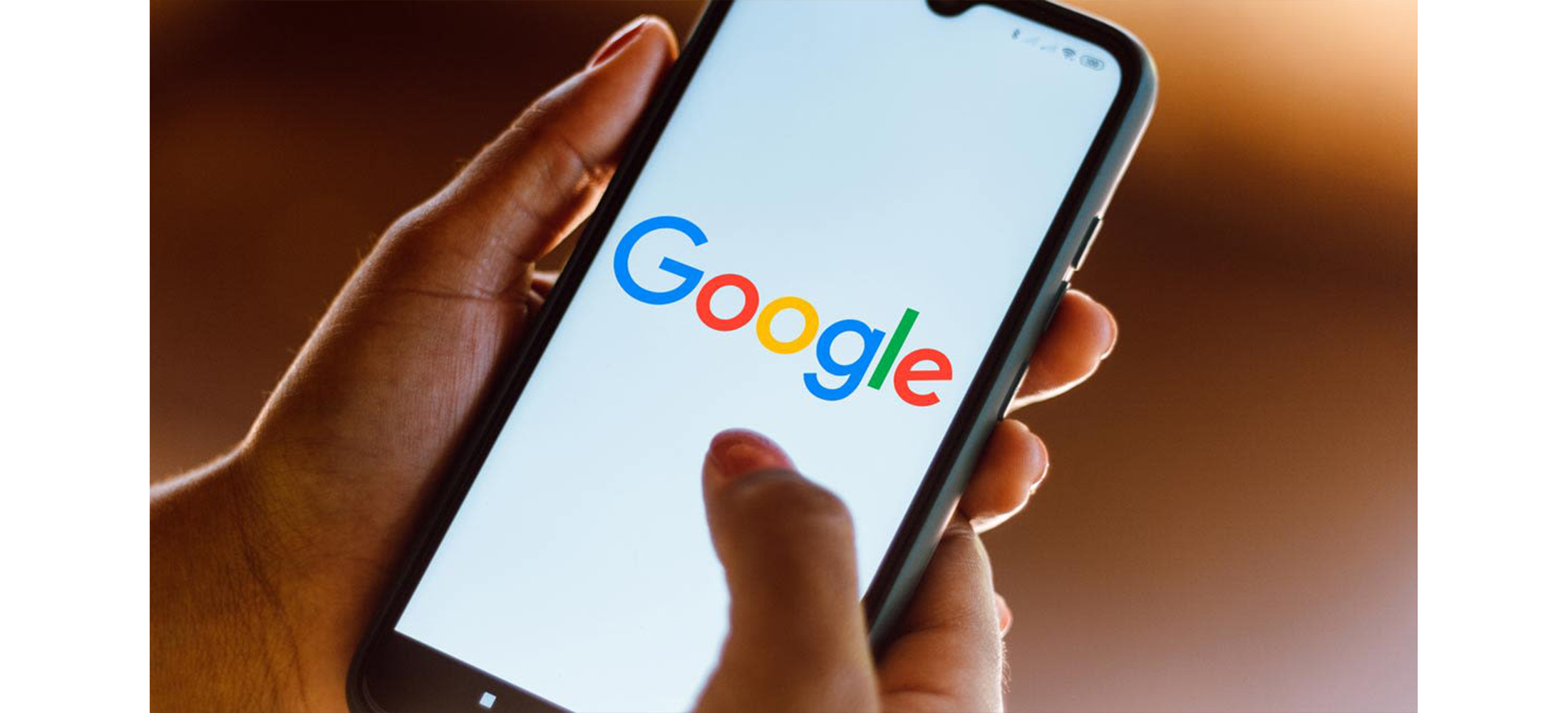 Google's corporate parent Alphabet's revenue for the July-September period soared 14% from the same time last year to $46.2 billion. Its profit surged 59% to $11.2 billion. Both figures far exceeded Wall Street's expectations and Alphabet's stock price increased by more than 5% in after-hours trading.
The slowdown in the travel industry put a heavy blow to Google's advertising revenue, a market that is widely regarded as the company's primary advertising business. Even so, Alphabet rebounded with its highest-ever profit as marketers plowed money into advertisements on Google as search advertising revenue grew 6%. Additionally,  Google's cloud computing business surged 45%. Clearly, Google still remains as indispensable as ever to businesses and Alphabet keeps on benefiting from this money-making machine. 
Apple – Sales rise despite declining iPhone revenue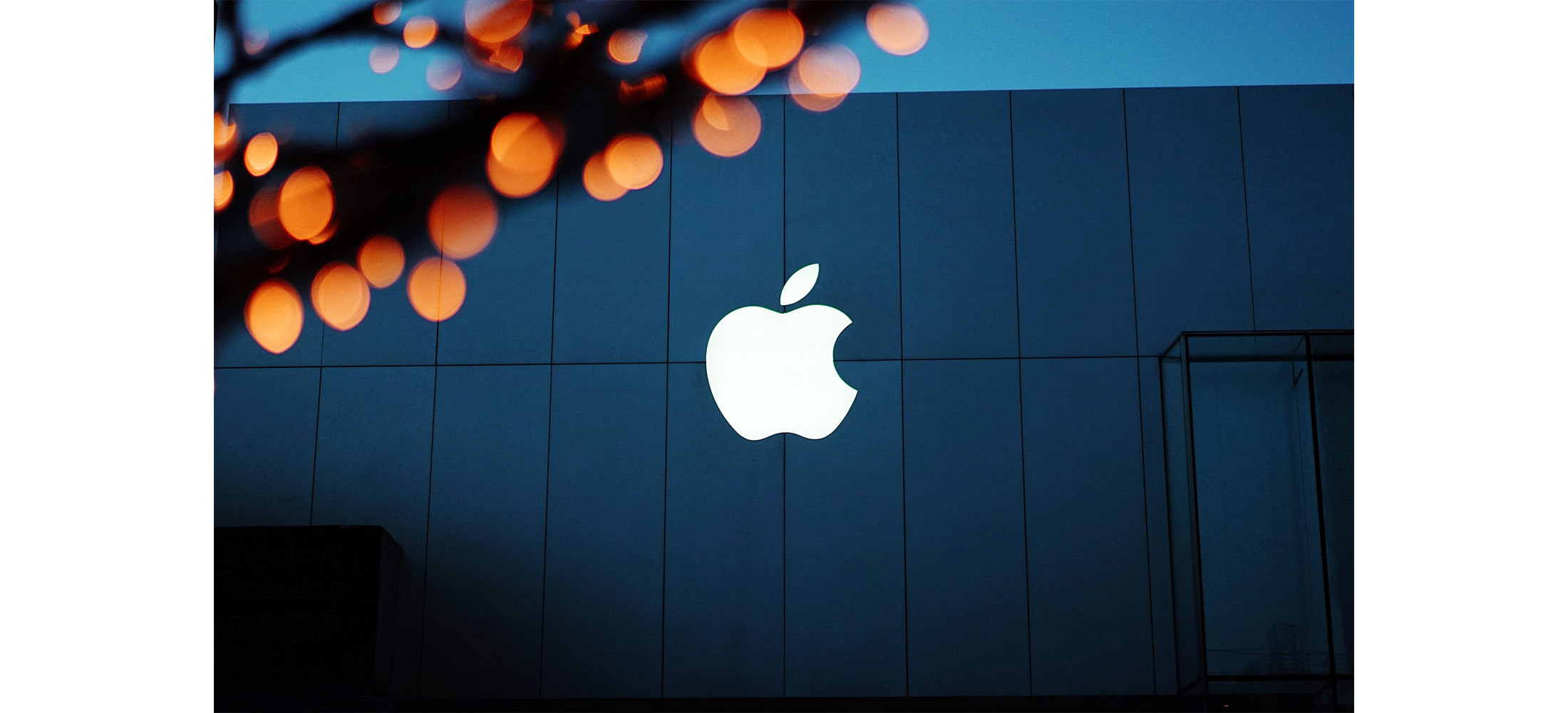 Apple's sales increased slightly in the latest quarter even though the pandemic forced it to push back the iPhone 12's release to October, highlighting the increasing strength of other parts of the company's business.
Apple reported that revenue gained 1% to $64.7 billion in the third quarter, despite a 20% drop in iPhone sales because the previous year comparison included early sales of the iPhone 11. Profits fell from 7.4% to $12.7 billion, partly because Apple spent more on research and development.
Apple's services business, which includes revenues from the App Store and digital offerings like Apple Music, continued to shine. Services revenue soared by 16.3% to $14.5 billion. Apple has made that business central to its growth strategy, and it has become the company's second revenue driver after iPhones.
"Lots are going on here, and everything is going incredibly well" Luca Maestri, Apple's finance chief, said in an interview. However, the next quarter will be the true test of how much Apple can keep its enormous iPhone business humming.
Conclusion
While the world economy has been struggling this year, the tech industry's four biggest players seemed immune to the pandemic. Each company encountered unique obstacles but also benefited from certain circumstances and user trends. Overall, all four tech firms showed incredible figures that outperformed expectations through the course of last quarter. The question remains is whether these tech titans can conquer new records till the year-end or face an unexpected downturn.
According to Financial Times
——————–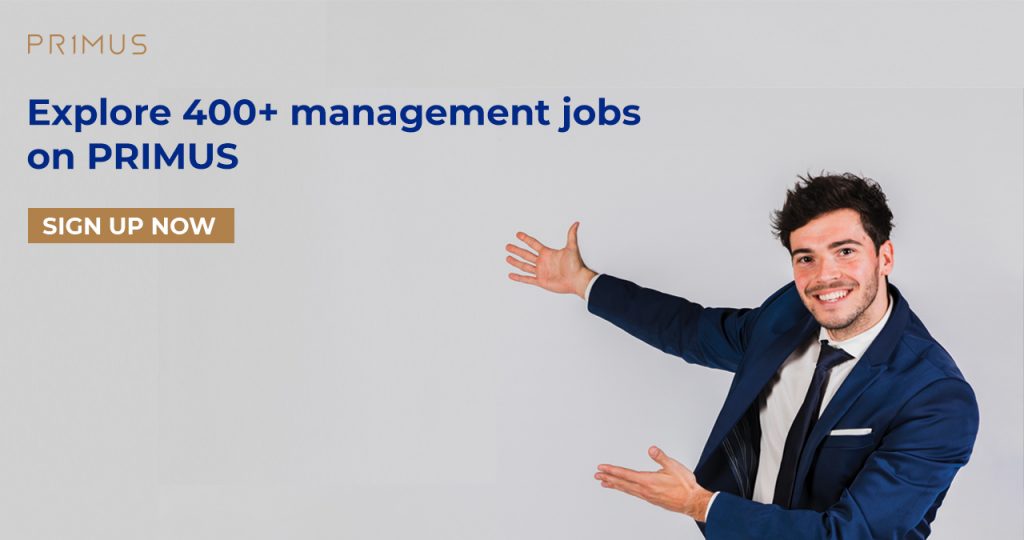 How do you think about this article? Please share it with us via the comment section below.
PRIMUS – TOP MANAGEMENT JOBS ONLY