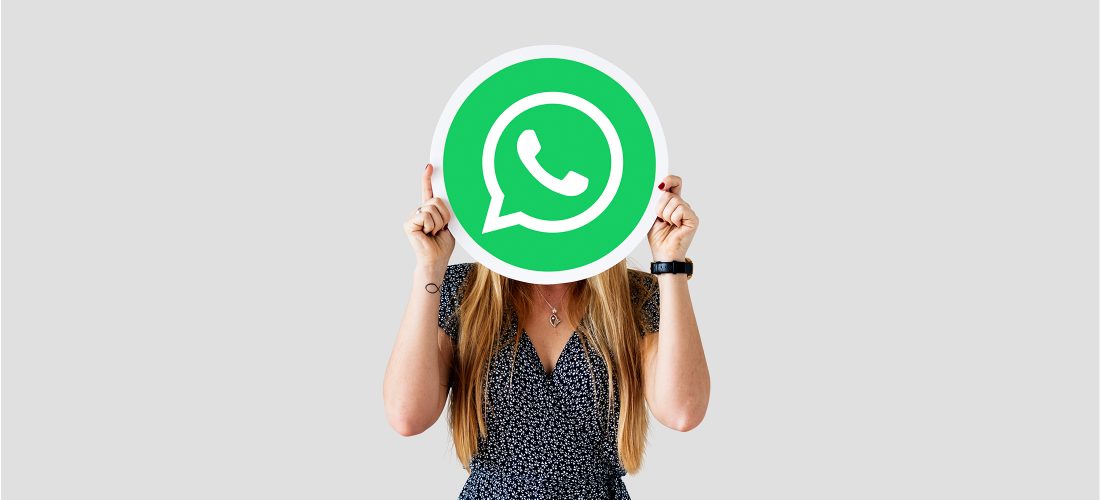 Whatsapp Incredible Success With No Marketing Campaign
Author: Mia Bui10 monthsago 0 Comments 477 Views
"No ads! No games! No gimmicks!" – A simple principle which made a small messaging application win over giants like iMessage, WeChat, Facebook Messenger, Snapchat, and many others – while being built by a crew of just 55 employees.
Whatsapp's success needs to be heard as it is not like any usual startup story where the founders had an idea which made them drop out from colleges, build a team, and get pre-seed funding from a giant. WhatsApp was conceptualized not by college students but by people who were in their thirties with a stable job. The story of Whatsapp brings treasured lessons for any passionate individual who strives to build not just a profitable business but a great one.
The rough start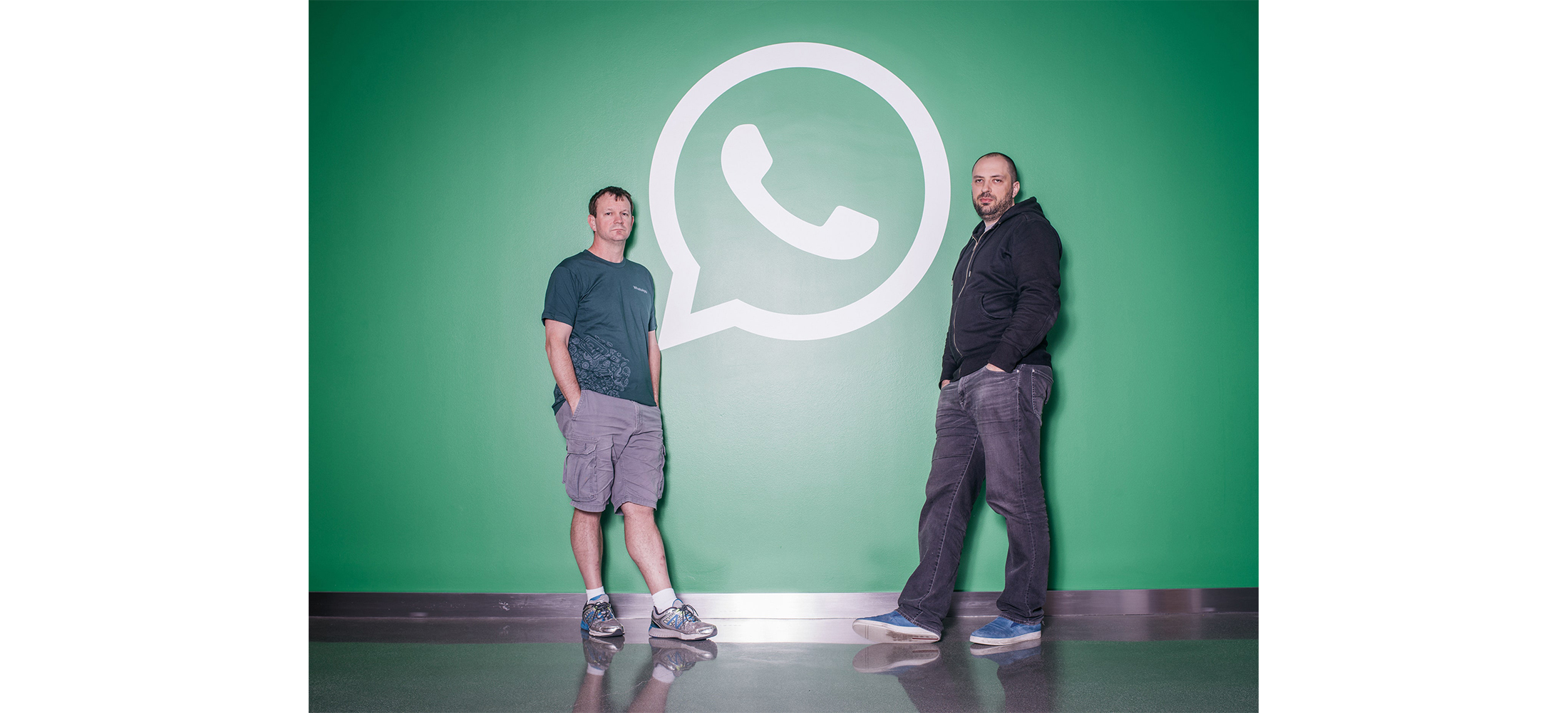 Jan Koum (right) and Brian Acton
Jan Kuom, a Ukrainian developer who had a dream of building the perfect app that doesn't require asking for personal information. Koum, a simple guy who lived with his mother and grandmother in a small apartment, supported himself and entered into university and met his business partner, Brian Acton soon developed one of the most loved and most used app today after the two quit their jobs at Yahoo and sought new opportunities at Facebook and Twitter, but were rejected.
Koum realized the potential of Appstore after he purchased an iPhone in 2009. After evaluating Appstore on his new iPhone, Koum discovered there was a space for a messaging app. Koum then connected with Igor Solomennikov, a Russian mobile developer, and began development on the mobile app. Koum named the app WhatsApp due to its similarity with the phrase 'what's up' and released it in May 2009. 
Instant success didn't come. When WhatsApp was first released to the public, it was very unpopular. The product had a very limited number of users and was crashing constantly. Koum was ready to give up and find another job but thanks to the motivation and encouragement from Acton, the Whatsapp co-founder chose to not give up on his dream. 
The outstanding breakthrough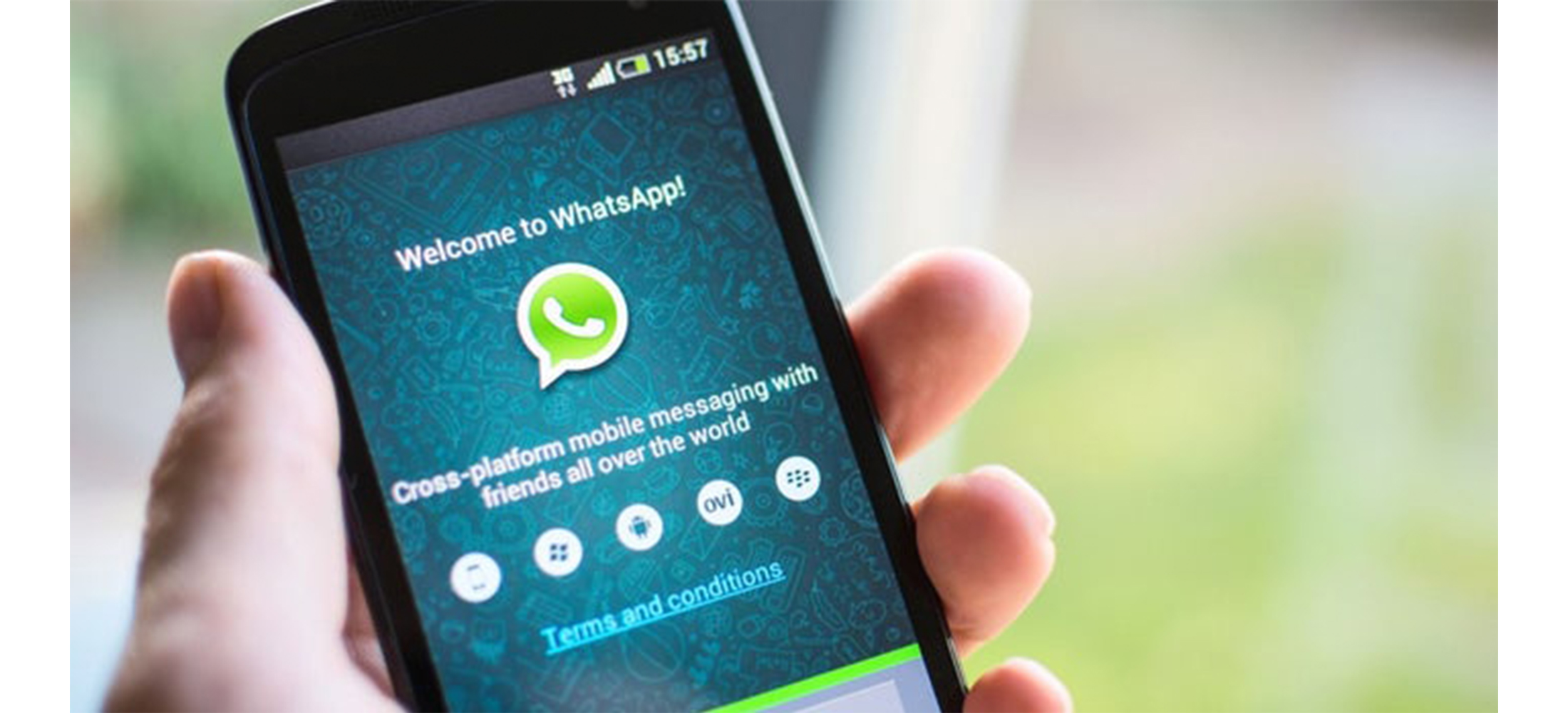 After the struggling beginning, the leap came when Apple released push notifications which allowed WhatsApp to notify users once they had received a message. The app was adapted to become an instant messenger app where users would message contacts globally without any cost and the number of users started to sky-rocket. In 2014, Facebook put in $19 billion to acquire WhatsApp when it was just a relatively small startup with 55 employees. 
The reason Facebook boss Mark Zuckerberg spent an insanely huge amount of money to acquire WhatsApp is that out of its 450 million monthly users, 72% use the app daily, which shows an incredibly unprecedented attachment of users to this app. Zuckerberg has always boasted that Facebook has the highest user engagement, but only 62% of users return to the platform every day. Additionally, despite having lower regular monthly users compared to Facebook, WhatsApp's growth is still compelling faster than Facebook, Instagram, Gmail, or Skype.
What can we learn from WhatsApp's triumphant success?
   1. Product value comes first 
So what makes 450 million people fall in love with Whatsapp? The majority presume this company must have excellent marketing campaigns to attract users.
The answer is no! They don't spend a penny on marketing and reach 450 million users without running ads of any kind! It's hard to believe, yet it's true because Koum, the CEO of WhatsApp, hates advertising. Word of mouth was probably the only branding way WhatsApp had, and it couldn't have been better done by millions of loyal satisfied customers.
Many entrepreneurs appreciate the importance of marketing to the popularity of a company, but WhatsApp seems to prove them wrong. This app reaches 450 million users with 72% of daily active users without affording any marketing campaign.
This shows us a great business insight: While marketing is a crucial factor that helps a business grow, the product quality is the foundation for success. Users always remember and appreciate the value provided by the product. Therefore, creating optimal value for customers from products should be more priority than creating epic marketing campaigns. 
   2. Don't just focus on profitability 
If WhatsApp invested time and money to develop different features like many of its competitors, what would happen if users suddenly get tired and bored of these features while the pressure to maintain turnover rate keeps increasing?
Many messaging platforms have constantly looked for new ways to make as much money as possible. For instance, when we look at other messaging apps like Viber, WeChat, or KakaoTalk, most of them are monetized through in-app purchases. WeChat even integrates e-commerce, banking, and wealth management services.
However, Whatsapp founders have realized that it's more important to think about how these new ways affect their core businesses and whether they are sustainable or not. Therefore, instead of monetizing from users as much as possible, they commit to growing the app quality to bring customers the best experience.
Profitability is, of course, critical to a company's existence, but the consistent growth of product quality to bring customers better experience is more crucial to long-term survival.
Bottom line
To sum up, WhatsApp successful story has taught us two valuable lessons:
One is that creating products of value is more vital than having a great marketing campaign. Secondly, product quality enhancement is the absolute key to long-term growth. Don't just focus on the way to earn more profit if it brings you money but sabotages your business later on. Once you create a product that provides people tremendous value, your product will be known by countless people through the word of mouth power and you will reach success.
According to Business Insider
——————–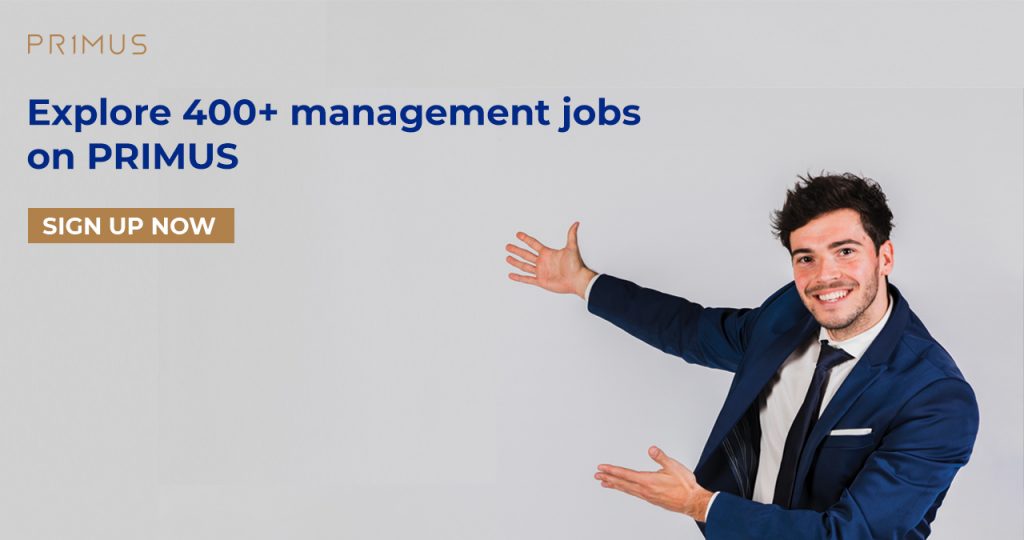 How do you think about this article? Please share it with us via the comment section below.
PRIMUS – TOP MANAGEMENT JOBS ONLY