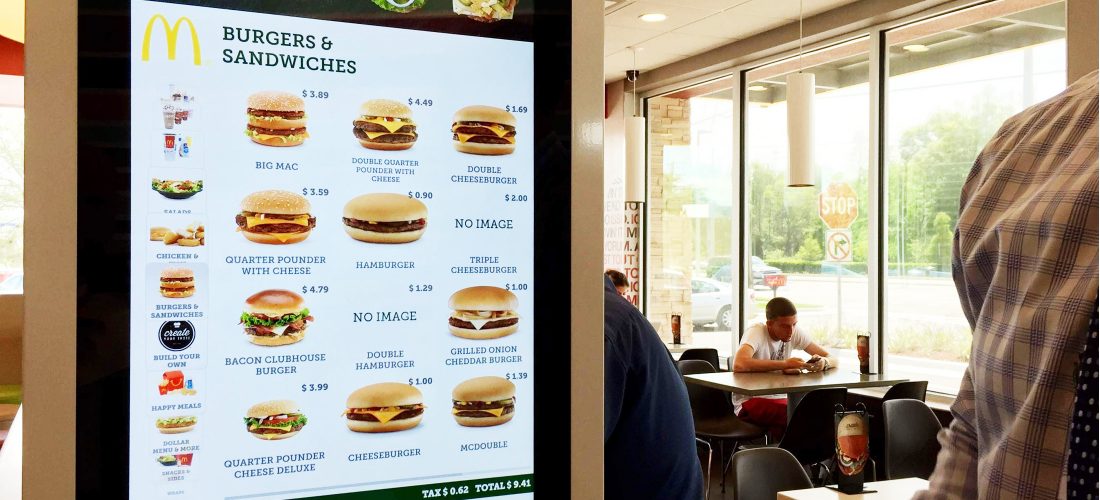 Restaurant Tech Trends: Why Are Tech Companies Bought By Big Brands?
Author: Mia Bui2 yearsago 0 Comments 1.2k Views
The restaurant industry is changing fast and technology is the driving force. And amidst it all, a new trend is emerging – restaurant companies have started investing in tech companies, and even buying them outright.
Why are they doing this? Let's find your answer in this article.
Technology is becoming so important in the restaurant space that there is something of an arms race going on as both large and small chains strive to make their establishments more tech-savvy and compete for the wallet of the modern customer. 
From a competitive standpoint, it certainly makes a lot of sense. As restaurants' need for technology grows, there's certainly an advantage in owning the companies that provide it. With ownership, a restaurant company is not only able to buy access to tech talent, knowledge, and solutions but also keep its competitors away from them. In addition, by bringing tech capabilities in-house, the normal friction between a company and third-party provider is eliminated – the type of friction that can delay innovations and put companies behind their competitors.
Let's take a closer look at some of the recent deals that have been struck in the restaurant space and consider the driving forces behind them.
McDonald's acquires Israeli company Dynamic Yield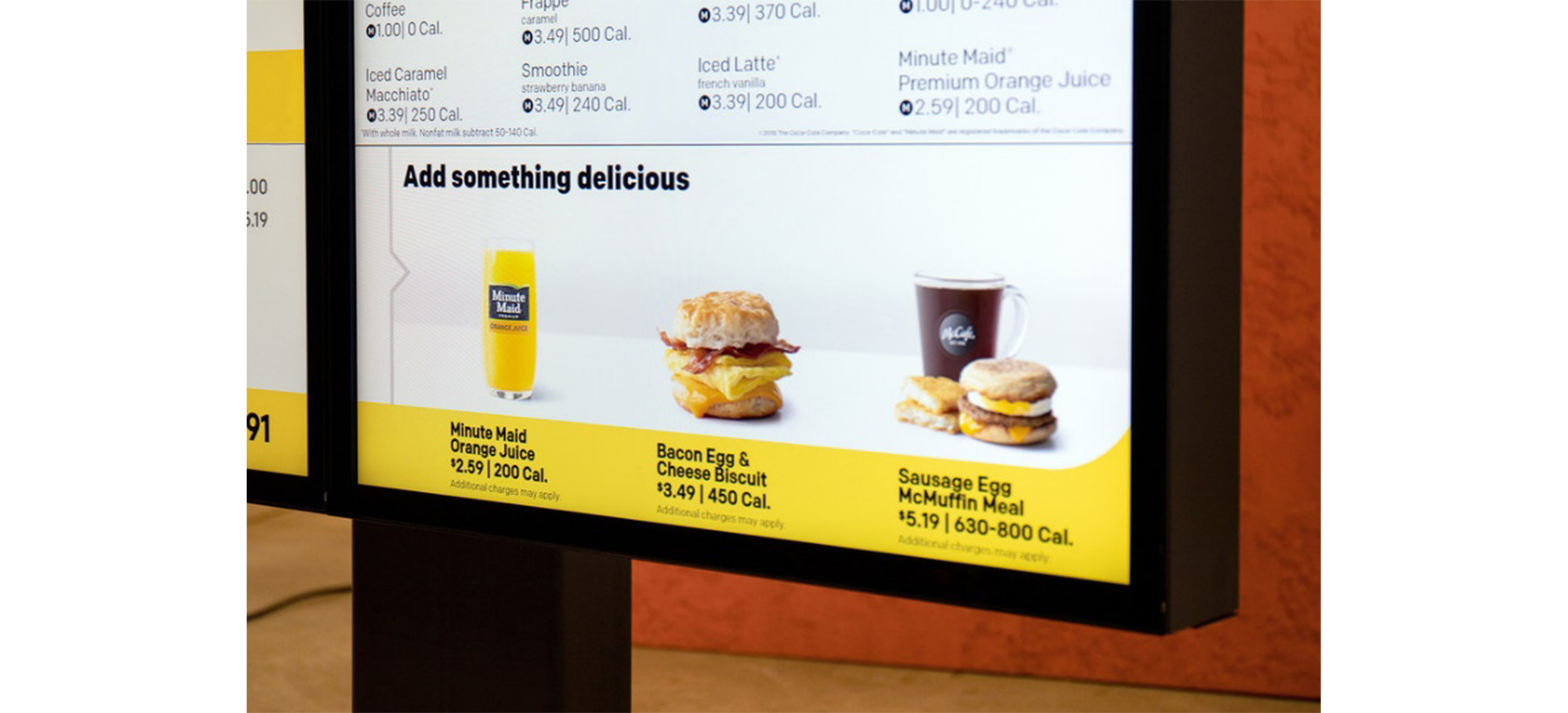 In March 2019, McDonald's acquired Dynamic Yield, an Israeli artificial intelligence startup that specializes in personalization and decision logic technology. According to reports, the fast-food giant is paying $300 million for the deal, its largest acquisition in the past 20 years.
In a press release, McDonald's said that it will be using Dynamic Yield's technology to create a personalized drive-thru customer experience in which outdoor menus will display food options based on the time of day, weather, restaurant traffic, and trending items. The decision technology will also be able to instantly recommend and display additional items to a customer's order based on their current selections. This will enable McDonald's to be one of the first companies to integrate decision technology into the customer point-of-sale at a brick-and-mortar location.
"With this acquisition, we're expanding both our ability to increase the role technology and data will play in our future and the speed with which we'll be able to implement our vision of creating more personalized experiences for our customers," said Steve Easterbrook, President and Chief Executive Officer at McDonald's Corporation.
Yum! Brands invest $200 million in acquiring the tech firm Grubhub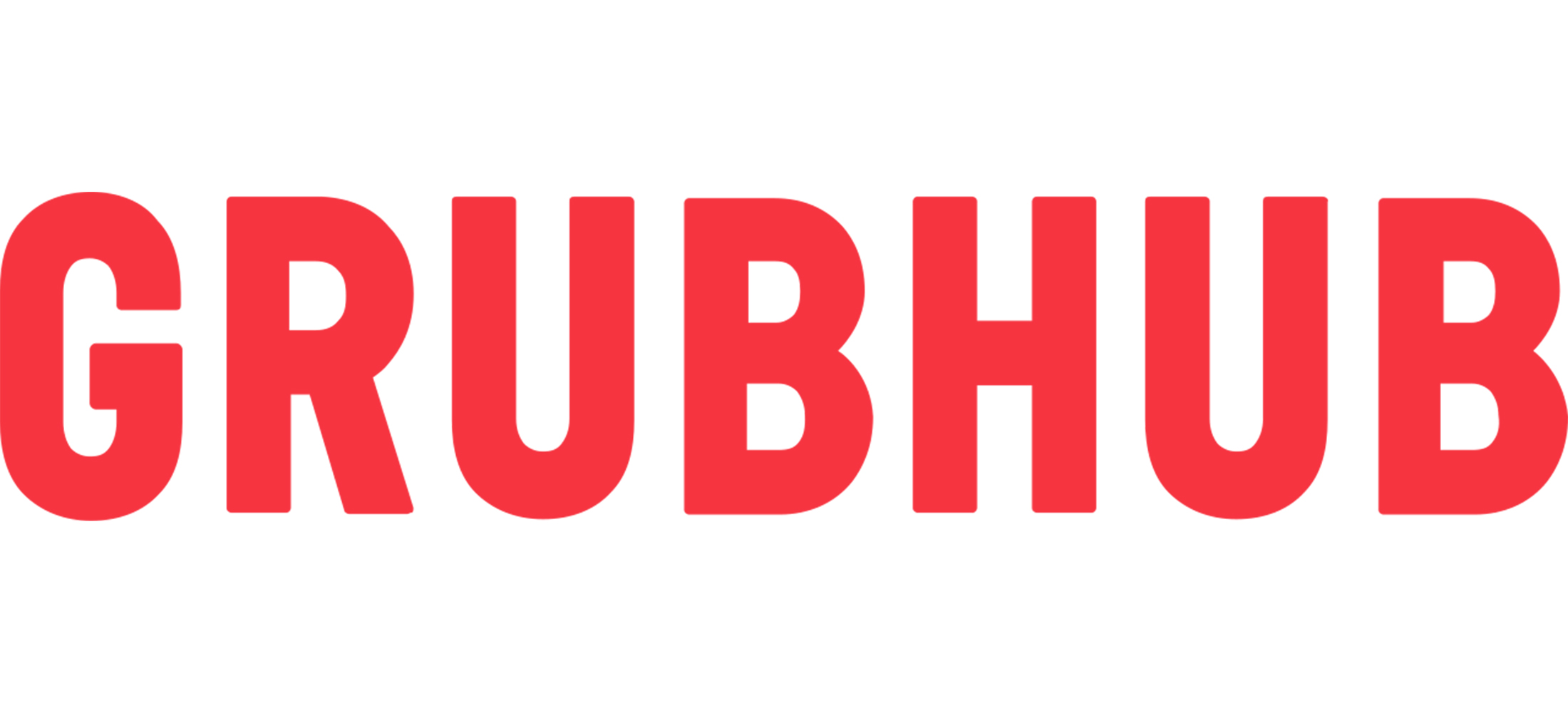 It's not just McDonald's acquiring and investing in tech companies. In February 2018, KFC, Taco Bell, and Pizza Hut owner Yum! Brands announced a $200 million investment in the US's leading online and mobile takeout food-ordering company Grubhub. The move is designed to rapidly expand delivery capabilities at KFC and Taco Bell by onboarding them into the Grubhub system. 
Grubhub becomes Yum! Brands' only national partner as part of the deal, providing dedicated support for KFC- and Taco Bell-branded online delivery channels, along with access to Grubhub's online ordering platform, logistics, and last-mile support for delivery orders, as well as point-of-sale integration to streamline operations.
"Our best-in-class logistics platform, which currently delivers for tens of thousands of restaurants, and our industry-first point-of-sale integrations make us the ideal partner for Yum. We are excited to tap into the unmatched consumer awareness and innovative advertising of KFC and Taco Bell, helping accelerate the secular shift from offline ordering to online, driving more orders to all of our restaurants," said Matt Maloney, Chief Executive Officer at Grubhub.
Pizza Hut acquires QuikOrder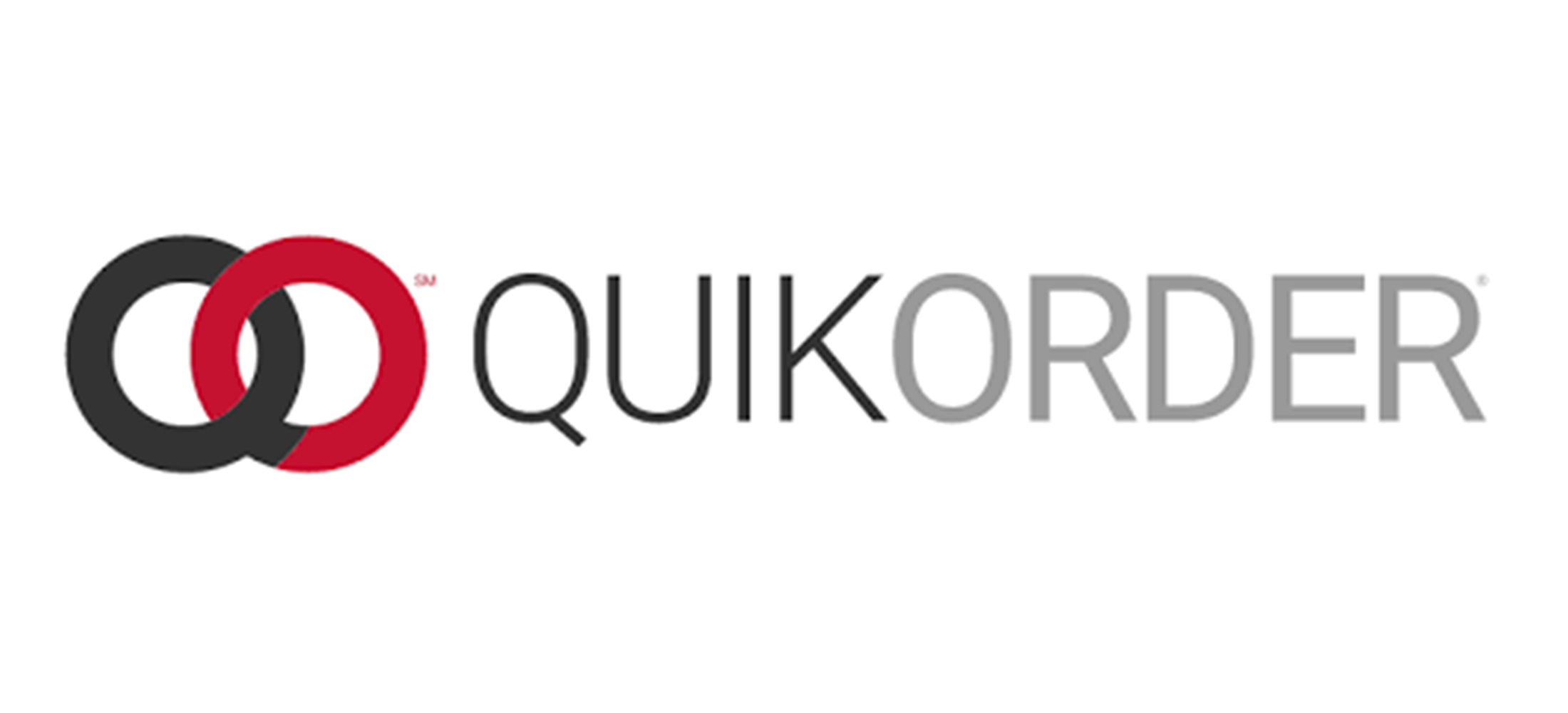 Following the Grubhub investment, in December 2018, Yum! Brands subsidiary Pizza Hut announced that its US business had entered into a definitive agreement to acquire QuikOrder, a leading online ordering software and service provider for the restaurant industry.
The acquisition includes Pizza Hut's digital ordering platforms, systems, and services, as well as QuikOrder's in-restaurant technology and ancillary services, along with its future generations of products and programs. By acquiring QuikOrder's online ordering capabilities, Pizza Hut says it has improved its ability to deliver an easy and personalized online ordering experience while accelerating digital innovation across its base of more than 6,000 restaurants in the US.
Yum! Brands President and CFO David Gibbs said QuikOrder will allow Pizza Hut to become more nimble and that the company's other brands will also benefit from the knowledge Yum! gains access to through running an e-commerce platform. Full ownership of QuikOrder means Pizza Hut will gain full access to its data, which could help Pizza Hut increase sales by specifically targeting customers during the online ordering process. The acquisition strengthens the brand's digital roadmap and innovation and aligns with the strategy we put in place to drive Pizza Hut's growth.
Outlook for the future – Will the trend of adopting tech companies continue?
McDonald's and Yum! Brands' investments and acquisitions may be the most prominent examples of this emerging trend in the restaurant industry. The question, however, is will this trend continue?
Though it remains to be seen, it's highly likely that what we are witnessing here is just the start of what will become a much more prominent trend in the future. With the increasing digitization of the sector, and with tech companies popping up in practically every category related to managing a restaurant, restaurant brands will almost certainly be looking to get skin in the game – particularly as they aim to play catch-up with the retail sector, which at present is much further ahead in terms of technology adoption. As Yum! Brands and McDonald's pave the way, it's surely only a matter of time before their most prominent rivals start to make countermoves to keep pace.
According to Future Restaurants
>> View more: Target Sales Just Shocked Wall Street – Here's How CEO Brian Cornell Did It
>> View more: Instagram Revamps Its App, Doubling Down On Its Competition With TikTok
——————
How do you think about this article? Please share it with us via the comment section below.
PRIMUS – TOP MANAGEMENT JOBS ONLY