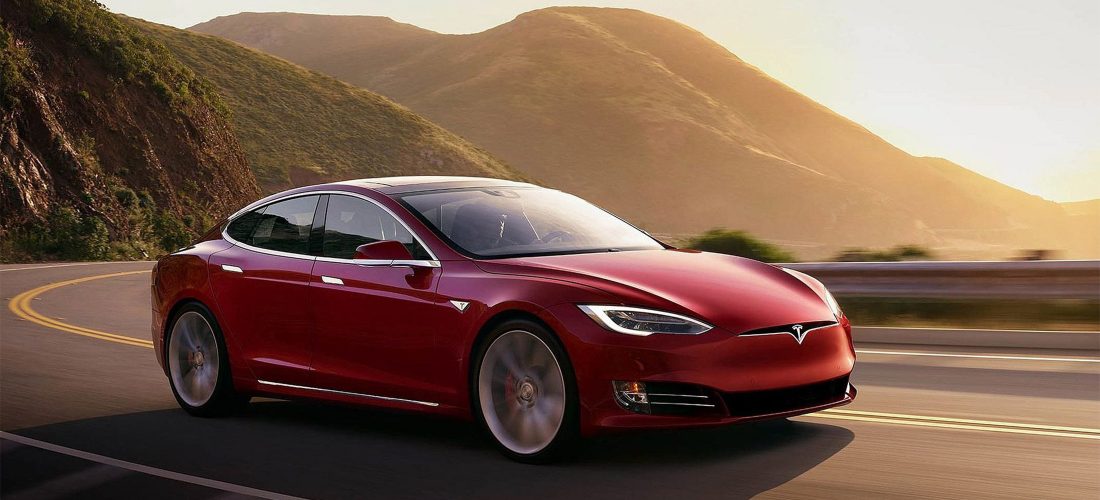 Tesla Motors – Uniqueness Comes With Extraordinary Achievements
Author: Jack Le2 monthsago 0 Comments 248 Views
One of the biggest headlines of July was that Tesla's shares had hit over $1,000, pricing its market capitalization at over $185 billion and therefore making it the most valuable car manufacturer in the world. This made it worth more than Toyota, and perhaps more significantly, of greater market value than Ford, GM and Fiat Chrysler put together. 
So how did Tesla, a relatively new player in the vehicle industry, astonishingly get so far in a mere 16 years that and almost single-handedly change the nature of the car industry forever?
Appropriate strategies to battle the harsh time
In spite of the government's order to shut down the main car factory for two months due to COVID 19, its sales are holding up fairly well, with growth in China and other overseas markets offsetting a slowdown in the United States, where the virus remains a serious drag on the economy. The electric-car pioneer reported total delivery of 90,650 cars in the second quarter, resulting in a 5 percent drop from last year. Tesla had sold 88,496 cars in the first quarter of 2020 when most of the company's operations were largely unaffected by the virus.
The enterprise has made up for the shutdown in Fremont, California by ramping up deliveries in China, where it recently began producing Model 3 sedans vastly at a factory in Shanghai. The new 5 billion dollars invested plant allowed the company to sell cars in China, the world's largest market for electric cars, without paying import duties that had previously limited its sales there. It helped Tesla remarkably since China, the world's current largest electric car market, rebounded from its coronavirus outbreak much faster than the United States. 
Musk's automotive company has also seemed to overcome problems that hobbled its ability to bring new cars to market and scale-up manufacturing. In addition to opening the Shanghai factory, the company has started building a third auto plant, near Berlin. It also started delivering the Model Y internationally, a sport utility vehicle that is expected to sell well because it starts at about $53,000, roughly what comparable luxury gasoline vehicles sell for.
Bring in new innovation unlike any other
What makes Tesla truly unique is not just that it produces electric vehicles, but that it introduced new hardware and software architecture to its car. For example, a Tesla car has more software than the average vehicle and it is integrated around a single central software architecture. Although most gas-powered cars have software too, they typically operate on a different architecture making it more challenging to imitate Tesla's ability to update software and optimize vehicle performance.
Tesla's hardware architecture — a flat pack of batteries at the base, two electric engines (front and rear), no transmission, etc. —also gives it an advantage over competing electric vehicles built on traditional vehicle architectures, such as a lower center of gravity, greater energy density, and more efficient battery management. This means that pound-for-pound, Tesla tends to beat out competitors who try to leverage parts of the old internal combustion vehicle architecture, for example, by putting batteries in the trunk rather than in a flat pack at the bottom.
Tesla's distinctive business model
Tesla's business model is based on a unique approach to direct selling that amazingly out-markets other competitors. Unlike other car manufacturers who sell through franchised dealerships, Tesla applies direct sales. The enterprise has created an international network of company-owned showrooms and galleries, mostly in prominent urban centers around the world. By owning the sales channel, Tesla believes it can gain an advantage in the speed of its product development. But more importantly, it also creates a better customer buying experience.
Elon Musk envisions a different experience for car buyers when purchasing a Tesla. He says that Tesla's store employees are Product Specialists who don't work on a commission basis and they will never pressure you to buy a car. Their goal and the sole metric of their success is to have you enjoy the experience of visiting so much that you look forward to returning again."  Tesla also does not spend any dollar on any broad advertising campaign nor employ a marketing director. 
Elon Musk's defining characteristics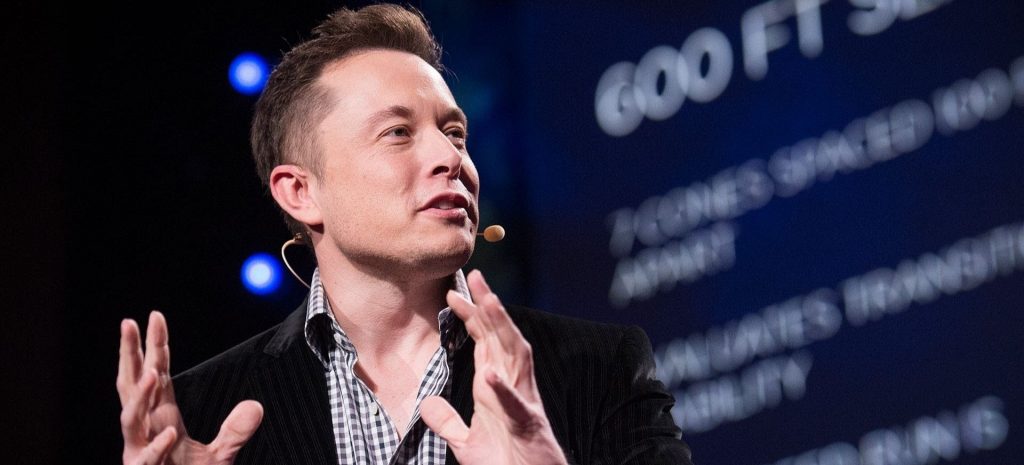 Almost no other entrepreneur in history has a personal brand as unique as Elon Musk. Maybe Steve Jobs in the 90s, or Jeff Bezos today. But Musk is in a league of his own. You would find it difficult to name the CEOs of some of the world's largest car makers. Can you even name one? Meanwhile, when you think of Tesla, you think Elon Musk, and when you think Elon Musk, you think Tesla. His characteristic of high-risk tolerance and "always be learning" attitude has been translated into every Tesla's cars.
An example of Musk ingenious trait is when he launched Tesla's Cybertruck last year, the world thought he was crazy at first, but then started to develop an admiration for Tesla's founder. That truck looks like an extension of Musk's personality. It's completely different than any other truck on the market. It doesn't play by any of the conventional car design rules. These are the things people love about Musk as an entrepreneur, and in a sense, it is also the reason Tesla can't keep itself out of the news. 
Bottom Line
Tesla Motors' forthcoming vision is about greater efficiencies in production, differential improvements to self-driving technology, moving into the world's largest automobile market, and about a long-term orientation that some analysts are now beginning to understand. The future will come with great challenges. However, with what Musk's electric vehicle manufacturer has triumphantly accomplished, we may encounter the biggest revolution in the automobile industry and daily transportation.
According to The New York Times
—————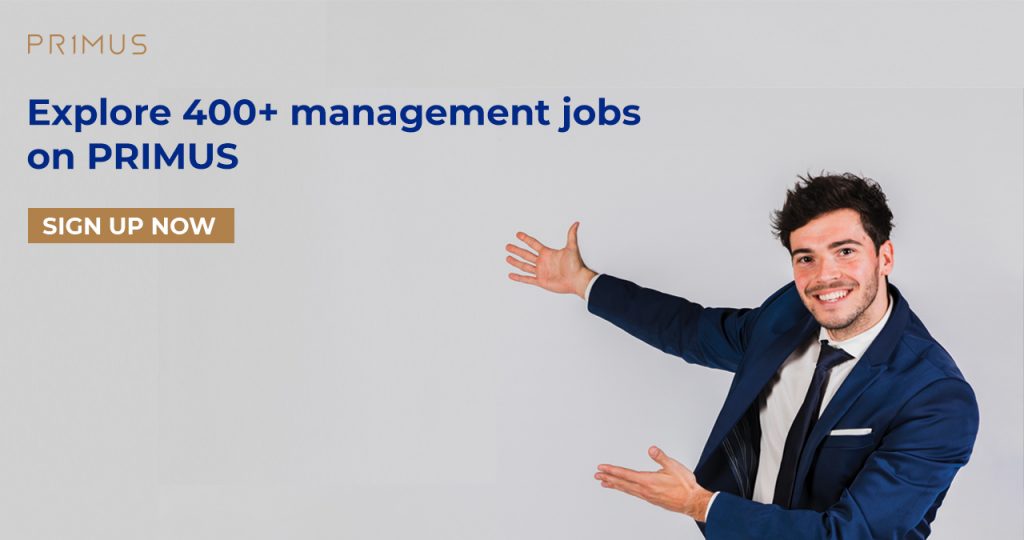 How do you think about this article? Please share your feedback with us via the comment section below.
PRIMUS – TOP MANAGEMENT JOBS ONLY