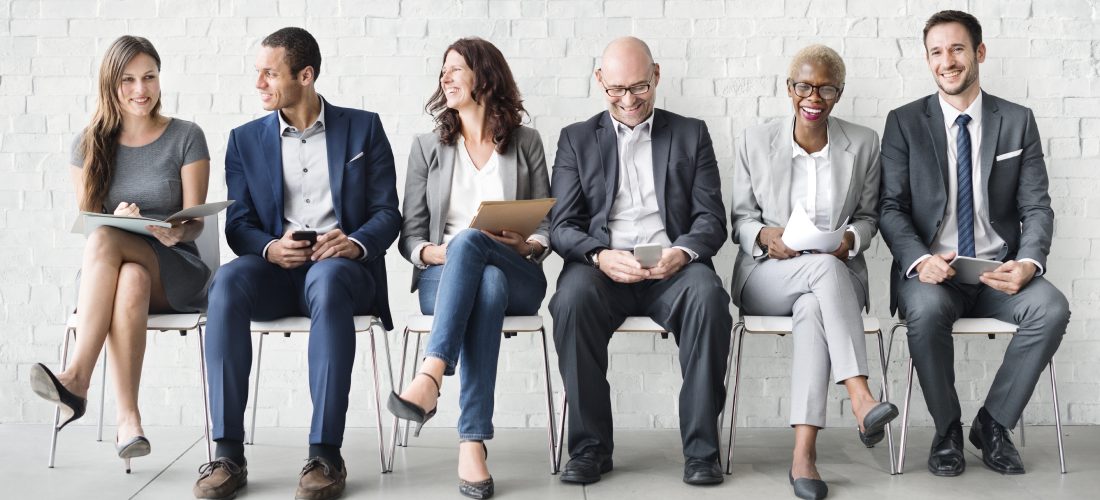 The Labor Market In The Storm Of COVID-19: Do Employees Take A Break From Work Or Start To Work From Home?
Author: Mia Bui2 yearsago 0 Comments 1.5k Views
The complicated expansion of COVID-19 disease is strongly affecting the world labor market, including the Vietnam market. Accordingly, the recruitment demands of many businesses are reducing significantly; therefore, many companies are taking corrective actions to adapt to the current time.
Let PRIMUS update the situation of employees at businesses in this situation.
Temporary leave and working from home
In this situation, small companies in the tourism, restaurant, and hospitality industries have to implement policies to reduce the number of working employees by having 1/2 or 1/3 of employees to have temporary leave. Large-scale companies still allow their employees to work and get paid normally. However, if the situation has not shown any sign of ending, the revenue of large companies will also be affected, leading to the inability to maintain the current wage payment. Many businesses had to cancel their recruitment plans before Tet, or postpone new recruitment plans. 
Besides the employee reduction, some businesses still ensure remuneration policies for employees such as salary commitment and bonuses as before. Some other companies that apply the KPI bonus also decided to reduce the KPI target according to the actual situation in order to support employees in ensuring their income. So far, in order to limit the risk of virus infection, a number of companies in many industries, from big names like Vingroup, Vinamilk, Unilever, AB Inbev, Nielsen… to startups have officially applied for the work-from-home approach. Especially to ensure the productivity of work, companies like Nielsen Vietnam have provided around 50 laptops for employees who use desktop computers in the office. Moreover, Unilever Vietnam supported all of its employees to be equipped with laptops with modern copyrighted online work tools.
Will recruitment demand increase quickly when the COVID-19 ends?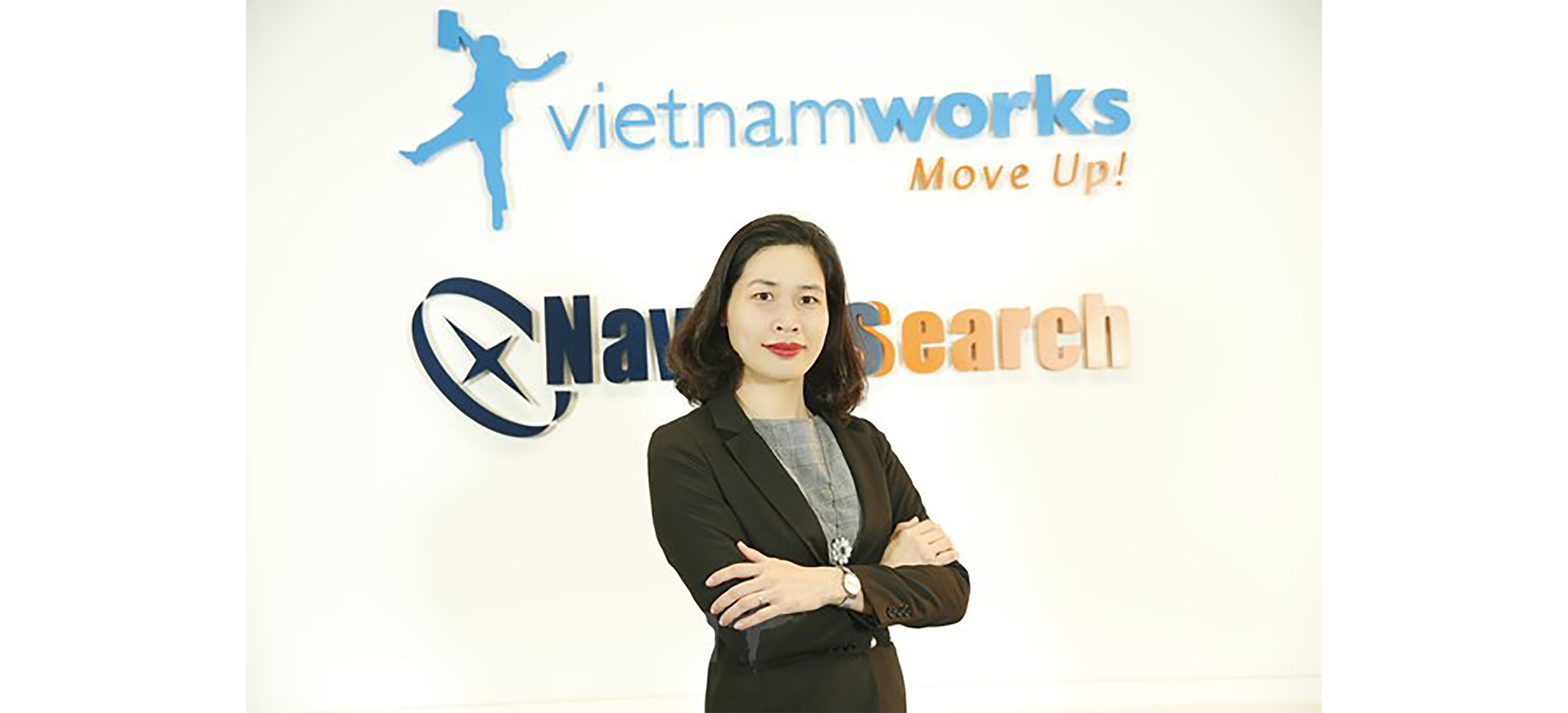 Mrs. Ngo Thi Ngoc Lan, Northern Area Director of Navigos Search by Navigos Group
According to the prediction of Mrs. Ngo Thi Ngoc Lan, Northern Area Director of Navigos Search by Navigos Group, the recruitment demand will quickly increase again after this hard situation. Explaining this, she said that many recruitment plans of companies had to be postponed before Tet, so after the disease ends, businesses will most likely restart their recruitment in order to expand production scale and operate new factories.
In addition, for businesses that had to reduce their workforce during the epidemic, this will be a potential time for them to boost their recruitment to recover their human resources structure. At the same time, they will need to look for new talents to help the companies to achieve the production and business target in 2020.
What should employees do at this time?
To cope with the unexpected variations of the market today, Ms. Lan said that human resources management need to actively prepare some specific solutions, such as:
Case 1: For businesses that have planned to restart operations or restructure their human resources, employees should consider to continue working there because, after the variations, companies always need talents to restore their businesses in particular and to recover the economy in general.
Case 2: For companies that have to terminate business indefinitely, employees may consider looking for part-time jobs, freelance jobs or moving to other related jobs.
This is a very valuable time for employees to look back on their current skills and knowledge. Therefore, whether deciding to stay in the same position, find a part-time job or transfer to another career, employees should also actively learn new knowledge and skills through short-term or online courses during the postponed time.
In addition, employees can still take advantage of this time to prepare a stepping stone for themselves to recover and speed up after the disease is controlled. Let's take some actions right now:
To catch most of the employers' attention, review your CV or job profile and update with:
          + Latest experience and skills
          + Work achievements in recent years
Sign up for an account on the online recruiting sites to keep up to date with the latest job opportunities. You can choose an appropriate platform depending on your job level, such as:
          + VietnamWorks, CareerBuilder, JobStreet… are for new graduates to those who have many years of experience or Freelancer…
          + PRIMUS is exclusively for Management level candidates. To update the job opportunities for the management level, please register an account HERE.
* Note that keep your resume open and look for new opportunities to get the fastest contact from Employers.
Conclusion
Given the current situation and effects, it is difficult to say when the disease will end. However, we can fully take advantage of this time to do things that are useful and practical for ourselves. Hopefully, these predictions and suggestions will help you to be well prepared and choose the best plan for the next steps in your career.
PRIMUS – TOP MANAGEMENT JOBS ONLY