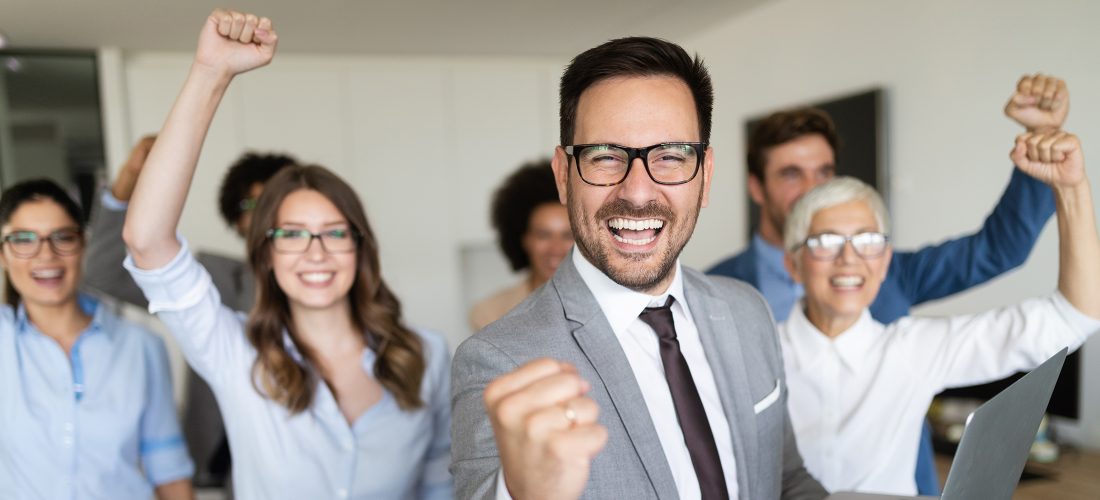 Report On "COVID-19 And Vietnam Labour Market: Challenges To A New Normal"
Author: Mia Bui3 yearsago 0 Comments 1.2k Views
In May 2020, Navigos Group, the leading provider of HR services in Vietnam, published a report on "COVID-19 and the Vietnam Labour market: Challenges to a new normal" based on the survey results of 400 employers and 3400 employees of VietnamWorks, Vietnam's largest online recruitment website.
Nearly 60% of businesses have enough capacity to continue maintaining and developing
According to the survey results of VietnamWorks during the COVID-19 pandemic and after the social distancing time, when asked about the Business Situation, nearly 60% of businesses showed a certain capacity to maintain and continue developing business. Accordingly, 44% of businesses said that they were operating normally, able to maintain the workforce as well as salaries and benefits for employees; 16% of businesses said they are growing and increasing their workforce scale.
On the contrary, the businesses affected by COVID-19 accounted for 40%, of which 30% of businesses had to lay off employees to maintain through the crisis, 10% of businesses chose to lay off their staff, as well as cut down on human resources cost in salary and benefits.
The relationship between consumption and employment status still unstable
According to the survey results, nearly 40% of workers have lost their jobs and have not yet had full-time jobs, out of 60% of the labor force that is still working, half of these have been partially reduced income, leading to a sharp decline in consumer demand (the labor force is the group with the most consumption in the market), thereby causing businesses to reduce production and are impossible to fully recover like before the epidemic happened. Therefore, this has reduced job opportunities in the market due to enterprises having no demand or reduced recruitment demand.
Although the growth in the number of job postings in VietnamWorks.com in the first week of May 2020 (after the social distancing) increased by 20%, there is still be seen as not enough to balance the supply-demand, causing the recruitment market is still more competitive than ever for job-seekers.
Laying off entry-level staffs, reducing salaries of middle managers and above level is a common recovery plan
When surveyed about "lay off employees at different levels of the company", 72% of businesses chose to cut entry-level staff, of which 51% chose to cut inexperienced employees, 21% chose Interns/Fresh graduate group. The group also is predicted that it will be difficult to find a new job, with nearly 42% of businesses choosing to revitalize their recruitment plans will prioritize hiring Experienced employees, with only 19% choosing less experienced staff and 5% select Intern/Fresh graduates.
Regarding the salary reduction plan, 58% of businesses chose to reduce the salary of middle and high-level personnel, of which 17% chose the Team Leader/Supervisor; 20% chose to reduce the salary of the Management group, 21% chose the Director/Department Head.
39% of optimistic businesses will resume recruitment activities soon
When asked about the recovery time of recruitment activities, up to 39% of enterprises expressed optimism that they would soon resume recruitment activities, of which 14% said that they would immediately resume recruitment activities; 17% chose a recovery plan within the next 1 month, 8% chose within the next half month.
Besides, 20% of businesses said that it was still unclear when recruitment activities would return to normal; 19% of businesses will wait until 3 months later, 17% will wait for the next half year.
The employee is willing to return to the former company but will leave if the time of salary reduction is too long
When asked if the former company offered a job, nearly 60% of the candidates would accept the proposal, half of whom said the condition was "will not agree to a decrease in salary compared to before". For the group that accepted a salary decrease, there is still a certain time limit, with 70% of them saying they will accept it if the time is only within 3 months.
When continuing to ask if the time of salary reduction has exceeded the limit, most respondents chose to have different reactions to get better income as expected, of which 63% of respondents said that they will look for new opportunities and only 37% of them asked directly the company for a raise.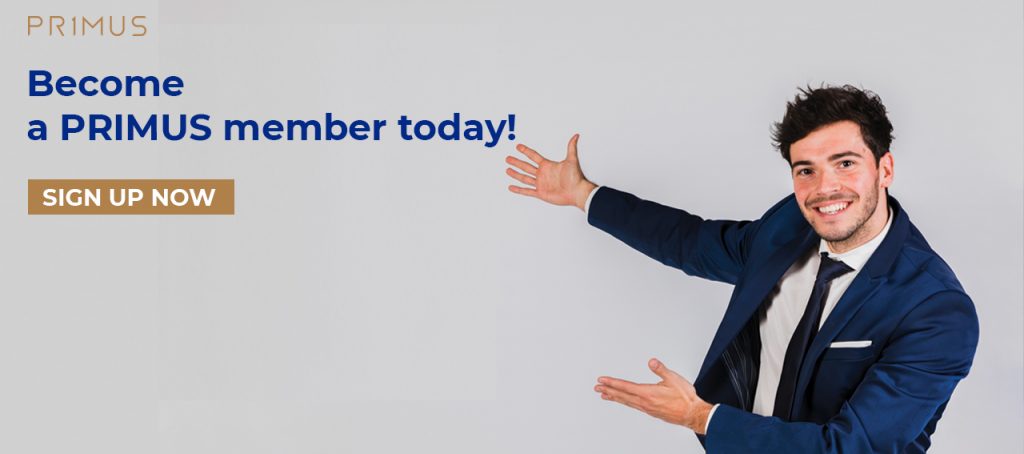 ——————–
How do you think about this article? Please share it with us via the comment section below.
PRIMUS – TOP MANAGEMENT JOBS ONLY