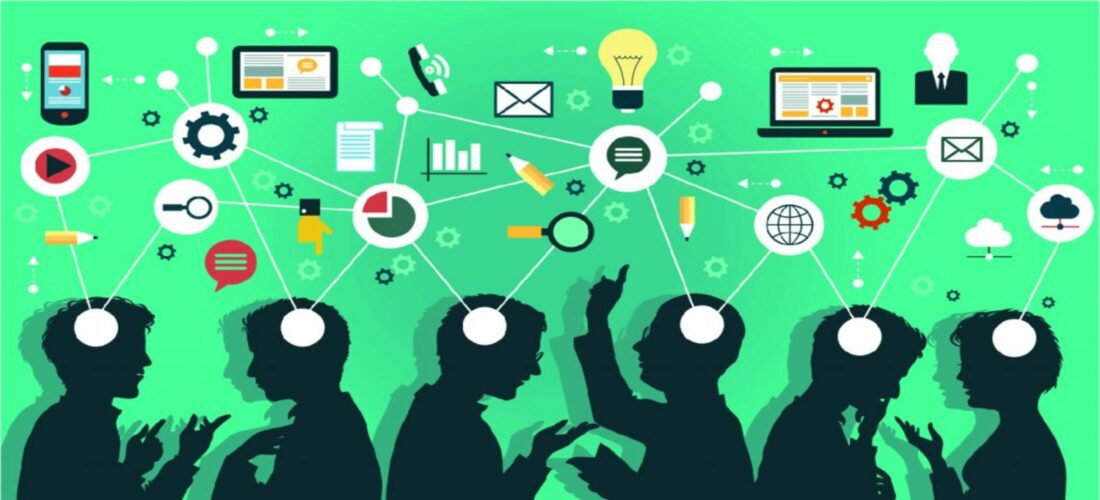 Top 7 IT Solutions And Services Provided Company In Vietnam
Author: Jack Le9 monthsago 0 Comments 394 Views
On October 9, 2021 in Hanoi, Vietnam Software and Information Technology Services Association held a ceremony to announce and honor TOP Vietnam Information Technology Enterprises 2021. According to statistics from the Board of Directors organizations, more than 90% of participating enterprises are researching and applying new technologies in the process of product/service development.
Let's take a look at TOP IT Solution and Service Provider Companies now.
BRAVO Software Joint Stock Company
This is a company specializing in the development and application of information technology software systems for production and business management. Solutions from BRAVO are always aimed at improving operational and operating efficiency for businesses, business organizations and the festival society.
BRAVO's main products are "Financial and Accounting Management Software", "Enterprise Management Software (ERP)" and other services. BRAVO's strength is understanding the accounting regime in Vietnam, the management characteristics of Vietnamese enterprises as well as international accounting, and having a lot of experience in software implementation.
Telecommunication – Informatics Joint Stock Company (CTIN)
The company is a leader in telecommunications, information technology and smart building automation. CTIN is also the first enterprise to implement mobile network projects in Vietnam. CTIN is the first Company in Vietnam, with the largest market share in construction services, integrating mobile network infrastructure for the largest GSM operators such as Vinaphone, and Mobifone. Besides, CTIN is a company in the TOP SI of Cisco about network equipment for the Telecommunications Market.
In addition, CTIN is a place to attract high-quality human resources and always creates conditions for employees to develop with more than 500 managers, engineers and technicians who are regularly trained to improve their qualifications. Currently, CTIN has more than 200 staff who have been granted high professional certificates of companies such as CISCO, Oracle, Huawei, Ericsson, Microsoft, etc., of which 4 people have obtained the highest level certificates of CISCO (certificate CCIE).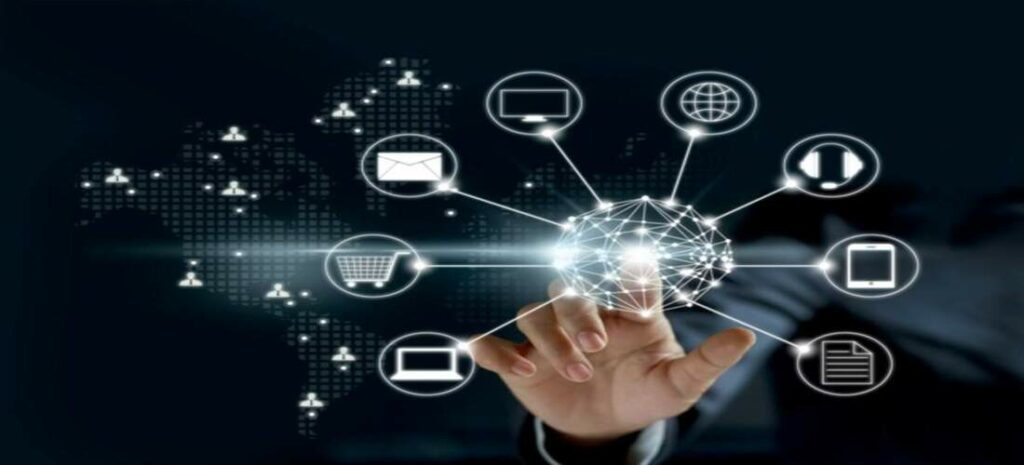 Internet of things
Electronics – Telecommunications Technology Development Investment Joint Stock Company (ELCOM Corp)
ELCOM is currently a long-standing and prestigious partner of large domestic and foreign Information Technology – Telecommunications corporations. Possessing a team of qualified personnel, ELCOM pioneers in providing technological solutions of high difficulty to key economic sectors, including Telecommunications, Information Technology, National Defense Security, Transport Transportation, Education, and Health…
With wisdom and non-stop creativity, ELCOM is proud to bring "Made by ELCOM" products and services to more than 20 countries around the world. This is clear proof and pride in the journey of making technology products "Made in Vietnam" – affirming the national brand to the international community.
FPT Information System Company Limited (FPT IS)
During more than 27 years of development, FPT Information System Company (FPT Information System – FPT IS) is a leading system integrator and solution provider in Vietnam and the region. Possessing technological capabilities recognized by global customers and partners, FPT IS provides services and solutions for key areas such as: Government, Telecommunications, Banking – Finance, Healthcare, Transportation, Public Finance, Energy and Enterprise.
The company has nearly 2,800 highly qualified employees, knowledgeable about customer operations and specialized in each economic sector. The competence of FPT IS experts has been recognized with many international technology certificates granted by the world's leading service solution providers such as Cisco, IBM, Microsoft and Oracle.
HiPT Group Joint Stock Company
In its development journey, HiPT owns preeminent IT products and solutions, created by nearly 300 enthusiastic, creative, skillful and professional members. HiPT is one of the pioneers in applying the latest technologies to bring new experiences and high value to users. HiPT has gradually accompanied the success of partners and customers. With strong financial potential, rich implementation experience and dedicated human resources, HiPT confidently asserts its prestige and strength to become a leading IT Company in the digital era.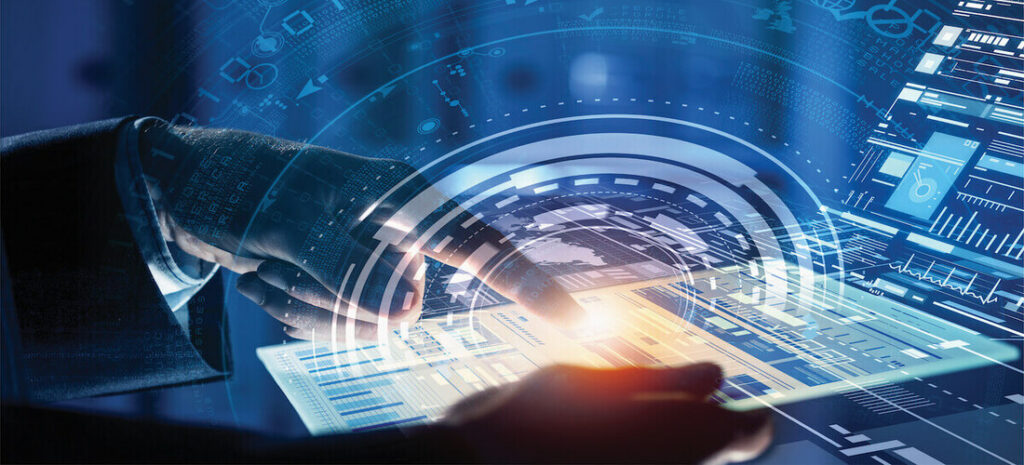 We live in the digital age
MOBIFONE Telecommunication Corporation
The year 2014 marked an important historical milestone in terms of corporate organization at MobiFone. They officially transformed its operating model, from a one-member limited liability company to a corporation, operating under 100% state charter capital. The company went further when "publicizing" from 35% to 50% of charter capital, reducing dependence on state capital.
Besides the business aspect, MobiFone is also famous as a business with a dream workplace for any employee. The enterprise is highly appreciated for its competitive salary, human satisfaction and the cohesion of leaders and employees. This is the premise to create creativity and excitement in the work of employees, helping MobiFone to launch good products and services to all customers.
Sao Bac Dau Technology Joint Stock Company
Sao Bac Dau is a corporation with 25 years of experience in the field of information technology and a prestigious partner of global technology firms such as Cisco, Microsoft, VMware, Hitachi, HP, and F5, … The company is also the only technology partner of Cisco in Vietnam with concurrent certifications: Gold partner, Cloud service partner – Cloud and Managed Services, Master Cloud Builder. In addition, the company's highly qualified engineers have also obtained many international certifications granted by major technology partners such as CCIE, CISSP, CCDP, MCSE, VCI certificates,…
In Conclusion
In the Vietnamese market in particular and the international market in general today, the IT industry is developing rapidly and growing markedly, marking the transformation of the IT industry and digital transformation worldwide. It can be said that the IT industry is one of the hottest industries today. If you are interested in IT Enterprises, read this article and learn more to get opportunities to join your favorite Company.
——————————————–
>> View more: SIX NUMBERS THAT DEFINED CRYPTO'S RECORD YEAR
>> View more: What Is The 'Metaverse' And What Does It Have To Do With Facebook?
PRIMUS – TOP MANAGEMENT JOBS ONLY