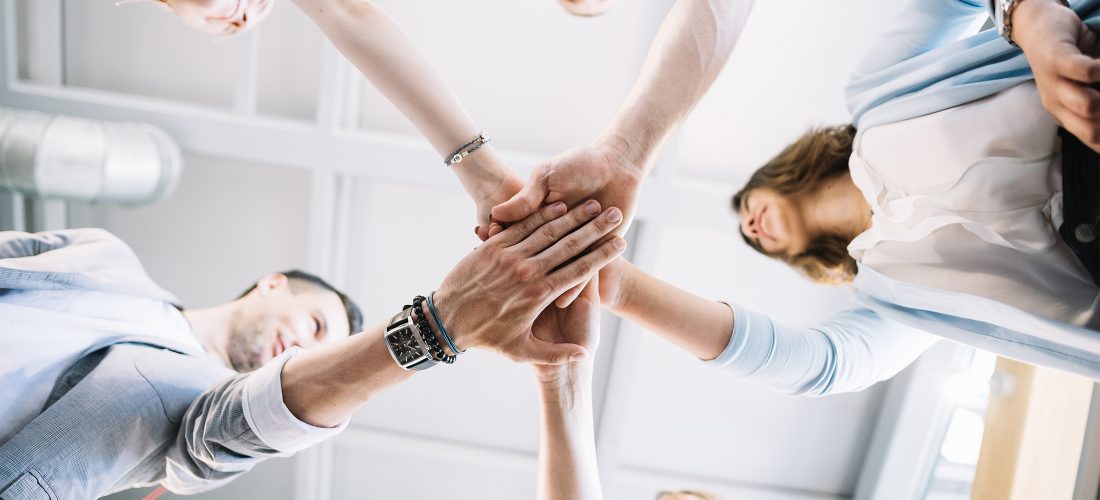 3 Ways Managers Should Do To Motivate Employees After The COVID-19 Pandemic
Author: Jack Le2 yearsago 0 Comments 802 Views
As soon as the COVID-19 epidemic in Vietnam was well controlled because there were no new cases for 16 days (from 6 pm on April 16 to 6 pm on May 2), Ho Chi Minh City requested the Prime Minister to end social isolation from 0 am on April 23, 2020. Accordingly, people of many provinces and cities across the country have had a gradual return to regular daily activities. Simultaneously, several businesses have also started getting back on track with the office life.
Some people are excited, the others are not ready to go back to work
Most of the employees are supposed to be excited to meet their bosses, colleagues, and staff after more than a month of social distancing. However, the repercussions of the COVID-19 pandemic prevent many people from not wanting to come back and even feel depressed when thinking about the daily workload. Furthermore, after nearly a month of not working together at the office, it is difficult for employees to keep pace with coworkers and teamwork activities, which leads to a lack of motivation to be productive like before.
What should managers do to increase the motivation of employees when returning to work?
Because the team has spent a long time interacting with the team via video calling apps like Zoom, Skype, Microsoft Team… so what managers can do right now is connect people and enhance interaction within the work environment by increasing the chance of face-to-face meeting of team members as much as possible. Check out the activities below and encourage everyone to get involved.
   1. Hold update sessions on the first days back to work
An organization that wants to develop sustainably needs a strong connection between employees and leaders, and vice versa. Therefore, the manager needs to actively connect the team members with a situation update on the first days back to work. Let everyone feel free to share their opinions because it is likely that through this session, the team will gain new and potential ideas to improve business or product after an epidemic.
This is also an opportunity for managers to share the current situation of the company, the difficulties that the group is facing. Thereby, everyone can contribute ideas to improve the way to work together to achieve greater efficiency as well as promote the business activities of both the team and the business in the future.
   2. Share practical lessons learned from yourself or famous leaders
Advice from prior successful leaders always brings valuable lessons. Refer to the following tips and take advantage of your own practical experience to help employees get back to work more quickly.
      a. Show employees how to rearrange the work and master the goals
Rearranging responsibilities will help employees quickly grasp the progress of incomplete tasks. Do not rush to ask them to start working on anything immediately, since they will quickly become overwhelmed with stuff. Instead of that, advise them to list down what needs to be done on that day by prioritizing and taking turns.
When mastering the goals, we can work in any dynamic environment. Debbe Kennedy, president, CEO, and founder of the Global Dialogue Center shared this advice as an essential part of shaping her direction, future, and career. In addition, understanding the goals and KPIs of individuals and organizations helps us understand what we need to do and how to plan to perform the best task. Therefore, always remind employees of the company's goals and explain more about KPIs if needed so that the staff can actively plan and implement to enhance the ability to achieve goals.
      b. Encourage employees to come to work earlier to be well prepared
In addition to avoiding traffic jams or other incidents, arriving at the office early will help employees have a comfortable time at the office to be able to think and prepare thoughtful plans for an effective working day. They can enjoy a cup of coffee, tidy up the desk, or chat with colleagues, creating a refreshing spirit to start work every day.
A day for Apple CEO Tim Cook usually starts at 3:45 am. After that, he started his work by reading emails and user comments about the Apple product lines. Thanks to that, he has more time in the day to be better prepared for the next tasks. If the staff is not well prepared, especially mentally, it can make it difficult for employees to return to their normal work at the office. Encourage them to go to work about 5 – 10 minutes earlier than the working time so that they can have more time to plan for the tasks of that day.
      c. Remind employees to focus on their work and spend a fixed period of time on other things
After not having a chit-chat for a long time, everyone in the team will have lots of stories to tell each other. These may be advantages and disadvantages when working from home or maybe factors that make people distracted and unproductive from leisure activities, family, friends…
Try to remind employees to leave everything behind and wait until the lunch break to be more comfortable to share, and most importantly, they can make use of all the time of the work effectively.
   3. Regularly join activities together
Along with the development of corporate culture, the common activities in the organizations are extremely important in connecting members, tightening relationships, relieving pressure as well as practicing physical and mental health for employees after a period of stagnation working at home.
Managers should encourage employees to participate in team-connecting activities such as team lunches, team building activities within the office to develop knowledge, skills, or hobbies to ease the mood and get again interested in the job. When participating in such extracurricular activities, the staff spirit will become more comfortable and people will also become closer to each other.
———–
The number of cured cases in Vietnam is increasing and there are no new cases recorded in the community, which shows a positive signal in the prevention of COVID-19. However, we should not be so subjective, ignore the sense of prevention. In addition, when returning to work, every person should continue to take measures to protect themselves as well as others.
The above are all suggestions for managers to be able to energize and motivate their employees after a long time can not communicate directly with each other. Please share with PRIMUS the great solutions you have implemented by leaving a comment below.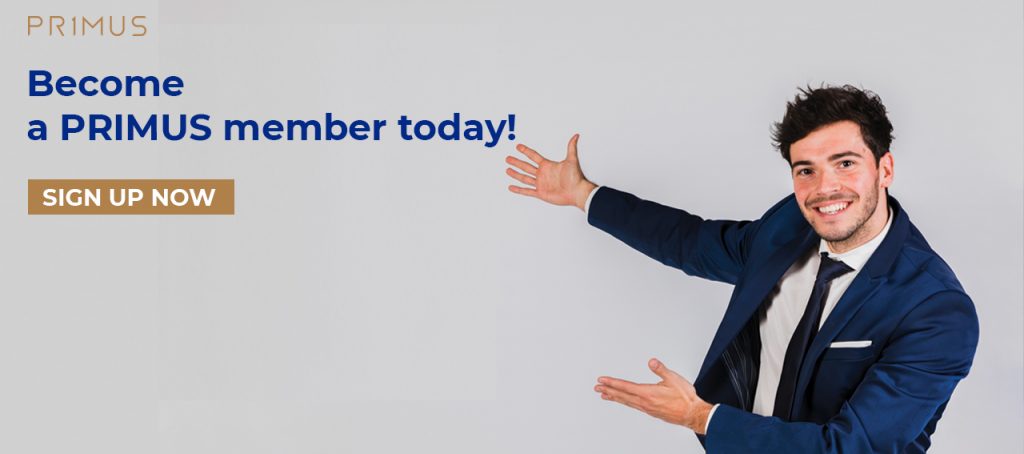 ——————–
How do you think about this article? Please share it with us via the comment section below.
PRIMUS – TOP MANAGEMENT JOBS ONLY