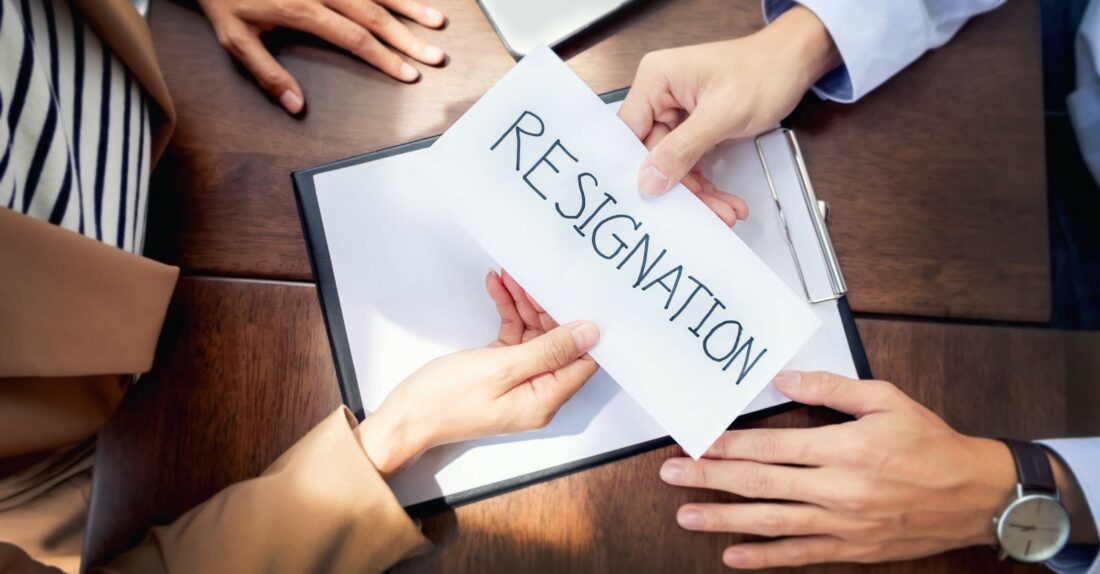 More than 70% of IT Employees is Considering A Career Change Over Next Year" Study Shows
Author: Jack Le7 monthsago 0 Comments 328 Views
According to a recent report issued by TalentLMS, the premier learning management system endorsed by Epignosis and Workable, seven out of ten IT professionals are considering leaving in the next year. The online poll received responses from 1,200 people in the United States who work in technology/information technology/software departments and jobs. For the vast majority of those who explore other job opportunities, workplace changes caused by Covid-19 have made them think more about quitting (78%), as employers scramble to take steps to keep their best and brightest talent.
The top reasons driving employees away!
Limited career progression (41%)

Lack of flexibility in working hours (40%)

A toxic work environment (39%)

Not being valued and appreciated (37%)

Inadequate management (32%)

Lack of learning and development opportunities (32%)

Burnout (30%)

Lack of remote work options (30%)

Favoritism (22%)

Working with outdated technology (21%)
"With the need for highly-skilled IT professionals at an all-time high, the survey from Epignosis and Workable shows that tech workers are increasingly viewing learning and upskilling as a top career priority."  
Other key findings include:
More than half of respondents (58%) say they suffer from job burnout. Nearly nine in 10 (89%) of those who suffer from burnout are more likely to quit their job.

85% feel that their company focuses more on attracting new employees than investing in the existing ones.

Skills development (58%) is the top criterion, other than salary and benefits, when selecting a company to work for. 

62% say more learning and training opportunities would make them more motivated at work.
"While the percentage of individuals thinking about resigning may be high, the good news for organizational leaders is that many of the top reasons that employees provided for wanting to leave are readily addressable," Dr. Anthony Klotz, associate professor, Mays Business School, Texas A & M University said. "That is, providing workers with more opportunities for development and career advancement, giving them more flexibility in how they structure their workdays, increasing salaries and providing benefits that employees want are all quickly actionable. There is an opportunity here for companies to talk to their employees about these issues in the wake of the pandemic and then trial or implement potential solutions."
According Forbes
>> View more: Amazon And Apple Both Fall Short Of Earnings Expectations! And what's causing them?
>> View more: What Is The 'Metaverse' And What Does It Have To Do With Facebook?
How do you think about this article? Please share it with us via the comment section below.
PRIMUS – TOP MANAGEMENT JOBS ONLY