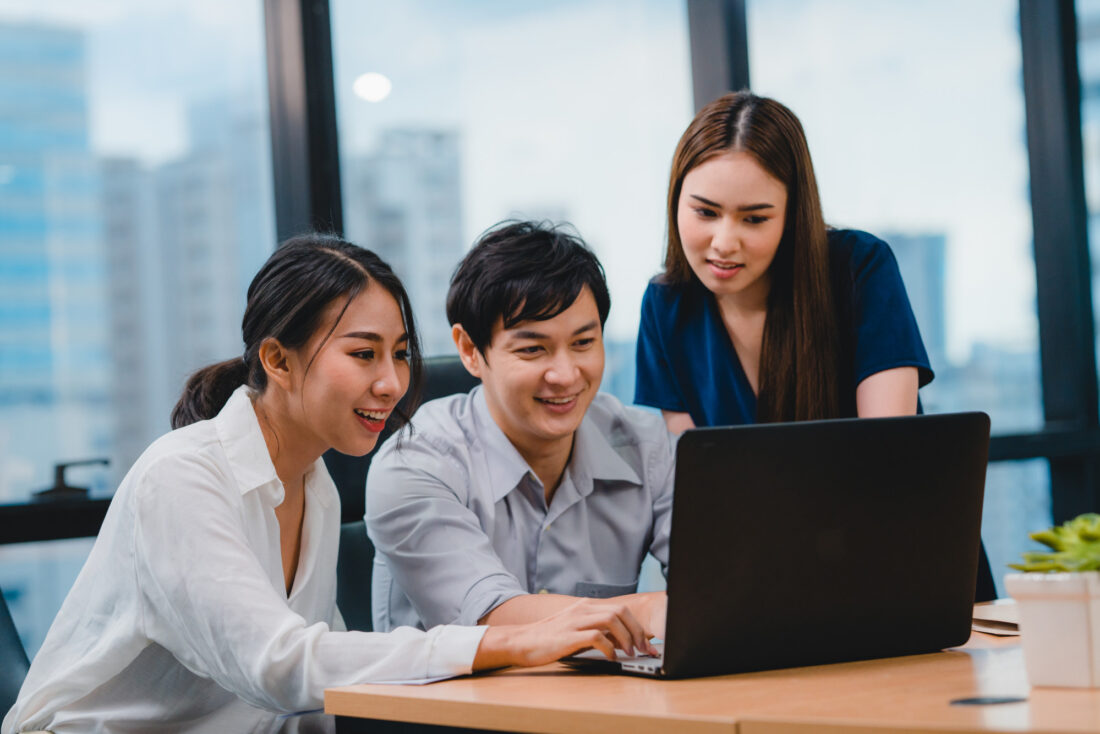 04 Labor Market Trends In The End of 2022
Author: Jack Le10 monthsago 1 Comment 501 Views
A survey of businesses in the Top 500 Vietnam Top Employers in 2022 shows that most businesses think that the market is showing signs of recovery more clearly than ever. Accordingly, the recovery is thanks to the policies of the Government and ministries, sectors and localities in economic recovery, creating favorable conditions for businesses to operate after 2 years of being affected by the Covid-19 epidemic. The Labor Market is vibrant at the end of year.
According to the Ministry of Labor, War Invalids and Social Affairs, the labor market by the end of 2022 is recovering very quickly. Labor has returned to the market with a scale of about 51.4 million people, the number increasing daily. Let check out 04 labor market trends in the end of 2022.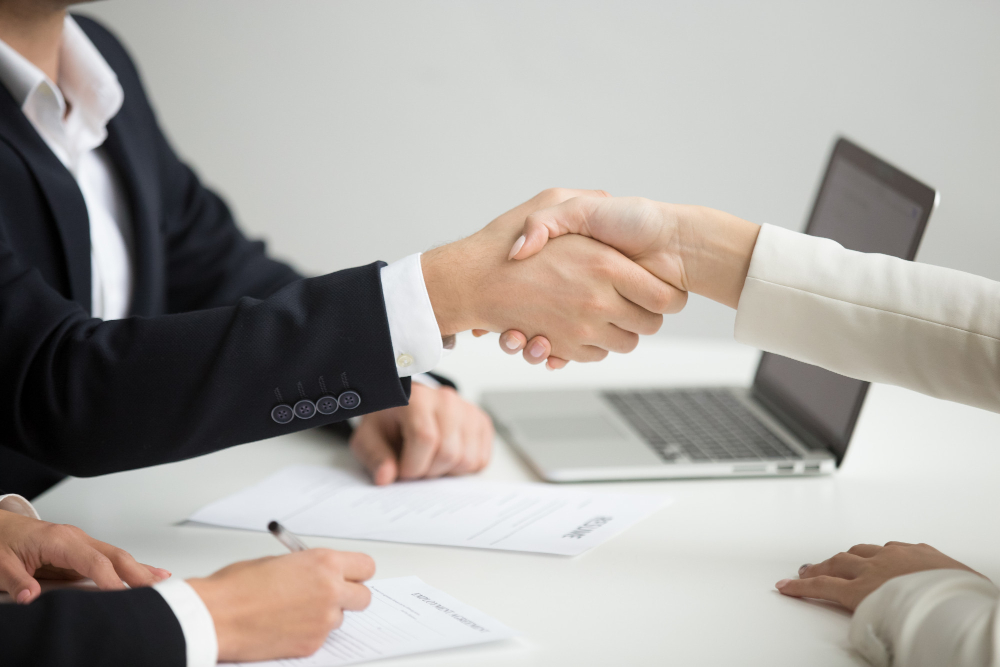 Companies are facing many difficulties in recruiting
The trend of increasing recruitment demand is spreading throughout the labor market. 89% of businesses will actively promote recruitment, depending on the size and needs of the business and 80% of workers at all levels have the need to change jobs and look for new jobs in the last months of 2022.
The survey results show that enterprises with 300 – 1000 employees will increase recruitment by 50-60%, those with 101 – 300 employees will increase recruitment by 10 – 40%, and those with less than 1000 employees. 100 employees also have a higher demand for recruitment by 50 – 60%. Many businesses also have many good policies to retain employees.
According to experts, professions related to commerce – services will tend to have a larger recruitment trend. Next are industries related to production, processing and manufacturing industry, electricity, garment, footwear, construction…; Some other industry groups are also forecasted to have large recruitment trends in the coming time, such as healthcare, delivery and processing industries, etc. Depending on the market context, labor supply and demand, Working position, competition in recruitment and business development, employees will be paid flexible and attractive salary and bonus.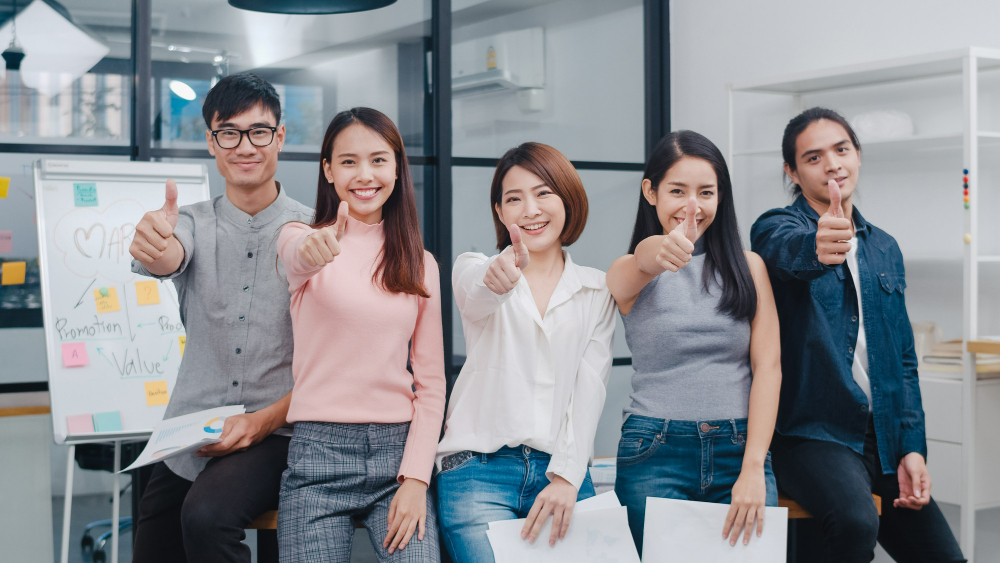 The labor market is vibrant at the end of year
Explaining the reason for the exciting market in the last months of the year, an analyst said that this time businesses will focus more on perfecting production and business plans, completing orders… In order to keep up with the progress, businesses have to find more human resources to increase labor productivity.
In addition, major holidays such as Christmas, New Year, Lunar New Year… also require businesses to increase production activities to meet the needs of customers. In particular, usually at the end of the year, the demand for changing jobs of workers is also higher, to make up for the shortage of labor, businesses are also forced to increase recruitment at this time to serve the expansion plan, production and business at the end of the year.
However, some businesses reflect that recruiting workers is also quite difficult. The further away businesses are from cities and major economic centers, the more difficult it is to recruit workers because it is not convenient for workers to live and travel. Moreover, many enterprises with weaker financial capacity will lose more in the process of competing to attract labor; businesses are forced to look to many different recruitment "channels", but the efficiency is not high.
In order to attract and recruit human resources, enterprises need to develop more attractive policies on salary, income, and other regimes for employees, etc. Besides, in the long term, they should actively work with universities, order the human resources you want. Enterprises must also have their own training programs according to their actual needs.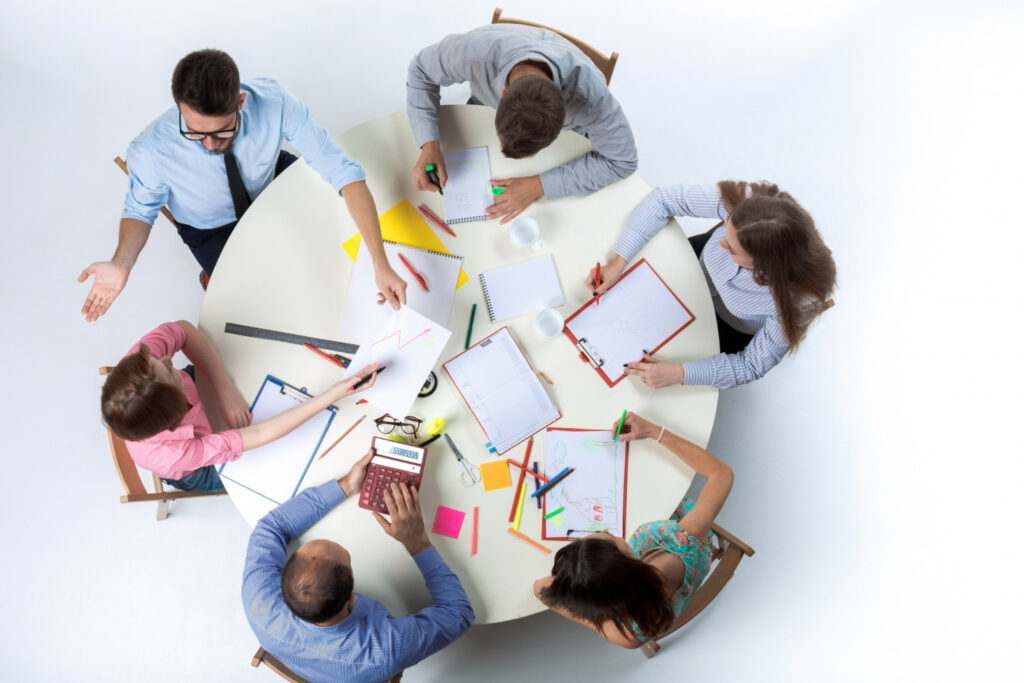 04 Labor Market Trends For The End of 2022
Commenting on the development trend of Vietnam's labor market in the next three years, businesses believe that four trends will emerge, including:
Increase number of employees on technology platforms
Career change associated with soft skills
Simple labor will become weak
Increase unofficial labor
In addition, the survey on the trend of choosing a career after the pandemic of workers shows that industry groups using technology such as Fintech, digital marketing sales, information technology and security, healthcare and healthcare healthy… accounts for a high proportion. This move also originates from Vietnam's shift to the digital transformation period and will become the mainstream in the current digital era.
The Covid-19 pandemic has reshaped existing workforce trends and catalyzed new ones. In general, Vietnam's labor market has had a certain prosperity and many positive signs of recovery in recent years. In which, the continuation of macroeconomic stability, initiative, flexibility, synchronization of monetary policy tools, close coordination with fiscal policy and other macroeconomic policies to control inflation, economic stability, focus on support, job creation for workers continue to be the solutions that need to be prioritized to move towards a stable labor market in the next normal period.
Cre: Congthuong.vn