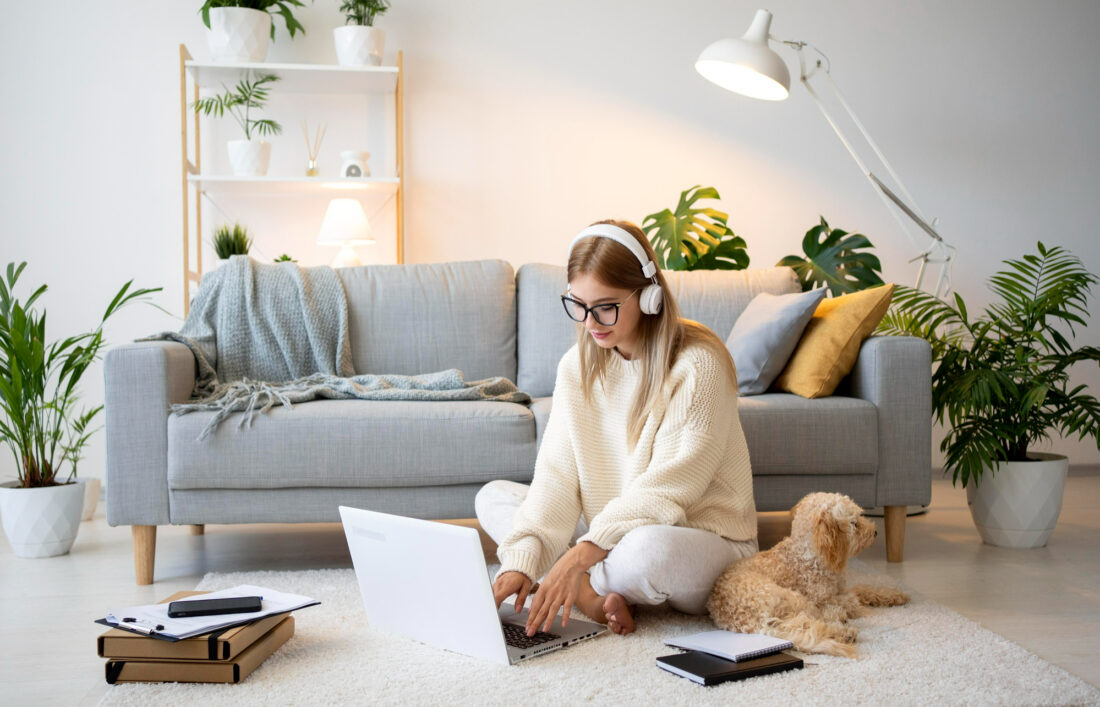 A Remote Work Model Challenges Employers And Employees
Author: Jack Le1 yearago 0 Comments 330 Views
The COVID-19 pandemic sent employers and their staff home to work starting in 2020. Many people who hadn't previously experienced remote work had the opportunity to try it out. Now, organizations are clear that the majority of their employees don't want to spend a full 40 hours in the office. And, to attract the best talent, organizations are allowing remote work. While a remote schedule may seem like a great tool for employee flexibility, it can pose challenges.
At Allsup Employment Services (AES), many of the individuals with disabilities we assist in returning to the workforce have remote work schedules. For these individuals, working remotely has been very beneficial, allowing them crucial accommodations for their roles. Still, our clients experience challenges, too.
Why do both employers and employees feel remote work is wearing them down? What are some of the issues with this type of schedule? Here are some common problems, workarounds and tips to consider.
Be Aware Of Burnout
The arrival of the Great Resignation in early 2021 was part of the catalyst that led organizations to change work schedules to offer employees more flexibility. Reports show this workforce reshuffling has continued to be a trend in 2022. However, new data reveals that working remotely can be exhausting and result in burnout.
Employees report that working from home (WFH) is tiring because it can lead to working outside of established hours and disrupt their work/life balance. Research found that during the pandemic, the number of working hours increased as the boundaries between employees' work and home life decreased. Another study backs this data, finding that 53% of US workers feel stress and burnout from working remotely.
Part of this stress comes from the isolation of being alone. We are social beings, and when it comes to work, interacting with others draws us together and makes our jobs easier and more gratifying. To bring a disparate team together requires intentional effort, such as informal calls where employees brown bag their lunches and chat for a short time. When onboarding a new team member, consider inviting everyone on a call to introduce themselves and find common interests. Also, periodically gather the entire team together for virtual project discussions, problem-solving and to socialize.
Keep Cultivating Culture
A WFH schedule can diminish your company's culture. Over time, employees can become indifferent or even disillusioned about it. Consider that 60% of workers can't agree on their company's mission while in the office. It's easy to see that culture can be even more elusive in a remote environment; those who are working from home may fail to connect to your organization's mission entirely.
It's critical to nurture those aspects of your culture that employees think make your organization a great place to work. Incorporate messages about the organization's values, mission and purpose throughout the work they are completing and look for avenues to highlight your company's mission as it relates to day-to-day tasks. Ask them for their opinions frequently, and be sure to let them know you've heard their voices and implemented change.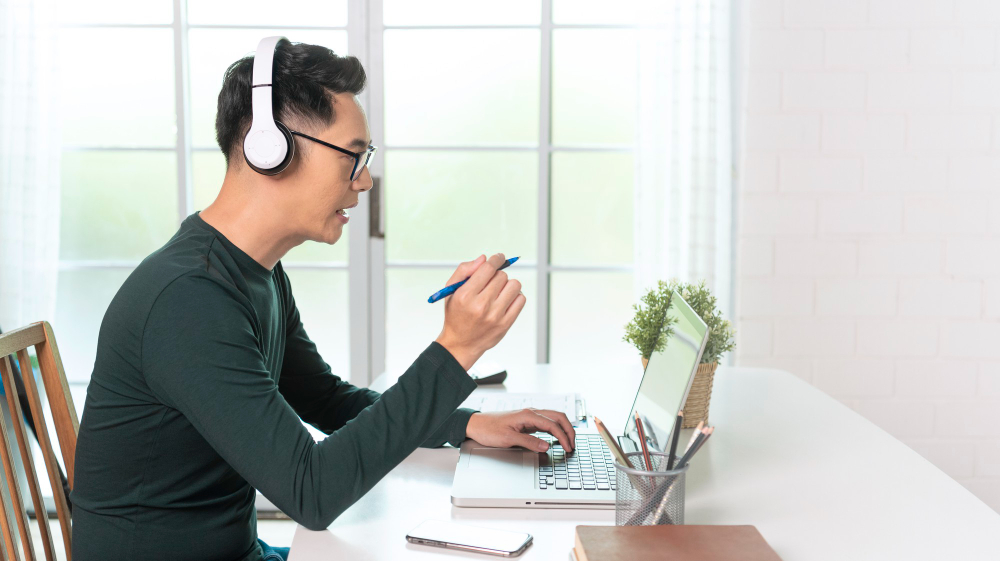 Communicate Effectively
Communication is another area in which isolation and a scattered workforce can take their toll. Research reveals almost 60% of those WFH don't receive important information that was delivered in person. Remote employees must be informed about developments and changes happening in the organization, as well as be able to effectively share ideas, get support and receive meaningful feedback on their work.
The consequences of missing any one of these pieces of communication can be devastating. WFH employees may not talk with their teammates as much and get even less face time with them. Losing out on this collaboration can negatively impact teamwork and business success.
When surveyed, 70% of workers responded that their relationships with co-workers are as important as the work itself. We know from previous research that frequent in-person meetings lead to closer bonds and cooperation among teams.
All employees – whether on-site or remote – must have access to the same information and announcements. Using a shared drive or project management tool where all team communication is written and stored can begin to streamline communicative awareness.
The pandemic and the resulting U.S. economic shift toward WFH has changed the face of the work environment for all of us. These workplace alternatives provide opportunities and challenges, as well as a role for AES to assist workers and their employers to adapt. AES adds value to our clients' return to work by giving them recommendations to thrive in a WFH environment. If you are working out the issues in your own WFH offering, be sure to include all your employees in discussion and ask for their opinions. They know what they want from their workplace, and their input can help your culture and bottom line.