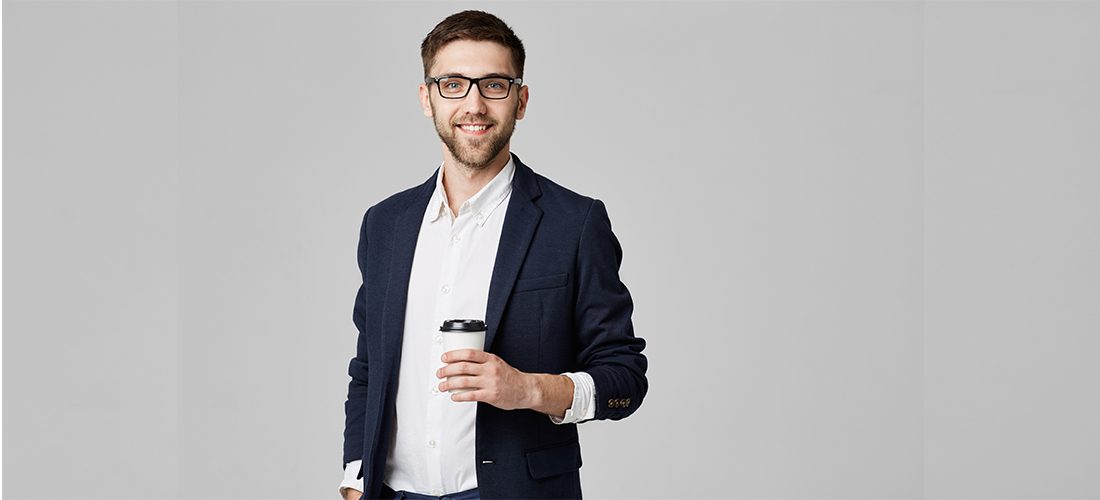 The Future Of Personalization – Estimates And Advice For Companies
Author: Jack Le4 yearsago 0 Comments 1.2k Views
Personalization will be the main driver for marketing for at least five years. Here are the possibilities that companies need to develop to be able to anticipate this new trend.
However, interesting promises about personalization may not appear at the present time (at least not on scale), but its development is not expected to be far away. Advances in technology, data, and analysis will soon allow marketers to create more personal experiences through customer touchpoints, channels, and consumer journeys. In order to position their brands, businesses require an understanding of the three major changes in personalization along with building the skills and capabilities needed to meet the customers' wishes in the most different possible ways.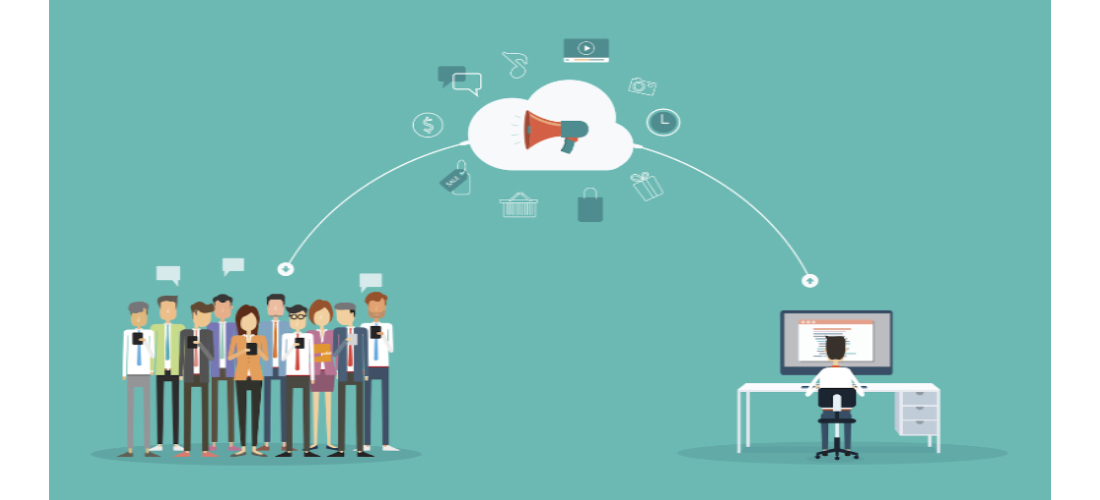 Three main aspects of business personalization
   1. The store will become more "digital"
Currently, only more than 10% of companies surveyed are systematically implementing personalization in offline channels, beyond digital channels. This will open up new opportunities for businesses when users' in-store purchases will become more meaningful than ever. According to survey data, customers' offline shopping experience will move to a new stage, personalization stage. About 44% of CMOs believe that frontline staff will rely on analyzing customer insight to provide services to meet the individual needs of customers; 40% believe that shoppers will use AI technologies to improve their choice of services; and the remaining 37% said that face recognition, location identification, and biometric sensors would be more widely used.
The next level of personalization at the store may include providing these types of experiences to all customers as well as using more advanced AR features to help customers experience the products. products and services in different environments, such as trying climbing shoes through virtual climbing.
   2. Empathy to user needs will be resonated
Empathy is considered the basis for strong relationships. Understanding empathy between people and adapting them is the way people build trust. However, understanding is not easy when people start digitizing techniques or want to expand more empathy.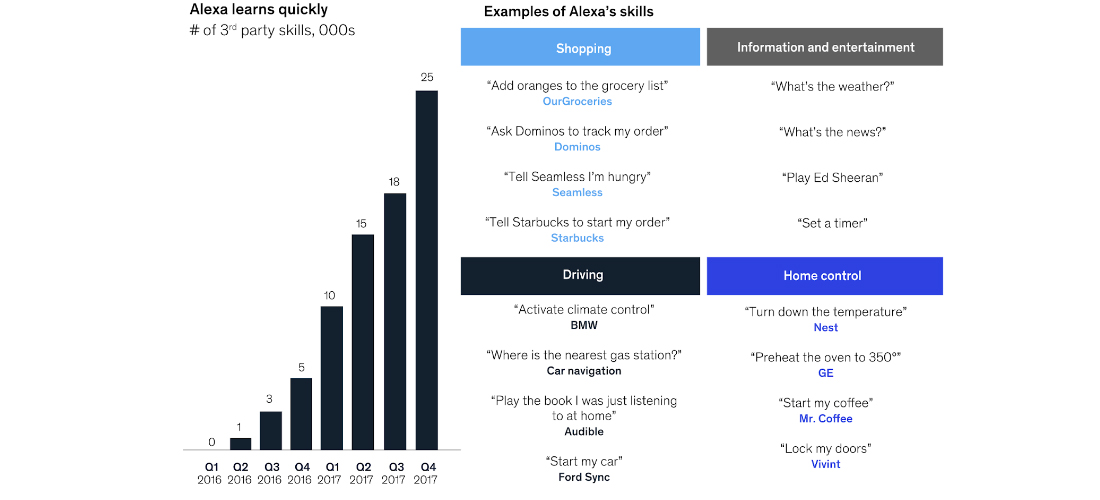 Virtual assistants like Alexa are gradually becoming smarter with the number of skills learned year-by-year
Machine Learning is changing that or at least making it better by reading and responding to human emotional cues. More sophisticated algorithms are allowing programs to interpret new types of data (visual, auditory) and extrapolate emotions much more effectively than before. Amazon has patented new features that allow its Echo device to detect when someone is sick, such as a nasal tone that shows the sense of smell. Then the device will analyze and provide "diagnosis" and "treatment", such as chicken soup recipes or remedies, some of which can be purchased through equipment for home delivery. In the future, these advancements can help marketers communicate with customers in a way that suits each particular mood, thereby offering programs such as special promotions for music or movies. based on the customers' mood at that time. 
   3. Brands will use ecosystems to personalize end-to-end experiences
Different suppliers will own their own customer experience. For example, a central operator, retailer and brand product, all contribute to the purchasing experience of shoppers. However, the way things are viewed and impacted only affects a small part of the customer's buying experience. Generating connections between these touchpoints creates a great opportunity for the next step of the personalized consumer journey. Expanding the ecosystem between the parties allows brands to provide a more consistent experience at all stages of the customer's decision-making journey. As AI technology becomes smarter, brands can predict buyers' needs easily, such as turning on lights or raising temperatures just before someone comes home personalized programs. can navigate the transition from a system (car) to the next system (family lights or home heaters).
Although the proportion of global sales shifting to personal ecosystems is still less than 10%, there is a lot of speculation that this figure will reach 30% by 2025. Perhaps the biggest boundary for personal ecosystem consumption is "smart home". As devices grow, they will need to work together and use platform standards. Consumer goods, companies in the home and automotive mechanical systems and a range of digitized devices will either become part of the seamless consumer experience for buyers or face the risk of bankruptcy.
How to turn the future into reality?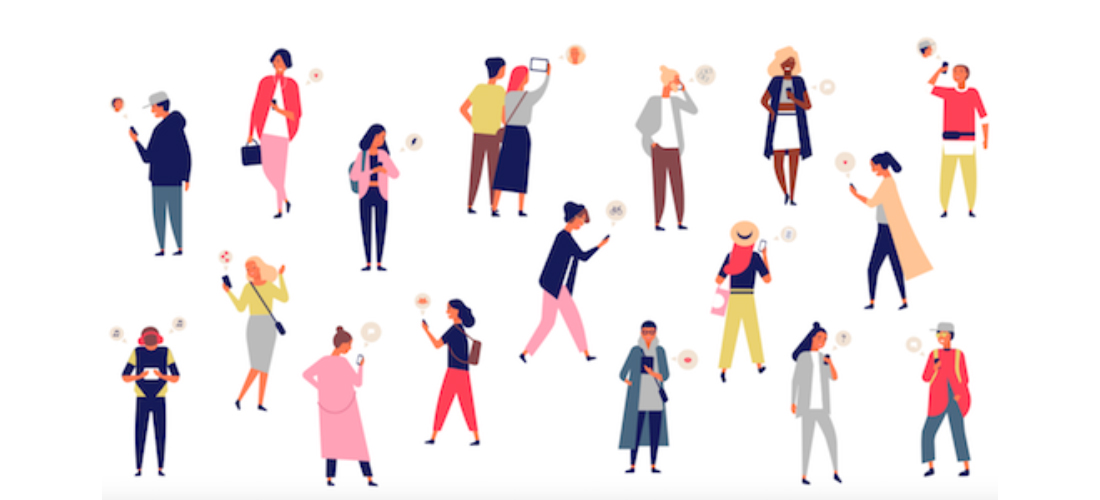 Personalization trend is considered an important trend in marketing, in addition, it is also considered a core motivation for a company's marketing activities. Here are some issues that brands want to succeed to pay attention to:
   1. Investing in customer data and analysis facilities
Personalization will be impossible if marketers don't really understand the great value from customer needs. Therefore, leading marketers are developing systems that can aggregate and analyze structured and unstructured data, algorithms that can identify patterns of customer behavior and trends and capabilities of analysis to put that information into the control dashboard easily.
Establish a Customer-data platform (CDP) to unify the data that companies spend (Paid Data) and the data that the company receives (Owned Data) from the channels is essential for these efforts. Unlike traditional CRM solutions, CDP offers integrated machine automation to be able to combine internal and external data, connect with customers on devices, cookies, and network advertising. It also allows businesses to make real-time campaigns on touchpoints and purchase channels. What is best to find will be the easiest to use and convenient.
   2. Finding and training translators with advanced technological talents
Personalized shopping space, moments and ecosystem will require very different skill sets compared to traditional marketing activities nowadays. In addition to data scientists and engineers, marketing organizations will need analysis translators who can communicate business goals to stakeholders to give solutions to commercial issues. As the data becomes more complex and the use of more personalized uses, the demand for these translators will become denser.
   3. Building high adaptability
With the interdisciplinary and repetitive nature of personalization efforts, traditional marketing groups almost lose their main job. Instead, the tendency of personalization requires teams to have a commitment to a more agile governance process, in which functional groups will cross-support to quickly implement the needs of certain customer segments. The measurement of job performance must also develop similarly and become more focused on testing the processing speed, success rate and the audacity of the participating team. In addition to demonstrating the necessary expertise, the ability to collaborate and integrate information will be the key to the professional progress of the group involved in the personalization process. Besides that, the ability to collaborate and solve problems with colleagues from across the organization (from information technology, analysis, and legal to product development) are also important issues. Annual budget and strategy processes must also become more flexible with regular assessments to continually review existing initiatives, create a dashboard to monitor business performance, and reallocate resources for supporting key priorities to be set in a given period.
   4. Next step
To develop the personalization of businesses, businesses need to meet the most realistic requirements: Communication with customers needs to be one-on-one, real-time and always-on. The first step in capturing a new customer must always start with identifying the customer's concerns, then moving on to an adaptable team and providing the customer with packages most suitable service. Finally, businesses need to pay attention to the whole process continues to make more effective plans for their people, technology, and investment in the future.
According to McKinsey
——————–
How do you think about this article? Please share it with us via the comment section below.
PRIMUS – TOP MANAGEMENT JOBS ONLY