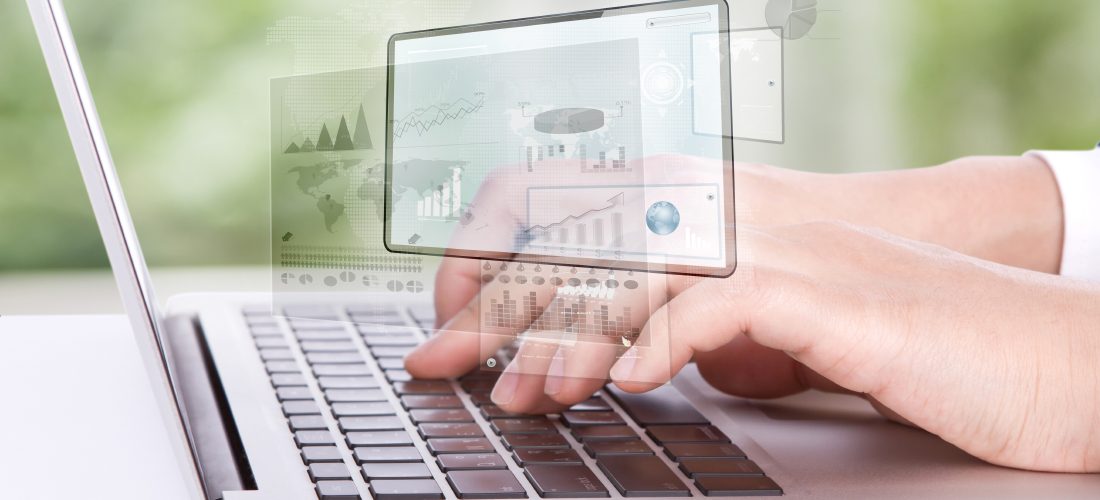 Data-driven Strategy: How To Achieve It During The Tough Times
Author: Jack Le4 yearsago 0 Comments 1k View
Ilunion, the famous hotel chain in Spain, has a special feature compared to its competitors that every task is built on the most powerful tools to solve contemporary problems. In January 2017, Ilunion began providing detailed information about the company's reservations and revenue for managers and employees so they could make smarter decisions. The company system consolidates more than 12 million data points from different sources and presents it via a user-friendly dashboard. This summary of information displays key figures such as average sales, room rates and occupancy rates of each hotel, divided by market and channel. This allows managers to discover problems early so they can take corrective actions. Ilunion is currently deploying access to meaningful activity data in other businesses such as the health club and the company's laundry service to enhance decision-making and inspiration for business process innovation.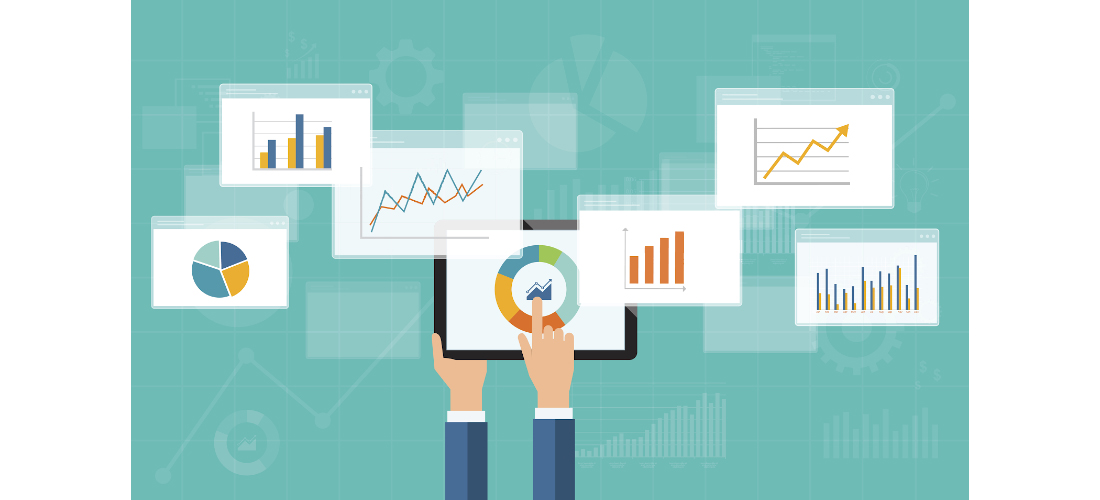 This was found from one of PwC's most recent Global CEO Survey findings: 77% of CEOs say they plan to pursue performance to increase revenue by 2019. Getting disciplined and comprehensive data will be essential in meeting this goal. It requires that daily decisions and actions be informed by the latest information taking place, instead of relying on instincts or historical precedents.
To transform data, the most important is the business judgment of an organization. These proper insights then need to be easily accessible, easy to explain and able to perform when needed. These conversion efforts will often vary in terms of implementation and results, but focus on the following 4 essential steps:
   1. Create a link between data and business goals
The power of data lies in how people exploit it. Companies must clearly identify the cases where data needs to be used, connecting them to the goals of the business. This activity is guaranteed to create success if decisions based on business data are included in a specific plan and strategy. In order to continue this work, the customer insights created by the subordinates need to be responded to the headquarters and the headquarters must follow the business plans at each level.
At the London Department of Transportation (TfL) – the local government agency responsible for London's transport system including more than 100 million passengers on the London subway system each month – performs analysis doing business in a common service center.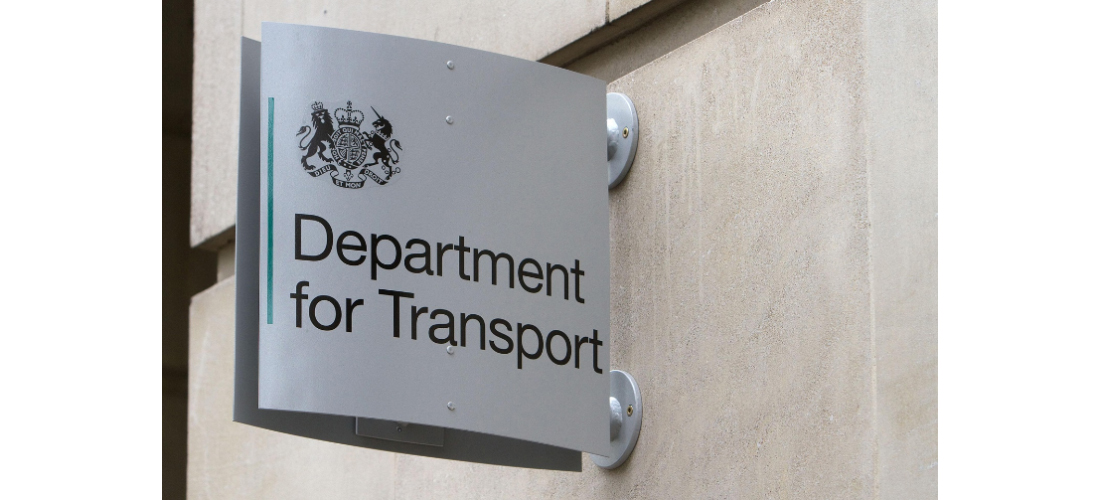 Logo of Department for Transport of London
This sharing service center then would generate periodic performance reports. However, the reporting structure does not change much over time. So business units that receive data often did not check these reports. So the financial department of the company decided to change the reporting structure so that it became more relevant to the different needs of the business units, with the goal of making those units well aware with more financially and more responsible.
Currently, TfL has begun to lay a foundation for better analysis and reporting of data in a more flexible and agile way. At the same time, managers from different business units have also begun to care and have different questions about this feature.
   2. Creating a data culture
Becoming an organization with data culture depends on the level of participation of employees in the business, who will have to adapt to the way of thinking and how to do it based on what data is transmitted. To create enthusiasm between employees and consistent development in the organization can be very difficult, especially when they depend heavily on whether leaders really focus on changing the culture of business or not.
Finding and hiring talents who can steer the company's data ship is therefore considered a top priority. Meanwhile, technology startups are abounding with these talents who have a special vision of data culture. A traditional business may need to develop existing talents to help people accelerate with the latest data trends and innovations in their industry (along with exciting developments in neighbor markets can bring up some aspirations)
At Geotab, a Canadian telecommunications company provides GPS systems to monitor and manage vehicles, taking on the key data role held by CEO Neil Cawse, a software engineer and also company founder 17 years ago. Cawse said: "You may not know what you don't know, but the data can tell you that. Much of the growth in our company is due to our focus on understanding data."
   3. Bring knowledge of data closer to those who need it.
In order to transform data into positive business results, it must first be integrated into insights for decision making. To maximize its impact, data should not be restricted to managers. Instead, the goal of the business is to bring the best data to the necessary departments and to the hands of frontline staff. And in order to really connect data to mainstream thinking and behavior, organizations need to consider how they can build insights into data into the enterprise's initial business process.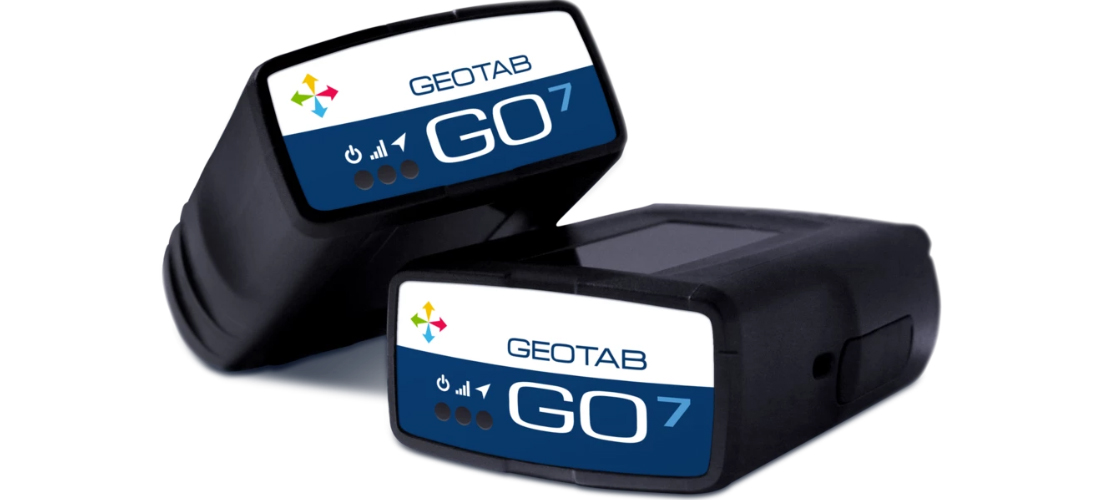 Geotab GO – Device using data analysis in navigating for consumers
Every decision Geotab makes is based on data. The company monitors production and performance status, the company's products are in a secure state, or information is provided about bill payments (non-payers), etc. When insights have been refined from that information, they will bring them back to the big TV screens that are attached around the company, reporting directly to teams that need them. Best of all, teams can write their own queries and run them directly through the on-screen control dashboard so they can immediately access the detailed information they need.
   4. Catch up with the necessary technologies and infrastructure.
The selected technologies will have a great impact on organizations with the ability to exploit data into the strategy or operation. The success of utilizing data will depend on being able to streamline all planned technological innovations according to strategic priorities and the specific needs of each department with individual business functions, rather because only create data processing capabilities for organizations in general. A good decision making will make the data easy to use using technologies such as artificial intelligence (AI), machine operation and augmented reality. Such tools can play an important role in creating more nuanced insights and integrating data into new ways. For example, AI and machine operating tools can be combined with the Internet of Things to track new high-volume feeds or with social listening tools to assess development trends of the market and changing customer preferences.
Summary
Strategic planning on data requires each organization to be aware and shape the current business priorities and specific data barriers to overcome on the journey of the business. Organizations planning on data are not simply organizations with a lot of modern data and analysis capabilities. Instead, they are redesigned companies that exploit data and leverage their insights to make a difference in delivering value to customers, generating revenue and profit.
According to Strategy+Business
——————–
How do you think about this article? Please share it with us via the comment section below.
PRIMUS – FIRST CLASS JOBS ONLY