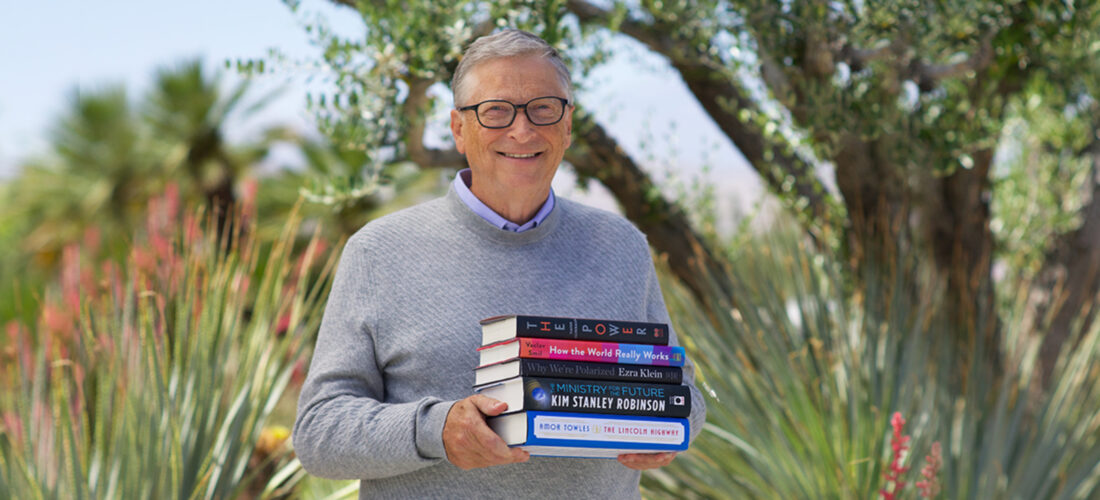 5 GREAT BOOKS FOR THE SUMMER – BILL GATES ADVICE
Author: Jack Le1 yearago 0 Comments 444 Views
When Bill Gates was putting together a list of suggested topics for the summer, he realized that the topics mentioned sounded quite heavy, not suitable for the holiday. The books cover gender equality, political polarization, climate change, and the puzzling truth that life never turns out the way young people think it should. It's really not as summer-appropriate as the beach stuff.
So he curated five books that don't feel heavy (though, at almost 600 pages, The Lincoln Highway is literally heavy). Every writer – three novelists, a journalist and a scientist – is able to quickly grasp a compelling subject and make it compelling without losing its depth. Bill Gates says he loves all five of these books and hopes readers will find something that interests them as well.
1. The Power – by Naomi Alderman
Bill Gates said he was glad to have followed his eldest daughter's recommendation and read the novel. It cleverly uses a single idea – what if all the women in the world suddenly had the power to generate electric rays from their bodies? – to explore gender equality roles. "When I read The Power, I have a stronger and more courageous sense of the abuse and injustice that many women experience today," added Bill Gates. And he especially appreciates the people facing these problems in the United States and around the world.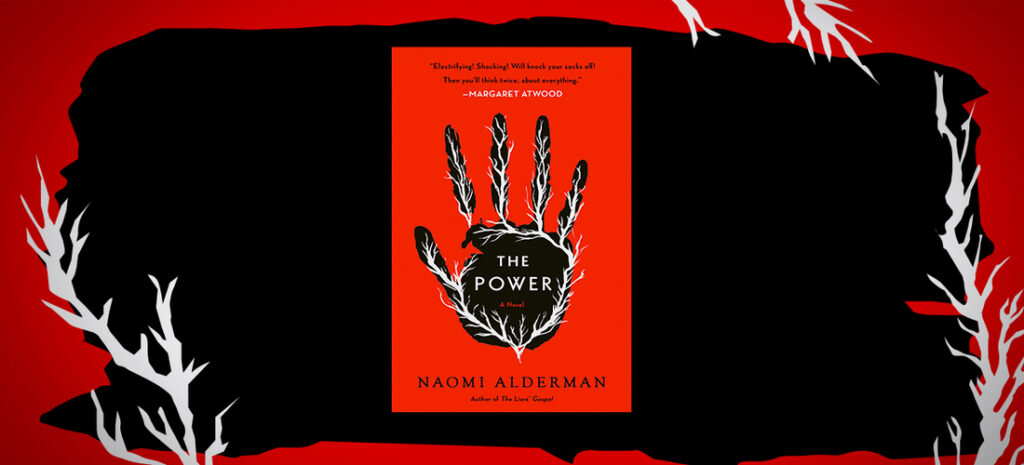 2. Why We're Polarized – by Ezra Klein
Billionaire Bill Gates shares that he is quite optimistic about the future, but one thing that lowers his expectations is the growing polarization in the US, especially when it comes to politics. In this poignant book, Klein persuasively argues that the cause of this split is human nature as most people often let their ugly, naked instincts dictate a decision. The book is essentially about American politics, but it's also just a fascinating look at human psychology.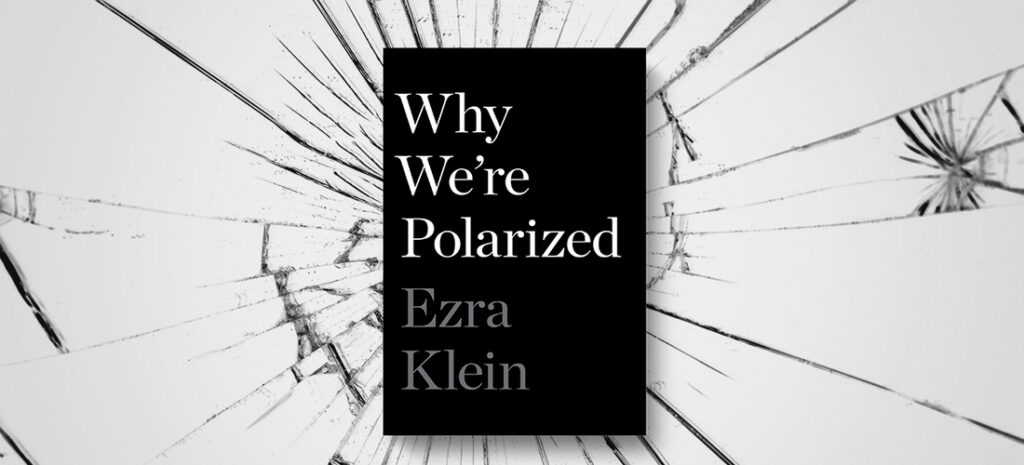 3. The Lincoln Highway – by Amor Townes
Bill included Towes' A Gentleman in Moscow to his summer book collection in 2019, but he loves this follow-up novel even more. Set in 1954, the novel follows two brothers who are trying to drive from Nebraska to California to find their mother, the trip being derailed by a humorous teenager from his brother's past. Towles draws inspiration from the journeys of famous heroes and seems to mean that each person's individual journeys never go as planned or as predictable as we'd hoped.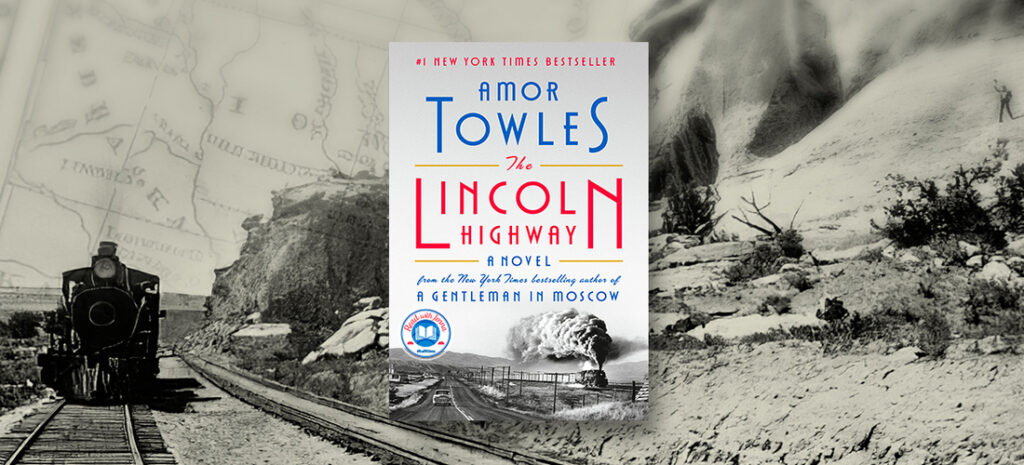 4. The Ministry for the Future – author Kim Stanley Robinson
When Bill Gates was promoting his book on climate change last year, some people recommended him to this book so he read it, because it "drama-drama" many of the issues he wrote about. Bill said: "I'm so glad I decided to read it, because it's so great. It's so complex that it's hard to summarize, but Robinson presents a compelling and engaging story that spans decades and continents, packed with ideas and people in a compelling way."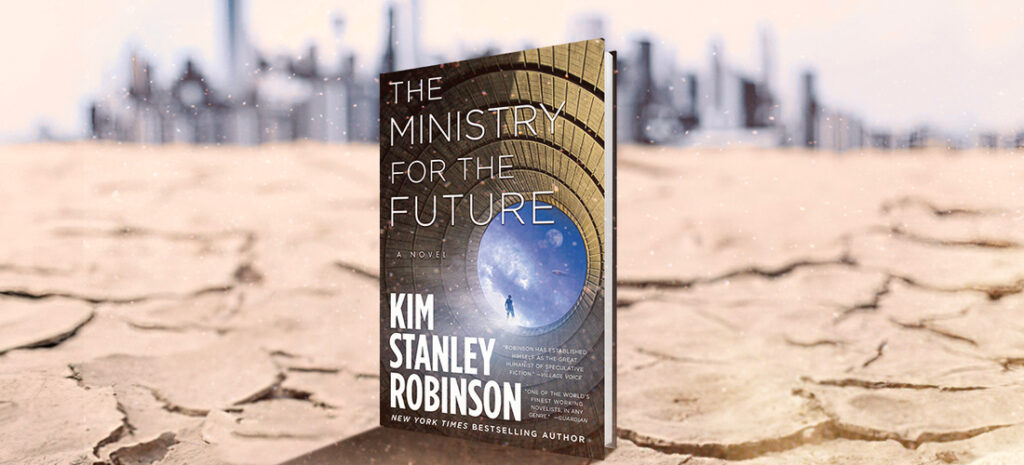 5. How the World Really Works – by Vaclav Smil
Here's another masterpiece from one of Bill Gates' favorite authors. Unlike most Vaclav books, which read like a textbook and delve into a topic, this book is written for a general audience and provides an overview of the main areas of expertise of Vaclav. If you want a concise yet thorough educational take on digital thinking about the many underpinnings of human life, this is the book you're looking for. It was a fascinating tour. The tip is that you can download this book for free on the "Full view page".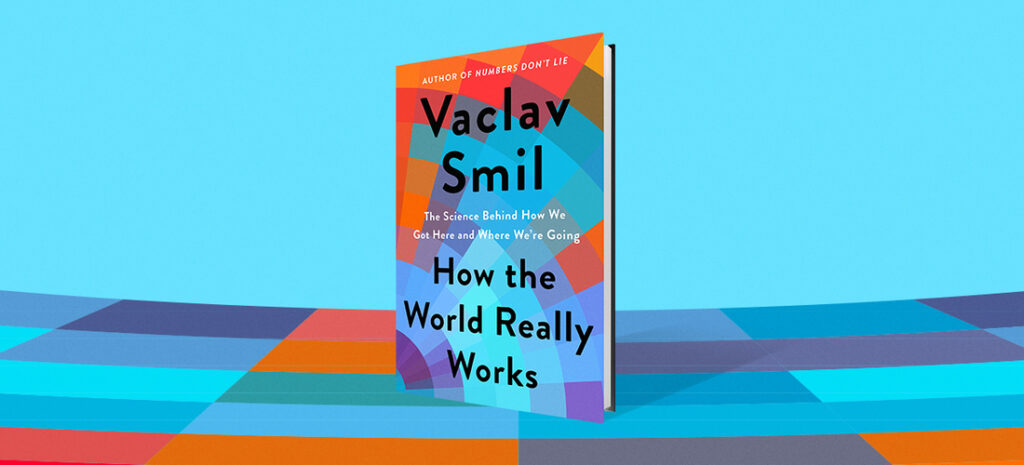 Reference: gatesnotes.com