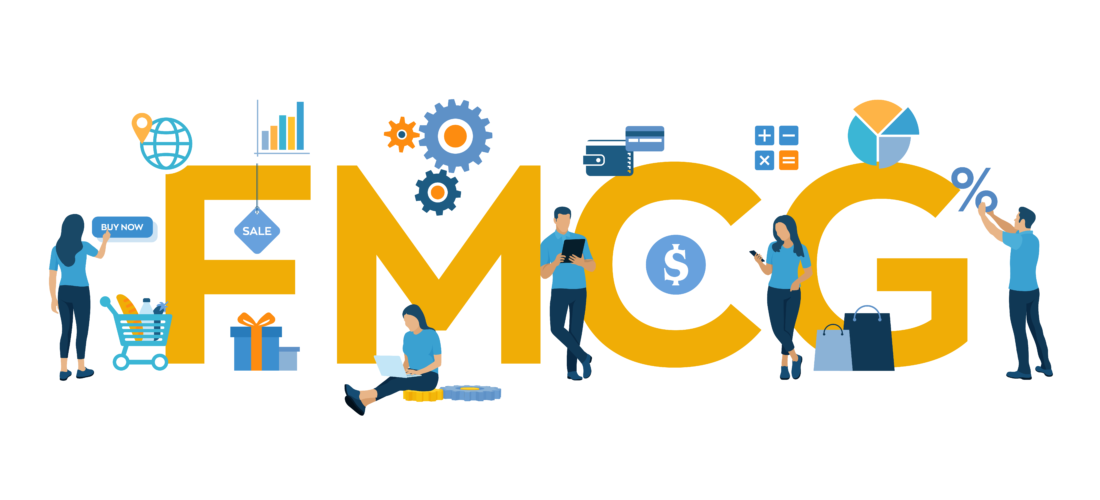 TOP 5 BIGGEST COMPANIES IN FMCG INDUSTRY IN VIETNAM
Author: Jack Le1 yearago 0 Comments 924 Views
FMCG is a category with sales that change continuously and strongly from year to year. This is evidenced by the business reports provided by Nielsen. However, most people often do not understand thoroughly about the industry as well as the products of FMCG. Let's find out about this attractive industry and highlight 5 typical companies of the industry in Vietnam through the article below.
What is FMCG?
This is an acronym for the phrase "Fast Moving Consumer Goods" – that is, a group of fast moving consumer goods, including all kinds of essential items in daily life. Some characteristics are easy to see in FMCG products such as products that sell quickly and are relatively low cost, often have a short shelf life, and are often purchased and consumed quickly in production quantities very large.
Based on the characteristics of the fast-moving consumer goods group such as low price, short shelf life, fast consumption… that we divide into different categories: beverages, processed foods, baked goods, fresh frozen foods, dry goods, detergents, cosmetics, toiletries, office supplies, drugs,…
Top 5 largest FMCG companies in Vietnam today
Coca-Cola
Present in Vietnam since 1994, Coca Cola has constantly strived day by day to realize the Company's mission of sustainable development and towards a better common future, bringing positive impacts to the world. positive impact on the lives of people, communities and the whole world. This is one of the businesses that regularly ranks in the top of the most valuable businesses in the world as well as the most well-known. According to statistics, an average of 1.8 million Coca Cola products are used by consumers globally every year.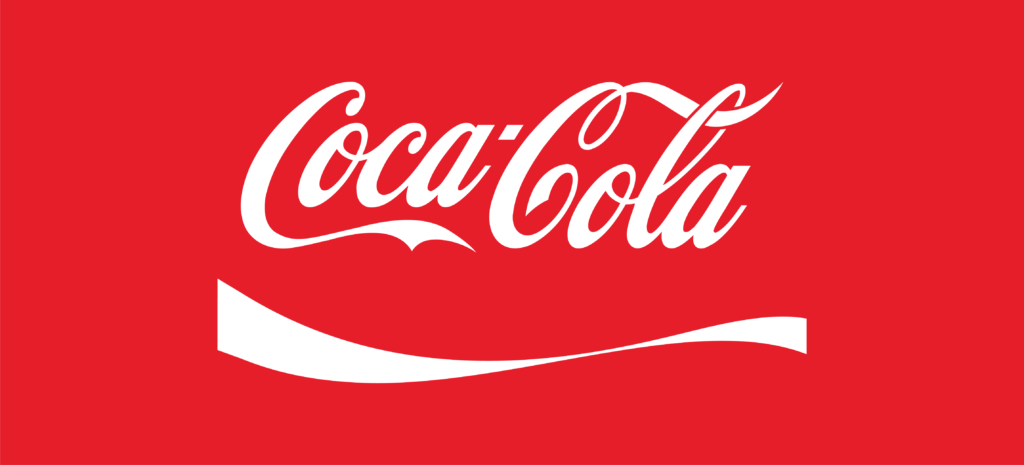 Unilever
Present in Vietnam since 1995, Unilever is one of the world's leading multinational corporations from the UK and the Netherlands, specializing in the production and sales of personal and home care products in more than 150 countries. With great efforts right from the early days of entering the Vietnamese market, up to now, most of Unilever's brands such as Omo, P/s, Clear, Pond's, Knorr, Lifebuoy, Sunsilk, etc. have become brands familiar items in many Vietnamese families. This business has the third largest number of products consumed by users in the world.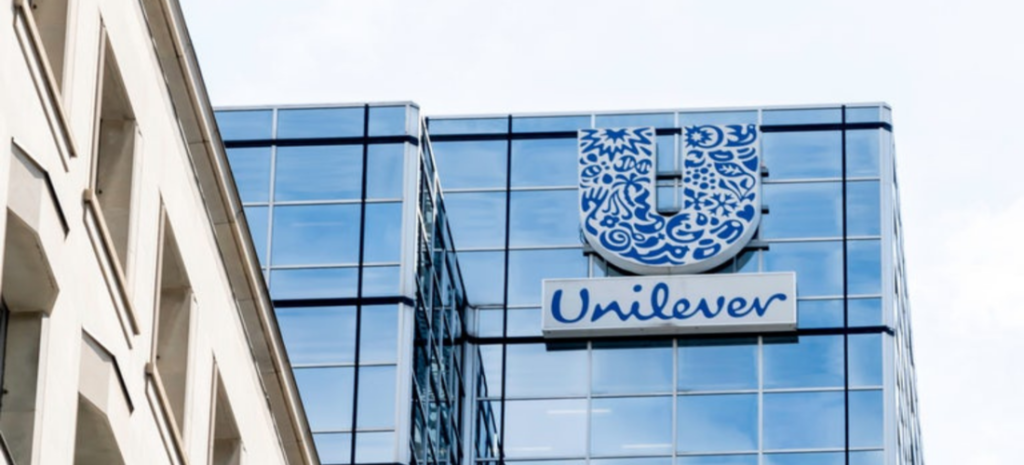 Heinz
Quang Xuan JSC is the exclusive distributor of Heinz brand in Vietnam market for Heinz sauces, spices and baby food. Heinz is proud to be a brand for more than 150 years present around the world – representing quality, affirming the value of health, always ensuring taste, nutrition and changing needs of consumers from baby to adult.
According to a statistical survey, in 2013 Heinz had an impressive growth rate. The market penetration rate of this enterprise in the overall market is 90.6%. Heinz also has well-known brands, with the average sales of corporate-owned brands always at the top.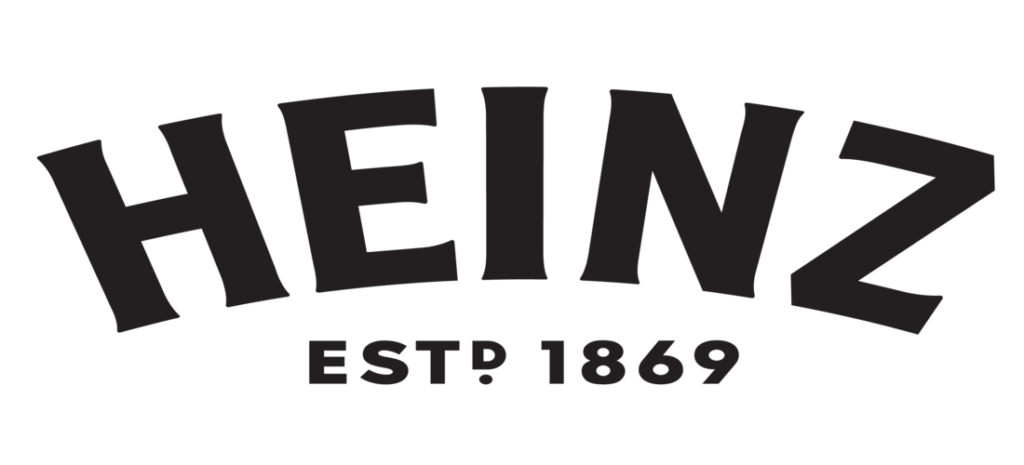 Johnson & Johnson
In 2011, the world's leading US company specializing in manufacturing and trading pharmaceuticals, medical equipment, and home health care products – Johnson & Johnson established a subsidiary in Vietnam with the name: Company Johnson & Johnson Vietnam Ltd. Besides health care products for babies, the company also provides shower gel, facial cleanser, earwax, mouthwash… for adults, headache reliever, personal glue and many pharmaceutical products. other convenient medical equipment.
Johnson & Johnson's products are popular and widely sold nationwide, appearing in many business locations from geographical locations, small stores to supermarkets, and large shopping centers. The company currently owns 250 brands and is present in 57 countries around the world.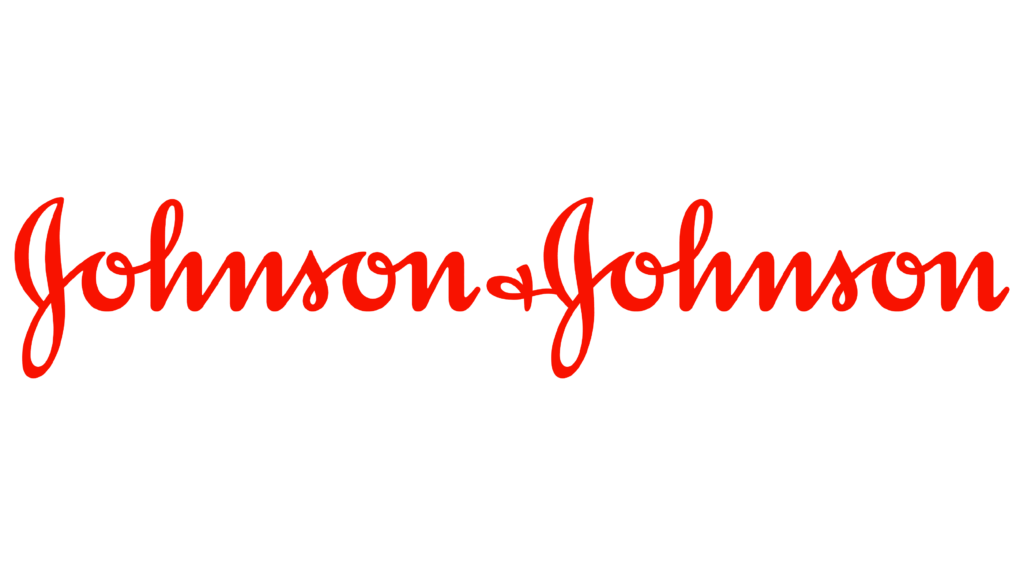 Nestlé
Up to now, the enterprise is operating 6 factories and nearly 2300 employees nationwide. Nestlé not only demonstrates the Company's long-term development commitment in Vietnam, but also wishes to improve the quality of life and contribute to a healthier future for generations of Vietnamese families.
This is the largest product supplier in the world today with an estimated total revenue of 29 product brands of $1.1 billion. The brands that the business owns include Milo, La Vie, Nestlé milk and many other famous brands. In addition, Nestlé owns 447 factories and is currently operating in 195 countries around the world.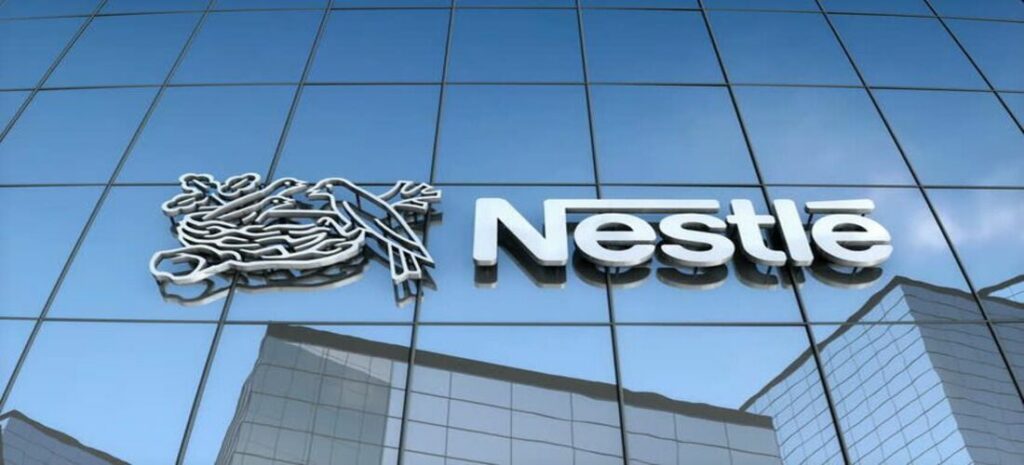 In Conclusion
Here are the shares to help you better understand what FMCG is as well as related issues. Hopefully, the information in the article will help you in forming ideas and participating in the FMCG industry in the future.
——————————————–
>> View more: Top 7 IT Solutions And Services Provided Company In Vietnam
>> View more: Update CV Every 6 Months: Needed or Not?
PRIMUS – TOP MANAGEMENT JOBS ONLY