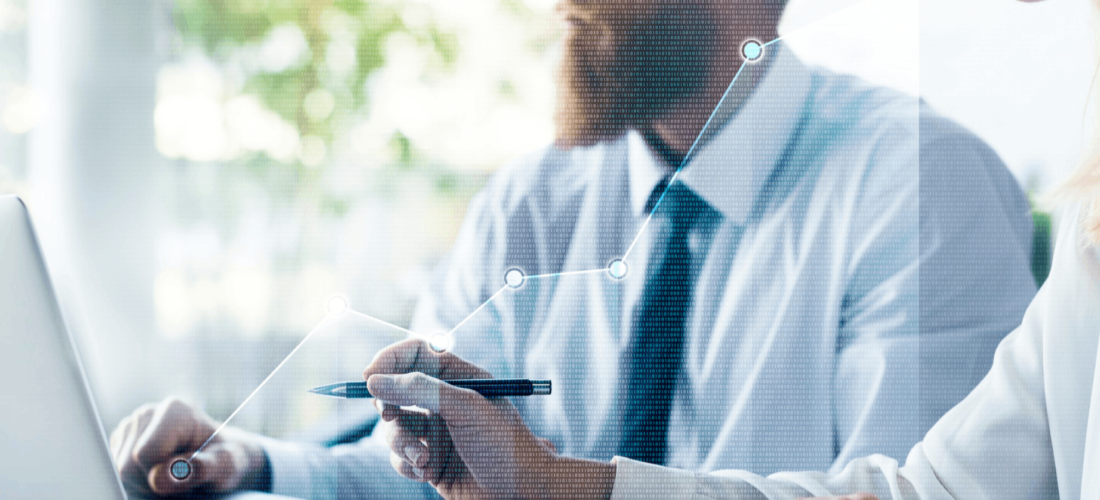 Zoom and Salesforce Make Quick $23 Million Profit after Israeli Software Monday.com Jump on Its IPO
Author: Jack Le7 monthsago 0 Comments 186 Views
In its latest tech IPO, workplace management software company Monday.com closed its first trading day with a bit of uncertainty. Bringing Monday.com's market capitalization to about $7.6 billion and making co-CEO Roy Mann a billionaire. In addition, this also helped Salesforce and Zoom make a profit of $ 23 million. So what's interesting about them?
What's Monday.com?
Monday.com is an Israeli company, founded in 2012 and developing a project management tool called Work OS. Originally called dapulse, it was launched in Tel Aviv, where Mann was the chief executive of Wix looking for a better way to manage his team through software. 
In 2017, dapulse changed its name to monday.com, a nod to their international audience (workweeks begin on Sundays in Israel). The following year, the company reached a valuation of $550 million amid US expansion (it now has offices in New York, as well as London and Sydney). 
By the current time, Monday.com's shares floated on the Nasdaq at $155 a share on Thursday (June 10) and ended the day at $178. The listing raised $574 million in new capital and valued the company at $6.8 billion. Reportedly, Salesforce.com Inc.'s venture arm and Zoom Video Communications Inc. each agreed to purchase $75 million of the company's shares in a private placement at IPO price, according to Monday.com's filings.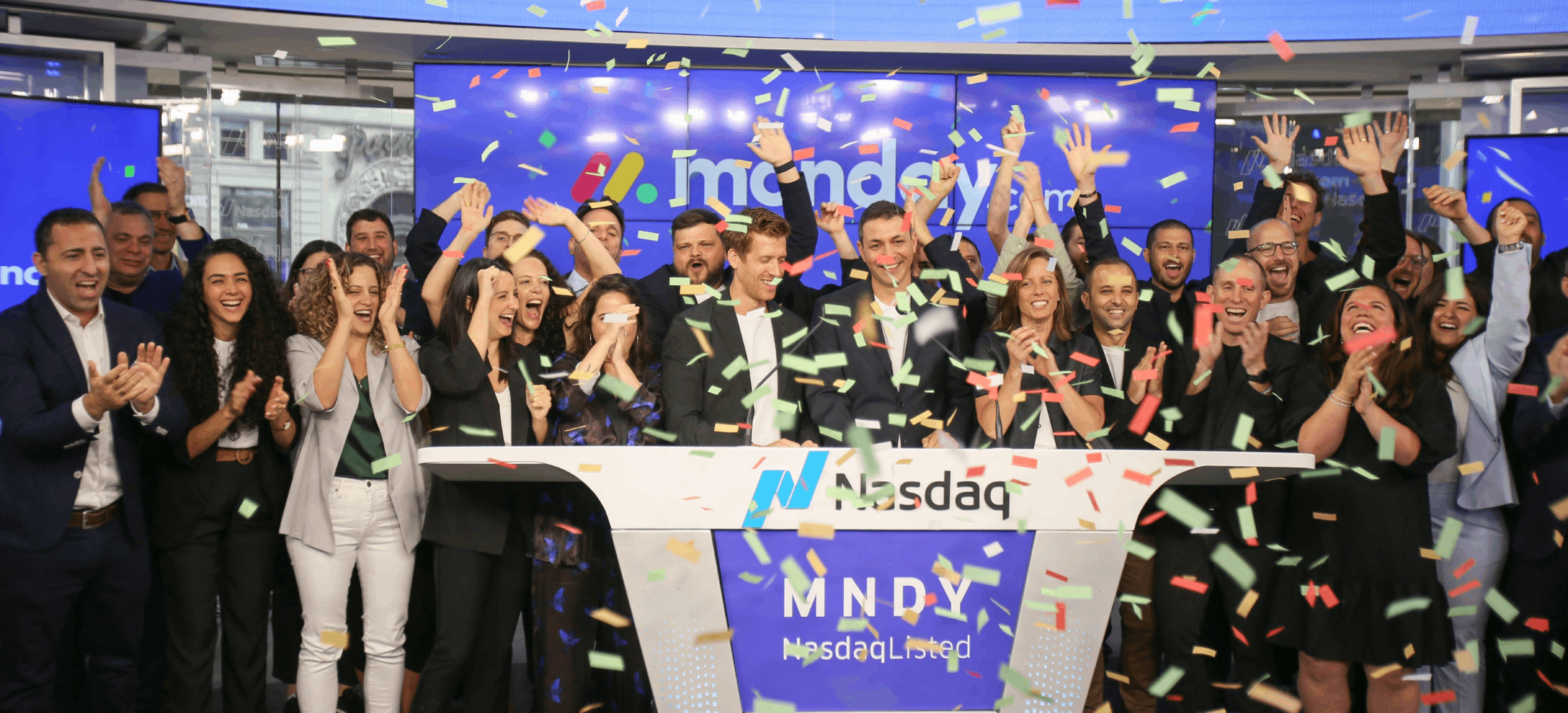 Monday.com co-founders Eran Zinman (center left) and Roy Mann (center right) ring the bell at Nasdaq in June 2021. 2020 NASDAQ, INC.
Purchasing IPO shares is becoming a new business direction of software enterprises
During Zoom's IPO two years ago, Salesforce made a profit by investing $100 million at the asking price and seeing the stock skyrocket. Both Zoom and Salesforce learned a little something from that experience. So these two investors made the decision to invest in Monday.com stock. And reality has proven them right. At the latest of Monday.com's IPO, shares of Zoom and Salesforce had grown to $86.55 million, giving each company a one-day profit of $11.55 million. This event has marked a new business trend for technology giants of the world.
At Zoom, investing is a new business. In April, the video chat company launched a $100 million fund to support startups that will build features and functionality on Zoom. Those deals will be much smaller, though, because Zoom's investment in Monday.com is 75% of that entire fund.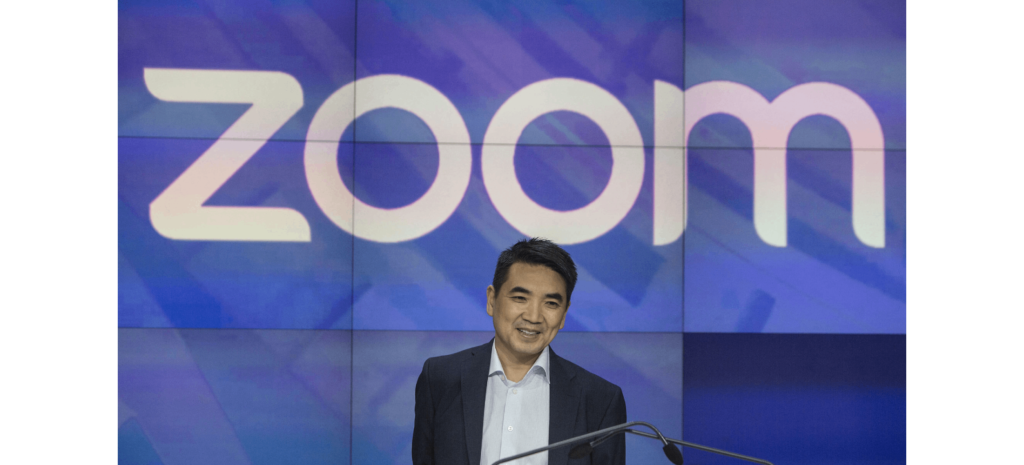 Zoom app CEO. Getty Images
For Salesforce, buying IPO shares has become another way for its venture arm to generate profits beyond traditional investments in unicorn startups and later-stage tech companies. In addition to investing in services from Zoom and Monday.com, last year Salesforce invested $250 million in Snowflake's IPO, a stake that more than doubled to $529 million on delivery date. In previous years, Dropbox and SurveyMonkey were also invested by Salesforce Ventures in the IPOs.
Bottom Line
Although the 15% one-day jump of Monday.com shares is certainly attractive, it's possible that Salesforce could double down on Monday.com or cash out its profits once the lockup period expires in six months. 
According to CNBC
>> View more: Raising Another $230 Million, Yotpo Rides E-Commerce Wave To Become A Marketing Hub For Brands
>> View more: Jeff Bezos and Other High-Profile CEOs Who Stepped Down From Their Companies
——————
How do you think about this article? Please share it with us via the comment section below.
PRIMUS – TOP MANAGEMENT JOBS ONLY