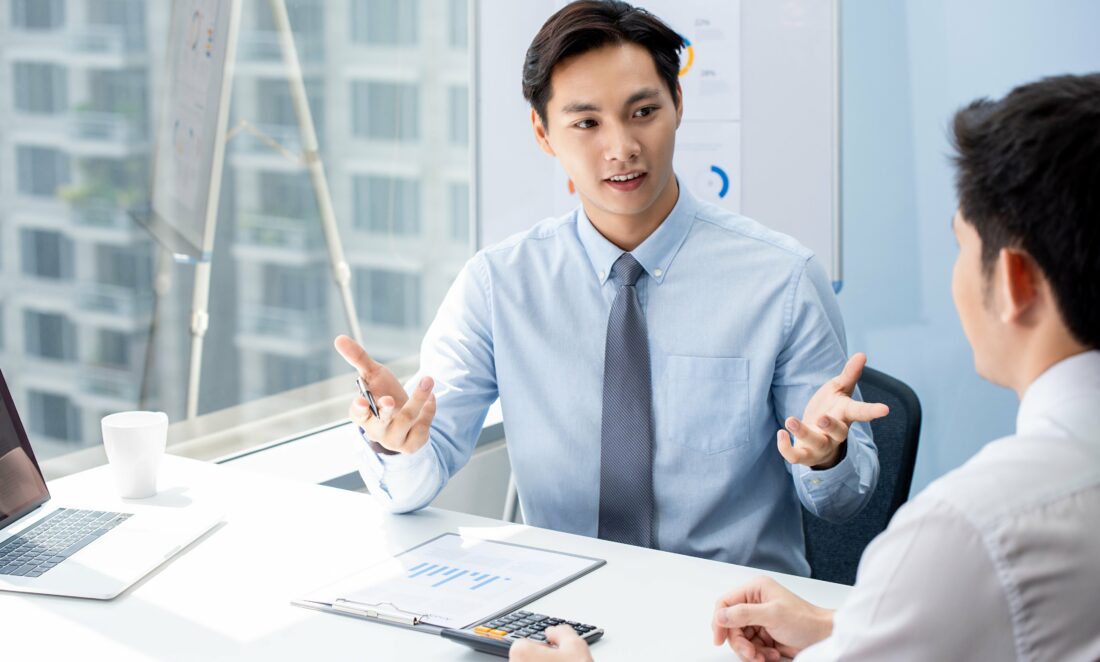 Five Perspective Shifts Must Be Noted By Sales And Revenue Operations Leaders in 2022
Author: Jack Le2 monthsago 0 Comments 142 Views
Management expert Dorie Clark's new book thoroughly debunks the myth of an overnight. It's no secret that customer behavior and tastes are shifting, posing significant problems for sales and revenue management professionals. According to Forrester's 2021 B2B Buying Study, the average number of interactions (both human and digital) involved in a purchase decision leapt from 17 in 2019 to 27 in 2021. At the same time, buying groups, as opposed to individual buyers, have become the norm — with more than 80% of purchases involving three or more people.
Let's also not forget the impact of constantly evolving sales technology, which is transforming the way sellers detect, engage, and communicate with B2B prospects and customers. 
In their recently published report, Sales Operations: Planning Assumptions 2022, they identified five key trends that will affect sales and revenue operations leaders' priorities in 2022. While their report provides an in-depth look, here are some of the takeaways.
1. Expand your opportunity type focus
B2B sales and marketing organizations often focus most of their time, energy, and budget on acquiring new accounts, overlooking significant opportunities to improve retention and growth within their existing base. Sales operations need to define, track, measure, and analyze each unique opportunity type (e.g., acquisition, retention, upsell, cross-sell) to guide sales leaders on performance and resource allocation. 
2. Use insights to guide account targeting and territory design
Sales coverage models, including assigned accounts and territories, are often created without sufficient insights into high-potential accounts or propensity to buy. High-performing organizations combine predictive analysis of the ideal customer profile with improved visibility into the B2B buyer's digital journey. 
3. Take a broader perspective to revenue engine technology
The explosion of technologies targeted at B2B sales functions has left many organizations with an overly complex, unstructured, or underutilized technology stack. Sales operations needs to take an outcome-focused approach to technology, making selections on the basis of business goals (e.g., increase customer retention rates) and carefully planning deployment to drive end-user adoption. 
4. Give reps, managers, and stakeholders actionable insights
Data, dashboards, and reports — though abundant — often fail to answer critical business questions. Aim to develop a deep understanding of the needs of end users and stakeholders and shift to providing role-specific, context-sensitive, just-in-time business insights that improve performance across the sales organization. 
5. Understand what you need from revenue operations
The need for a holistic, end-to-end approach to managing the buyer's journey and customer lifecycle continues to drive the move toward revenue operations. Focusing only on the organization structure is often a path to failure, however. Start with a discussion of the goals, benefits, and constraints involved, then align on a small set of clearly defined business objectives that are directly linked to strategic growth initiatives. 
B2B sales was already at an inflection point prior to the pandemic, which further accelerated change. Sales and revenue operations leaders are at the forefront of adapting to the "new normal" and must move to commit to transformation in the pursuit of a better experience for both buyers and sellers.
According Forbes
>> View more: These 5 Books Will Teach You How to Become a Top-Performing Entrepreneur in 2022
>> View more: More than 70% of IT Employees is Considering A Career Change Over Next Year" Study Shows
How do you think about this article? Please share it with us via the comment section below.
PRIMUS – TOP MANAGEMENT JOBS ONLY