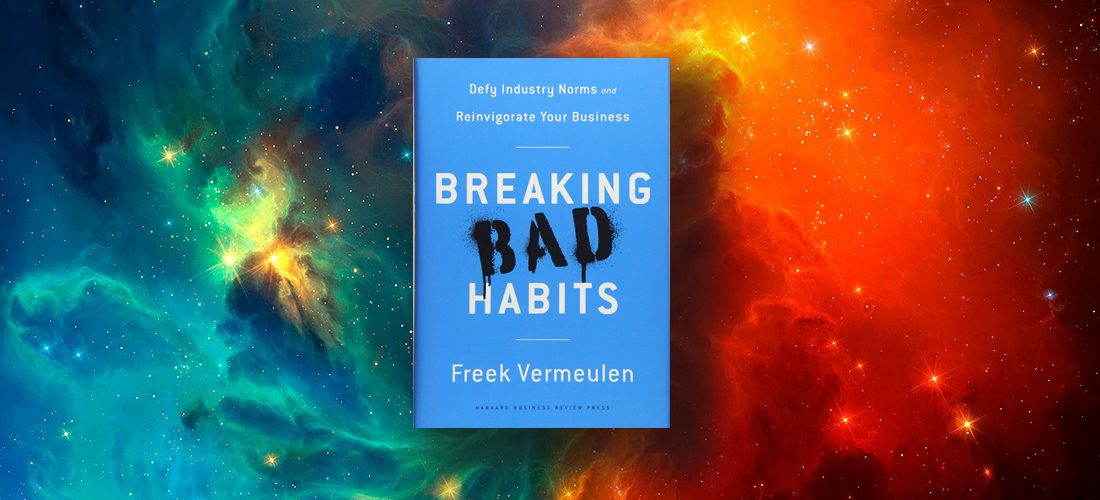 Breaking Bad Habits – Book Review
Author: Mia Bui4 yearsago 5 Comments 33.8k Views
In the 80s of the last century, reading newspapers on the way to work seemed an endearing habit for office workers. At that time, people often did not wonder about newspapers being printed on oversized paper sizes (tabloid), although this made it difficult to read newspapers on the bus. But Freek Vermeulen does. He often complained about the clumsy size of this type of paper and wished to have a new standard to make the reading experience more comfortable.
It took many years for strategic and business professionals at the London Business School to reconsider why the use of broad-based newspapers became extremely popular in the 1712s. Back in this period, the provisional British government imposed a tax on editorial offices based on the number of pages they printed. Therefore, the newsrooms have come up with a trick to reduce this huge amount of tax: Printing large sheets of paper. Larger page size means they can print fewer pages and therefore less tax. This tax was finally abolished, but the use of wide-format was still considered a standard – although its cost was high and there were still annoyed readers like Vermeulen.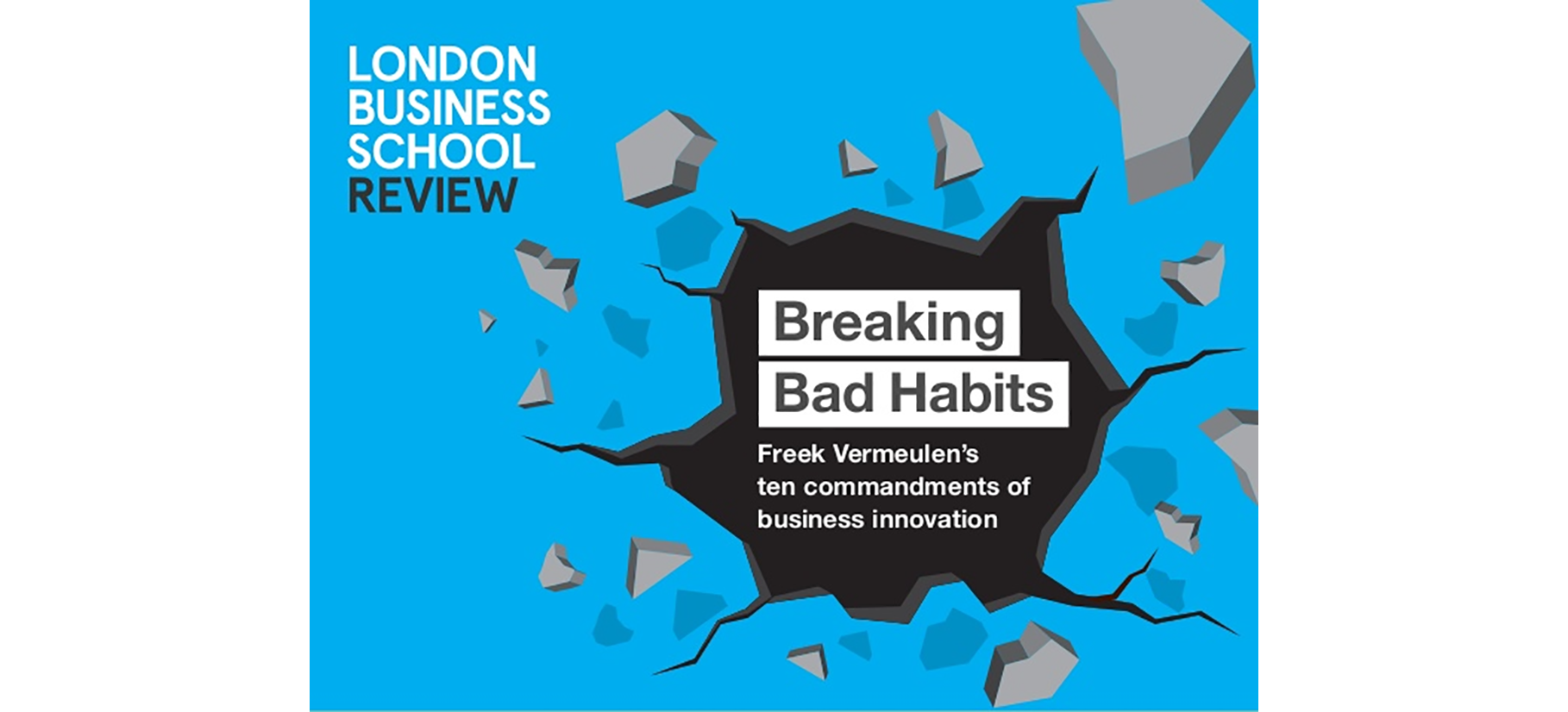 In 2003, the British Independent newspaper ignored this standard, which has long been established. The Independent editor risked an experiment. They allow newspapers to be printed on better paper size and have exactly the same format as half the size of the old newspaper. This type of newspaper quickly brought in three times the revenue of old newspapers. As a result, editorial leaders have quickly adopted a half-size version nationwide and the circulation of this type of newspaper has increased by 20% year by year. This lesson left Vermeulen with an endless source of inspiration to write his new book, with the theme: "Breaking Bad Habits: Killing bad practices can open up new avenues of growth and innovation and reinvigorate your business."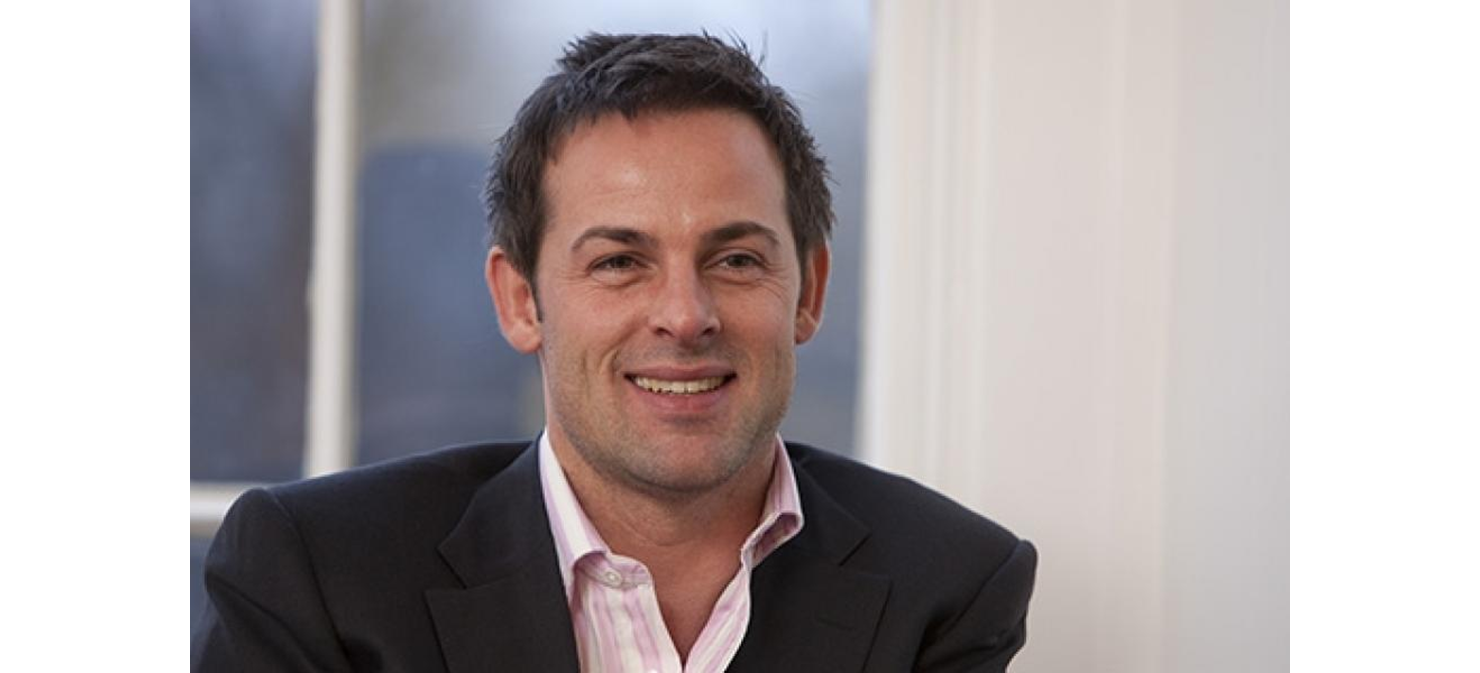 Author Freek  Vermeulen – Professor of Strategy and Entrepreneurship at the London Business School
In this book, Vermeulen spent the first third of the book contemplating the problem when companies had bad habits. He pointed out that there have been many failed overall quality management strategies in the 1980s and 1990s. These strategies serve as an example of how leaders try to follow the successful activities of companies. another in a complete and superficial way. He criticized these organizations when they believed that there must be a good reason for other companies to maintain bad execution plans, such as continuing to print broad press without knowing the reason why. He points out the unconscious bias and the ambiguity in decisions that can hide the vision of the leaders, causing them to follow negative habits, leading to many consequences for later. For example, Vermeulen cites the continuous compliance of many companies with ISO: 9000 quality assurance standards, even though there have been many studies showing that those standards only restrain breakthrough innovation and agility of business adaptation.
In the next part of the book, Vermeulen points out that typical "models" are not stuck in the trap of bad habits that other businesses are facing. He gave 2 case studies of successful businesses: The citizenM hotel chain in the Netherlands, established in 2008, cut 40% of construction costs and staff but still achieved a 95% occupancy rate in a proud way and consulting company Eden McCallum in the UK, with a list of more than 300 corporations since 2000. The author shared, citizens found his own way in the market when targeting young entrepreneurs tend to travel regularly. Eden McCallum focuses on reducing his operating costs by hiring many freelance consultants instead of full-time employees. However, the bad habits that affect these two businesses, the author share is somewhat unclear.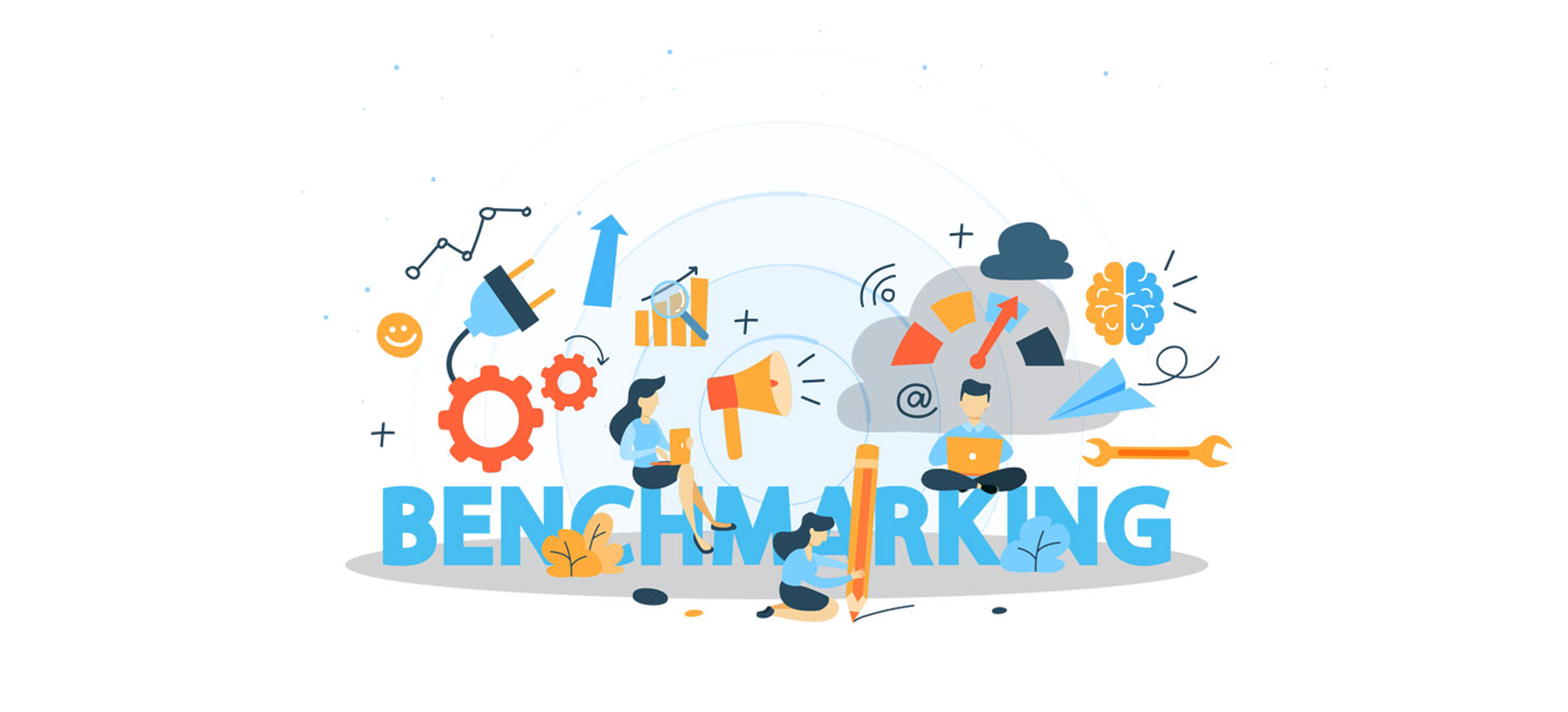 Reverse Benchmarking can help businesses find bad habits of the industry in general
Although these two case studies are somewhat shielded, they do not overshadow the best part of Breaking Bad Habits: the "Ten Commandments" chapter – focusing on the identification and elimination of bad habits.
This chapter addresses efforts to replace the way companies are benchmarking the market using "reverse benchmark" – that is, to consider which routines have been established for your industry and wonder what will happen if you don't follow these habits anymore. This is also the way Herb Kelleher and the popular Southwest Airlines have done when not providing meals on airplanes – which is a trendy thing other firms are fighting for. It turns out that passengers really do not want to have these meals on their flight. Another Vermeulen's advice is to pay close attention to emerging businesses or difficult businesses in your industry. These companies can give you lessons about bad habits and good habits, thereby giving you more opportunities to be more innovative. It is no coincidence that The Times in London also narrowed its press down after seeing the success of Independent.
In the final section of Breaking Bad Habits, Vermeulen combines her advice to help businesses find inspiration for organizational innovation, although the link between advice is fragile and somewhat forced. He mentioned the 2010 Harvard Business Review, in which he and the authors analyzed a case about whether or not they need to change organizational structure to succeed. He made the point that business breakthroughs, though sometimes, will be difficult to implement, always bring valuable lessons for company leaders. He advised leaders to boldly cast their "net" wider to gather more innovative ideas, but carefully select which ideas are really suitable for businesses to pursue and fund.
Finally, Breaking Bad Habits can be said, although the book is not coherent about the argument, it contains insight and advice that is worth it for business mining.
——————–
How do you think about this article? Please share it with us via the comment section below.
PRIMUS – TOP MANAGEMENT JOBS ONLY