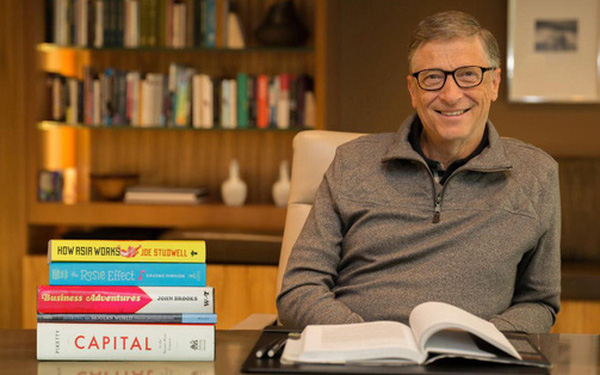 Bill Gates: "This Book Was So Good, I Stayed Up With It until 3 a.m" – The Rosie Project
Author: Jack Le2 monthsago 0 Comments 331 Views
Gates was introduced to the book by his wife Melinda, who "kept stopping to recite parts of it out loud" to him, he said in an interview with The New York Times. "Eventually, I decided to take a look. I started it one night at 11:00 p.m. and stayed up with it until 3:00 a.m." What is in the book that appeals to Bill Gates so much? Let's check it out!
"The Rosie Project" by Graeme Simsion
This hilarious, feel-good novel is narrated by an oddly charming and socially challenged genetics professor on an unusual quest: to find out if he is capable of true love.
Don Tillman, professor of genetics, has never been on a second date. He is a man who can count all his friends on the fingers of one hand, whose lifelong difficulty with social rituals has convinced him that he is simply not wired for romance. So when an acquaintance informs him that he would make a "wonderful" husband, his first reaction is shock. Yet he must concede to the statistical probability that there is someone for everyone, and he embarks upon The Wife Project. In the orderly, evidence-based manner with which he approaches all things, Don sets out to find the perfect partner. She will be punctual and logical—most definitely not a barmaid, a smoker, a drinker, or a late-arriver.
Yet Rosie Jarman is all these things. She is also beguiling, fiery, intelligent—and on a quest of her own. She is looking for her biological father, a search that a certain DNA expert might be able to help her with. Don's Wife Project takes a back burner to the Father Project and an unlikely relationship blooms, forcing the scientifically minded geneticist to confront the spontaneous whirlwind that is Rosie—and the realization that love is not always what looks good on paper.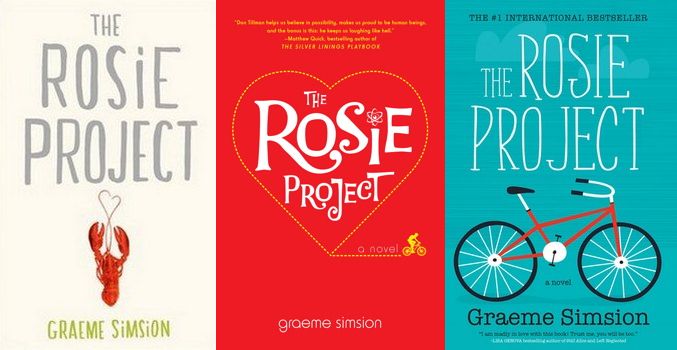 The Rosie Project
Simsion's debut novel centers around Don Tillman, a geneticist who may or may not have Asperger's Syndrome. Determined to find a suitable wife, he creates a double-sided, 16-page questionnaire to help complete the mission.
"The book is less about genetics or thinking too logically or the main character's hilarious journey than it is about getting inside the mind and heart of someone a lot of people see as odd — and discovering that he isn't really that different from anybody else," Gates wrote in his review. "It's an extraordinarily clever, funny, and moving book about being comfortable with who you are and what you're good at."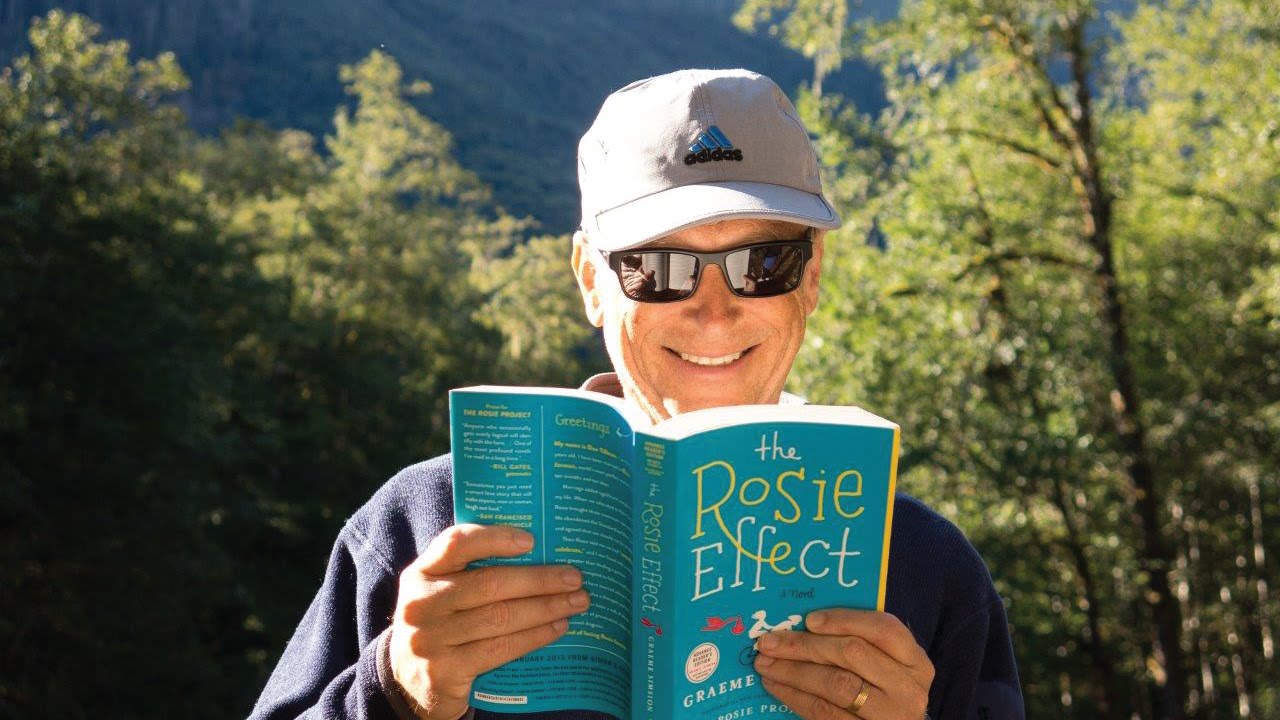 The Rosie Project – One of the best books reviewed by Bill Gate
Gates also called it "one of the best novels" he's read in a long time, which is quite the praise coming from someone who doesn't read a lot of fiction. In fact, Gates thought it was so good that he gifted it to at least 50 friends.
According to Gates, not only will "The Rosie Project" make readers laugh, cry and think, but its main character offers something that virtually anyone can relate to: "We all have powerful fears, and seeing them in Don makes you feel like you're not the only one."
According to CNBC
>> View more: Skip Business Books, Here Are 7 Works Of Fiction That Will Give Leaders New Perspectives
>> View more: Prediction Machine – Book Review
How do you think about this article? Please share with us your opinion via the comment section below.
——————
How do you think about this article? Please share it with us via the comment section below.
PRIMUS – TOP MANAGEMENT JOBS ONLY