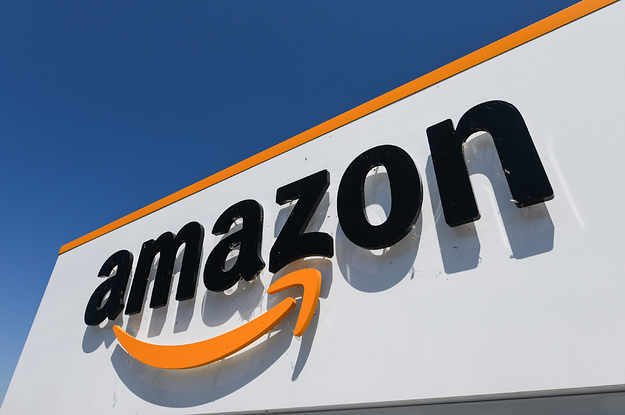 Amazon Plans to Open Large Retail Locations Akin to Department Stores
Author: Jack Le2 yearsago 0 Comments 998 Views
According to The Street Journal, Amazon plans to open several large physical retail locations in the U.S. that will operate akin to department stores, a step to help the tech company extend its reach in sales of clothing, household items, electronics and other areas, people familiar with the matter said.
The plan to launch large stores will mark a new expansion for the online-shopping pioneer into bricks-and-mortar retail, an area Amazon has long disrupted.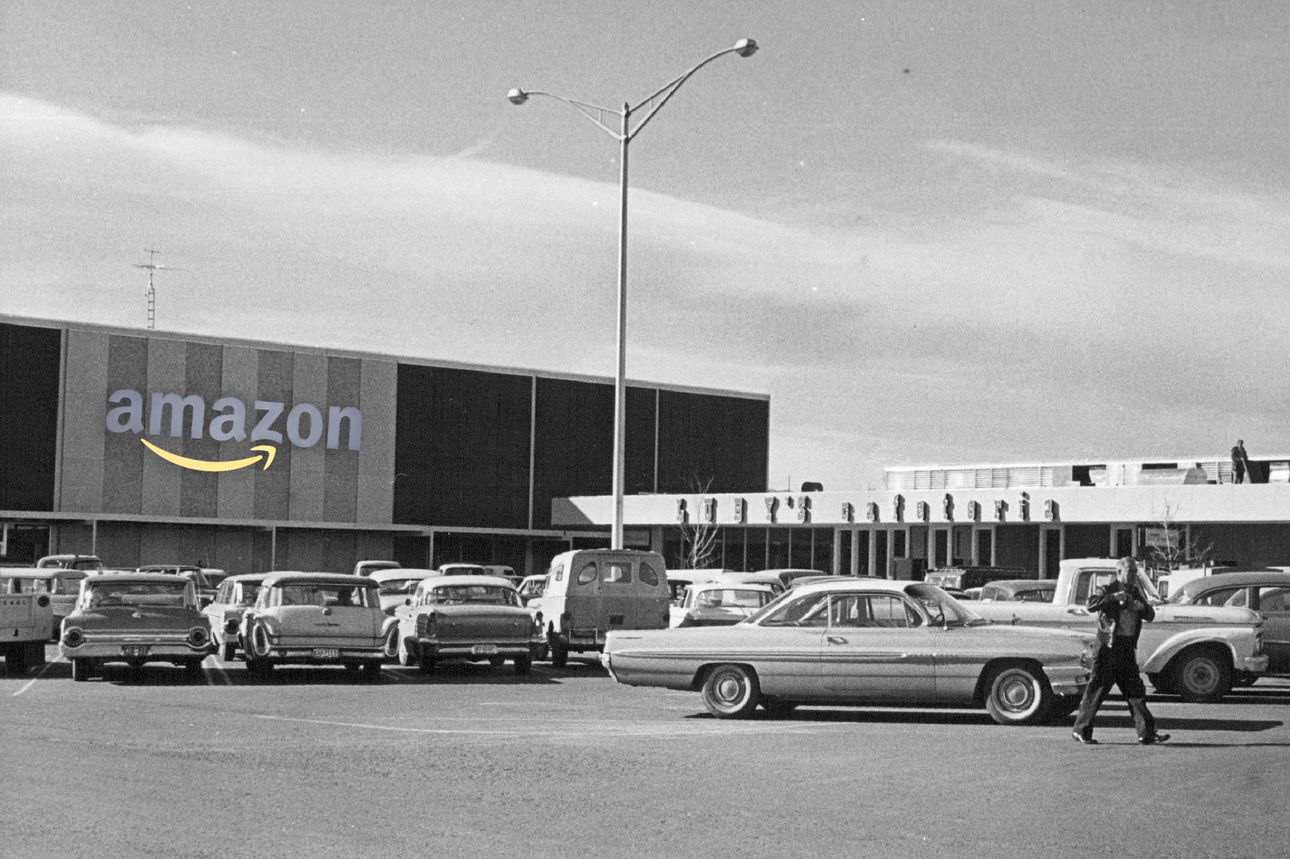 Amazon is stepping up its move into bricks-and-mortar retail
Some of the first Amazon department stores are expected to be located in Ohio and California, the people said. The new retail spaces will be around 30,000 square feet, smaller than most department stores, which typically occupy about 100,000 square feet, and will offer items from top consumer brands. The Amazon stores will dwarf many of the company's other physical retail spaces and will have a footprint similar to scaled-down formats that Bloomingdale's Inc., Nordstrom Inc and other department-store chains have begun opening, the people said.
Amazon executives have felt that bricks-and-mortar stores would enable better engagement with customers and provide a showcase for its devices and other products to shoppers who otherwise might not have tried them, a person familiar with the matter said. The company has sought to innovate in bricks and mortar while building a network of stores that could glean insightful customer data and provide new shopping experiences.
What's The Effect of This News to The Stocks of Big-Box Rivals?
The news had a ripple effect across the retail industry, particularly hitting the stocks of big-box rivals. Target, Bed Bath & Beyond and Best Buy shares fell roughly 1.5% in premarket trading, while Walmart shares were down about 1%.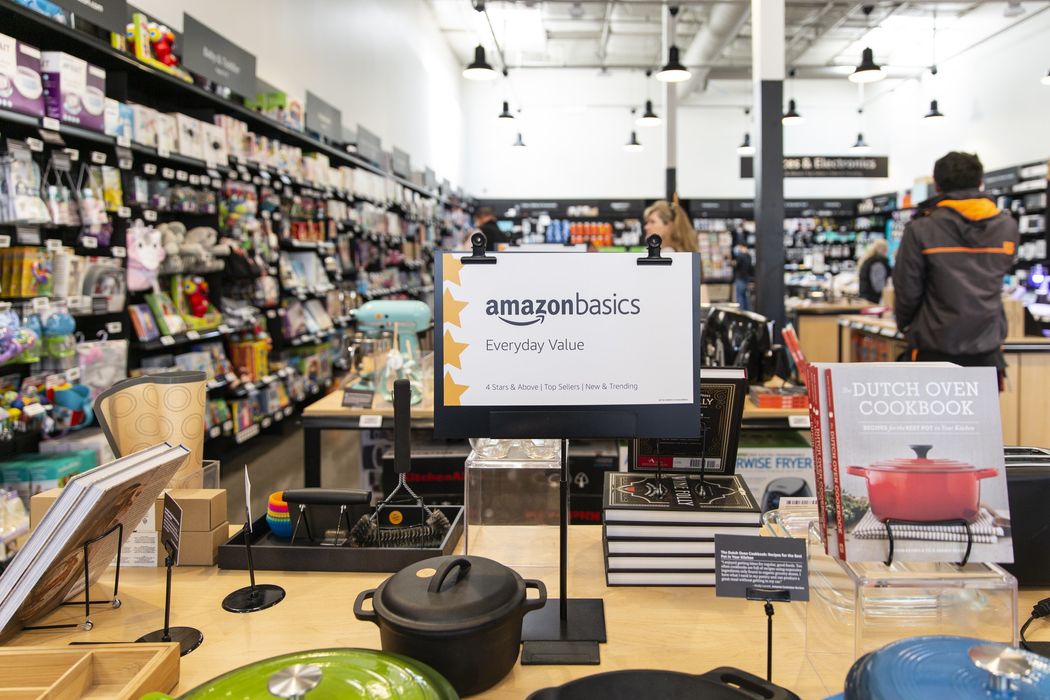 The more than two dozen Amazon 4-star stores sell gadgets from electronics to kitchen products
Up to day, Amazon now operates more than 20 bookstores throughout the country, as well as more than two dozen Amazon 4-star stores, outlets that sell gadgets from electronics to kitchen products. The 4-star stores have typically been around 4,000 square feet. Two years ago, the company said it would close many "pop-up" stores it had opened in malls. The small shops showcased such devices as smart speakers, tablets and Kindle e-readers.
The company's technological innovations have been particularly present in its line of grocery stores, which began with its purchase of Whole Foods. Those now include its cashierless Amazon Go convenience stores in Chicago, New York, San Francisco and Seattle and its more conventional Amazon Fresh stores across several states. It is unclear if Amazon is planning to introduce any store features such as cashierless technology at the new retail locations.
According to CNBC
>> View more: Target Sales Just Shocked Wall Street – Here's How CEO Brian Cornell Did It
>> View more: Big Tech Striking Record Earnings In The New Normal
How do you think about this article? Please share it with us via the comment section below.
PRIMUS – TOP MANAGEMENT JOBS ONLY