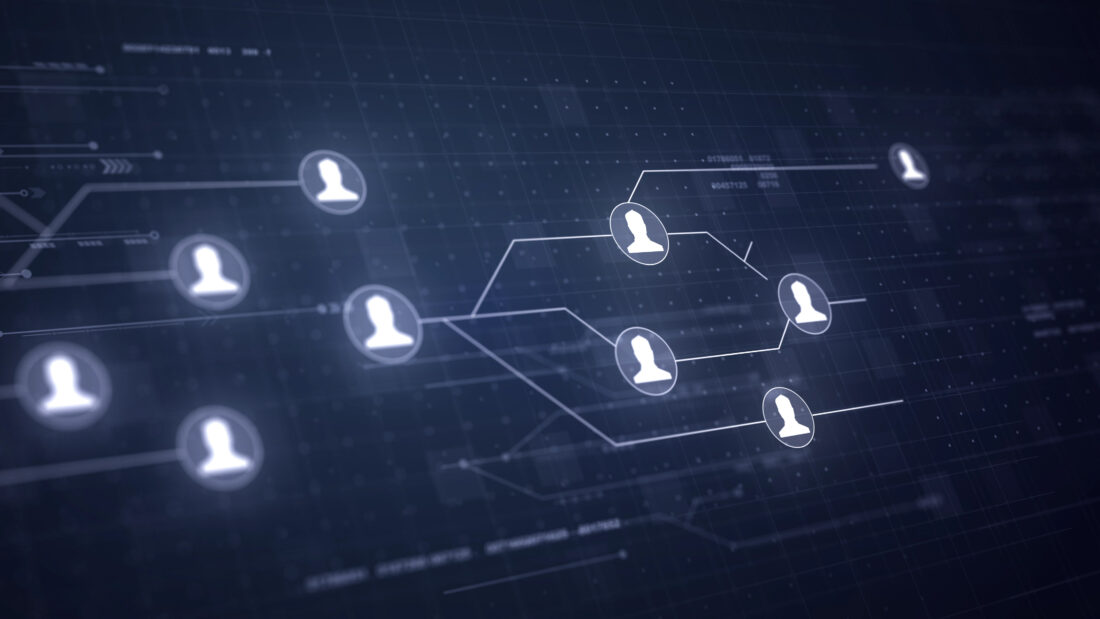 The Vital Importance Of Data: Five Ways To Make The Most Of Your Data
Author: Jack Le2 yearsago 0 Comments 807 Views
As economies have digitized, business leaders now recognize that data is at the heart of digital businesses. By using data effectively, a company is able to streamline the process of getting a product made and putting it in the hands of the customer. The cost savings from not doing shotgun advertising or paying too much for resources can significantly affect a company's bottom line profits.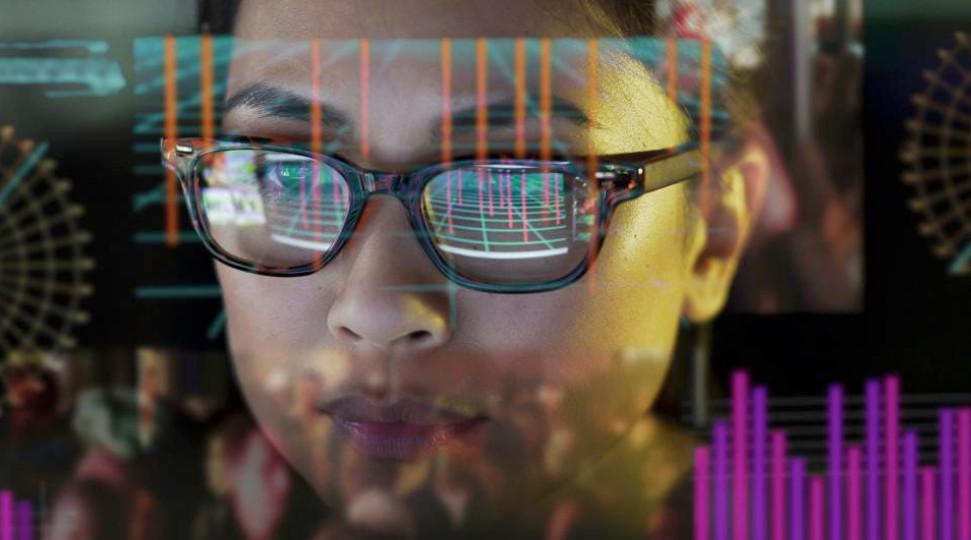 Data-driven companies tend to generate 8 – 10 percent more profit
In the meantime, organizations struggle to unite and access real-time data. Companies generate a lot of data, and while they have good intentions to use that data, it's stuck in siloes. That makes it hard to leverage data to optimize business processes across the organization. According to research firm, Forrester, "Between 60 – 73 percent of all data within an enterprise goes unused for analytics."
Below are some suggestions for customers embarking on an enterprise data strategy that will help bring data of all kinds together, allowing companies to turn data into business value.
Leave Your Data Where It Is
People need to shift their mindset to connecting – rather than collecting – data. When you consider your data strategy, prioritize a digital business platform that can automatically pull data from wherever it resides – whether that's your supply chain or finance teams' applications or somewhere else. Doing that helps ensure your employees can work with real-time information from across the company.
Make Sure You Can Handle All Data Types
Organizations generate all kinds of data – structured, unstructured, relational, and geospatial, to name a few. Too often organizations approach each type of data differently and separately, which replicates the problem of unconnected data that doesn't come together in one holistic picture.
Select a platform that has data capabilities which can analyze and knit together these different types into a unified whole. Businesses need a modern platform that treats data as multimodal and multidimensional. 
Harness Data To Drive Automation 
The real power of data kicks in when you can use it to drive automation and machine-augmented decision making. There's no reason to maintain so many manual processes like invoice reconciliation or handling basic customer complaints in call centers. If you can harness data appropriately, many types of tasks can be automated – freeing employees to do more strategic work.
To advance automation, you need a platform that allows you to embed machine learning and artificial intelligence (AI) into your business applications – and one that can handle varied data sources in real-time.
Protect Your Data
Related to access is the importance of security. One of the hallmarks of digital business is the ability to seamlessly connect across your organization but also externally to your customers, partners, and suppliers. But this is fraught with risk – especially in this day and age of Ransomware.
Your data platform must take into account any areas of exposure or vulnerability and build in the right security, access controls and governance to protect your data – and information shared across your network.
Democratize Data
While data used to be the preserve of elite analysts and data scientists, now it's a priority to democratize data. Information needs to be easily accessed – not just by executives – but by people on the front lines so they can use it to make decisions. Enabling self-service access to data also reduces the time IT departments spend on manual work, like running reports.
Finally, remember how you use your data will make the difference between success and failure in the next decade. It's the foundation of digital transformation and will help launch new digital business models that go beyond automation – but truly redefine how companies operate and differentiate themselves
According to FORBES
>> View more: Data-driven Strategy: How To Achieve It During The Tough Times
>> View more: Data Scientist: What makes it the 21st century's sexiest job?
How do you think about this article? Please share with us your opinion via the comment section below.
——————
How do you think about this article? Please share it with us via the comment section below.
PRIMUS – TOP MANAGEMENT JOBS ONLY