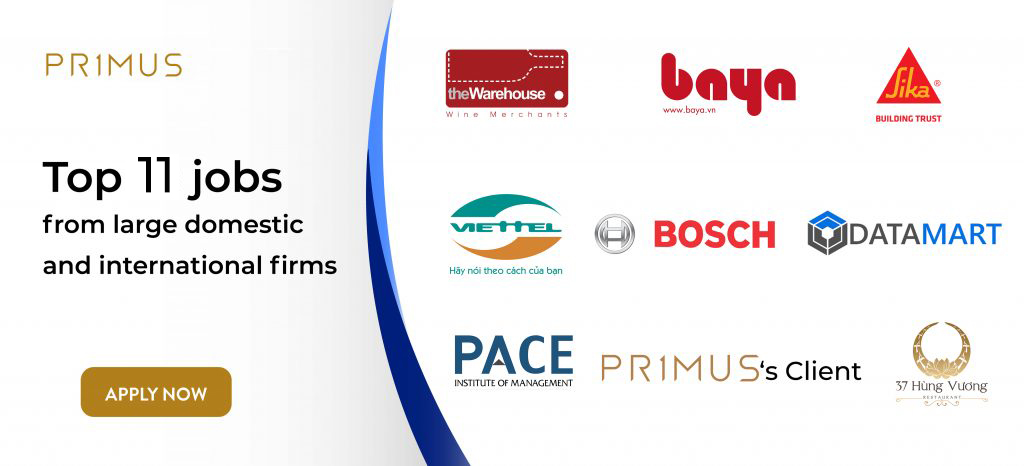 Top 11 Positions From Large Domestic And International Firms
Author: Jack Le11 monthsago 0 Comments 779 Views
Check out these attractive roles from the top companies that are hiring on PRIMUS and find out which one is the opportunity that suits you best.
1. Robert Bosch Engineering and Business Solutions Vietnam Co., Ltd.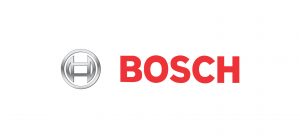 Robert Bosch Engineering and Business Solutions Vietnam Co., Ltd. is a 100% owned subsidiary of Robert Bosch GmbH – one of the world's leading suppliers of technology and services in the Mobility Solutions sector. With over 1,500 highly skilled employees, RBVH is providing solutions for businesses in Engineering services, IT services, and Business services that bring value, improve life quality and conserve resources. At Bosch, you will discover more than just work. The staff of the company always strive to together turn ideas into reality and work every day to make the world of tomorrow a better place.
▶ Highlighted job: Project Manager (Embedded, Automotive)
2. Viettel Military Industry and Telecoms Group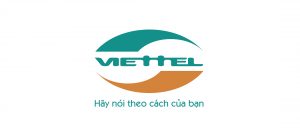 Viettel Military Industry and Telecoms Group – Top 5 Vietnam Best Places To Work (survey conducted by Anphabe) is one of world's the fastest growing telecom operators, the pioneer in innovation, creativity. Viettel always listens, understands in order to provide specialized customer care. Viettel has a presence in 13 countries in Asia, America, and Africa with more than 330 million accesses, triple the population of Vietnam. Other than Telecommunications, Viettel also has expertise in Hi-tech Research and Manufacturing, Postal Services, Construction, Commerce, Importing and Exporting, IDC, and so on.
▶ Highlighted jobs:
Data Architect
3. Sika Vietnam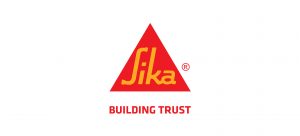 Sika Vietnam is a 100% foreign-owned company, a subsidiary of Sika AG, Switzerland. With a wide range of locally manufactured products, Sika Vietnam is very proud to become the leading supplier of specialty chemical products in the project fields of roads, bridges, seaports, airports, tunnel, thermal/ hydropower plants, hydraulic projects, water plants, industrial factories, civil construction, high-rise building, and so on. Sika Vietnam has achieved remarkable growth after 26 years of operation in the Vietnam market, due to the development of top quality, innovative, and technology leading products.
▶ Highlighted job: Sales Manager (Construction Material)
4. BAYA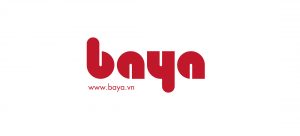 Beginning with UMA since 2006, Anh Nguyen Co., Ltd. aimed to deliver at least one product to every Vietnamese family. In 2019, the company started with a new name – BAYA. Through the products and services, BAYA wants to build more homes with customers every day. Within 3 years, BAYA aims to become the leading furniture and decoration brand in Vietnam in terms of customer service, revenues, and recruitment. BAYA operates based on the vision of providing the outstanding interior products and services that best suit everyone with these core values: trust, ownership, never satisfied with the status QUO, and data-driven.
▶Highlighted job: Marketing Director
5. Annam Group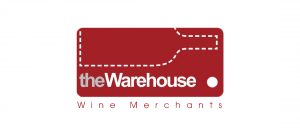 Annam Group is one of the top fast-growing retail companies, which expanded to include the leading exclusive importer and distributor for the region. As a division of the Annam Group, The Warehouse® offers a comprehensive portfolio of the worlds' most renowned Wine Brands. They also offer a first-class range of spirits, wine accessories, glassware, the latest wine and spirits related books and magazines. The Warehouse has 7 main stores in Ho Chi Minh City, Hanoi, Da Nang, Phnom Penh, and Yangon.
▶ Highlighted job: General Manager (The Warehouse)
6. Datamart Vietnam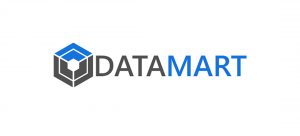 Datamart Vietnam is the leader in big data aggregators and automated analytics for E-commerce. With PowerSell, an automated multi-channel sales solution that uses big data and AI analysis technology, the company aims to support hundreds of retailers on E-commerce platforms across SEA by providing market intelligence, business analytics solutions that empower sourcing, merchandising, marketing, pricing, and promotional strategy decisions.
▶ Highlighted job: Chief Operating Officer
7. KBF_Japan Import & Export and High Technology Investment., JSC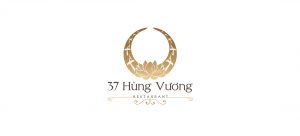 KBF_Japan Import & Export and High Technology Investment Joint Stock Company aim to become one of the prestigious companies in the projects of food, construction, agriculture, forestry, and fishery in the domestic and international markets. KBF_Japan has strategic partnerships with many prestigious corporations from advancing countries as Japan, the USA, Israel, etc.  The company is looking forward to cooperating with aspiring candidates who have great ambitions for growing business and will ensure the best conditions for candidates to have the opportunity to make their dreams come true.
▶ Highlighted job: F&B Sales Director
8. PACE Institute of Management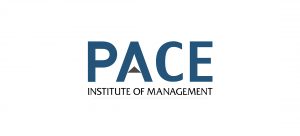 PACE Institute of Management is well-known for a global ecosystem of management with 8 affiliated schools, 6 member companies, and 9 global partners. PACE is highly respected for pioneer work through empowering businesses in their management and developing leaders at all levels so that businesses can grow strongly in local and global markets.
▶ Highlighted job: Client Development Director (CDD)
9. PRIMUS's Client 1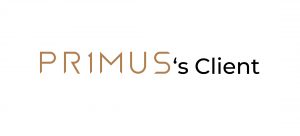 Our client specializes in manufacturing, trading, and distributing water purifier equipment and household appliances. With over 1.600 skilled employees, the company has affirmed its leading position in both domestic and international markets and become one of the top 10 groups in the world in the environment and household electricity. At the company, you will be surrounded by highly exceptional people who always strive for innovative ideas for a better quality of life.
▶ Highlighted job: CEO
10. PRIMUS's Client 2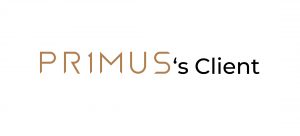 Our client is the property arm of the monumental nation builder with a spectrum of experience and expertise in engineering, construction, and infrastructure concessions. The company has over two decades of experience in developing townships, high-rise developments, country clubs, and commercial centers. Some of them are high profile, award-winning projects in Malaysia. More notably, their international foothold is further strengthened by its overseas projects in Australia, Singapore, and Vietnam respectively, some of which have also won numerous awards.
▶ Highlighted job: Senior Legal Executive
——————–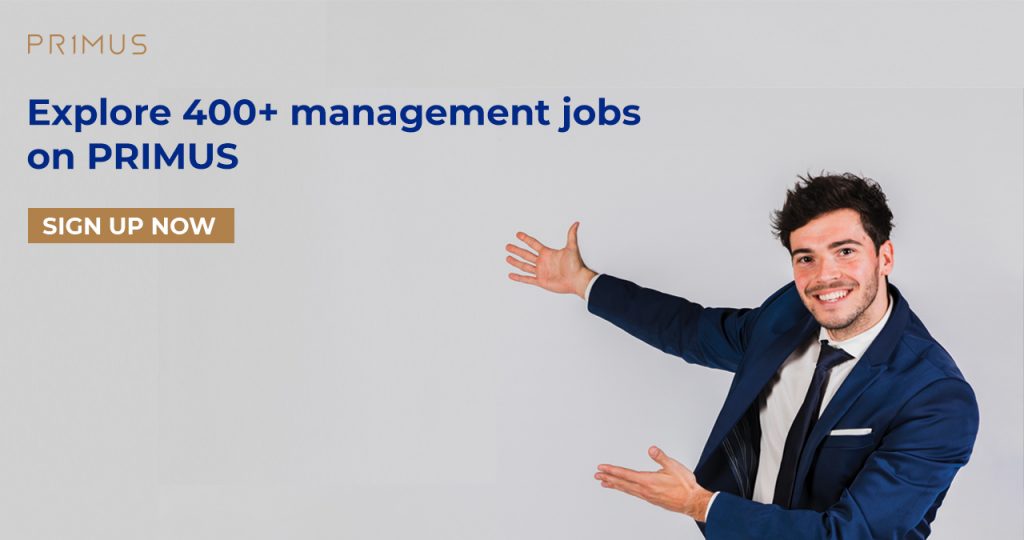 How do you think about this article? Please share it with us via the comment section below.
                                                                                                          PRIMUS – TOP MANAGEMENT JOBS ONLY