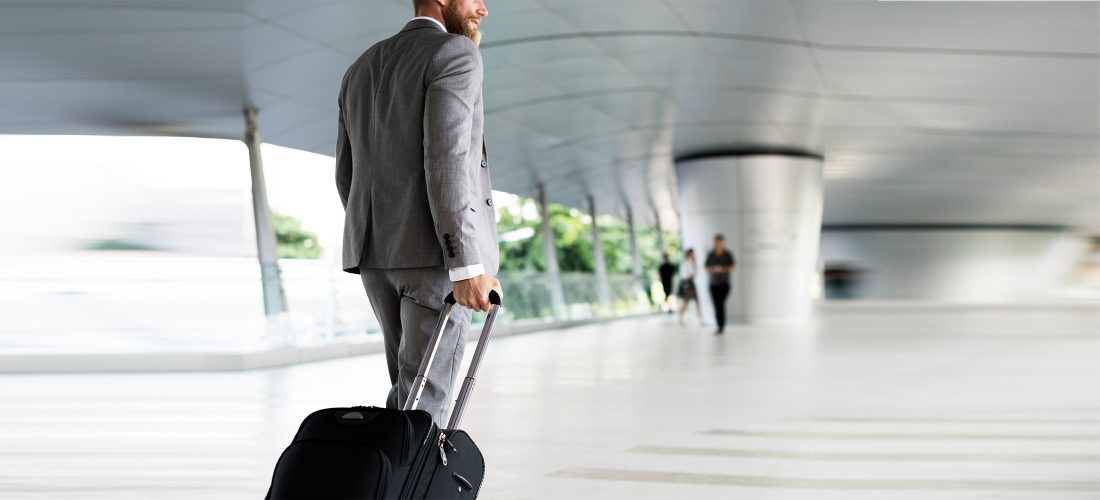 6 Best Countries To Go Expat In 2021 When The Virus Is Over
Author: Jack Le3 yearsago 0 Comments 2.4k Views
The coronavirus pandemic is a really difficult period of time for people working abroad when faced with constant fears of infection from the community. For those who are planning or scheduled to go expat, the coronavirus is a dream blocker, because countries have limited entry, and airlines have suspended flight routes. This has resulted in many candidates losing their expat job offers.
However, we won't be on lockdown forever. One day, the coronavirus will cease to be a global pandemic, and we'll take to the skies once again. We'll travel to new lands, and discover everything this world has to offer. And why wouldn't we? According to HSBC's latest Expat Explorer study, 74% of expat increase their income in their new country, the average number is around 16%- 51% based on the country.
As well as the financial benefits, moving abroad can open your eyes to different ways of living – access to health care systems, advanced education systems, as well as good social welfare support. Also, you and your children can have the opportunity to experience alien customs, local cuisine, make friends with people who do not share the same language, etc. When that time comes, with every conceivable destination to choose from, where will you go? Here are the 6 best countries to go to.
1. Switzerland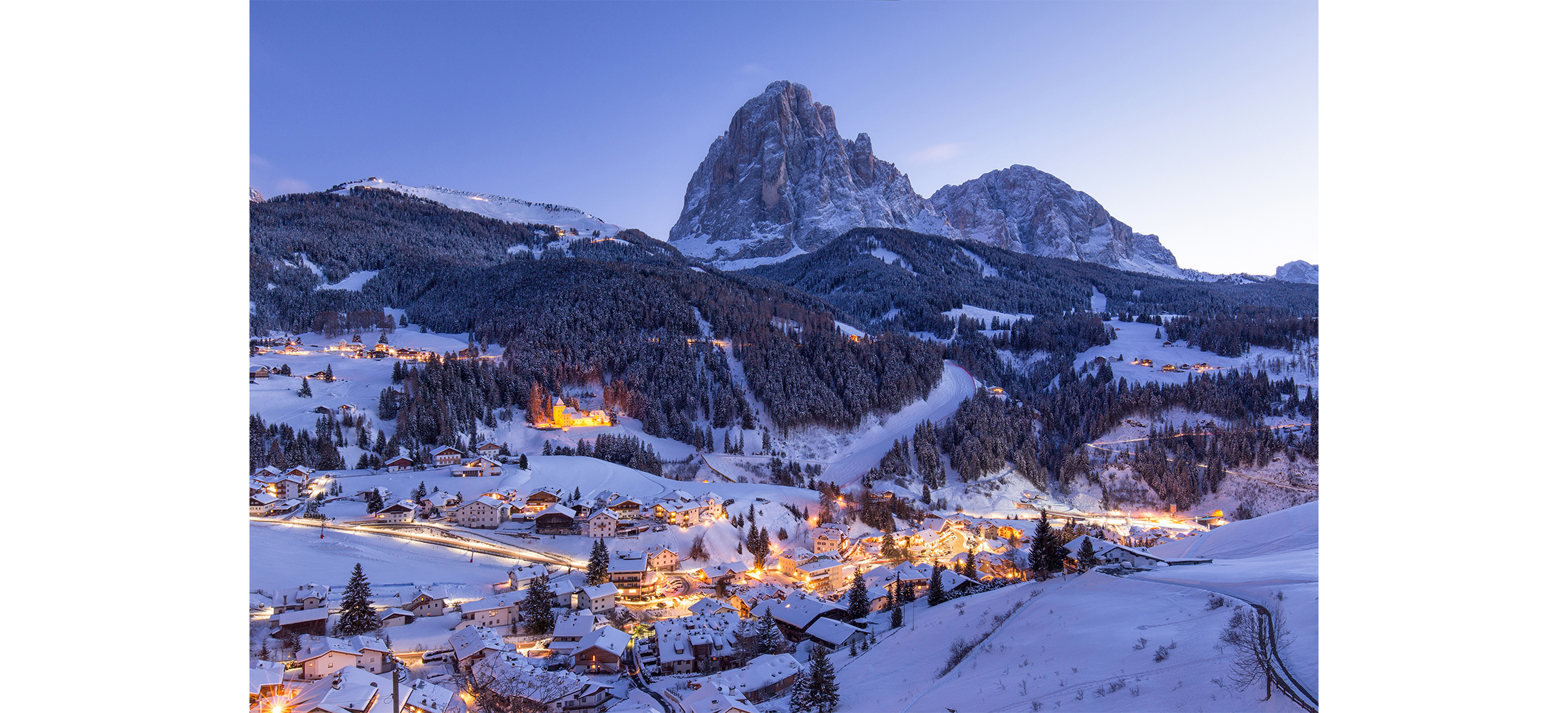 This mountainous country is the home of skiing, pastoral landscape, and the best chocolate in the world. Also, the good governance and a reliable economy are models for other countries. In HSBC's 2019 Expat Explorer survey, the average expat salary was $111,587 (£92,400) – 33% higher than the global average for expats, which stands at $75,966 (£64,700). A massive 71% said they had more disposable income in Switzerland than they did in their home country.
In addition, Switzerland also comes second for quality of life and third in the UN's World Happiness Report 2020. All thanks to the balanced work-life culture and the free healthcare system and education for children. Here, with all the money and free time, you can achieve many things other than just your career.
2. Spain
Despite the fact that Spain is one of the most countries suffering from the epidemic in recent times, it is still a beautiful destination to arrive if you are a nature and culture lover. The first impression of this country you may notice is the weather. Three Spanish cities – Barcelona, Madrid, and Seville – are in the top 10 sunniest destinations in Europe, more than any other country.
Madrid's residents are also the world's least stressed city dwellers, according to a huge Time Out survey. And the HSBC's survey saw Spain finish first for quality of life, first for physical and mental well-being, and third for work-life balance, ease of settling in, and welcoming communities. So if you are looking for a safe haven for your retirement, Spain is the one.
3. Singapore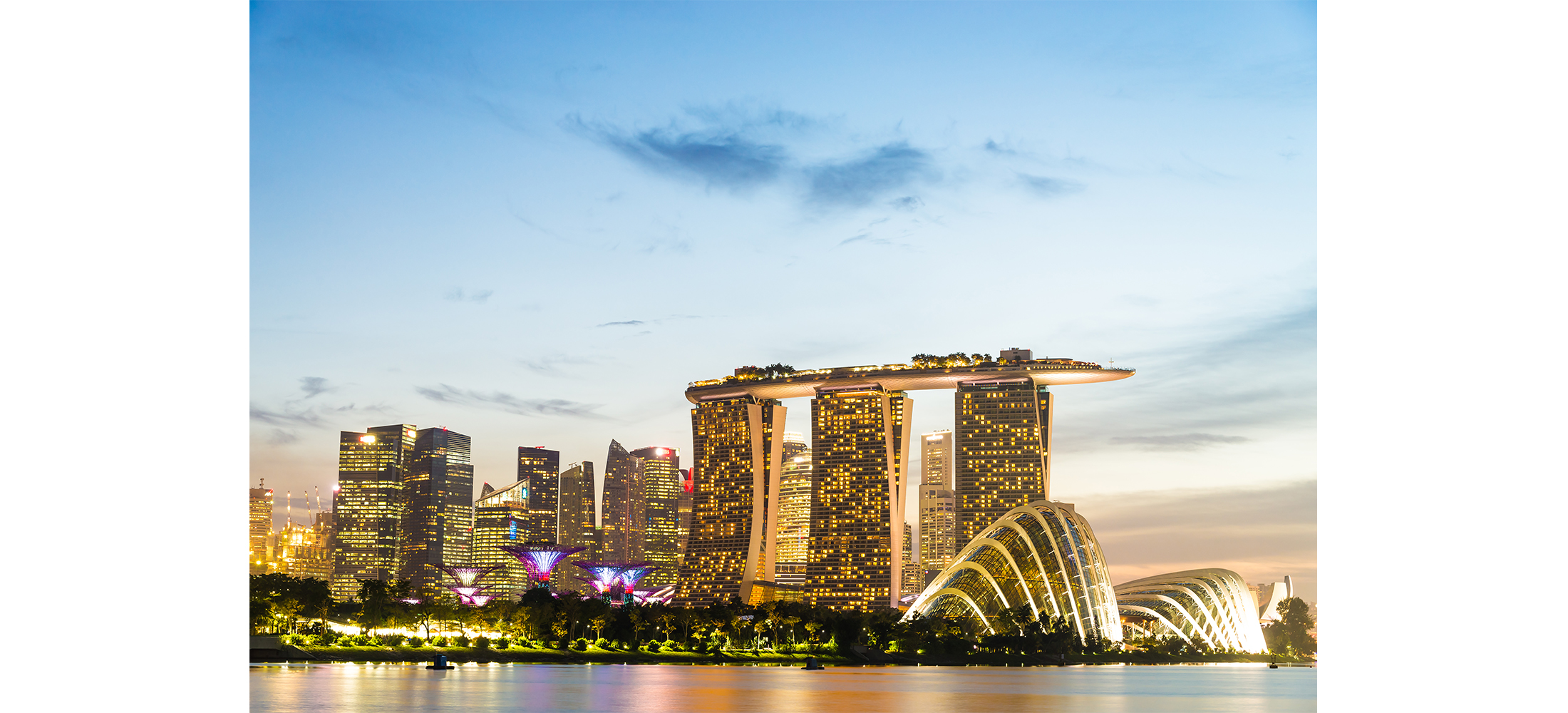 You are still young and enthusiastic, you want to challenge yourself in the more open and dynamic environment, Singapore is waiting for you. This young country only was founded in 1965, but it is growing fast and restlessly. Being one of the global business hubs with just 5.8 million residents, there is no doubt that you can feel the competence spirit everywhere in this country.
If you still worry about your busy working life and lack of child support, Singapore provides amazing education and health care services. According to HSBC's survey, which ranks Singapore second overall, and first for how the move there treats children – helped by the fact that the schooling there is phenomenal. The country also came 4th in Inter Nations' quality of life rankings, placing second in safety and security, and first in travel and transportation. If you're looking to push your career to the next level in a picturesque but contained environment that'll also be positive for your kids, Singapore's your best bet.
4. Canada
There is no denying that when it comes to living expat, America is the most desirable country. However, with all of the political turmoil and racial divides, Canada seems like the responsible older brother – and the true melting pot.
Home to a diverse mosaic of peoples from all over the globe, the Great White North is the perfect place if you're looking to feel at home in your adopted nation. With 14, 37% of total citizens as Asian ethnic origin according to the government data, and one-third of students from abroad, your children will not feel alone here. Canada came third overall in HSBC's survey, and second for welcoming communities. It may be the second-largest country in the world, but its relatively small population is full of friendly faces – and free healthcare doesn't hurt either.
5. Australia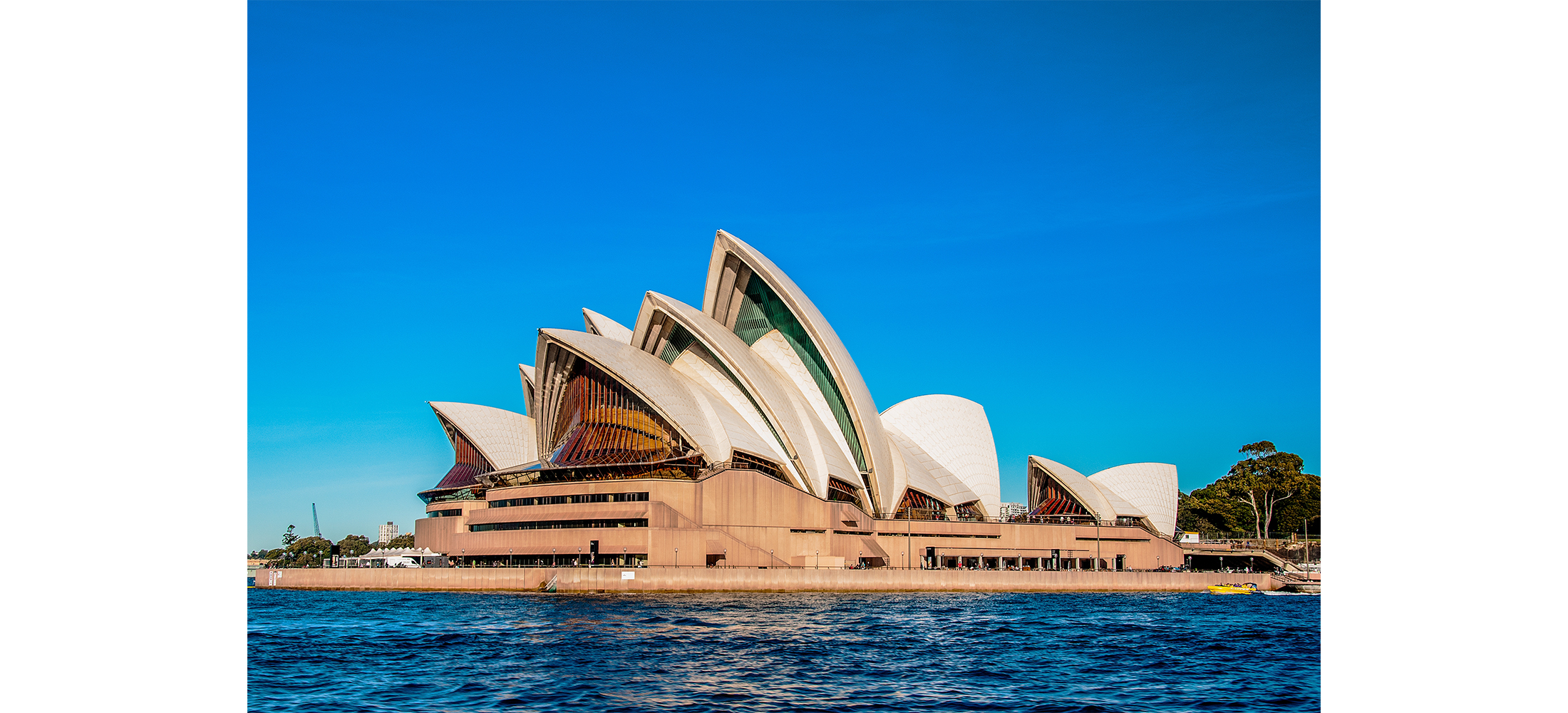 This country always has a good reputation as the country with a low crime rate, affordable properties, and groceries, as well as a diverse ecosystem and good weather. With these factors combined, although Australia is not considered a country with a high average salary, you can still afford to enjoy the other life values that this country brings from nature and culture.
You can also look forward to free, high-quality healthcare and an advanced education system for your children. If you want your kids to grow up surrounded by opportunities to explore nature and meet a massive variety of animals, go surfing after work/school, and then on the weekends, walk around one of the nation's many breathtaking national parks – and don't worry about inclement weather, Australia is for you.
Another bonus point is that, with the isolated nature, Australia may suffer less from the effect of any pandemic that occurs now or in the future.
6. Vietnam
If English-speaking and comfortable isn't for you; if you desire a new start in completely different surroundings; and if you want to give your career a boost, Vietnam is an excellent choice. Over the years Vietnam has achieved a staggering 7% GDP growth, and during this period Vietnam still achieved impressive numbers. According to the World Bank's Taking Stock forecast, in 2020, Vietnam could achieve 2.8% growth, the 5th highest in the world. The coming years will return to an increase of 6.8% per year. With such a positive perspective, Vietnam is a perfect destination for those seeking professional career progressions.
Vietnam is also considered to be one of the countries that integrate most easily with foreigners, perhaps due to its cultural diversity, hospitality, and friendliness. You will not have time to feel left out when this country has so much to explore, from nature, from people, and from food culture. It is true that Vietnam still has some drawbacks to pollution, traffic jams, and government systems. But worry not cause this country will transform to be better day by day, you will not have to endure it for too long.
According to Expatexplorer
————–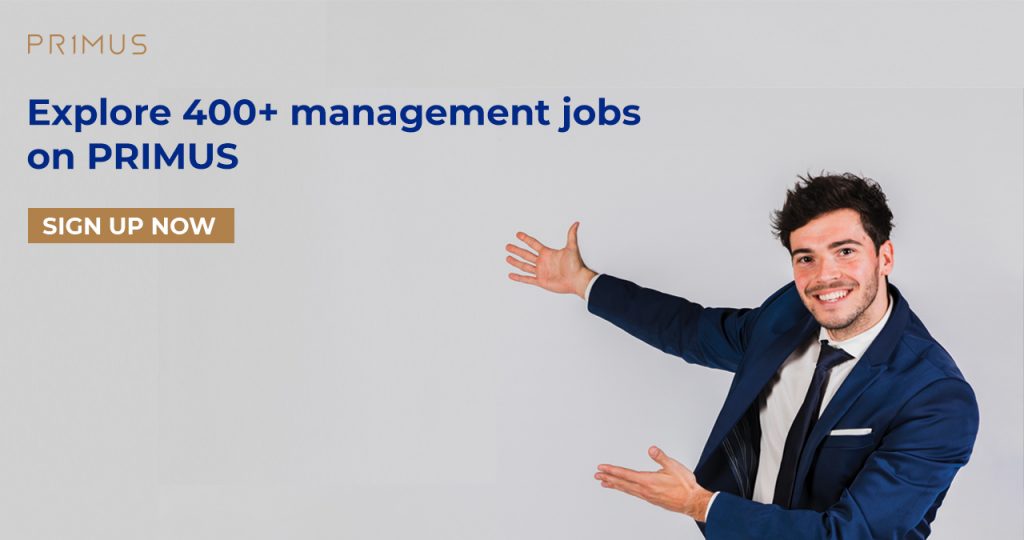 How do you think about this article? Please share your feedback with us via the comment section below.
PRIMUS – TOP MANAGEMENT JOBS ONLY