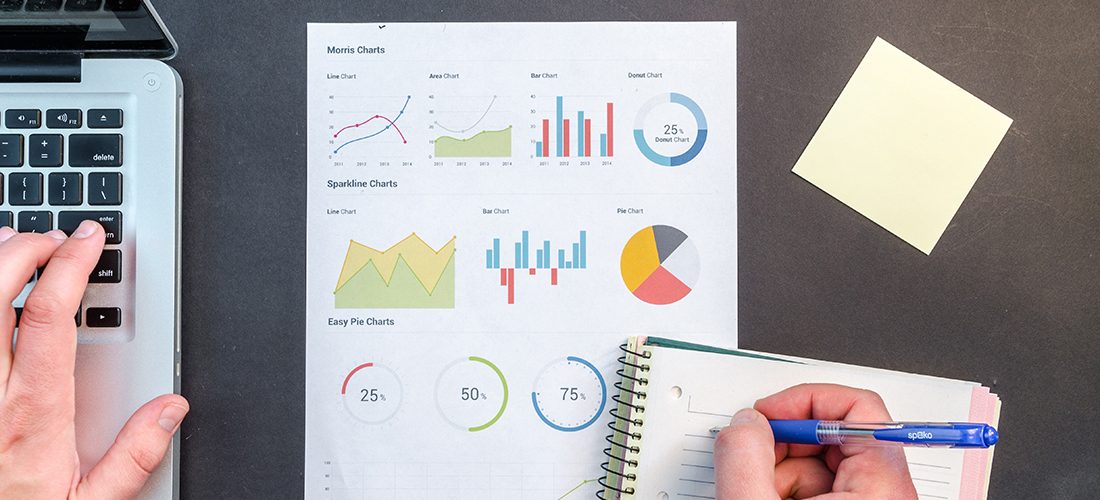 Pros And Cons Of Project Management Software
Author: Mia Bui4 yearsago 0 Comments 4.1k Views
In today's times, as technology evolves, more and more companies are utilizing project management solutions in their business operations, from project planning, scheduling to resource allocation and workflow tracking. It allows project managers, teams, and stakeholders to control budget, quality or administrative management. However, just like any other approach, these tools also bear certain advantages and shortcomings. Before making the transition from managing projects manually, it's important for managers to recognize these characteristics to manage projects efficiently.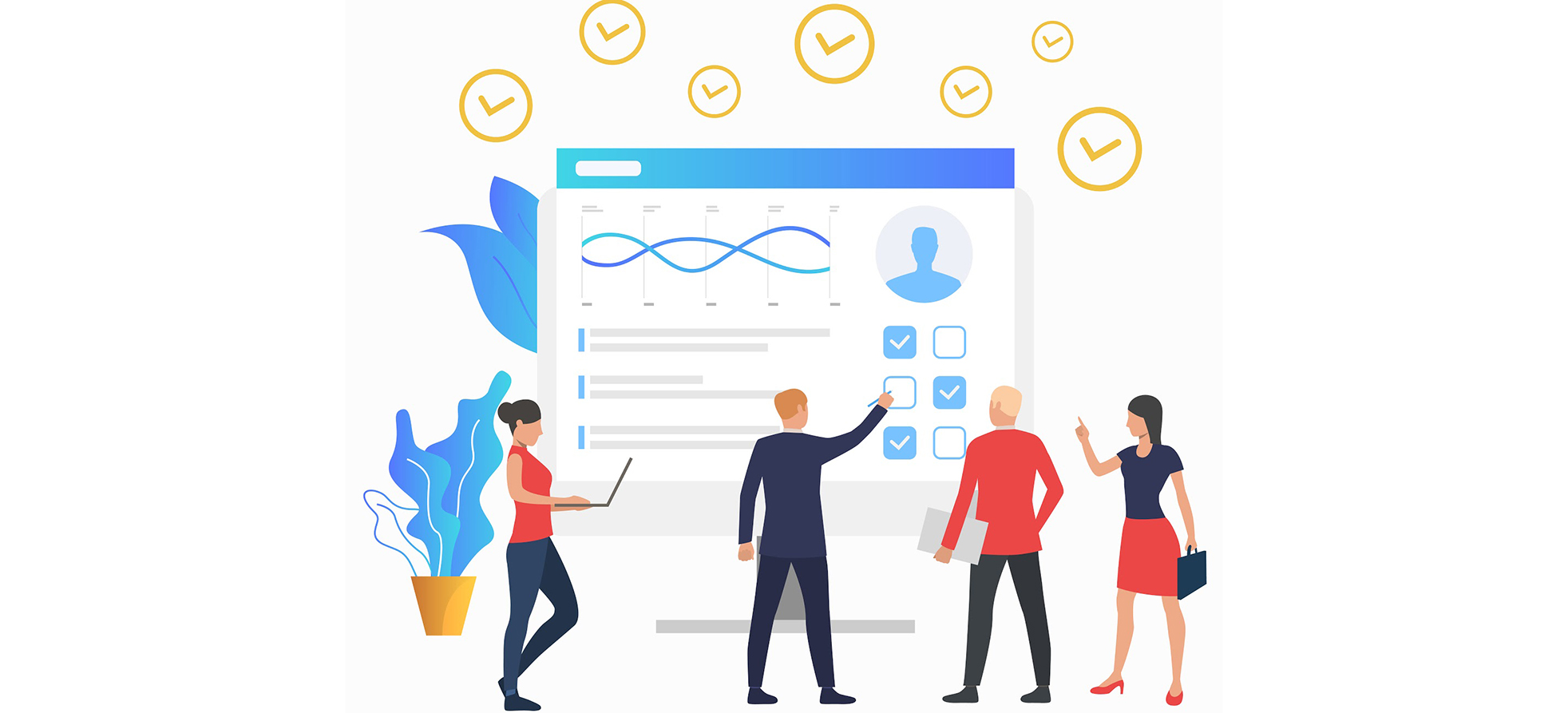 Advantages of project management tools
The advantages of using project management software are endless. Project management software is among the most useful tools that give companies a competitive advantage and an opportunity to set them apart from the rest of the industry.
All-in-one platform

: project management software is an all-in-one platform where teams could plan for projects, assign tasks, track workflow and project evolution, time management, resource allocation, communicate & collaborate, and proof documents, etc. It's important to be consistent and keep track of every aspect in one place only.

Big picture

: One of the biggest advantages of project management solutions lies in its ability to track projects from the planning process to final completion. Knowing whether their performance fits into the overall project plan and the project fits in the initial strategy of the organization motivates people to perform their parts more quickly and efficiently, and even prevents scope creep from happening. It also allows other stakeholders who have access to the system to assess the progress in real-time, avoiding any further conflict or miscommunication.

Ability to predict and forecast

: the software also expands beyond identifying risks as it can also predict, forecast, and offers solutions to potential problems. When projects are close to or actually go over budget and/or behind deadline, most tools will alert the company to risks, and optimize the decision-making process by giving out suggestions so that they could make appropriate modifications before it's too late. 

Greater collaboration and communication

: these tools develop a funnel for internal communication and collaboration regarding tasks and projects. One can collaborate with project managers and team members in real-time using integrated communication tools that can assist teams in discussing issues. Each team member can access the applications on the go, be kept up to date, and quickly deal with issues as they arise. 
Additionally, project managers and the management team aren't the only individuals who benefit from this. Project management software also allows the team to effectively communicate with clients and other stakeholders. Companies using the software could offer their clients the ability to log into the system and access project progress and data. This way, clients can provide direct feedback, make adjustments, and review progress in the same place.
Intuitive and smart to use

: like any other technologies, digital software is created to streamline business operations. It's suitable for everyone, especially the tech-savvy workforce, which helps save time and effort, minimizes risks and maximizes productivity and performance.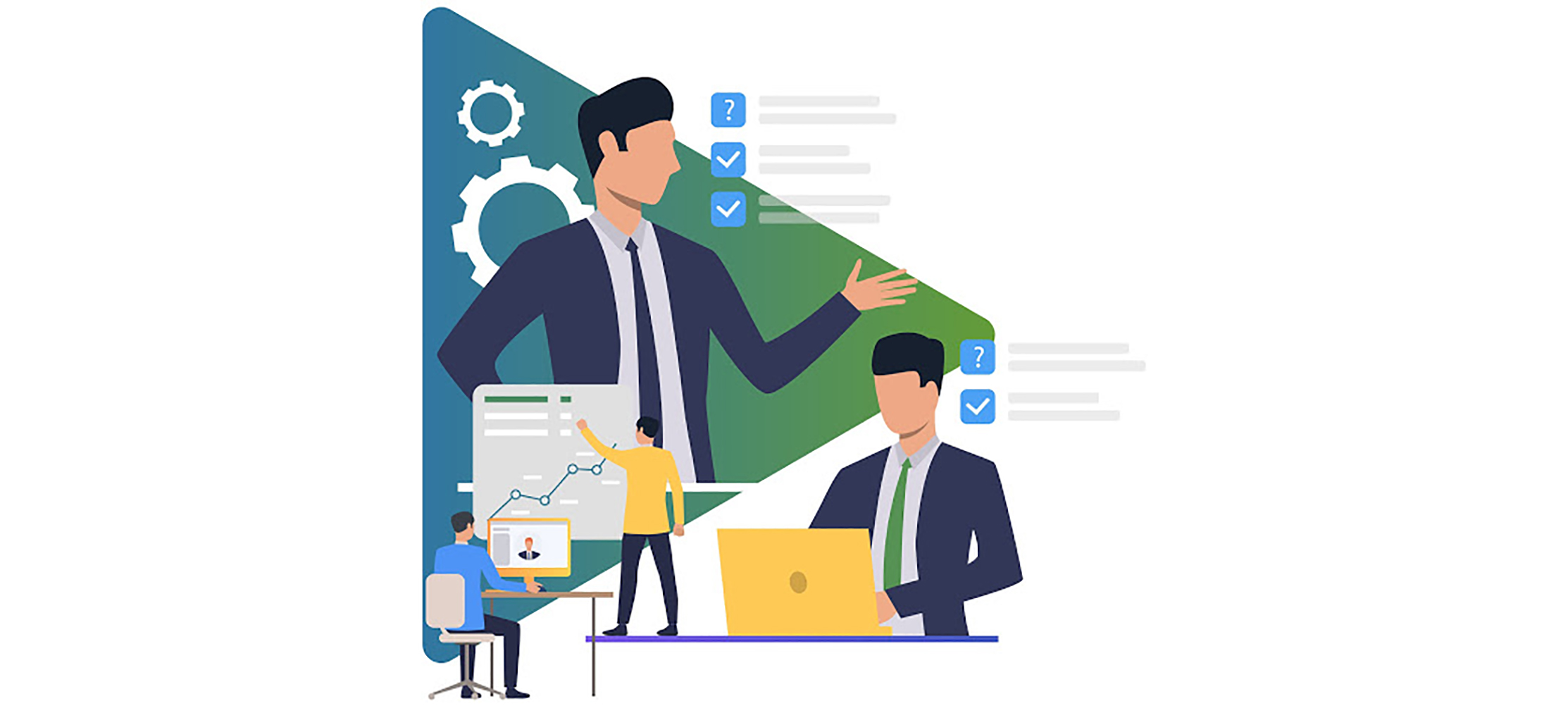 Disadvantages of project management tools
As efficient as project management solutions may be, there are other aspects worth taking into consideration depending on the needs and preferences of the organization.
Costly investment

: many SMEs are still hesitant when it comes to adopting quality project management tools in their operations due to them being costly. Research on popular management software on the market has shown that every tool has certain limitations. As such, while they can provide many helpful solutions, oftentimes those solutions have to be custom designed or solved by purchasing multiple different software programs or packages. This can be extremely complex and costly to implement, even for larger organizations.

Might complicate simple projects

: The use of these tools in project planning and management is promising, however, simpler projects may not need such software. If used inappropriately, the software can even unnecessarily complicate matters and make the projects much more sophisticated than they should be.

Learning curve

: While project management software is meant to help companies organize things better, learning the system takes time before everyone gets used to it. Depending on the complexity of the program, there is a learning curve that needs to be taken into consideration. Project managers need to learn how to use the program's key features and ensure that all team members know the components relevant to the tasks they are responsible for.

Users become too reliant on the software

: many people tend to become too dependent on the system to realize there's a task that needs to be done until receiving alerts or notifications. In fact, many entrepreneurs prefer traditional methods to digital solutions as they increase the pressure and motivate people, extremely procrastinators, to get tasks done quickly.

Privacy issues

: As clients and other stakeholders all have access to the system, this might lead to confidential or sensitive information being leaked to other parties.
How to make the appropriate decision?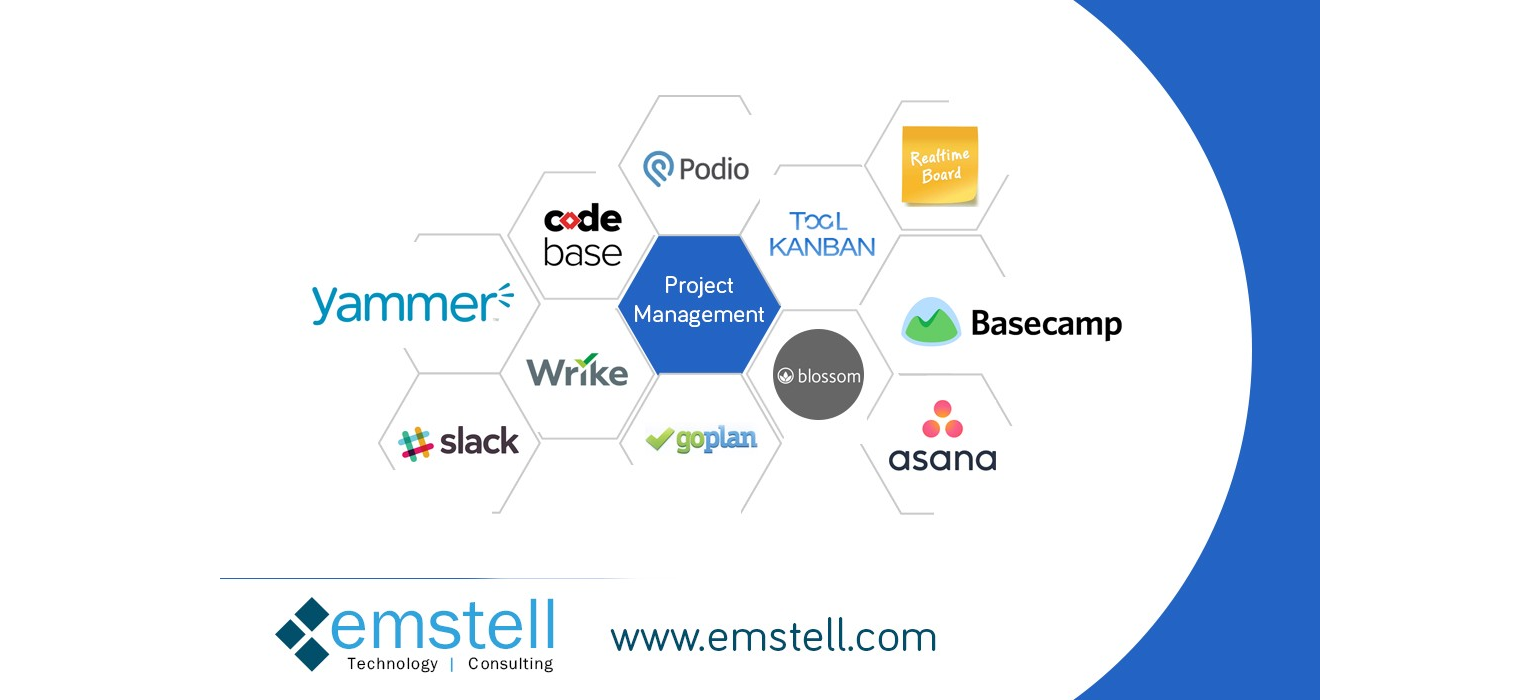 Popular project management software currently used across various industries
So, should companies go digital with this software despite potential threats and disadvantages that they propose? In order to make the right decision, project managers must consider their own preferences as well as the requirements of the organization before purchasing a software package. Look into different platforms and identify which functions are required or optional for streamlining the management process. This will help project managers determine which solutions suit the needs of the company the most. 
Conclusion
Businesses, large and small, have to manage numerous projects, tasks, and people at the same time. Incorporating a suitable solution that can keep them organized when planning and running projects sound like an absolute necessity. However, there are distinct advantages and disadvantages to purchasing the software. It's imperative for project managers to fully understand the organization's requirements and evaluate whether benefits can outweigh drawbacks in order to ensure that project management software is a good fit.
——————–
How do you think about this article? Please share it with us via the comment section below.
According to Forecast + Business2Community
PRIMUS – FIRST CLASS JOBS ONLY